#1 'The Science of Hedonism' with Zoe Cormier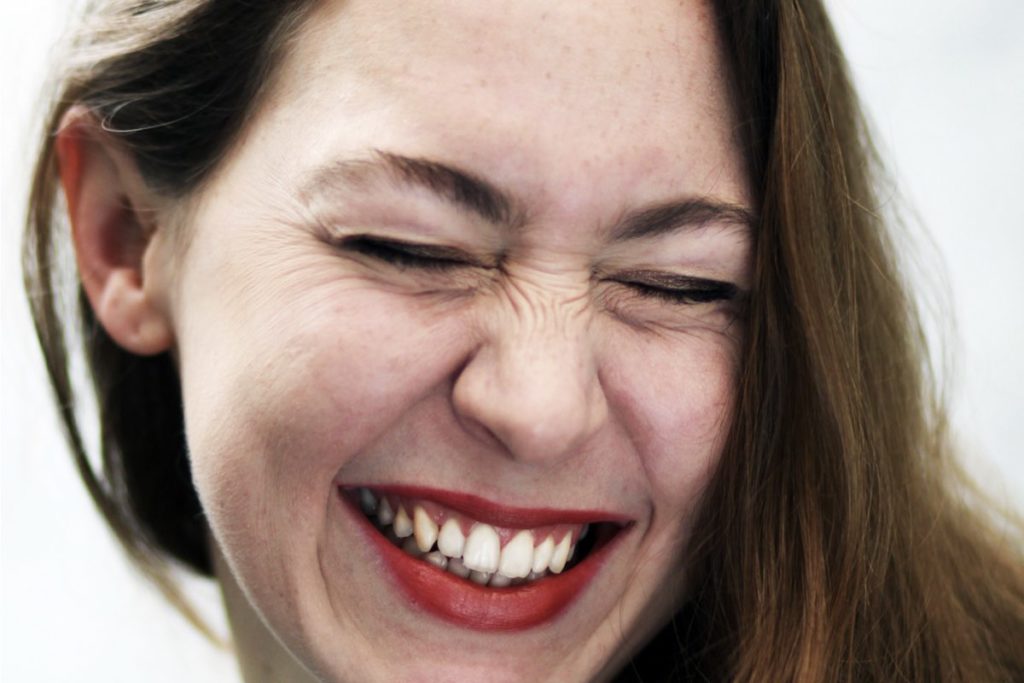 Our first podcast 'The Science of Hedonism' with Zoe Cormier is now live!
The book, Sex, Drugs & Rock & Roll – The Science of Hedonism and Hedonism of Science by Zoe Cormier, explores how hedonistic impulses inform our highest pursuits, and how the renegades of science have illuminated the secrets of our deepest impulses. We came across Zoe when exploring our happy hormones at Secret Garden Party – she used to run events celebrating scientific discovery at music festivals. This book blew our minds, especially the section on drugs that discusses how our relationship with narcotics helps us to identify many of our most powerful neurotransmitters such as dopamine, oxytocin, serotonin and endorphins. She is a HUGE inspiration of ours, which is why we asked her to kick off our podcast series.
SUBSCRIBE ON ITUNES
SUBSCRIBE ON SPOTIFY
SUBSCRIBE ON ACAST
Coming soon…
'Handling Hormones' with Amy Thompson
Founder, Moody
'Wellness Retreats' with Mercedes Sieff
Co-founder Yeotown
'Meditation & Tech' with Niraj Shah
Founder, Mind:Unlocked
'The Non-Alcoholic Revolution' with Ben Branson
Founder, Seedlip
LIVE 'A Balancing Act' with Chloe Ross, VP International at ClassPass, Gemma Clarkson, Global Brand Manager at KIND, Natalie Lee of 'Style Me Sunday' and Kim Ngo, Nike Trainer and co-founder of Food & Lycra