Valentine's Day is right around the corner. Say I love you with Oh La La! macarons and sparkling rosé. Or give yourself some loving with your own personal "fireman". When the time is right, make time for a date at a drive-in open air cinema or picnic in one of London's Royal Parks…
Fabulous date ideas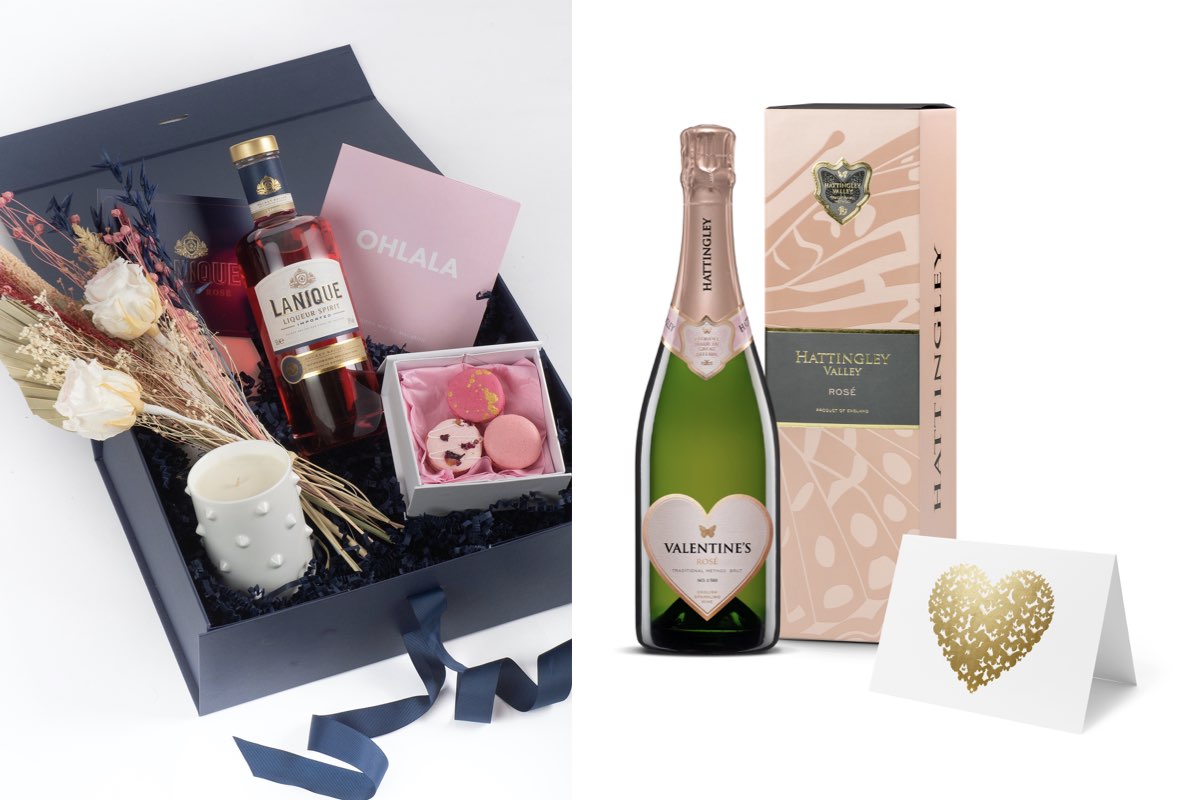 1. Lanique Love Box
Say I love you with a Lanique Love Box. It contains a spirit made from thousands of hand-picked, steam-distilled rose petals, a luxury candle, dried flowers and exquisite macarons filled with English rose buttercream, or ruby chocolate and rose ganache embellished with 24k gold leaf and edible dried rose petals.
2. Sparkling Rosé
Prefer bubbles? Hattingley Valley's limited-edition sparkling rosé is the perfect gift or the ideal accompaniment to a romantic dinner at home.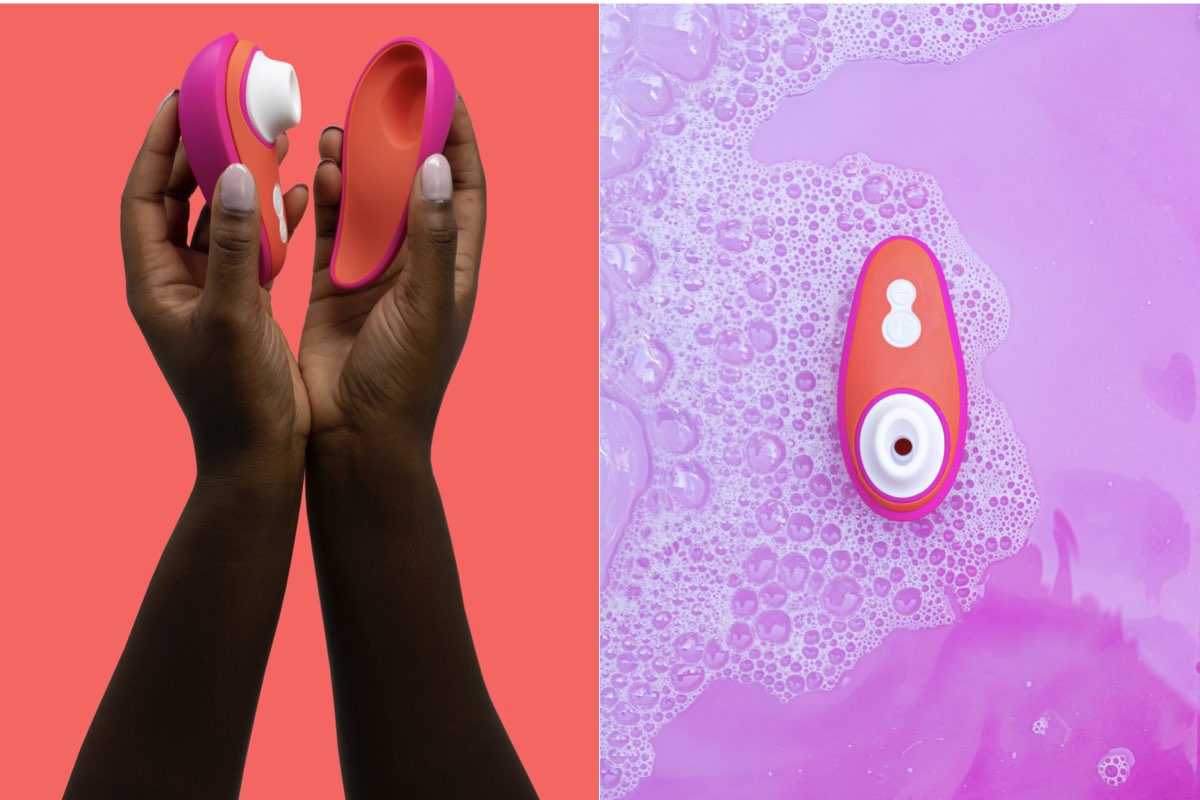 3. Vibrator
Date night for one? Try a Fireman vibrator sporting a unique flame-shaped helmet who will come to your rescue. Or 'The Liberty' by Womanizer x Lily Allen, with "pleasure air" technology that works to stimulate your clitoris without even touching it.
4. DIY cocktails
If you prefer to get crafty with cocktails, Lucky Pineapple (pictured) has created an at-home Valentine's experience with DIY cocktails, sweet treats and a cheeky personalised card to share with your sweetheart!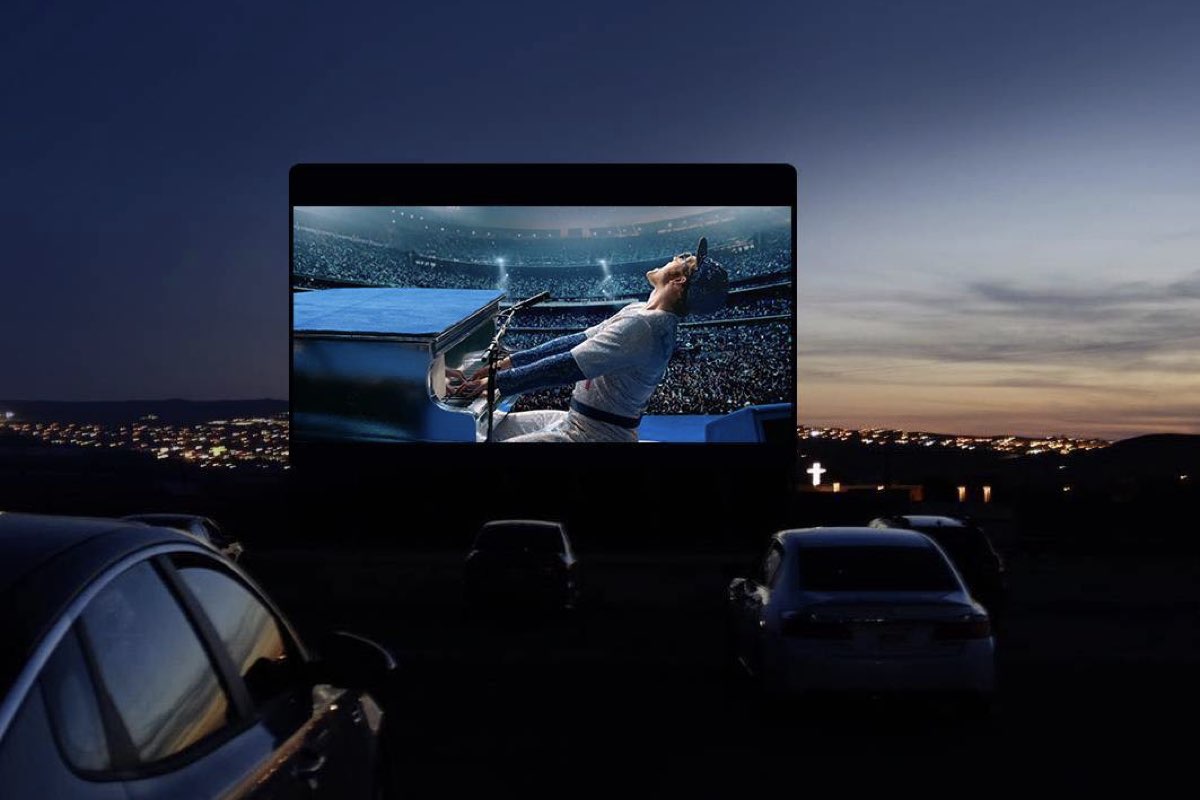 5. Movie date ideas – Luna cinema
We can dream… Luna Cinema will be back in Spring 2021 with a new season of Drive In Cinema screenings so sign up to be the first to hear about their new season and get early access to tickets. This drive-in cinema experience presents the perfect opportunity for indulging in some popcorn and car-snogging. Past film screenings include classics like Grease, Dirty Dancing, Romeo and Juliet and Some Like it Hot. Sandy and Danny, eat your heart out.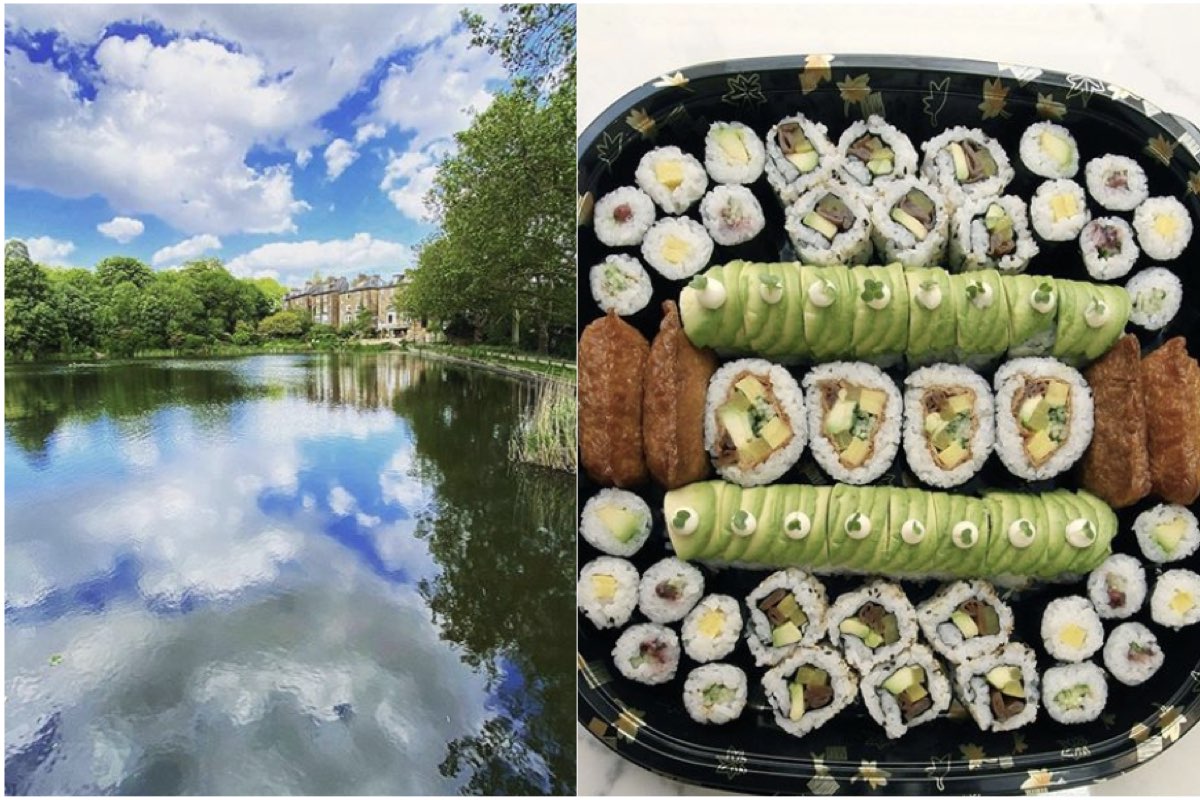 6. Picnic date ideas – Hampstead Heath
Venture to one of London's parks for a picnic, such as Hampstead Heath, which is surrounded by a plethora of great takeaway options. You can grab Sushi from Sushi Hanna on Flask Walk on Hampstead High street. Opposite is a hidden gem gelato cafe, and Ginger and White cafe is open for takeaway. On the other side of the Heath is Parliament Hill. Al Parco Pizza is right beside the entrance and The Wine Cellar offers delicious fresh takeaway meals like Paella for that holiday feeling.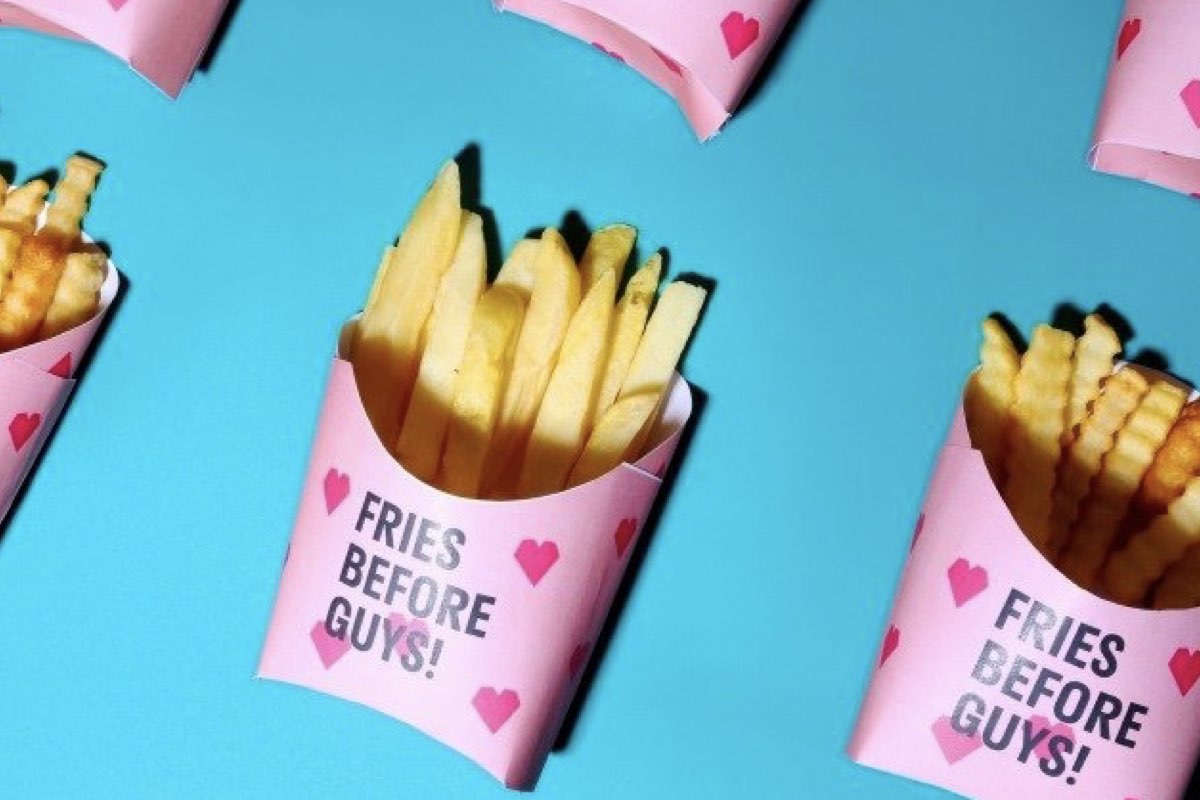 7. Foodie date ideas – Deliveroo
Date night for one? Order your favourite take out on Deliveroo and treat yourself to a nice hot bath and top to toe pampering session. Why not order some Mexican food from the delicious Taco Queen on Rye Lane. Also try Hoppers for Sri Lankan and South Indian inspired dishes.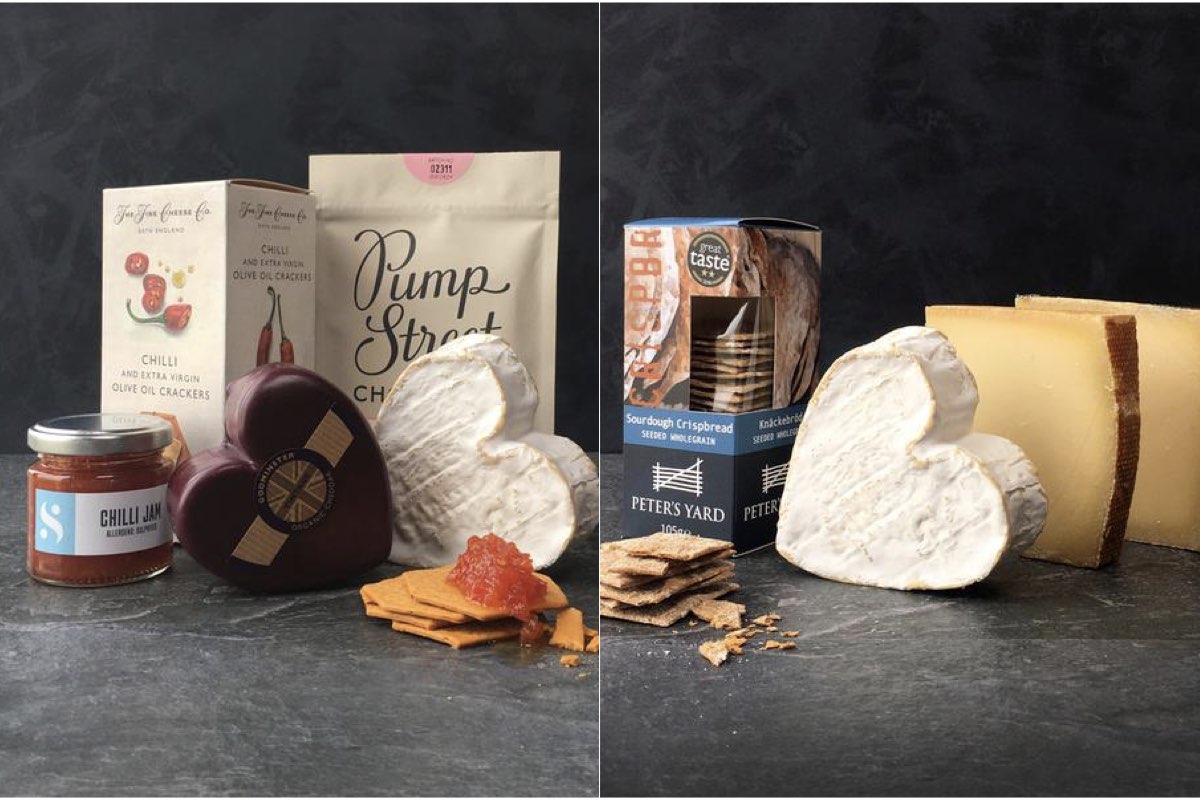 8. Cheese tasting
Forget wine tasting, gourmet company Slate Cheese provide the ultimate at-home cheese tasting experience with expertly selected cheese gift boxes, sets and hampers including crackers, chutney and tasting notes so you can really learn about different varieties. Okay, it would go nicely with some wine tasting too…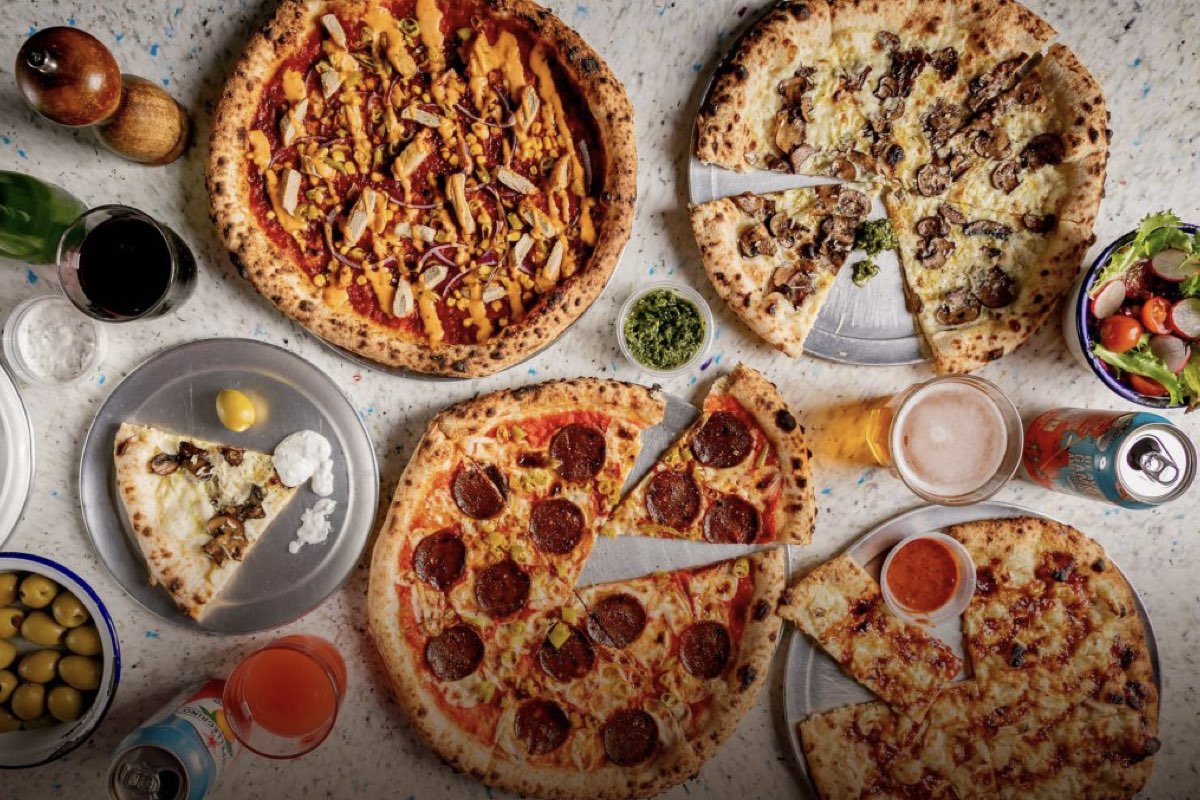 9. Yard Sale Pizza in a Park
Our favorite takeaway food, pizza, has never let us down. For the ultimate park slice, we're a fan of Yard Sale Pizza – the Hackney Road branch is near Haggerston Park and Blackstock Road is right next to Finsbury Park.
10. Flowers from Petersham Nurseries
At Petersham Nurseries Richmond, as well as handcrafted arrangements, they have a selection of shrub roses, each beautifully wrapped, for those wanting to gift the more traditional. Plant in your garden this February and watch as it blooms over the summer months – a true symbol of eternal love. In the summer, purchase one of their Instagram-worthy hampers made with fresh, organic produce and the finest Italian ingredients, ready for you to eat in nearby Petersham meadow or Richmond Park.
By Lucy
Get your weekly DOSE fix here: SIGN UP FOR OUR NEWSLETTER