Like Mickey Goldmill to Rocky Balboa… behind every fighter is a great coach. Whether you're new to boxing or competing for a title, you won't reach your potential without one.
Find yours at 12×3 Gym in Aldgate. London's latest Boxing experience founded by Darren Barker and Ryan Pickard. Sparring partners who met at Repton Boxing Club and went on to fight for club and country.
Both were trained up by the legendary Tony Burns MBE so they understand the importance of a great coach and the special relationship you build with them.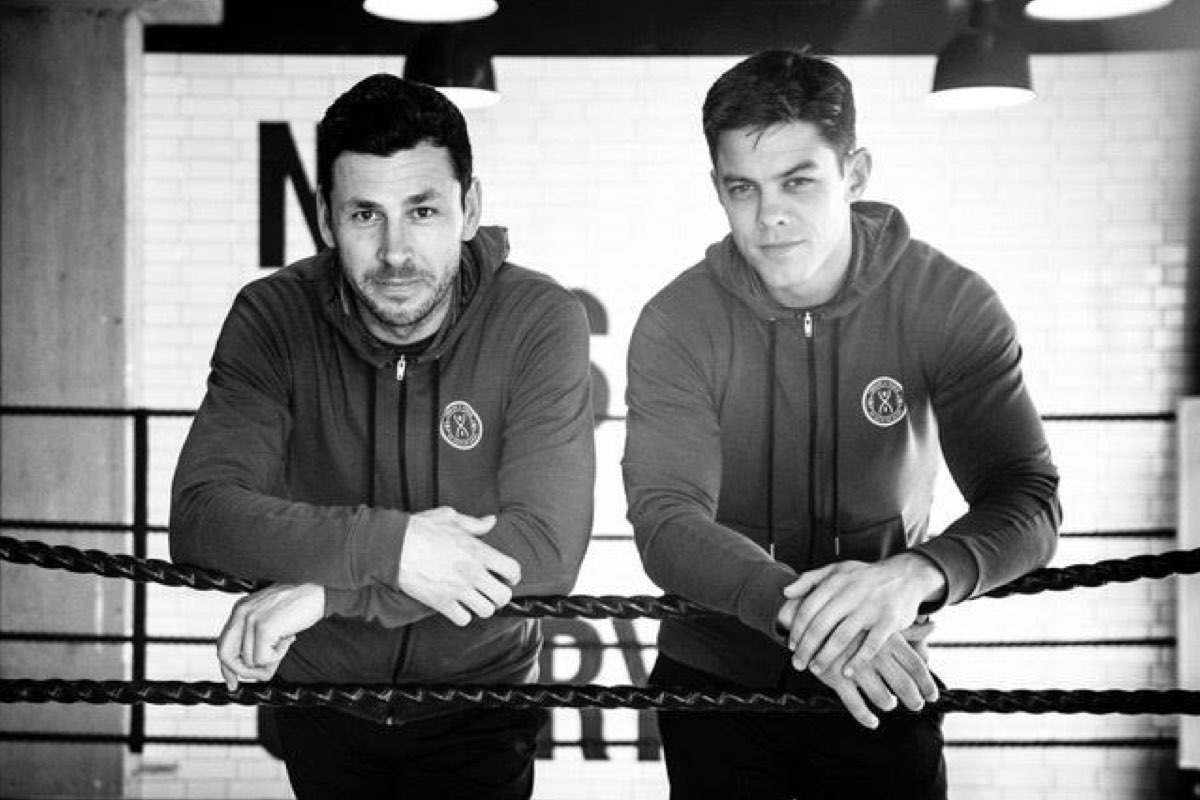 Based on the signature workout of 12 x 3 minute rounds, the gym's focus is on six key ares of training that are equally important to becoming a complete boxer: speed, stamina, strength, footwork, timing and mindset.
With no big classes, you can choose from 1 on 1 training or a group session with a maximum class size of 4.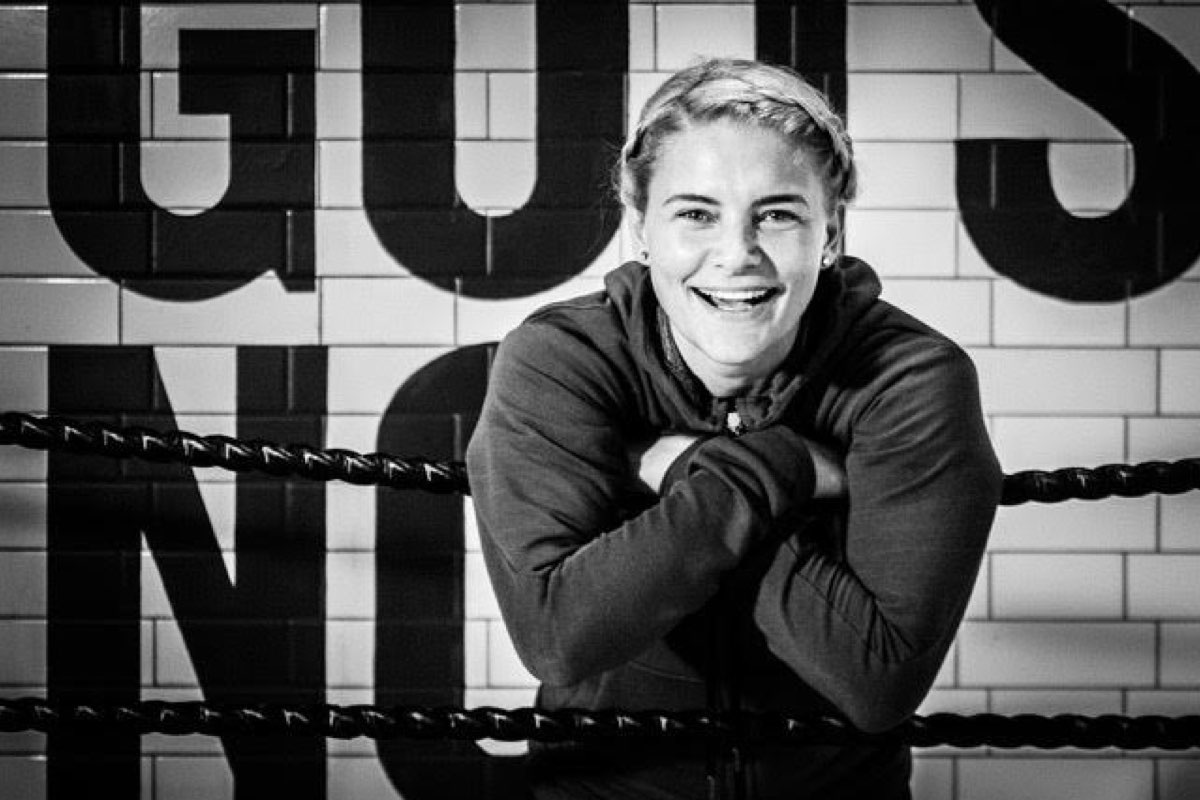 The traditional boxing gym is home to old school techniques without complicated machinery or flashing lights.
Anyone is welcome, so long as you have respect for the ring and a genuine desire to box.
Address: 76 Alie Street, Aldgate, London, E1 8PZ
Tube: Aldgate East (District, Hammersmith & City), Aldgate (Circle, Metropolitan)
Price: Group session – £25