If you want to stay ahead of the game read on. These are the latest fitness trends on the horizon that everyone will be talking about in 2020. From inland surfing to mindful running and boxing gadgets that track the velocity and intensity of punches…
Surfing
Surfing is now an Olympic Sport and officially the hottest trend in fitness. Thanks to manmade surf destinations like The Wave, now anyone can get a piece of the action regardless of the weather, swell conditions and tides. The inland surf destination off the M5 offers consistent, safe waves all year round. The Wave Bristol is now open with the London site scheduled to open in 2023. Try surfing in the studio with Surfset Yoga at Gymbox.

Mindful Running
Melissa Weldon, head trainer at Sweat It London expects Mindful Running to be a major trend in 2020. "This is coming from the increasing levels of stress and pressure we face. People are looking for a release – something to take their mind off the daily grind – and some time to themselves. Mindful running can be a really great way to combat this. It enables you to put all of your worries to the back of your mind, disconnect from everything that is making you feel overwhelmed, and allow yourself some 'me-time'. Mindful running also encourages you to pay attention to your training and learn how to be more present-focused.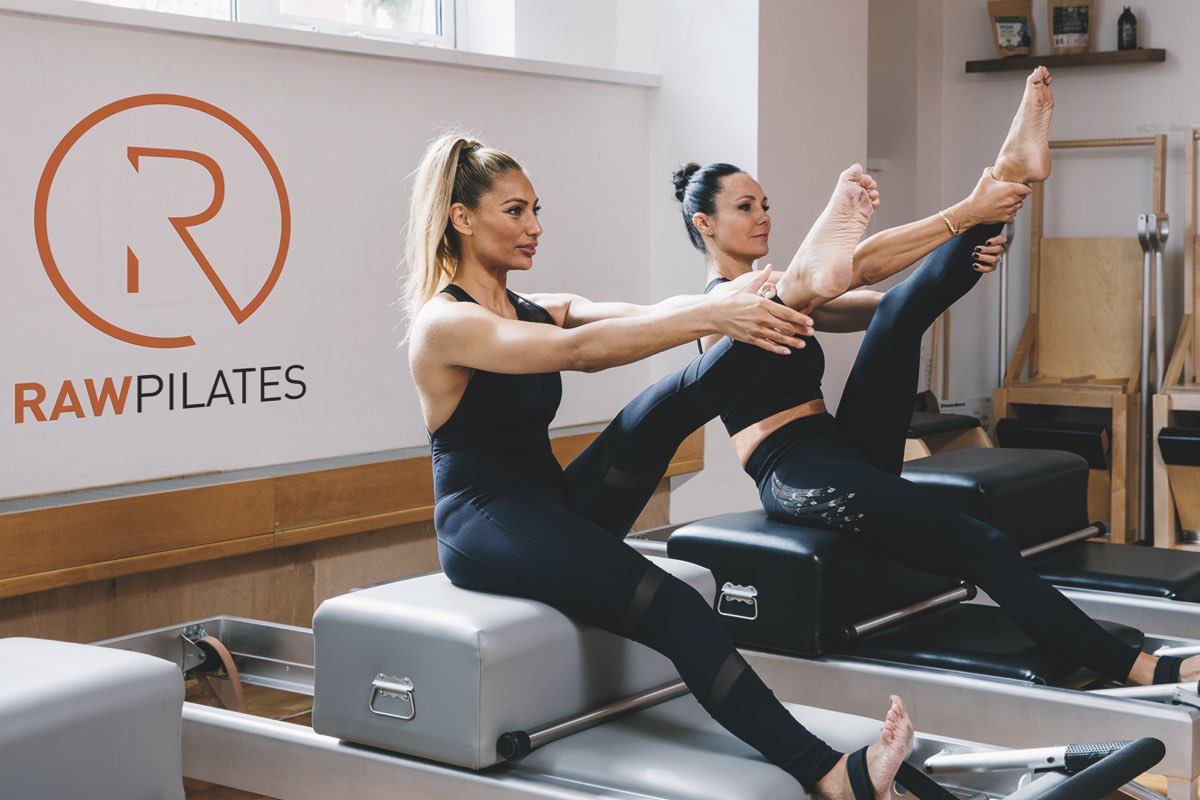 The rise of HIIT Pilates
Kate Burdett, Head of Training at Raw Pilates says that we'll see a rise of HIIT Pilates.
"Bridging two types of proven exercise techniques in to one workout has already gained huge momentum in the UK, and 2020 will see this continue to rise in popularity. There will be a greater demand for classes which encourage individuals to combine their high intensity interval training (HIIT) with low impact forms of exercise. The benefits of low impact training such as Pilates are already well documented, from injury prevention to improved core stability and increased muscle strength. Combining elements of HIIT enables you to train at a faster pace whilst burning fat and reaping all the benefits of a full body workout."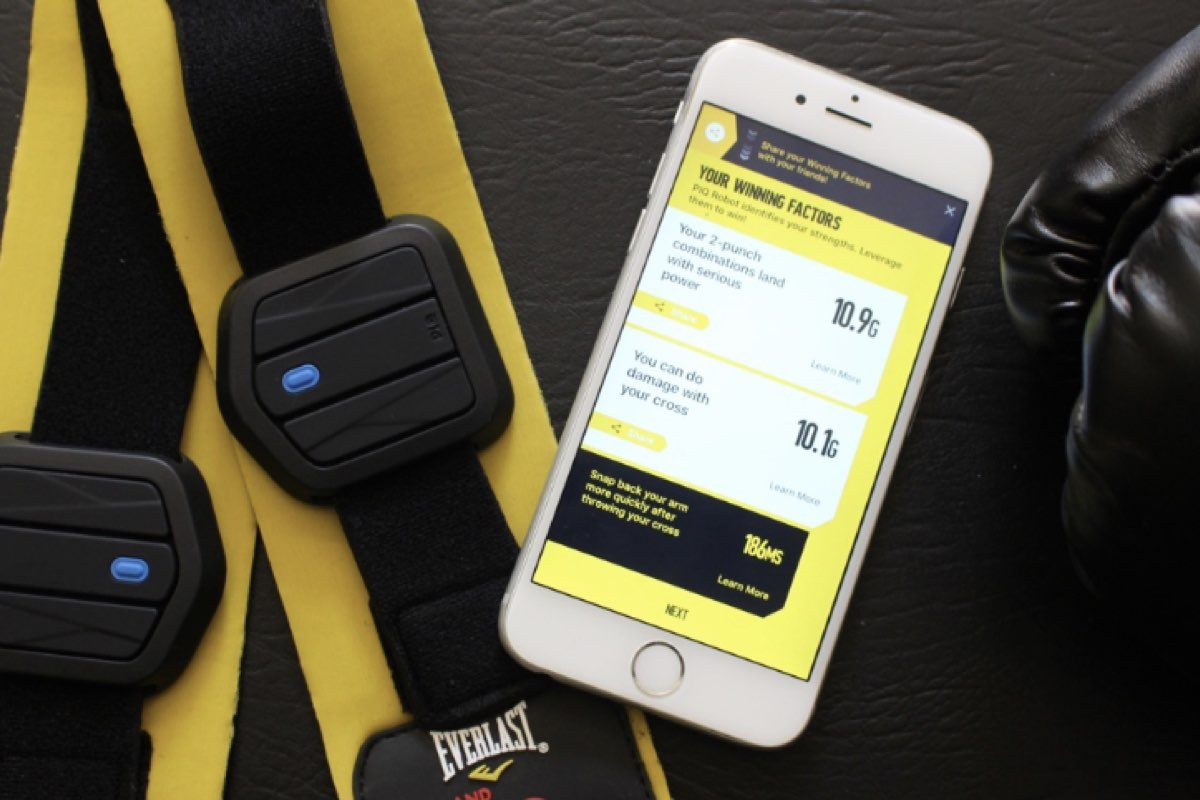 The rise of punch trackers
Co-founder of TwelveThree boutique boxing studio Darren Barker expects to see a rise in boxing gadgets that track the velocity and intensity of punches.
"Heart rate monitors and activity trackers are now a given in most group exercises classes in the UK. Wearable technology is going nowhere in 2020. In fact, it will be receiving an upgrade. The products we use will become even more smarter and diverse than ever before. Activated by Bluetooth technology, punch trackers can be worn on your wrist. They track the velocity and intensity of punches. This allows you to track and measure your progression over time. You can also compare your speed, punch count and intensity to other users".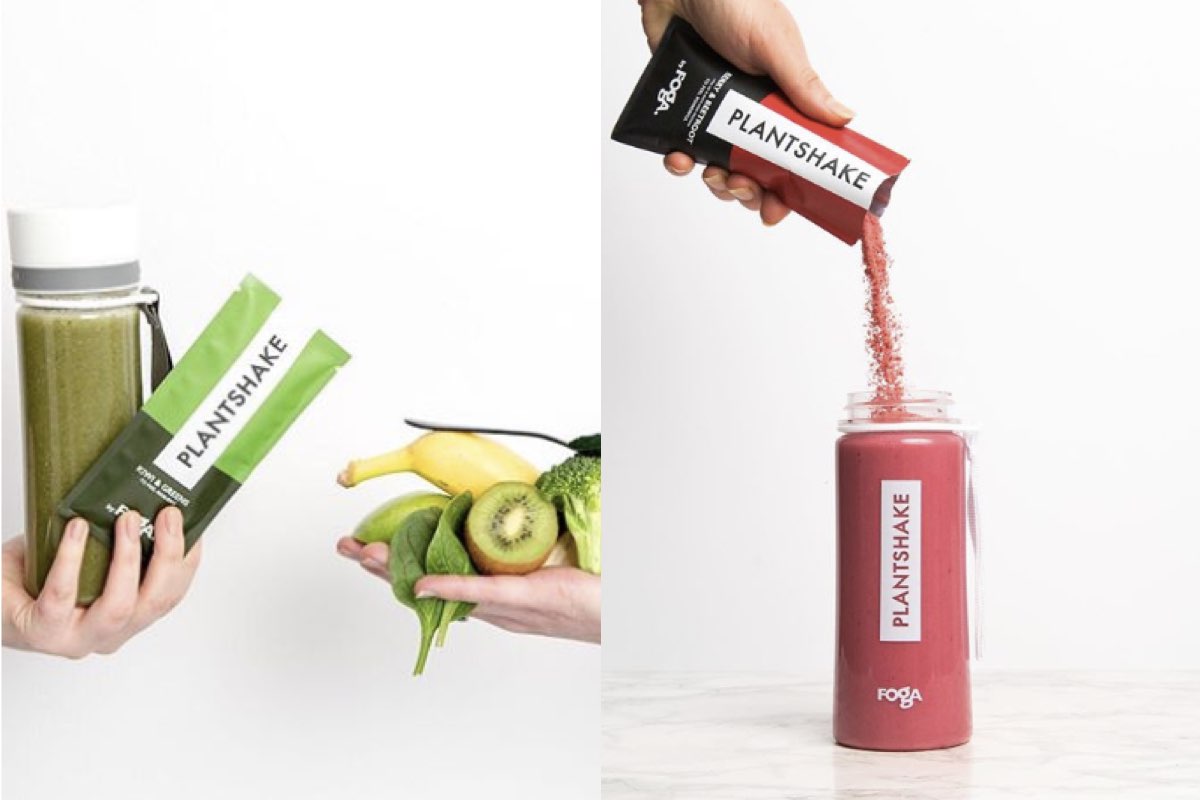 Freeze-drying foods to preserve their nutritional content
Ruth Tongue is the nutritionist at FOGA."Consumers are realising that the most nutritious foods grow in a field not a lab. Innovative brands are looking for ways to help make whole foods more convenient – without relying on artificial ingredients. One response is in freeze drying. The process perfectly preserves food without affecting the nutritional value or flavour. The freeze-dried food market has started to gain huge popularity. It is forecasted to reach USD 85.30 billion by 2024, registering a CAGR of 8.03%."
She goes on, "Previously used by NASA to preserve food, the process completely removes moisture. It decreases their volume and weight, making them cheaper to package, store and transport, while preserving their nutritional value. A great example of this is the range of Plantshakes by FOGA. Packed with health benefits, the freeze-drying preserves the important micronutrients, phytochemicals and antioxidants that would otherwise deteriorate within a few days."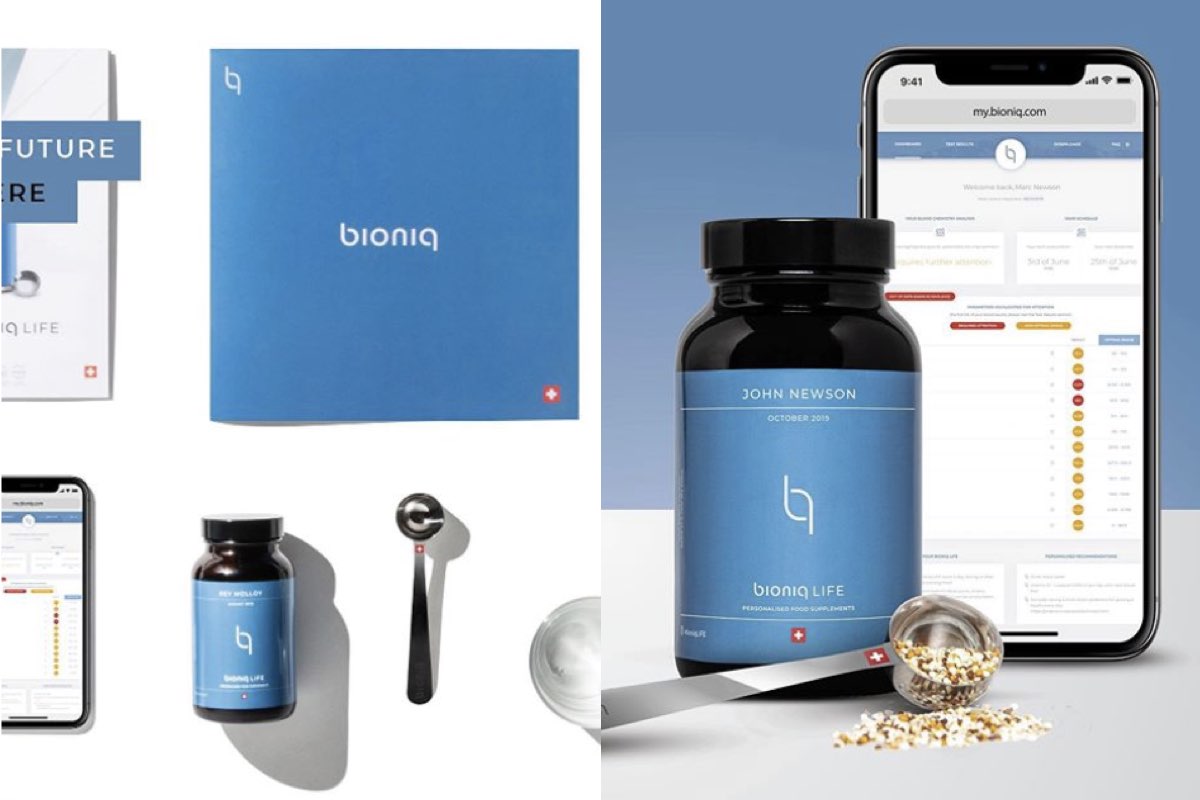 Personalised healthcare and supplementation
Clarissa Lenherr is the nutritionist at bioniq.
"Over the past few years, we have become more aware of our uniqueness. By utilising this information and taking advantage of what is available, we can expect to see healthcare go through a huge transformation in 2020, as it steers away from the common generalised approaches to offer people more personalised services," Clarissa says.
She goes on, "Too often, people are reaching for supplements based on the advice of a friend or because of the latest headline. But the one size fits all approach does not work. Not only is it costly and inefficient to take supplements that our bodies do not need, but it can be detrimental to our health. Personalised healthcare looks for solutions which will help us find out exactly what our bodies need."
Get your weekly DOSE fix here: SIGN UP FOR OUR NEWSLETTER
Main image: bristolpost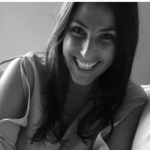 Charlotte is a London girl through and through. She sweats through spin and puffs through Pilates to justify trying the latest restaurants and devouring copious amounts of sweet potato fries, burrata and bread – preferably on holiday. Her favourite destinations include Italy, the Maldives and anywhere where the sun's shining and there's a strong breakfast buffet. She's obsessed with walking, visiting farmers' markets and reading. She's also learning to cook. Wish her (and her husband) luck.