Ever been in a situation where you've felt pressured into saying 'yes' for career advancement or to 'people please'? Learning to say 'no' is a powerful skill to learn that will help you to realise what direction you want to go in and where to put your energy. We asked 3 fierce female founders to share their experience…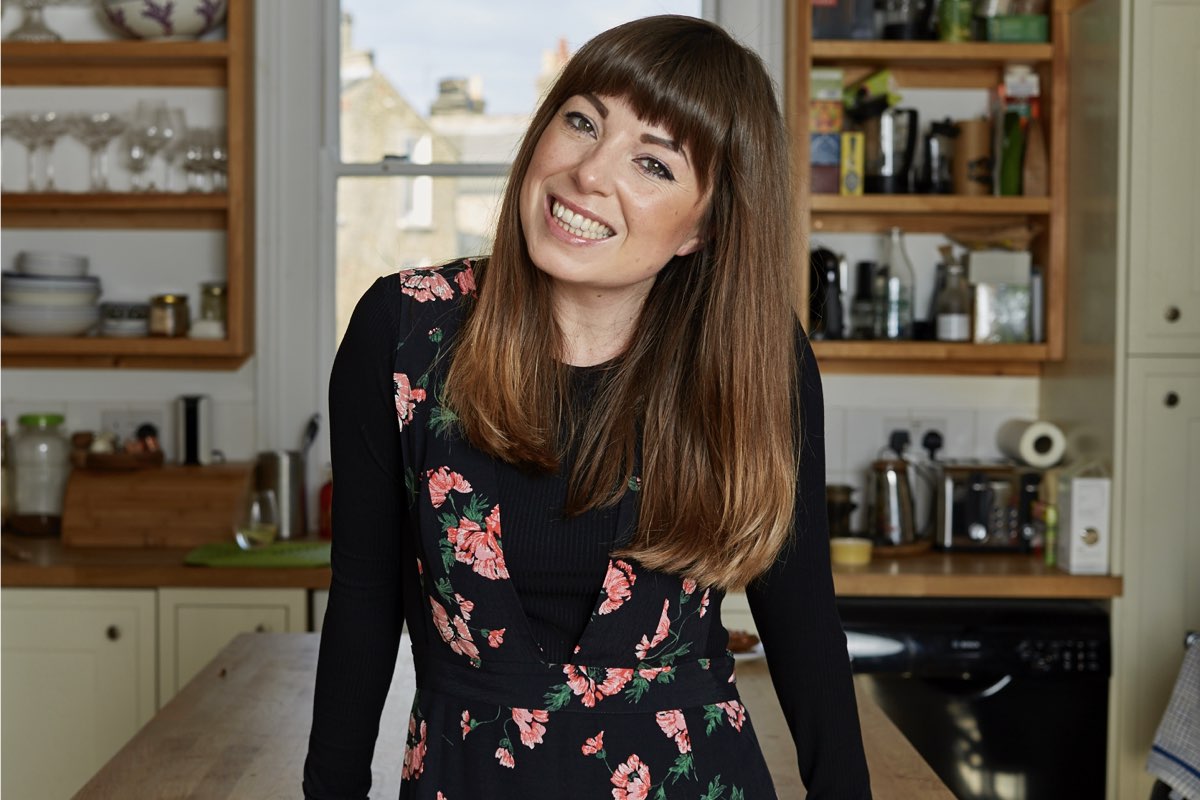 On having the courage to say 'no'…
It was my final year in university. My Mum had passed away the previous year and nailing my final year at uni had dropped down the life priority list massively. I was studying Commerce & French and one of my modules was Quality Management – sounds terribly exciting I know! Essentially we covered twenty-seven real life case studies where each business made quality management their central focus to achieve global success.
Twenty-six of these twenty-seven case studies were to do with cars or mechanics. One was based on Zara. Honestly I thought my lecturer was a sexist 'you know what'! Every class he would go to the guys in the room for answers and opinions, every class I would raise my hand to say something, argue with him and disagree with him when he seldomly asked for my opinion. I thought "this is absurd!" "I cannot let this guy get away with ruining every woman in the room's chances of passing this module fairly." "No Karen, you will not let him away with this!" I said no to myself. Before each and every one of his classes I said "no, you are not giving into this guy!" I went in there every time with a fire in my belly ready to argue clearly and intelligently and proving that though I was not into cars and mechanics I could apply myself to the subject in any case because I was studying how to clearly define the make-up of growing and sustaining a global business.
One day, towards the end of term he asked me to stay behind. I thought "shit, he's going to give me grief for being argumentative!" Turned out, he wanted to tell me that he had recommended me for the greatest business role in Ireland at the time – Marketing Director for The Entrepreneur Of The Year Programme. A show in Ireland I went on to manage that took me all over the world interviewing Ireland's top entrepreneurs turning over billions of dollars, employing in some cases 40,000 people per business. What a way to help a woman in her early twenties define her dreams and ambition.
Sometimes it's hard to be proactive when you're going through shit. Saying no to myself, being hard on myself has been the greatest and earliest lesson I ever got in my business career. No one can tell you no like you can yourself.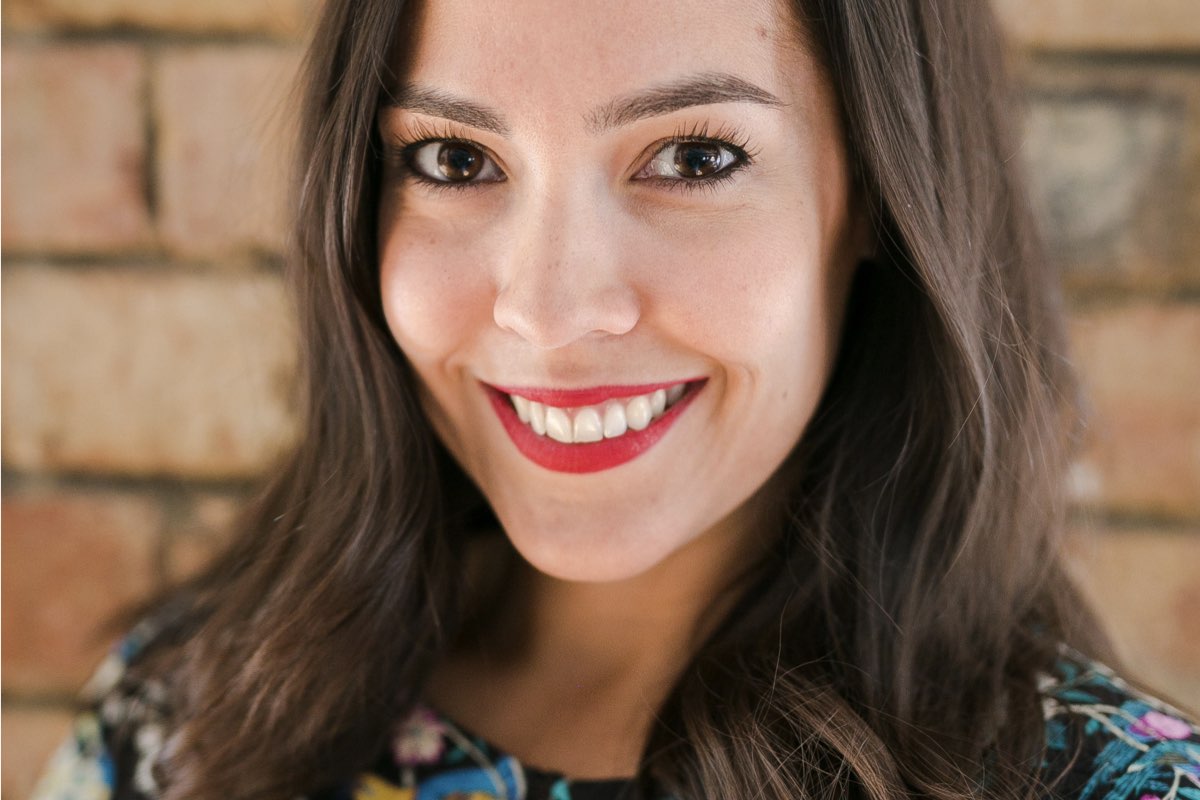 Shara Tochia, co-founder of DOSE
On being pressured into saying 'yes'…
When I was raising money for my first business, I was completely clueless where to start. I made some good angel investor contacts that were not willing to invest until someone reputable in the startup investment network invested first. This is very common for early stage fundraising. I spent the best part of a year going to meet 'friends' of investors and travelling all over the country to pitch my business to their friends and contacts. I guess you can say this was people pleasing. However, I can definitely say that each and every meeting I had in the fundraising process either taught me something or led me to make a great contact that has benefited me in some way since.
On having the courage to say 'no'…
Saying no is something I have only learnt to do in the past year and it's been the best thing I have learnt. As DOSE has grown as a business, Hettie (my co-founder) and I have been forced to focus on different things, managing a team and I no longer have the time, energy or interest to attend all events. We have been working in the wellness industry for the best part of 10 years so we have built amazing relationships and no longer need to spend our time saying yes to every event invite and it feels great to focus and say no to invitations and meetings that are not relevant.
When saying 'no' benefitted you and your career…
I was previously involved with a start up business where I was a part of the founding team and after 9 months, the core two founders started to make decisions that I fundamentally didn't agree with. I threatened to leave unless those decisions changed and when they didn't, I immediately resigned. This was a scary decision and left me with no job, income (and way to pay my rent!). I hustled hard with my my network and shortly landed a job at one of the biggest companies in the world, which has since been one of the biggest door openers in my career to date.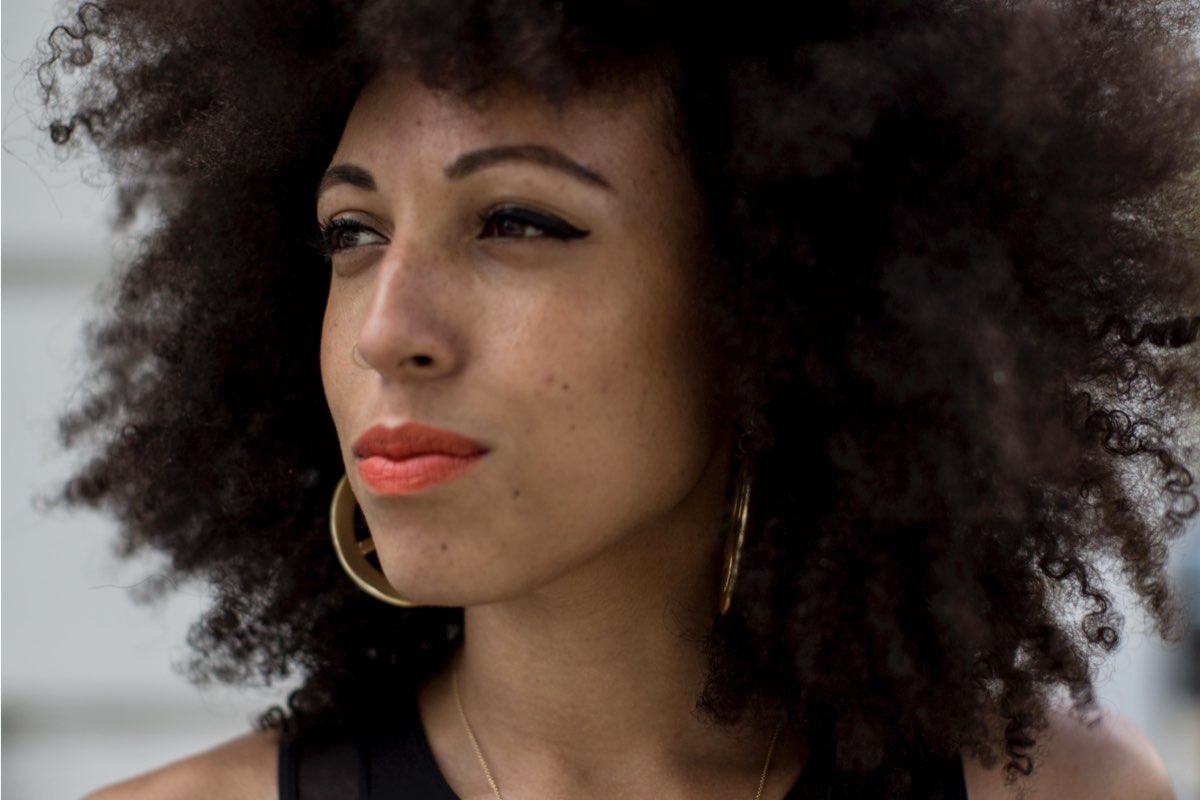 On being pressured into saying 'yes'…
I've been in numerous situations where the pressure to say 'yes' has been real, especially when I felt brand new in something. I was once asked to teach at an event that looked like it was really well put together and I liked the ethos of the organisation behind it, but after saying 'yes' and the event going live and tickets sold, I ended up having to do way more work than was agreed in the lead up and on the day. I was exhausted and left feeling like I was slightly taken advantage of.
On having the courage to say 'no'…
I was really eager to get into the doors of a big global company and get them on my "CV" so to speak. It was on my goals list. From the outside, I was always really impressed with what they did, how innovative they were and how serious they took their workplace health and wellness. I thought it would be a space that was right up my street. I managed to get in and teach some classes and received amazing feedback, so much so that they wanted me to come in more regularly. It soon became apparent that they really didn't want to pay me properly for my time, so I said 'no'. Deep down I was a little gutted and thought I would never hear from them again. Wrong! I now get to do cool, one off events with them that pay me properly! Winning! Saying 'no' feels so much better than you think it's going to. It's given me freedom I didn't even know I needed and control. Saying 'no' makes you think about what you really want to spend your time and your business energy on.
Sanchia's tips for starting a business…
– You will make loads of mistakes and say 'yes' to things that you might end up wishing you didn't. That's GOOD. When you do, check in with it (write your answer to the questions below). Your answers will inform and help you grow and realise what direction you want to go in and where to put your energy.
How did you feel when it happened?
How did you with deal it?
What did you learn from it?
What will you do different next time?
– Remember why you started what you started. It's great to evolve and of course you can change, but remembering why you started will hopefully keep you motivated if things get challenging and keep you on the right track when making decisions.
– Don't be scared to ask for help, and to make youtube/google your best mate to learn new things or solve problems.
Join Sanchia for Hip Hop Yoga (£17.50) on 

  
Get your weekly DOSE fix here: SIGN UP FOR OUR NEWSLETTER