Just when you thought London's fitness scene was nearing saturation point, along come three brand new studios to shake things up a little. From an immersive cycle concept with sound, visuals and sunlight simulation, a studio dedicated to rowing (some say it's the new spinning), to a gym focussed on strengthening your mindset…
FIRST LIGHT
Westfield London | Opening September 2018
A new immersive indoor cycling fitness journey is coming to West London. You'll be working out in a darkened room, your senses heightened and focused on the task. Your indoor cycling 'Maestro' instructors will use the atmosphere to bring you together with your class in a synchronised community with focused energy. These immersive indoor cycling classes are not your conventional gym style workouts. First Light use sound, visuals and sunlight simulation that reflect the energy demands of each class. They give extra motivation when it's needed and help you power down when you need to rest. The result? You'll release stress-busting, feel-good endorphins that boost your 'happy'.
https://www.instagram.com/p/BjJwwXmFwVi/?taken-by=theengineroom_ldn
THE ENGINE ROOM
Regent's Park | Opening September 2018
A studio dedicated to rowing with a scientific approach that measures every aspect of your fitness from start to finish. The studio has teamed up with Technogym® to launch SKILLROW™ – the first gym rowing machine that improves anaerobic power, aerobic capacity and neuromuscular abilities, all while measuring real-time data on your performance. And with the free mobile app, you'll be able to keep track of your progress at any time.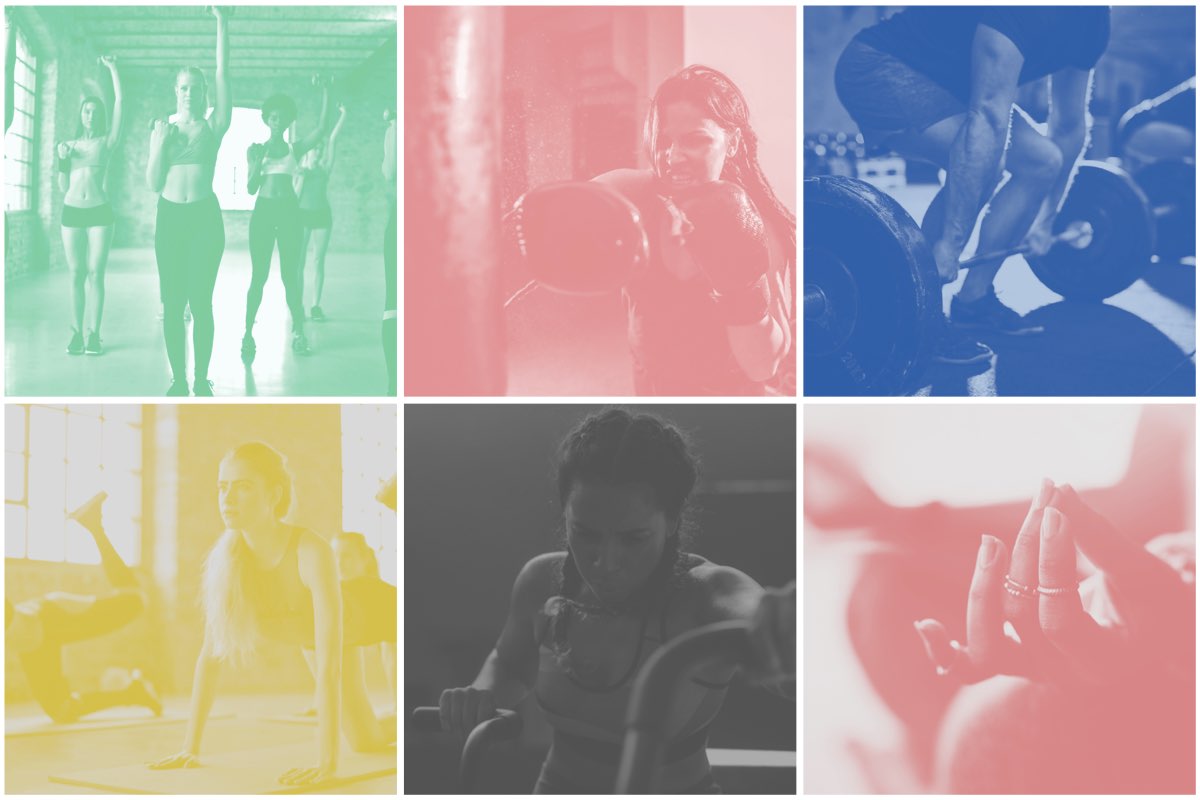 MINDSET
Waterloo | Opening 13 August 2018
Want to achieve more than just a good physique? Build a strong mindset at this new facility that promotes physical, mental, emotional, social and nutritional fitness. Group exercise classes include 'BOXSET' – a combo of boxing, functional exercises and circuits. 'SETOUT' – think spin and think explosive plyometric work blended together. 'ASSET' – female led classes for sculpting and shaping. 'SETS/REPS' – for building muscle and 'RESET' – a hybrid of yoga, meditation, core strength and calisthenics.