Mums are magic. And in honour of that, and Mother's Day, we've asked Sarah Lindsay, Olympic speed skater and Founder of ROAR Fitness, the three things her mum taught her that made her stronger. Whether it helped her career or personal development and relationships, it's advice we could all learn from…
Resilience
I believe this to be my strongest character trait and it has helped me get through some real adversity. In my sport it was always okay to fall or to come first, but she taught me to always get back on my feet and try again.
Loyalty
My mum taught me to be loyal to everyone around me, particularly my family, friends and my team, both when I was competing and my current team at ROAR. I truly believe that being loyal is key in any kind of personal or professional environment and you will always be rewarded for it.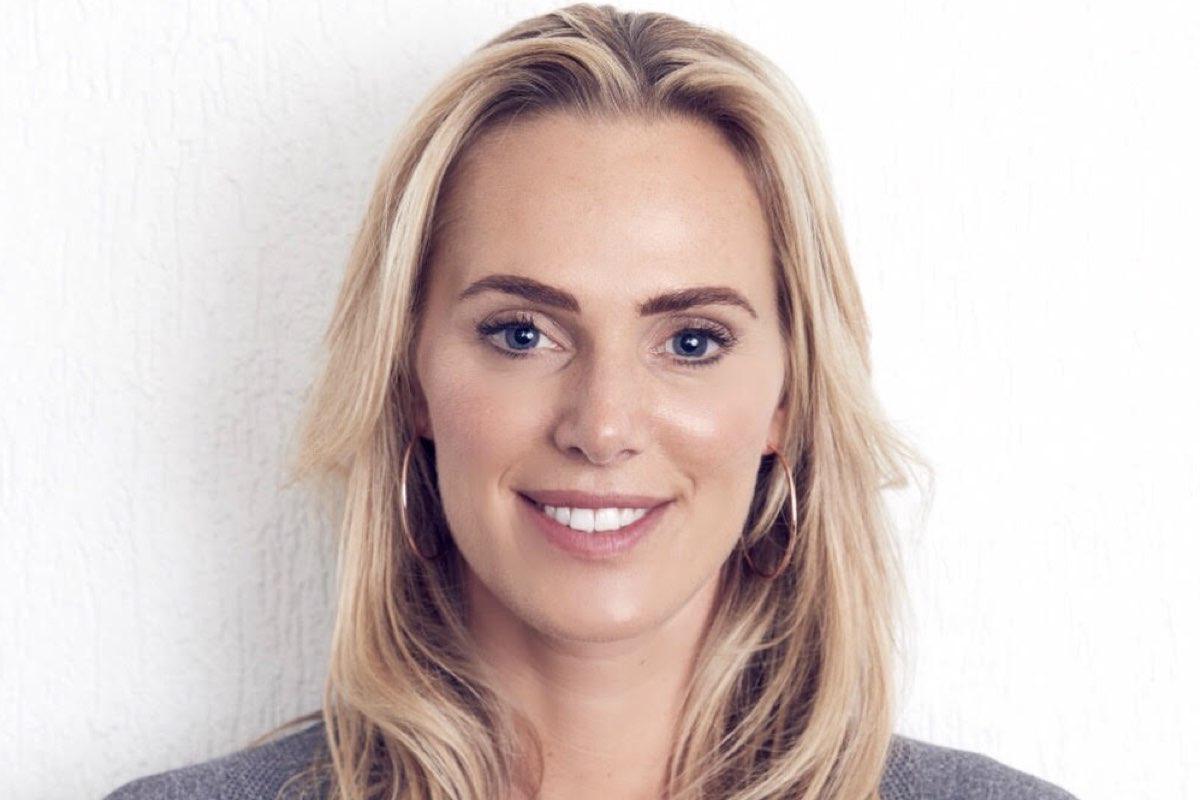 Self-belief
She has given me belief that I can do whatever it is I set my mind to. I didn't come from a privileged background and she taught me to never expect anything to fall into your lap but get up and work hard and never ever give up.
Get your weekly DOSE fix here: SIGN UP FOR OUR NEWSLETTER
Charlotte is a London girl through and through. She sweats through spin and puffs through Pilates to justify trying the latest restaurants and devouring copious amounts of sweet potato fries, burrata and bread – preferably on holiday. Her favourite destinations include Italy, the Maldives and anywhere where the sun's shining and there's a strong breakfast buffet. She's obsessed with walking, visiting farmers' markets and reading. She's also learning to cook. Wish her (and her husband) luck.