Ever heard of a fairy godhustler? You probably have one, or are one, or know one. A fairy godustler is an inspiring woman who has helped you in some way at some stage of life, whether personal or professional. They root for you, advise you and champion you. Here's the impact a fairy godhustler can have…
Kathleen Clifford, PR executive, on a fairy godhustler in the family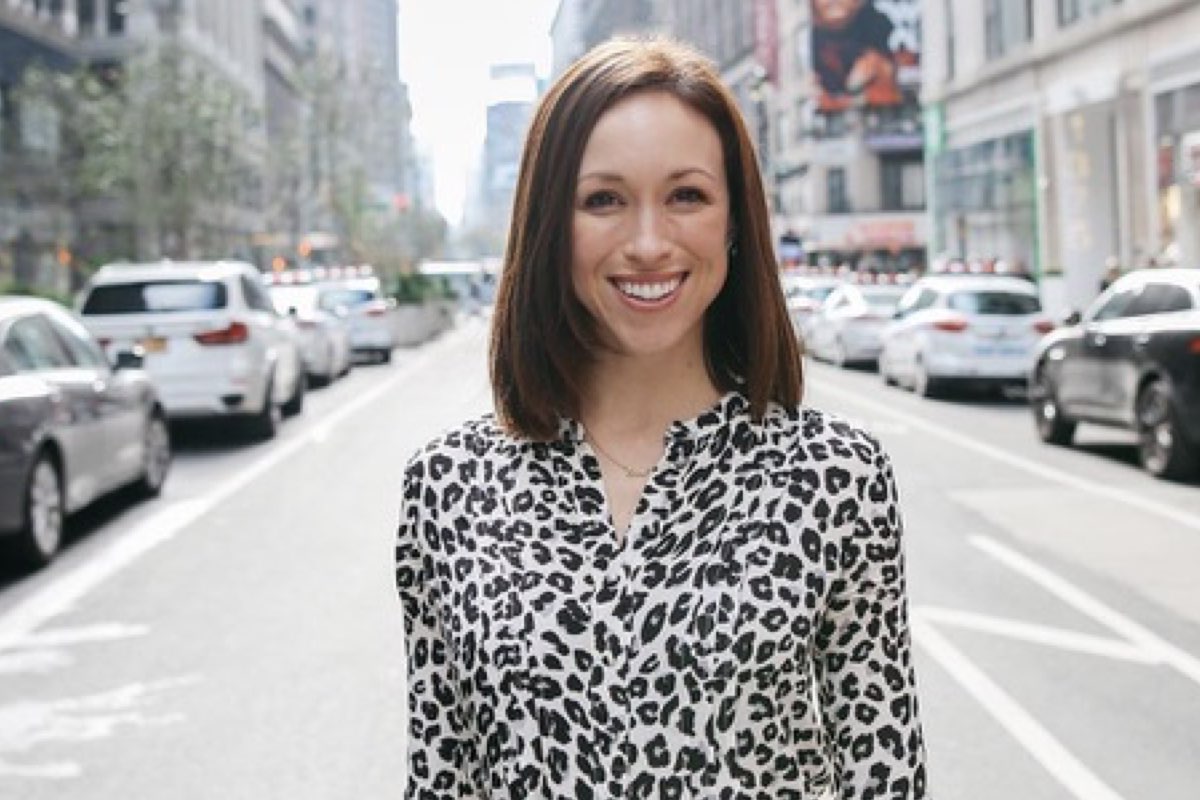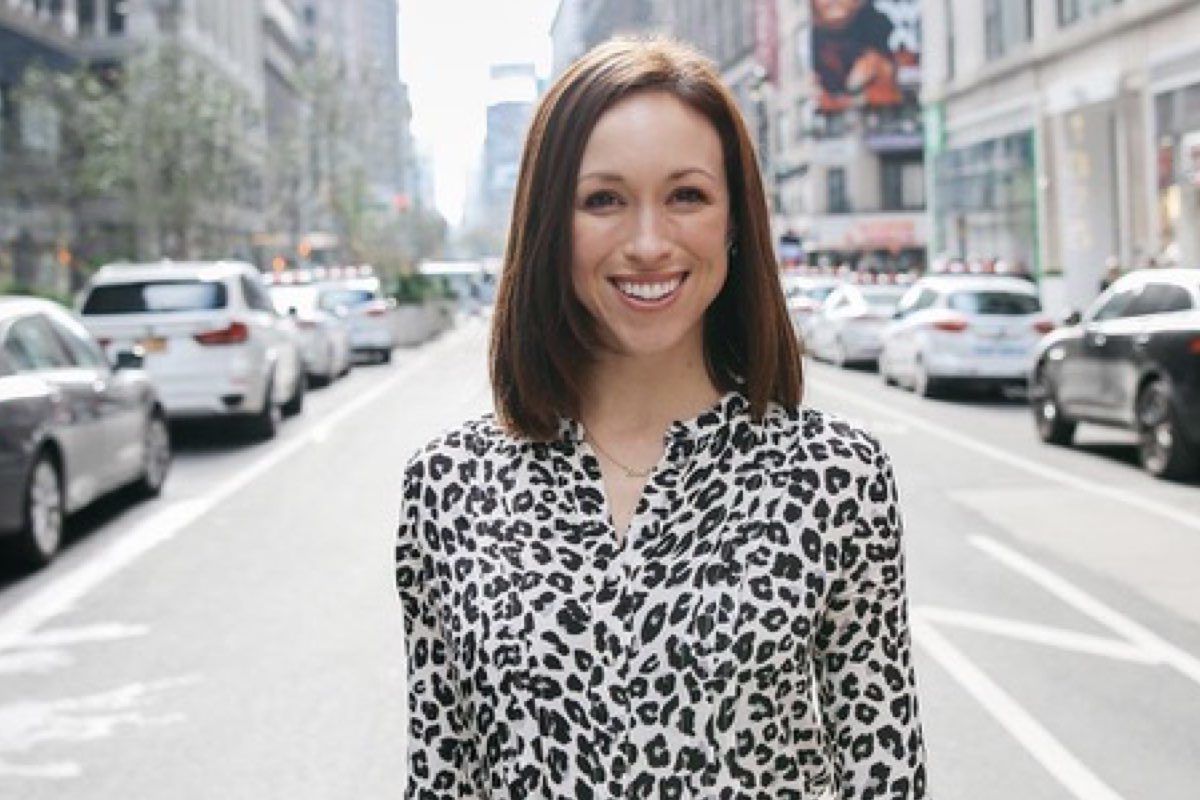 "My fairy godhustler must be my cousin and boss, Lauren Clifford Knudsen SVP. Coming from a small family with an uncle who was a policeman, a father who works in government property management and a sister in cancer research, my exposure to an array of career choices was quite limited.
"However, my older cousin Lauren, who I naturally already looked up to as we shared interests such as dancing, went into PR. Lauren was the first employee of a PR firm in San Diego called J Public Relations. Fast forward 12 years later, the company has more than 70 employees with offices in San Diego, LA, NYC and London. Lauren is the Senior Vice President of JPR and I have seen her grow in her career as well as watching the company grow, knowing that's how I wanted to be and that's what I wanted to do.
"Now, although she no longer babysits me and listens to NSYNC with me, I have the opportunity to be mentored by her in a professional capacity. I wonder each day how she handles having children and a career — without missing a beat with either and making time for me. Lauren sparked a passion for travel in me and she has inspired me more than she knows to be strong, successful and to persevere."
Cosmetic dentist Dr. Rhona Eskander has her very own fairy godhustler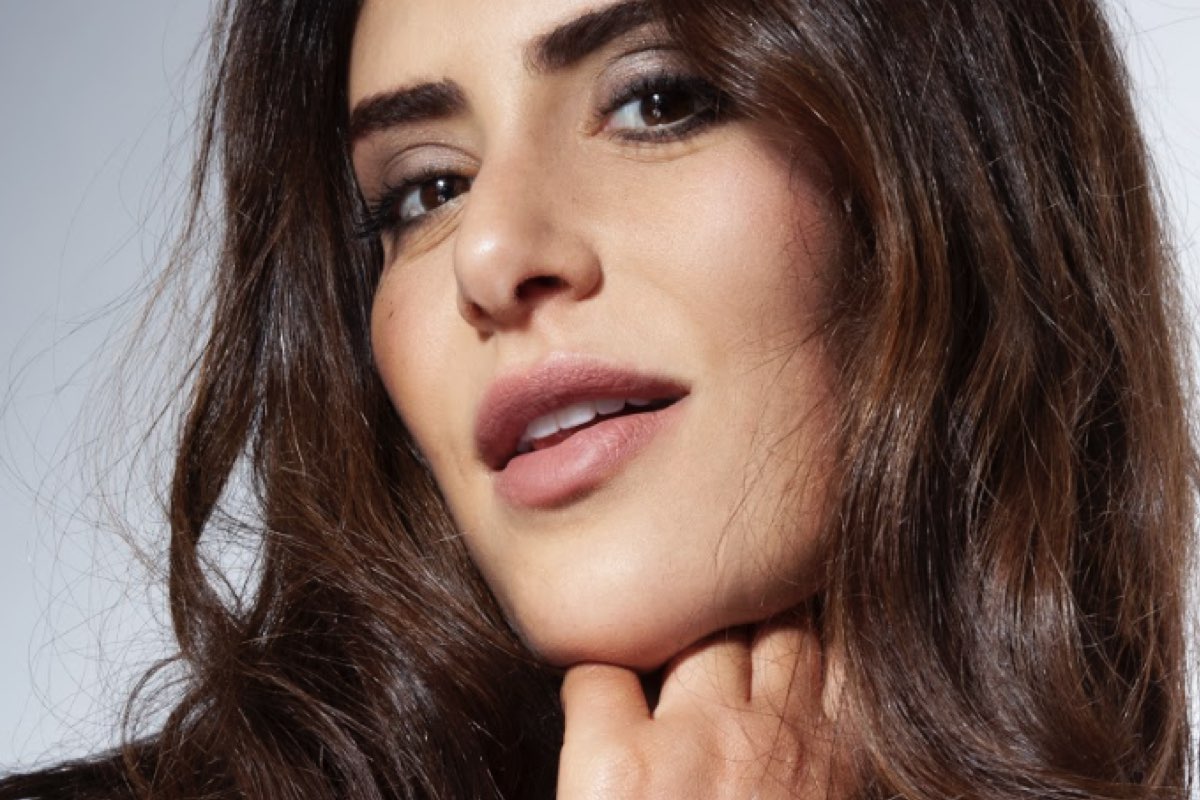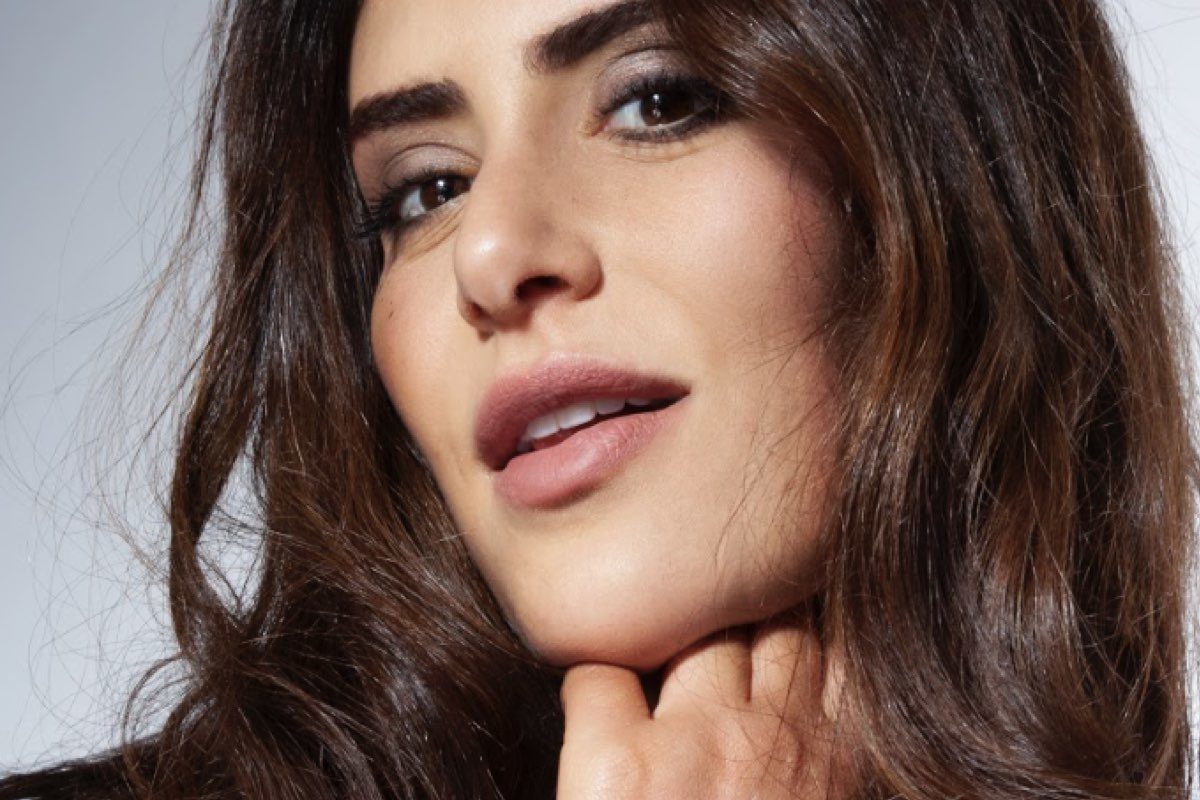 "My fairy godhustler is Nina Parker. She left university, set up an ice cream van service and then went on to become a successful author of the books 'Nina St Tropez' and 'Nina Capri.' I was astounded at how she defied all the odds and became successful. But she still didn't forget people. She guided me hugely, connecting me with people and hooking me up with magazine contacts. She helped me build a brand on Instagram and she helped me recognise the key most important things: care, connect and continue. She meant it was crucial to care about your audience by showing compassion, connect on a level which is authentic and continue to push boundaries and think of innovation. As a fairy godhustler she continues to inspire me daily."
Bonnie Roupé is the CEO and founder of Bonzun, a Swedish company helping pregnant women access information. She herself is the fairy godhustler, mentoring budding entrepreneurs monthly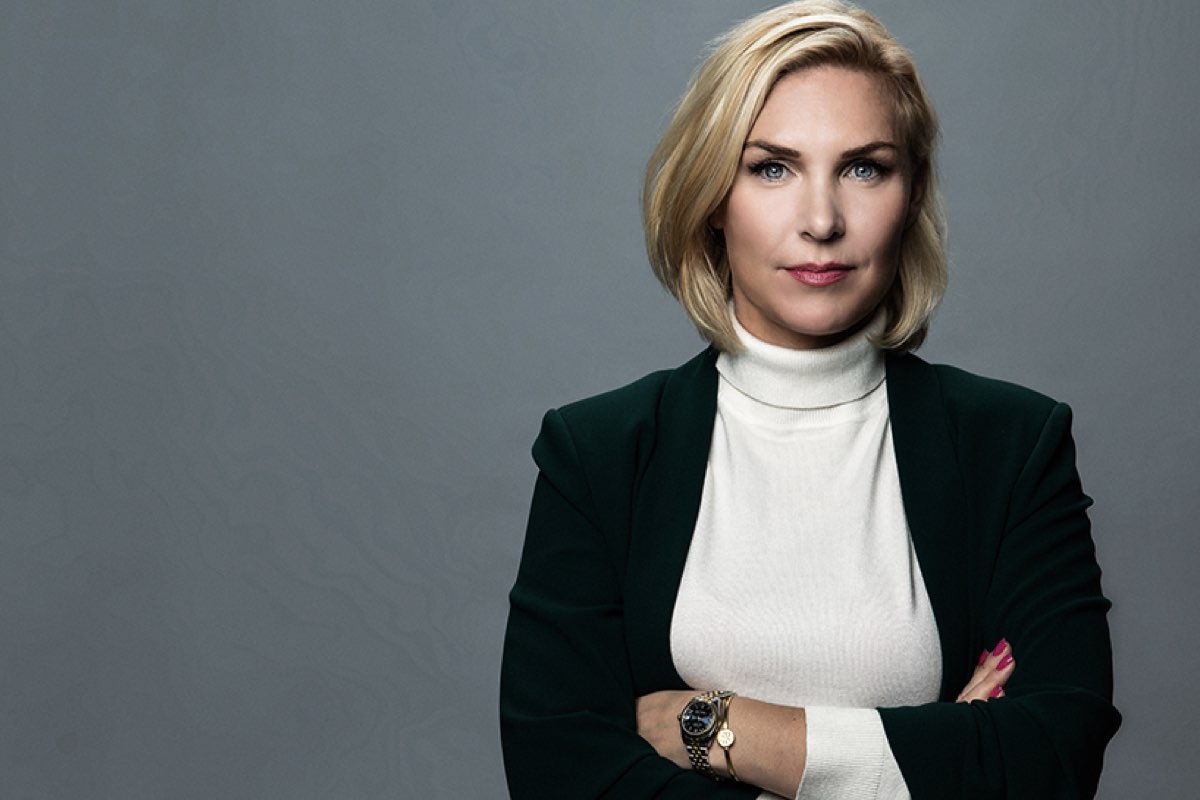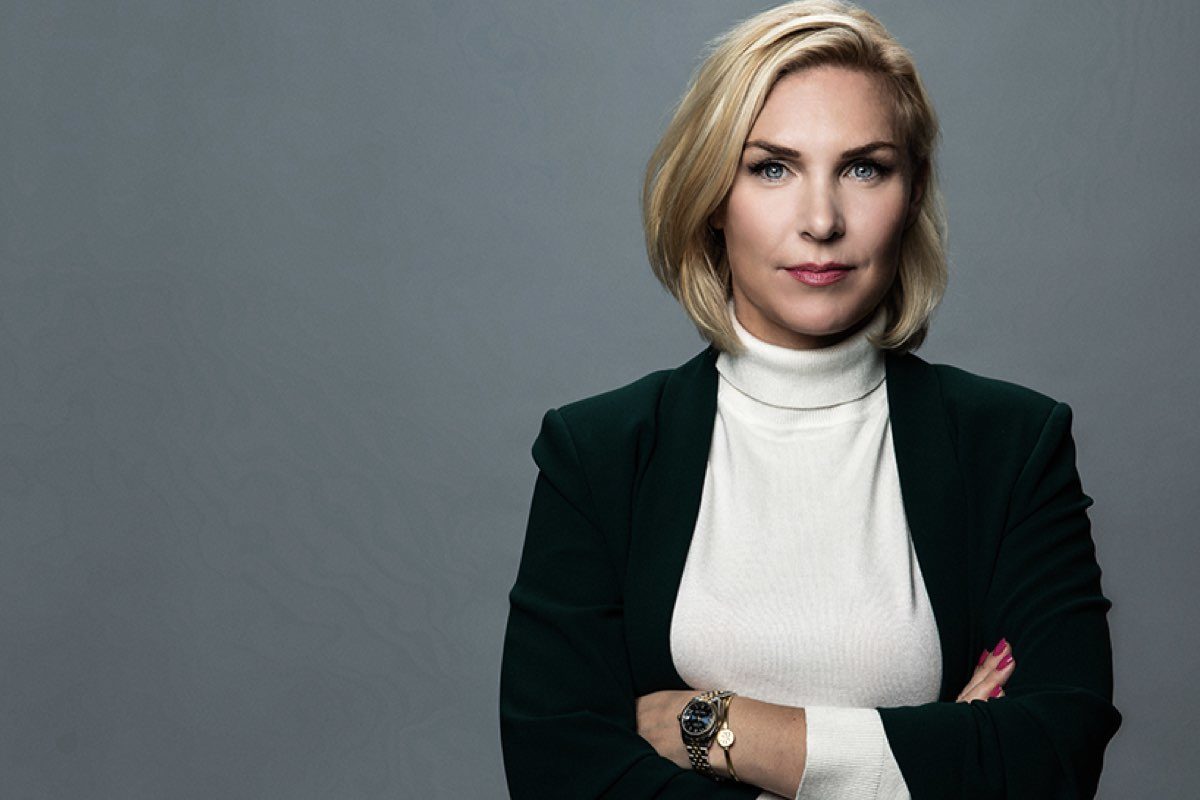 "I think that in order for young entrepreneurs to flourish and feel confident that their ideas are being listened to and their opinions are respected, it is essential that those of us who came before them provide mentorship and advice whenever it is needed. I personally try and meet with at least one budding entrepreneur a month. When I was starting out on my entrepreneurial path I received a lot of help and advice, and honestly, I don't think I would be where I am now without it!
"Having created a number of successful ventures and overseen their development, it is now time for me to give back to the next generation. I like to think that the advice I share and the guidance I provide can help someone realise their vision for their own company that much sooner. The more support we provide to the generation following ours, the more disruptive and innovative technologies we will see, and the fewer global problems we will have.
"I also feel that as a female founder, I am in the fortunate position of being able to support other women. Despite the fact that we are now significantly closer to achieving gender equality in a number of areas, it is still an unfortunate reality that there aren't as many female entrepreneurs as there should be. If my mentorship and advice can tilt this imbalance and contribute towards another great female-led company being created, then that is a win for everyone. Listening to new ideas is energising and exciting, and is a good source of inspiration. I find that speaking to budding entrepreneurs helps me with lateral thinking, and inspires me creatively – I learn and grow from the conversations with my mentees just as much as they (hopefully!) learn from me."
Get your weekly DOSE fix here: SIGN UP FOR OUR NEWSLETTER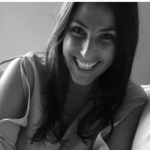 Charlotte is a London girl through and through. She sweats through spin and puffs through Pilates to justify trying the latest restaurants and devouring copious amounts of sweet potato fries, burrata and bread – preferably on holiday. Her favourite destinations include Italy, the Maldives and anywhere where the sun's shining and there's a strong breakfast buffet. She's obsessed with walking, visiting farmers' markets and reading. She's also learning to cook. Wish her (and her husband) luck.