It's that time of year where you've either drank too much and the guilt is growing or everyone around you is taking part in Dry January. Whether an alcohol detox is being done out of choice or need, we've got some tips to help make it easier.
5 Best Ways To Detox From Alcohol
1. Replace drinking time with another activity
The pandemic has given us a lot more time now that we're visiting our pubs less frequently. Try replacing the time you'd usually spend drinking with friends with cooking or playing games. Most of us don't need a drink to bring out our competitive side and this can make time with friends even more exciting whilst you're on your alcohol detox.
If you reach for a drink when you're stressed try working out instead. Dr Sarah Jarvis explains that by cutting alcohol, we are able to sleep better, which in turn increases our concentration. These enhancements will make it a lot easier to do daily activities (such as exercise) that we usually find difficult, which can also help to distract us.
2. New hobbies, habits and challenges are a blessing for an alcohol detox
We know it's a classic but creating new habits is a great way to focus our minds on something new during an alcohol detox. Try to be consistent and set yourself a goal for the end of your detox to really help motivate and distract you. This can be anything from yoga every day to reading a few more pages of your book than usual.
3. The DrinkCoach App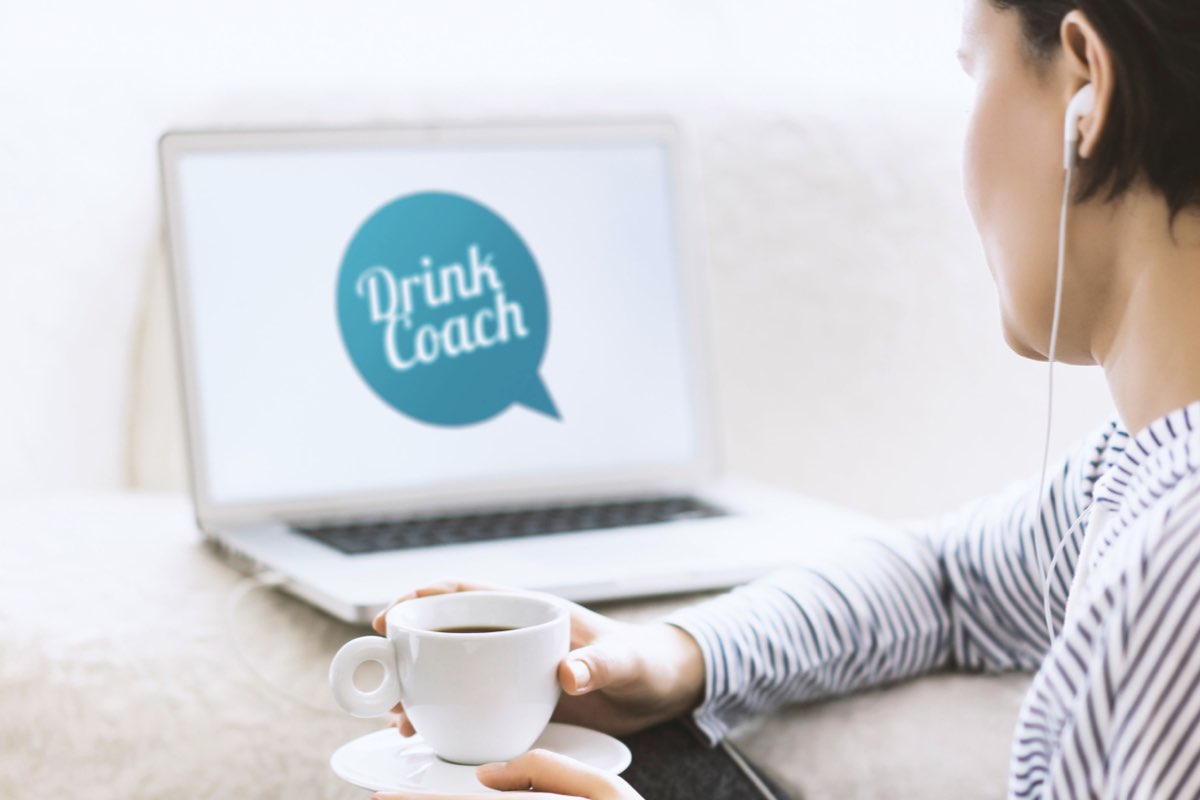 Available on IOS and Andriod, the DrinkCoachApp will become your best friend during this alcohol detox. It offers advice and tools to help you to cut down or even stop your alcohol consumption, enabling you to track and change your drinking habits.
But let's be honest, no amount of yoga is going to compensate for the satisfying feeling of the first sip of that ice-cold G&T. So here are our 3 alcohol-free drinks for when you need a drink when you're not drinking: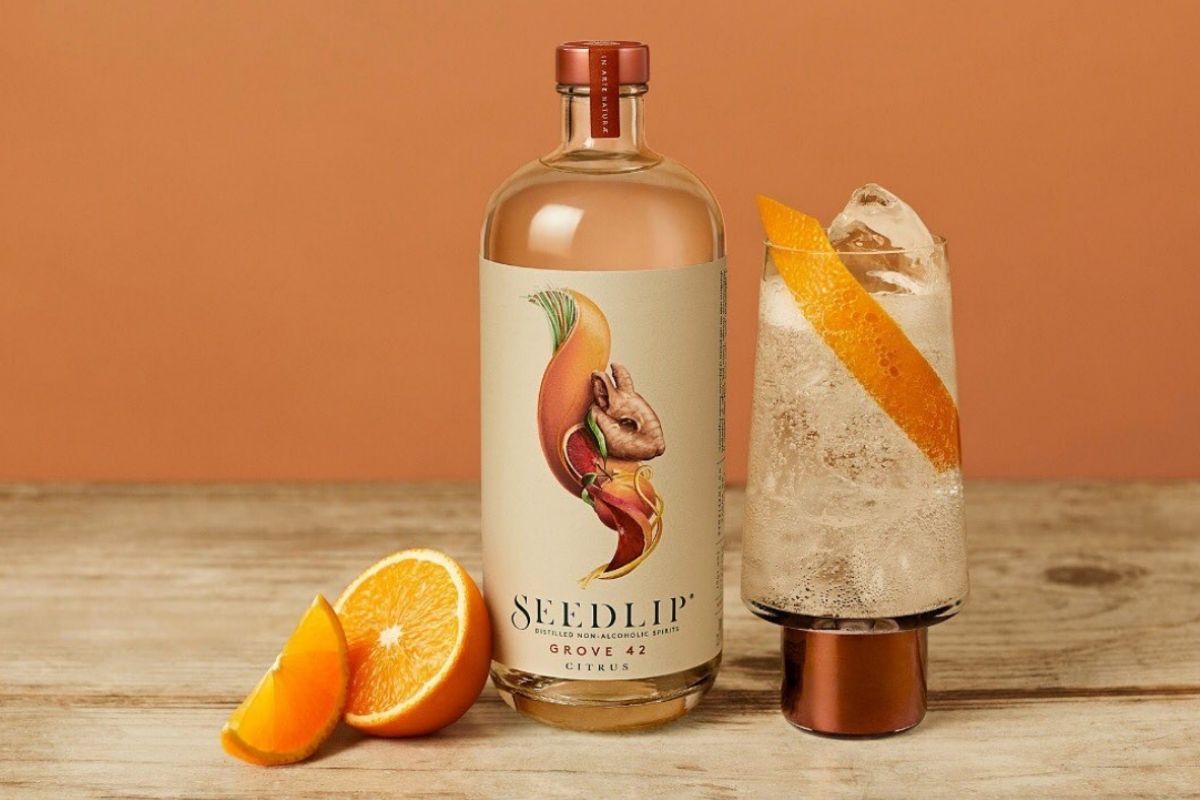 Seedlip citrus alcohol-free drink
There's a lot this drink is but also a lot that it isn't. With no calories, sugars, sweeteners, artificial flavours or allergens, this citrus blend will be a hit for anyone. Simply serve with a tonic or include in a cocktail recipe and enjoy!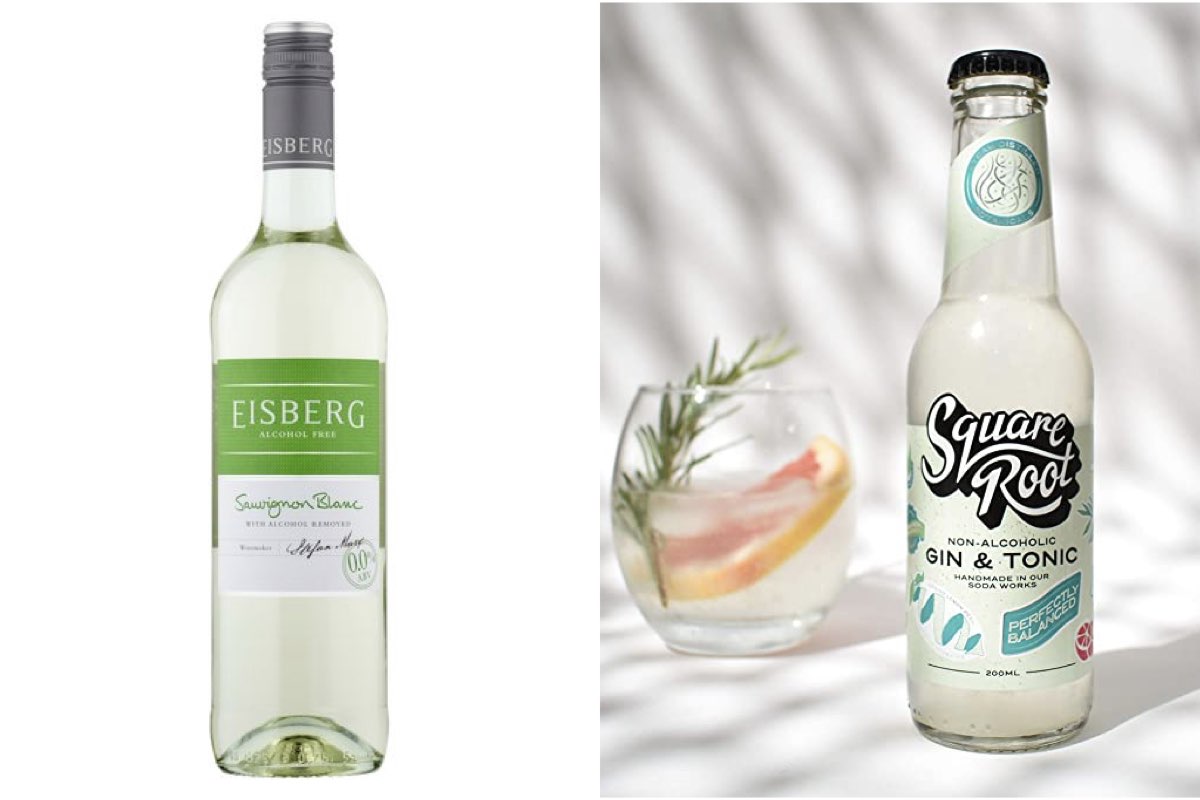 Sauvignon Blanc from Eisberg
This fresh alcohol-free Sauvignon Blanc is the fruity fix we all need. With only 29 calories in a 125ml glass, we can't say no.
Square Root non-alcoholic G&T
The easiest fake G&T you'll ever make. With 45 calories per 200ml, all you need to do is gather a glass, ice and a slice of grapefruit or lemon and you're sorted.
Main image – Shuttershock
Get your weekly DOSE fix here: SIGN UP FOR OUR NEWSLETTER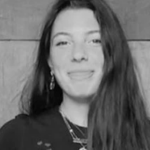 Born and bred in London and an avid vegan, Demi has explored most of the hidden vegan spots in London and is on a mission to try them all. Her experience working for wellness and vegan startups has enhanced her passion for health trends and vegan food. Her time is mostly spent in vintage stores, painting or cleaning her growing sneaker collection. Her next goal is to earn her scuba diving license and hopefully explore oceans all around the world.