Fly like a circus performer. Shake your hips like a snake charmer. Fight like Jon Claude Van Damme. Unleash the beast on all fours and hang tough like the Lord of the Rings. Here's 5 crazy new classes at Gymbox you simply have to try…
TRIBAL QUEENS
Yes, Gymbox has their own snake charmers class. In their dance studios is where belly dance meets popping and locking to the sickest trap beats and gansgter hip hop out there. This abs killer, tight toner is the sassiest sweat drench you can get in 45 minutes and a sure sight for sore eyes for anyone peeking into the class.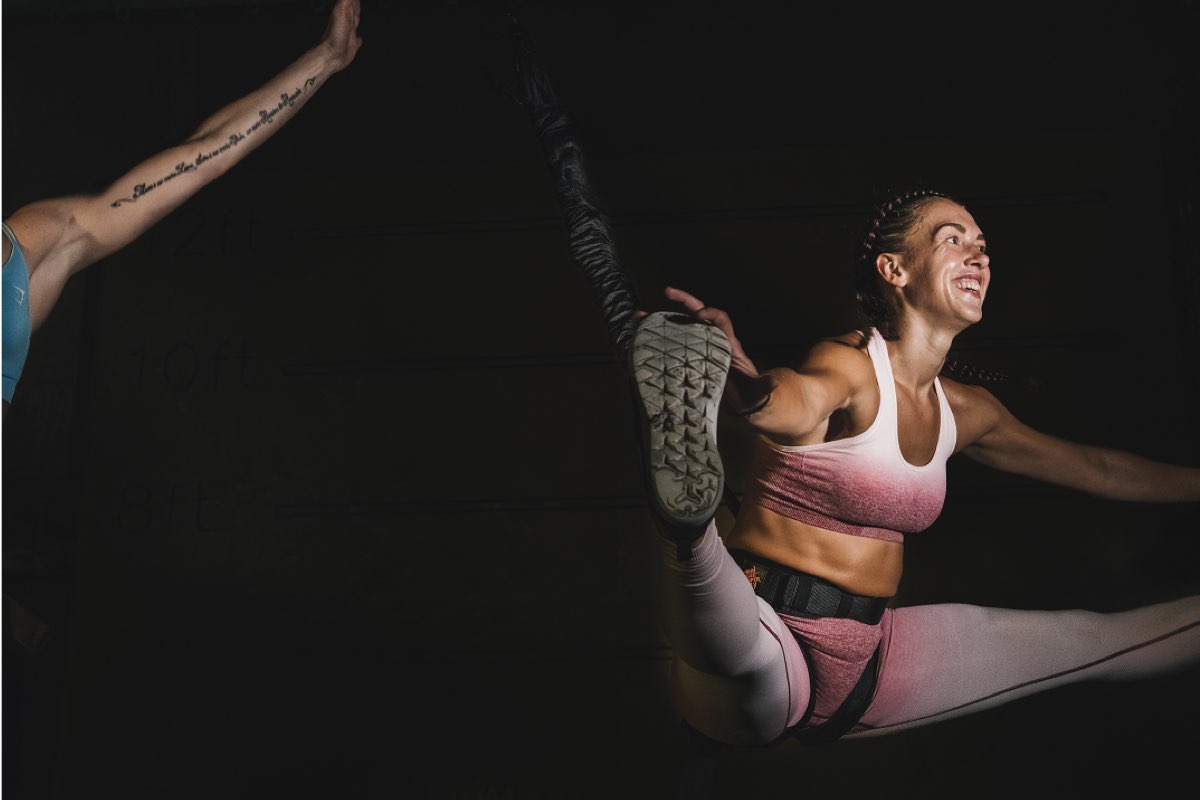 SUPERFLY
The most fun you can have with your clothes on – defines this class the best. In partnership with Bungee Superfly in Amsterdam Gymbox has brought yet another ground breaking, gravity defying class to the timetables. A Cannon Street club exclusive, Superfly is a legal high without any nasty come downs and London's first bungee class! The demand of this class since it has hit their studios has been so big that they are currently working on getting it across several other of the clubs in January!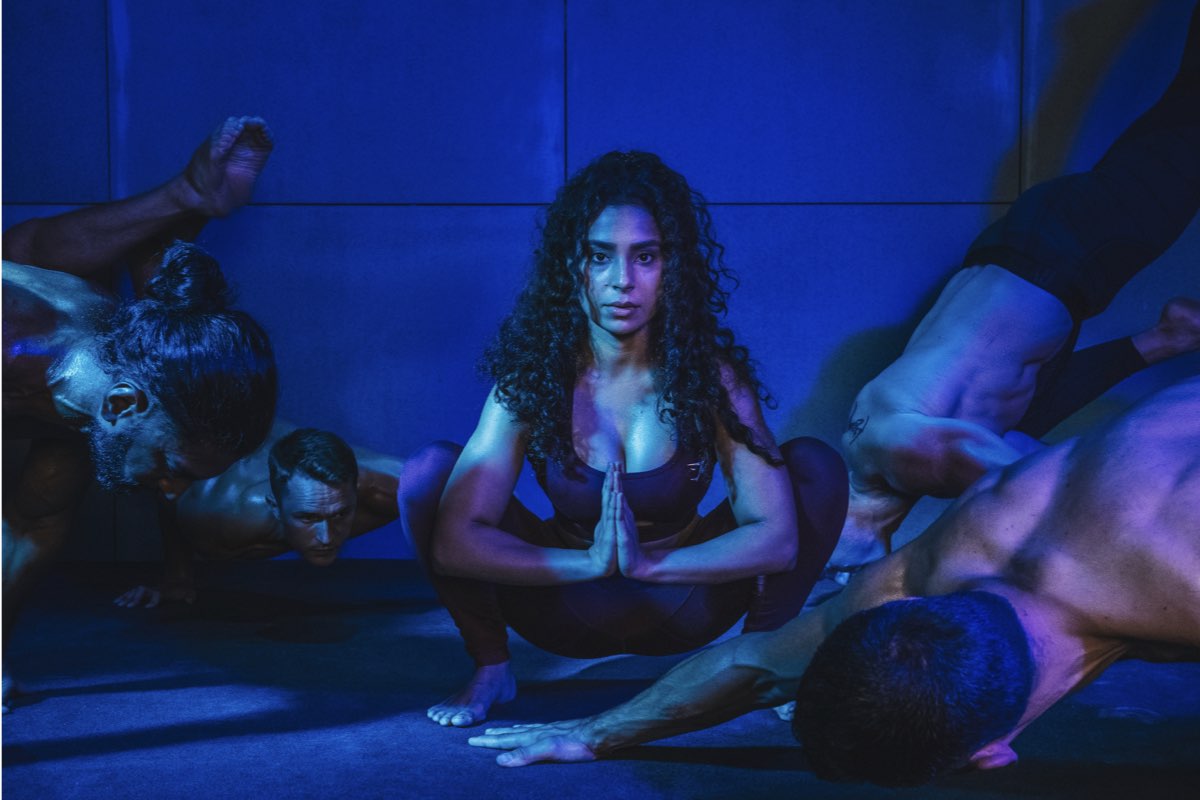 ACTIVE BEAST
This is the animal flow class that all mobility enthusiasts have been waiting for! Get ready to crawl onto all fours and show everyone what you're made of. From yogis to crossfitters, casual gym goers to gym addicts this class is for everyone. Gymbox has brought back the basics of animal movement in a sweaty, flowing class that will leave you growling for more.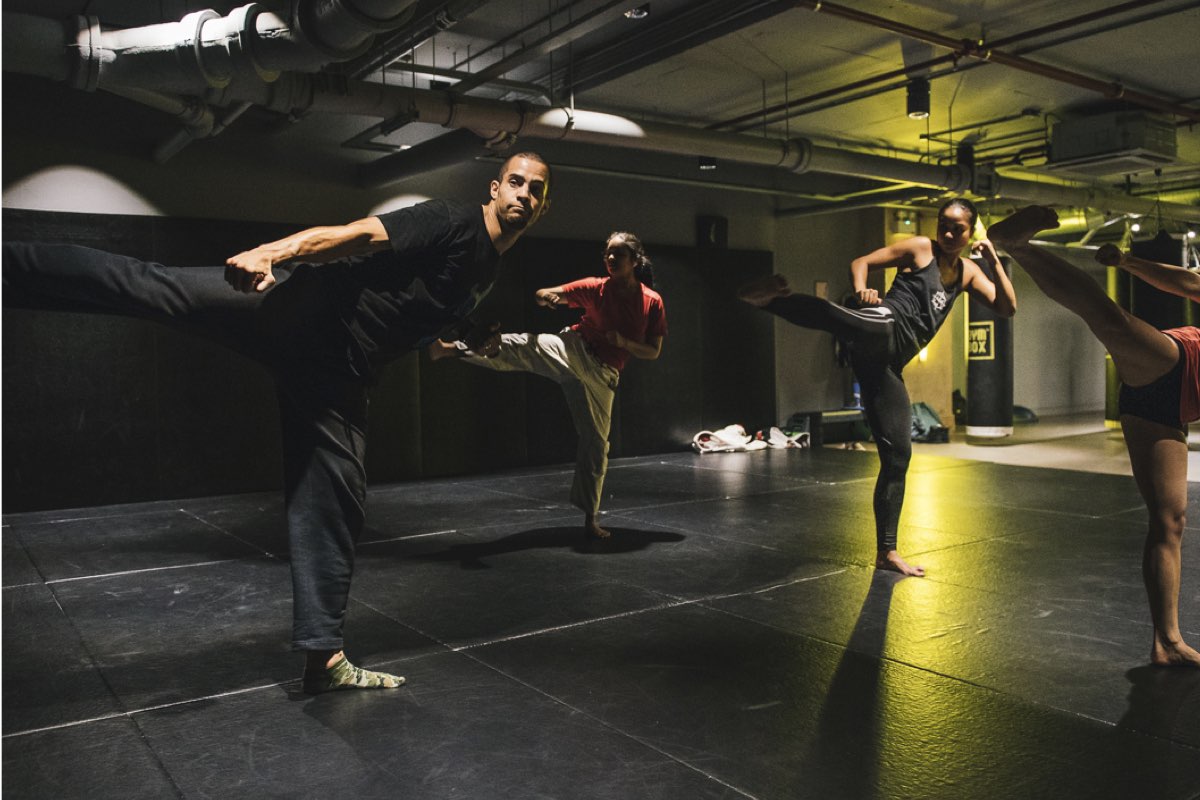 SHOGUNS OF GYMBOX
Gymbox is making an action movie! And they are calling to audition anyone wanting to pursue their action star dream in this exclusive 8 week course on Screen Fighting. Choreographed by well-known actor, fighter and director Michael Hoad the course will be covering all you need to know to be the next Jon Claude Van Damme.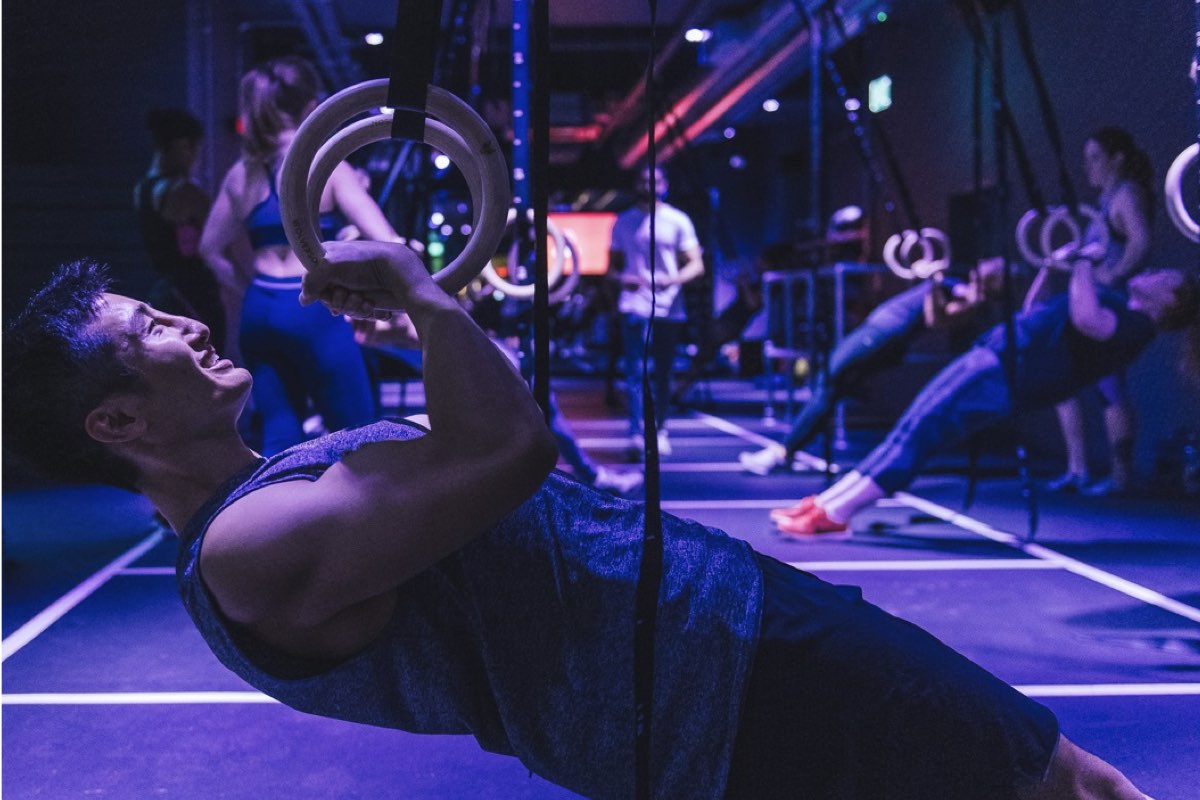 FALSE GRIP
Get a grip with this studio-based gymnastic rings class. You'll focus on mobility and improving upper body and core strength while practicing the fundamental movements to apply to progressions on the rings.
Non-members can use GYMBOX on a day pass for a cost of £20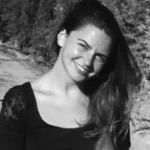 Hettie is the editor and co-founder of DOSE. A keen runner, she's also partial to a blast of high-intensity and hot yoga. A country girl at heart, she divides her time between London and the lush rolling hills of North Devon. When she's not jetting off on her next adventure, Hettie can be found in a candle-lit alcove with a laptop, a spaniel and a full bodied Malbec.