Teeny tiny babygrows are all well and good but what every mum-to-be needs is a freezer packed full of carbs, pre-natal fitness classes and anything to help get that newborn to sleep. From bump to baby, here are 5 gifts your pregnant friend actually needs…
THE GIFT OF FOOD
When her priority is feeding a hungry new bundle, she'll soon put her own needs on the back burner. But she can't survive off cakes and biscuits forever. Give the gift of nourishment and stock her freezer with delicious, home cooked meals to help her through those sleep deprived early days. The 'New Parent' hamper from byRuby includes comfort food dishes such as; Fish Pie, Roasted Salmon with Puy Lentils, Roast Chicken, Bacon & Leek pie, Lasagne, Wild Mushroom Risotto, Spinach & Ricotta Cannelloni. Portion for one £38.80 or £68 for two. Did we mention that breastfeeding burns approx. 500 calories per day? BUY HERE.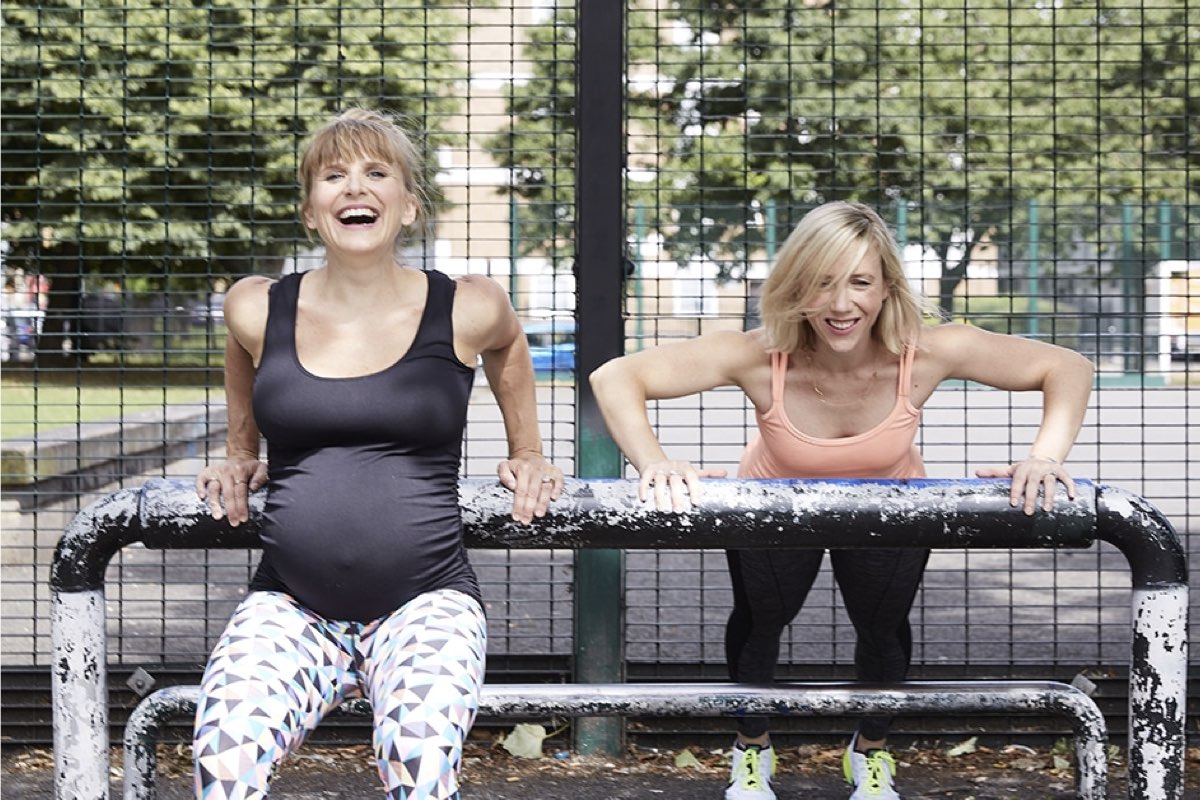 THE GIFT OF FITNESS
From improving circulation to lessening fatigue, the benefits of exercising during pregnancy are endless. Not to mention it can help to decrease the chances of depression by up to 50%. But increasing the heart rate and overheating to the point that it may bother the baby is a common concern. To prevent the core temperature from rising too high it's best for her to stay clear of very vigorous activity, which might mean swapping those fast and furious HIIT workouts for something more strength based. And thanks to a surge of the hormone relaxin, which loosens joints and ligaments, it pays to train with people who actually know what they're talking about. Enter Frame Mumhood. Why not buy her a class pack of pre-natal fitness classes. All exercises are low impact but she should expect to feel the burn – especially in those glutes and arms. Mumhood offer post-natal classes too. A great gift for when she has been certified as fit to exercise by the doctor following her six-week check. 6 classes for £60. BUY HERE.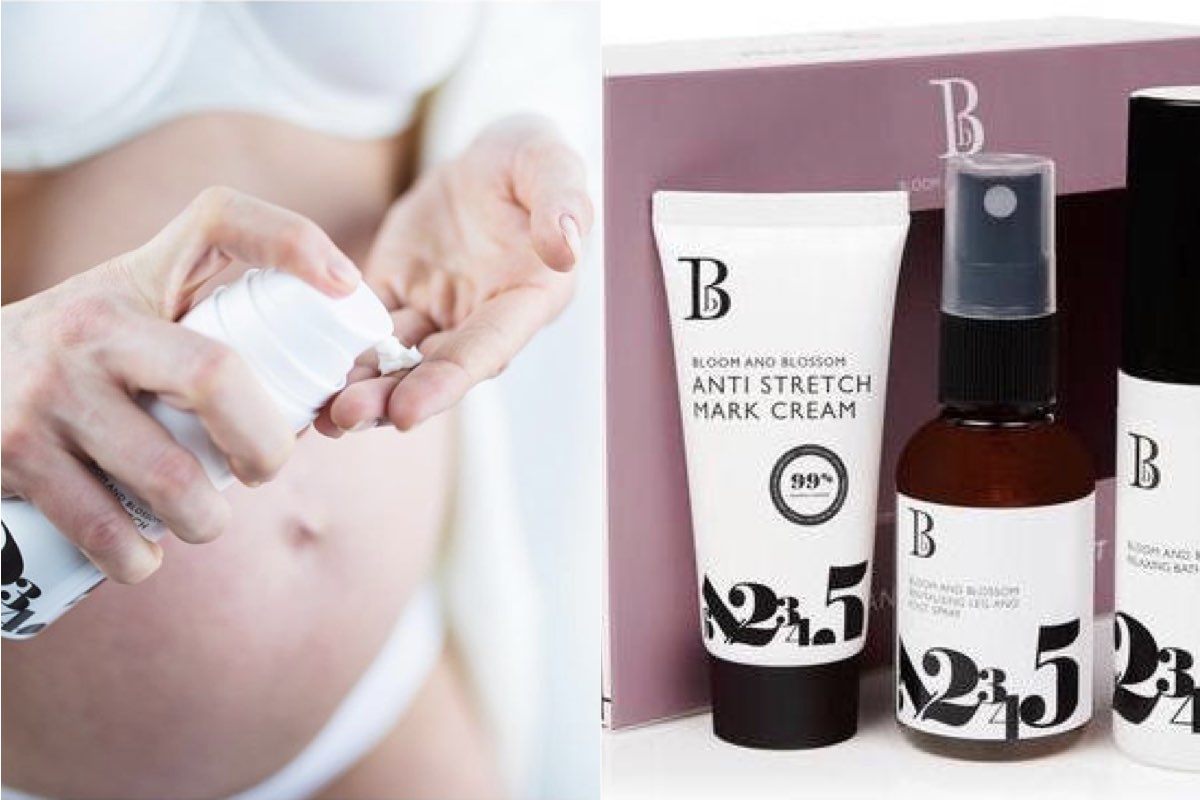 THE GIFT OF SKINCARE
You'd be surprised how many harsh chemicals wind up in our cosmetic products. Keep her baby safe, without sacrificing her beautiful skin by opting for a trusted skincare brand such as Bloom & Blossom. Their products are natural, gentle, solution focused and expertly formulated for pregnancy. You can't go wrong with the 'Pregnancy Heroes Gift Set'. It contains a trio of pregnancy skincare must-haves that will help to keep her bump looking beautiful, legs light and skin smooth and refreshed. Completely safe for pregnancy and every stage of motherhood, the gift contains – Revitalising Leg and Foot Spray, Anti Stretch Mark Cream and a Relaxing Bath and Shower Gel. £24. BUY HERE.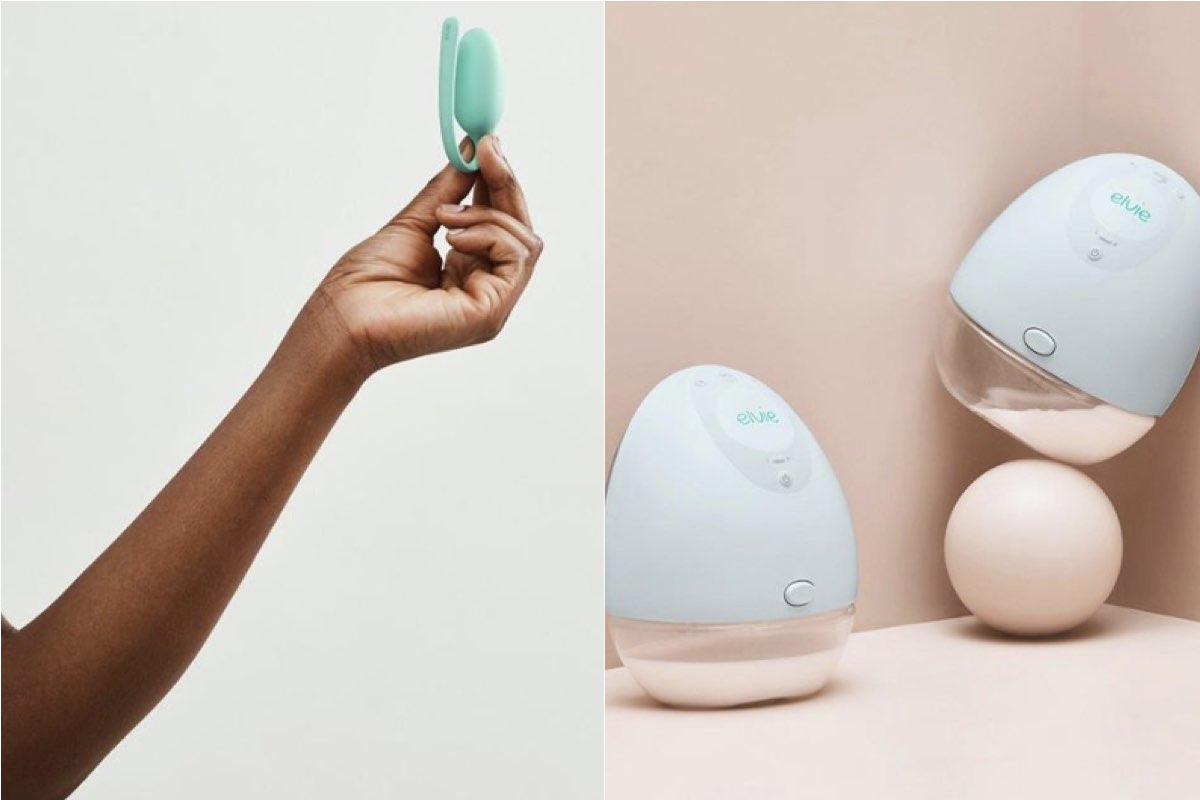 THE GIFT OF TECH
The FemTech market is predicted to reach $50bn (£39bn) in value by 2025 and leading the pack is Elvie. The brand behind the award-winning app-connected kegel trainer that helps women strengthen their pelvic floor. This is the time for her to embrace kegels as the new crunches. And there's nothing embarrassing about it. Her baby will use her pelvic floor as a trampoline for a good few months, so it needs to be in top working order. They're just muscles after all! Elvie has also created the world's first silent wearable breast pump that will fit discreetly inside her standard nursing bra. With the addition of the smart app, she can express anytime, anywhere. Great for modern, multi-tasking mums. Elvie Pump £249. BUY HERE. Elvie Pelvic Floor Trainer £169. BUY HERE.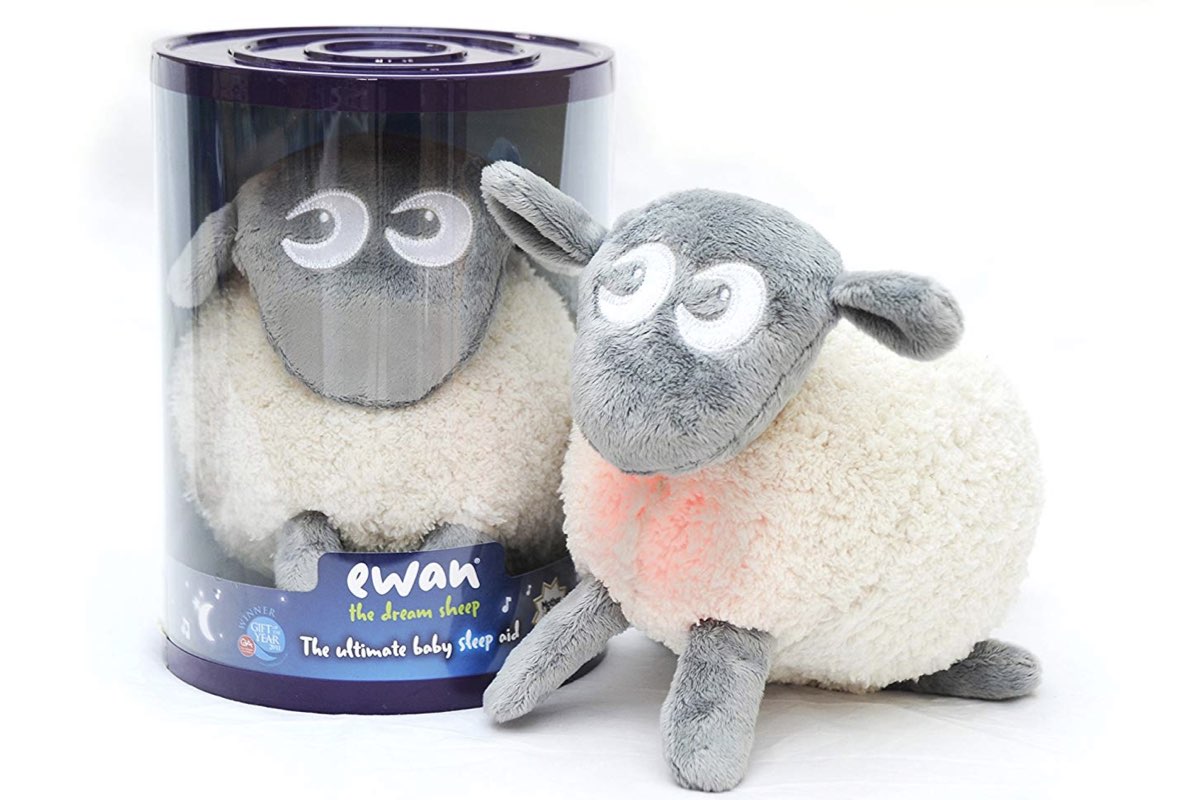 THE GIFT OF SLEEP
Emphasis on dream. When she's at her wits end trying to soothe that baby to sleep, Ewan is the knight in shining armour that she needs. Beneath the cute, fluffy exterior, he plays the soothing sounds of a pregnant mum's womb and heartbeat that will help her to create the perfect sleep environment. Sounds have been combined with household, musical and natural sounds at low bass frequencies of 125hz to produce 'pink noise.' The type of noise that babies predominantly hear when in the womb, which is why it is so effective. Ewan also emits a soothing pink glow that acts as a night light. £29.99. BUY HERE.
By Hettie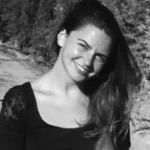 Hettie is the editor and co-founder of DOSE. A keen runner, she's also partial to a blast of high-intensity and hot yoga. A country girl at heart, she divides her time between London and the lush rolling hills of North Devon. When she's not jetting off on her next adventure, Hettie can be found in a candle-lit alcove with a laptop, a spaniel and a full bodied Malbec.