Are you suffering from poor posture or back pain; recovering from surgery, cancer treatment, injury or childbirth? Find the healing retreat for you this Spring at Anantara Vilamoura, Portugal. The hotel is teaming up with Restore & Reform, to offer healing retreats to guests wanting to deal with aches and pains. The week-long programmes take place from 2-9 March and 11-18 May 2019…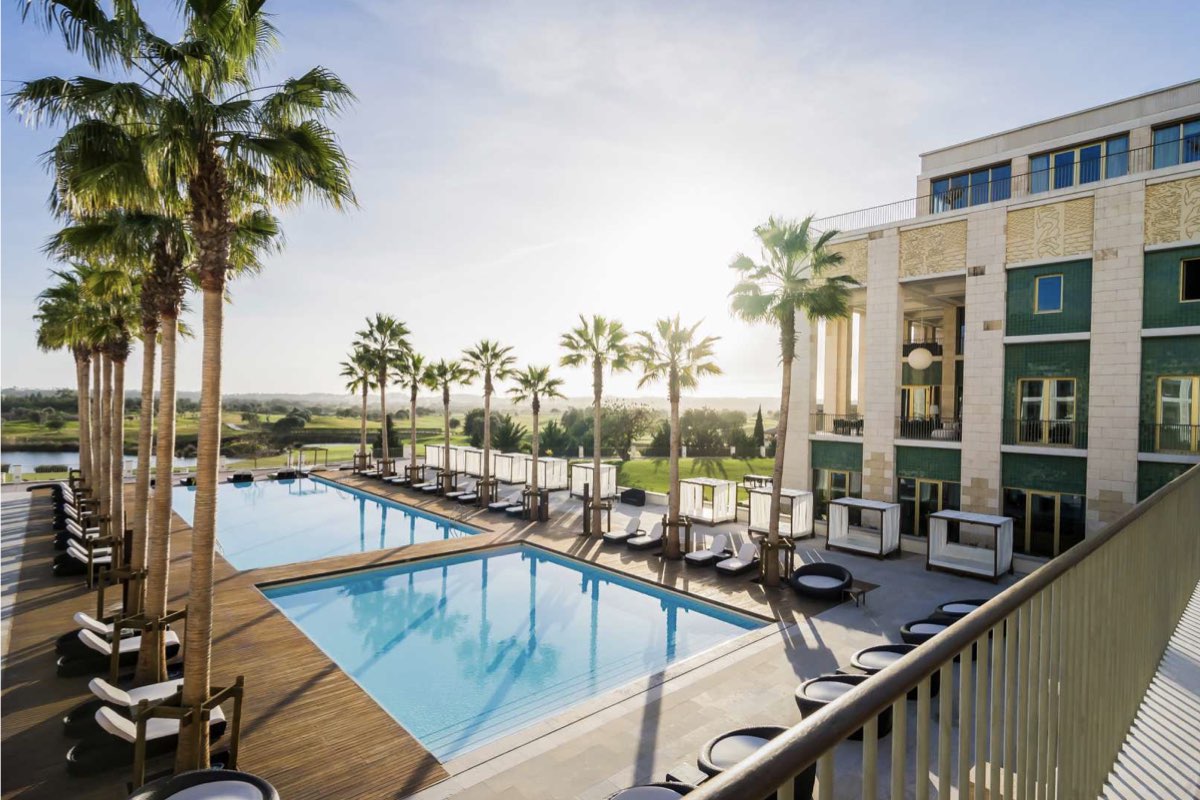 THE BACK TO HEALTH HOLIDAY
For those suffering from every day stresses and strains
 The Back to Health Holiday is aimed at those suffering from every day stresses and strains of life and sitting at a desk all day. The programme has been created to help individuals suffering from aches and pains stiff neck, shoulder tension and more. The retreat aims to improve a number of musculoskeletal factors, such as enhancing core strength, building postural muscle endurance, relieving shortened muscles, and providing ergonomic advice
THE POST NATAL HOLIDAY
For those recovering from childbirth
The Post-Natal Holiday is designed to help speed up recovery time and restore strength post childbirth. Start the journey with a full post-natal MOT to evaluate the effect pregnancy has had on your abs, weight, back and pelvic floor, before rebuilding your muscles accordingly with the physiotherapist, and in the reformer Pilates classes. The sports massage therapist is on hand to relieve tender muscles, while the personal trainer will help steer you towards your post-natal goals.
THE BACK PAIN RETREAT
For those suffering from back pain
The Back Pain Retreat is designed to help clients with back pain, whether they have been suffering from pain for two weeks or twenty years. Restore & Reform teach people how to exercise safely and to strengthen and mobilise their spines. The Back Pain retreat was put together in collaboration with London's top spinal surgeons. Clients can address back pain with the physiotherapist, relieve tension in muscles exacerbated by their back pain the soft tissue therapist and strengthen their core and realign your posture with the STOTT qualified reformer Pilates instructor.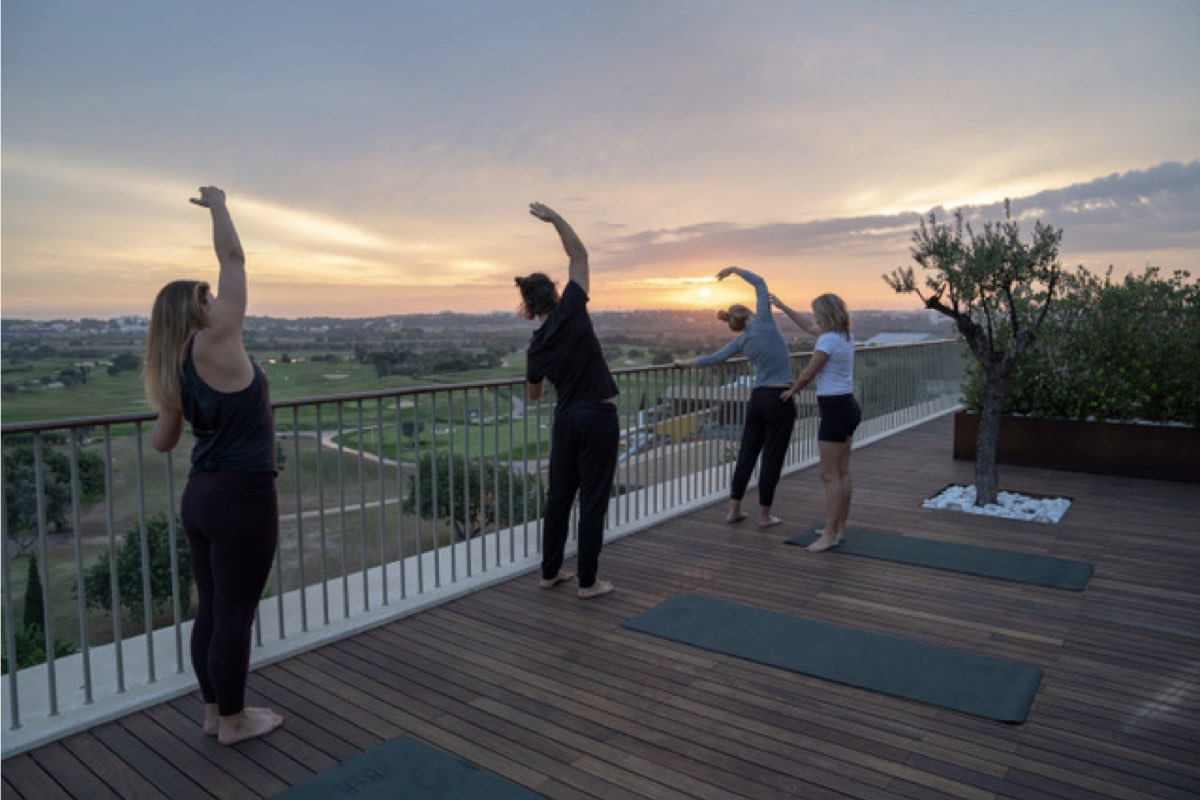 THE RECOVERY HOLIDAY
For those recovering from surgery
The Recovery Holiday is ideal for anyone recovering from surgery. Providing the very best in rehabilitative care, the programme was designed using the Restore & Reform's expert clinical team, as well as suggestions from post-surgery patients, and London's leading orthopaedic surgeons. The programme will help increase mobility, alleviate pain, accelerate tissue healing and reduce inflammation through daily physiotherapy. Guests will also receive soft tissue therapy and Pilates and make use of Anantara Vilamoura's heated pool for low impact exercise, growing strength and minimising healing time.
THE VITALITY HOLIDAY
For those undergoing or recovering from cancer
The Vitality Holiday has been specially created for those undergoing or recovering from cancer treatment. It aims to help guests tackle the physical and mental symptoms that commonly surface as a result of treatment, such as cancer related fatigue, loss of mobility, muscle weakness, loss of balance, joint pain, reduced confidence and generally, improve quality of life for patients. While exercise has been proven to be an effective means of healing amongst cancer patients, Restore & Reform realise that rebuilding strength can be a daunting undertaking to many, who often feel weak following treatment. As such, the team are on hand to guide guests through the programme at their own pace and reintroduce a routine beneficial to long-term physical and mental wellbeing.
The Restore and Reform retreats cost £1,900 per person, which includes all treatments, accommodation in a deluxe garden view room and breakfast. Visit the website for more details.
By Hettie
Get your weekly DOSE fix here: SIGN UP FOR OUR NEWSLETTER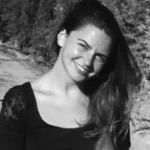 Hettie is the editor and co-founder of DOSE. A keen runner, she's also partial to a blast of high-intensity and hot yoga. A country girl at heart, she divides her time between London and the lush rolling hills of North Devon. When she's not jetting off on her next adventure, Hettie can be found in a candle-lit alcove with a laptop, a spaniel and a full bodied Malbec.