Some sooth anxiety with high frequency gongs and magic flutes, others with a straightforward, "no crystals, no mumbo jumbo" approach. Whatever your method for managing a busy brain, find the meditation event for you this July…
12th July – 7pm – 9pm – Sister Circle of Sound with Steph Reynolds and Cherub, RE:MIND
Join together with your fellow sisters to sing, drum, share, meditate and elevate your consciousness as a tribe. You will sing ancient medicine songs, mantras, opening your hearts and voices, allowing true expression to shine through. Then lie down and relax while you're bathed in healing high frequency gongs, flutes, crystal bowls, luring you into deep states of sonic bliss.
13th July – 7pm – 9pm – Goddess Lunar Circle with Vickie Williams and Amy Lavinia White
Moon Goddesses, lunar ladies – are you feeling her calling? This New Moon marks the beginning of a fresh cycle, and falls on Friday 13th. The day of the Goddess. A powerful force for the feminine. Join RE:MIND as they clear space with movement, meditation and sacred rituals to call in beautiful and enchanting manifestations.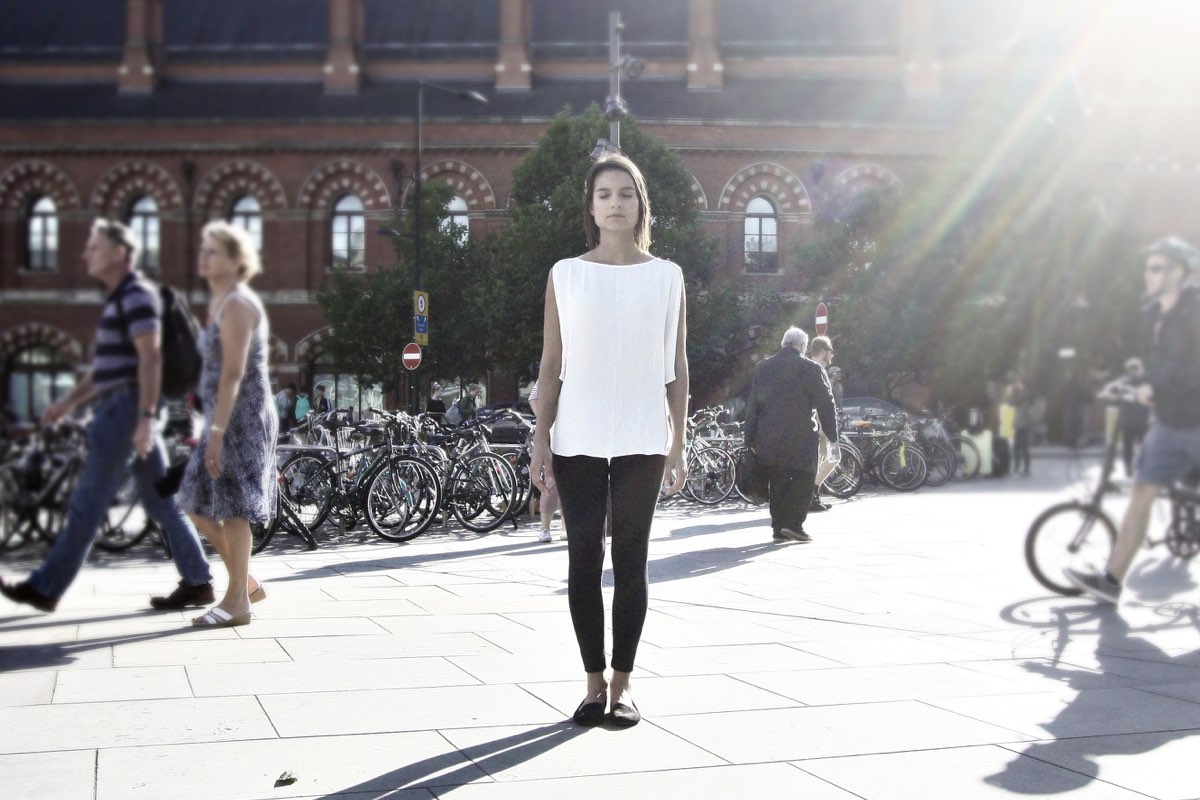 18th July – 18:30 – 20:00 – Meditation for the Modern Mind with special guest Ashley Hunt
Do you ever find it hard to sit still? Is your mind always buzzing with thoughts, worries and ideas? Is your to-do list overflowing? In these times, it seems impossible to sit still, and traditional ideas around meditating just don't quite fit the bill! Join Ashley on her only meditation session in London this summer to discover her unique way of meditating that encourages thinking, heightens your creativity and improves productivity.
26th July – 7pm – 9pm – Rising Sun aka Power Centre workshop with Steph Reynolds and Jasmin Harsono
Above your navel and just below your sternum is your solar plexus chakra, the centre of the energy associated with ego. This is the source of personal power, self-belief and self-worth. The solar plexus chakra gives you the ability to rise to the occasion in times of need and difficulty or anytime you are challenged. The Sun is an alchemy symbol which represents life-giving energy. Go on a journey of self-empowerment that aims to connect you to the powerful energy of the rising Sun.
25th July 18:45 – 20:30 – Mind Over Manor: Optimising Mental Performance
Join Manor London & Mind: Unlocked for a noBS, science based introduction to raising your mental performance to boost your physical health. The session will be covering a straightforward, "no crystals, no mumbo jumbo" approach to modern meditation and other related techniques to help you manage a busy brain, navigate stressful situations and get more out of life. You'll learn how to trigger deep physical rest to turbocharge your recoveries, how to instantly manage your state wherever you are and how training your mind actually affects your body. The evening will be run by Manor founder & ex-MMA fighter Charlie and M:U founder and entrepreneur Niraj.