A multi-sensory spa that uses colour therapy with healing rituals to heighten your presence. A "gratitude" massage to promote positive reflections. CBD therapies to help you focus, amplify your energy and find balance. An ancient candle-lit bathhouse that's perfect for date night, and a sensual "bust massage" that uses salves from the great British hedgerows, performed on a silky, sensual hydrotherm water cushion. We round up 5 new spa treatments to try in 2022…
AIRE Ancient Baths London
Perfect for date night, this romantic setting will set the mood with it's otherworldly, deeply calming vibe. Follow a candlelit staircase into a subterranean realm with exposed brickwork, flickering candles and lanterns. Book the ancient baths for 90 minutes (£90), which involves a circuit around the Caldarium (Hot Bath /40ºC), Frigidarium (Cold Bath / 14ºC and Ice Bath 10ºC). Tepidarium (Warm Bath / 36ºC). Balneum (Bath of Thousand Jets). Vaporium (Steam Bath) and Flotation (Salt-water pool with salt the density of the Dead Sea).
Be sure to brave the icy waters in between heat treatments to get the full benefits. Recline on heated marble stones between baths to relax whilst sipping on a tea or water to help you rehydrate. You can also add on a package that includes a massage, Himalayan salt experience, or the signature wine bath.
90 minutes – £90
MYCOOCOON, Templo, Lisbon
Inspired by sacred traditions, mycoocoon Templo enables connection to self through distinct, intuitive and sensory healing rituals. Immerse yourself into colour, sound, touch and taste as mycoocoon Templo harmonises your presence inwards and outwards using healthy non-flicker colour technology, along with seasonally curated rituals designed to replenish your senses.
Each sensory ritual begin with a digital colour test. Based on your results, your 'colour of the moment' will be used to anchor your experience. Each ritual culminates with a personalised tea service.
Treatments range from €45 – €75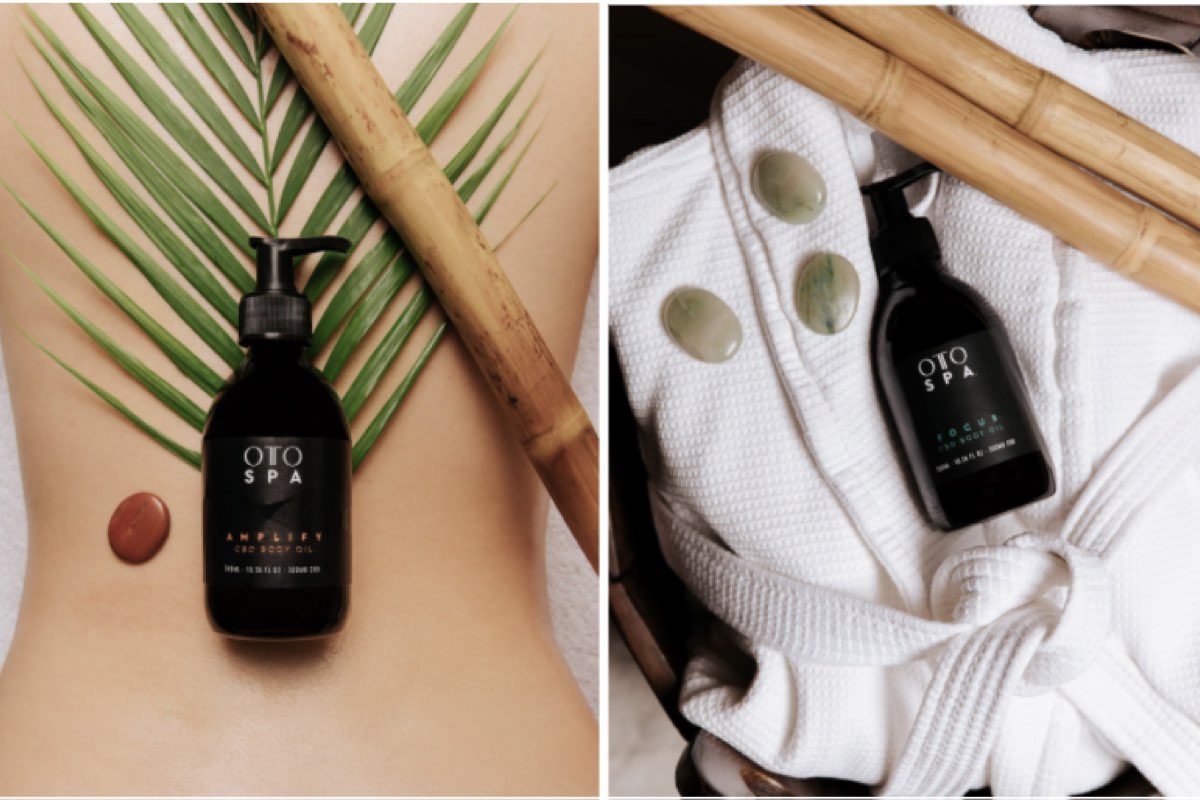 Bokeh by Montcalm East spa, Shoreditch, London
Cocooned on the low-ground floor, this sleek urban spa is the perfect antidote to frenetic London living. The name 'Bokeh' takes its cue from the photographic term that refers to the hazed, soft focus of a photographic image. Step off the bustling streets of Shoreditch and head down to a peaceful subterranean hideaway where Bokeh has harnessed the east London undertone to create a cool wellness retreat. One of the capital's largest spas, there is an indoor pool, hot tub, sauna, steam room, and a gym, where wellness classes will be held in 2022.
Be sure to try the OTO CBD spa treatments using high quality essential oils and botanicals that are 100% natural, vegan and cruelty-free. Treatments are centred around OTO's three pillars – focus, amplify and balance – and some treatments incorporate tailored sound therapy and healing bowls for a deeper state of relaxation. You will also be able to enjoy CBD Botancial Setlzer drinks, packed with hand-picked adaptogens that help alleviate stress and anxiety.
OTO massage treatments at Bokeh by Montcalm East start from £120pp.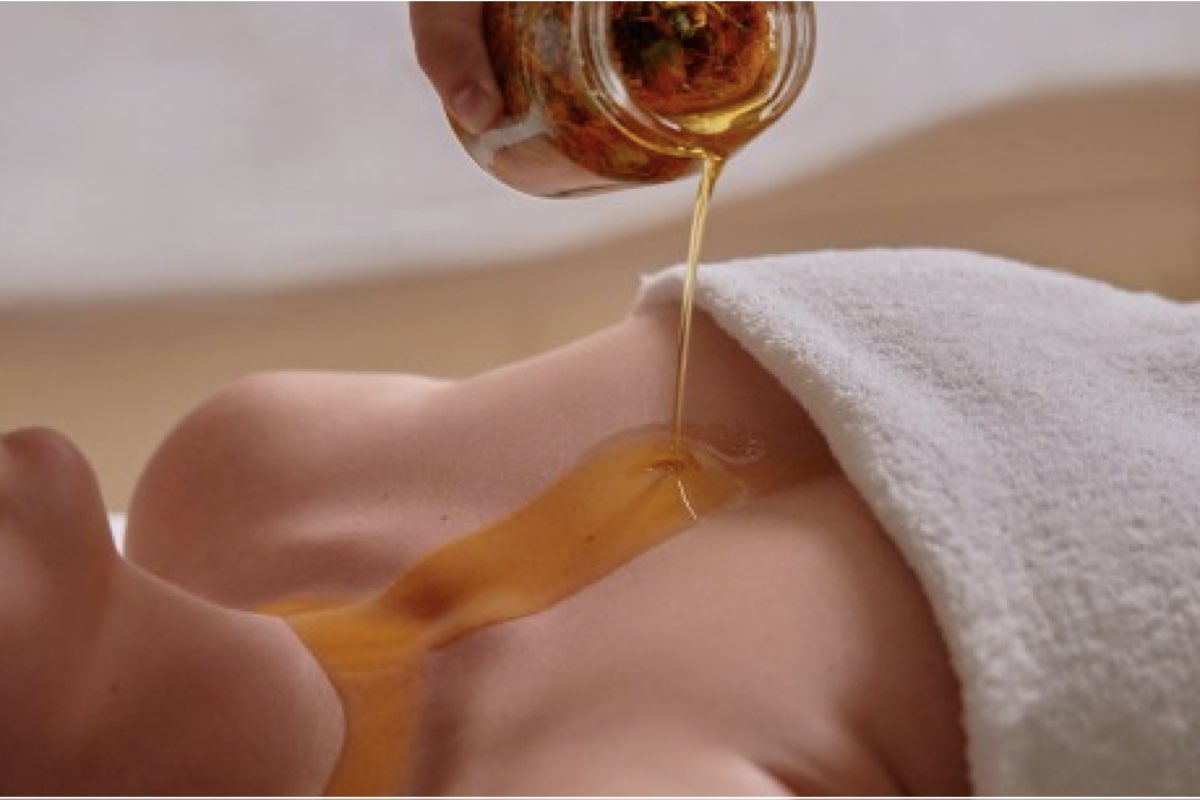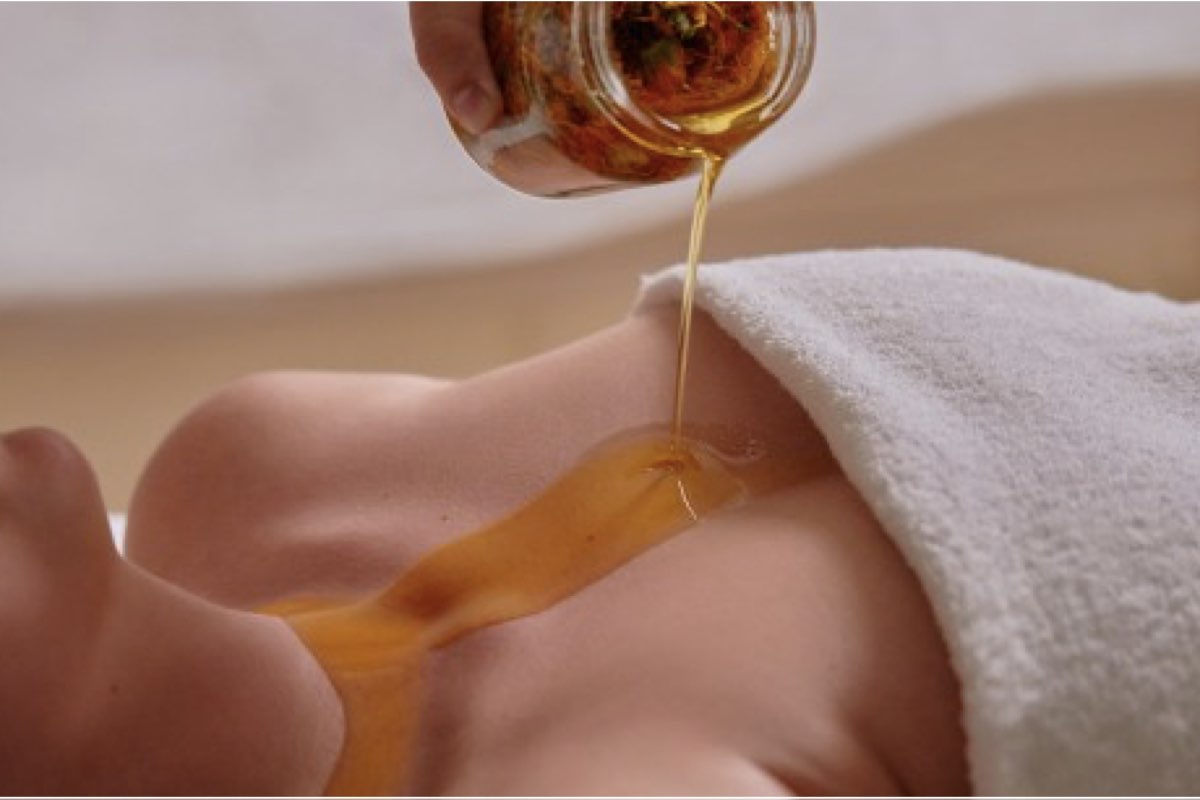 Bust Blossom, Hedgerow by agua at Sea Containers, London
Make a visit to this gorgeous subterranean spa, if only to experience the hands of Italian spa therapist Ilaria Bonanomi.
This therapeutic treatment focuses on the upper torso to induce deep relaxation, aiding flexibility, improving posture and breathing, and releasing the tensions that we all hold in our upper body. The unique 60-minute massage utilises sustainable, homemade products including a nourishing salve of Rosehip & Lemon Balm, Agrimony Hot Compress, Yarrow Infusion Cleanse and a special balm including Mullein, Calendula and St John's Wort. They focus on the chest and back, utilising a Hydrotherm water cushion for maximum comfort throughout.
£110 for 60 minutes.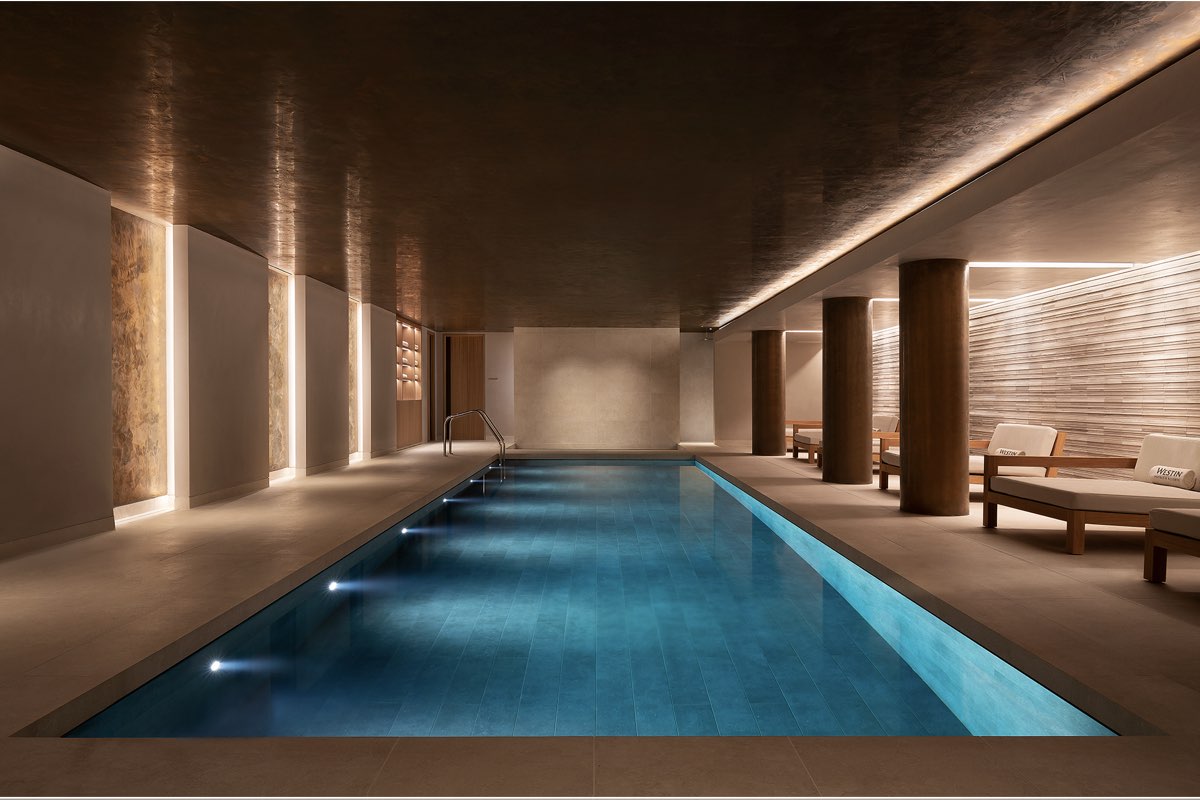 Heavenly

 
Spa by The Westin London
London's newest wellness hotel, The Westin London City, has officially opened its doors – and with this comes the UK debut of the Heavenly™Spa by Westin. Book in for a Three-Stone Massage Ritual that aims to melt away muscle tension and restore balance. Prior to the treatment, therapists present three stones marked with the words "hope", "gratitude" and "love". Upon selecting a stone, it is placed within the face bowl to promote positive reflections throughout the Swedish body massage. Depending on the stone selection, guests are encouraged to think about something they are hoping for, something they are grateful for, or someone they love during the ritual – in order to uplift and renew the mind, body, and soul.
Treatments incorporate premium skincare from Gemaine de Capuccini, Aromatherapy Associates' essential oils and Philosophia Botanica's seed to skin formulas, all of which are rooted in natural ingredients and holistic therapy.  
Express treatments start from £65, and treatments start from £120.
Main image – Aire Baths London
Get your weekly DOSE fix here: SIGN UP FOR OUR NEWSLETTER