Relieve muscle soreness with a digitally connected wearable that combines heat and vibration. Maximise your skincare regime with a device that harnesses the power of Pulsed Electromagnetic Fields Technology (PEMFT) and diamagnetics. Reveal red carpet ready skin with this game-changing LED mask. Monitor your sleep, recovery, and daily effort with this wearable and balance hormones and improve sleep with a red light therapy panel… Here are 5 new wellness gadgets to try this Autumn 2022…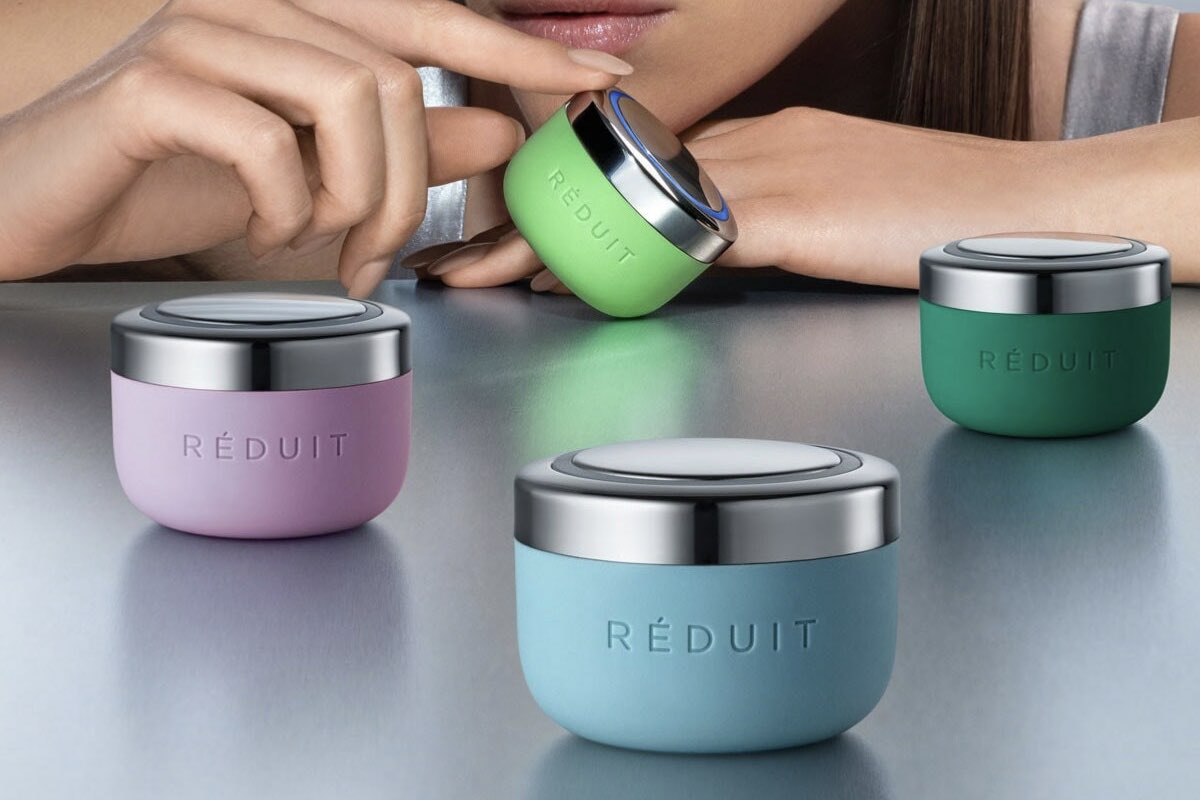 RÉDUIT BOOST
BOOST is a smart skincare device that amplifies your favourite skincare products, maximizsng the effect of active ingredients in them for better results. By harnessing Pulsed Electromagnetic Fields Technology (PEMFT) and the power of diamagnetics, Reduit BOOST ensures better absorption and deeper penetration of active ingredients, for better results. Aided by LED light therapy and alternating vibrations, BOOST provides a personalised treatment for you and your skin, based on your skin type, specific skin conditions, type of product you are using, and the climate you live in. All this – in just 30 seconds.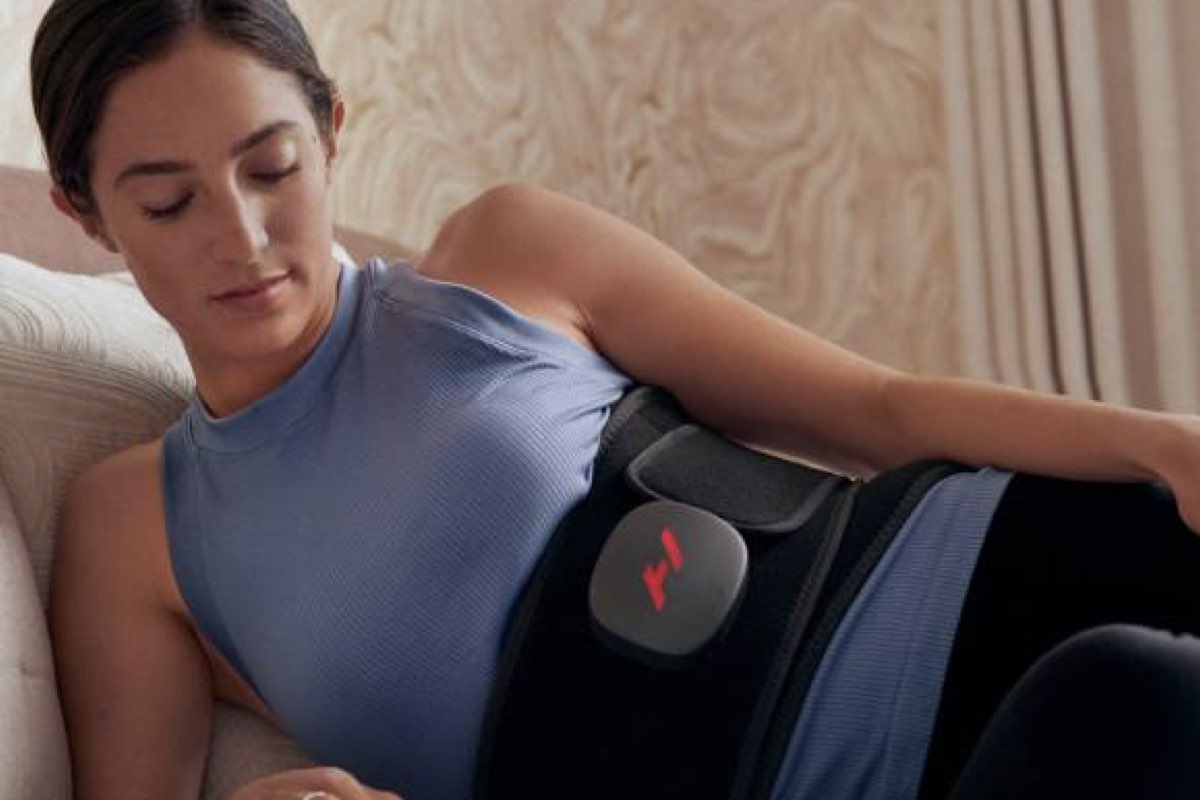 HYPERICE VENOM 2
Venom 2 is the most advanced heat and massage wrap on the market. A cutting edge, digitally connected wearable device that combines heat and vibration to warm up, loosen, and relax sore/stiff muscles. It delivers up to a three-hour battery life on a full charge, and heats to 55°C in just one minute, which is four times faster than the original Venom, and six times faster than a traditional heating pad.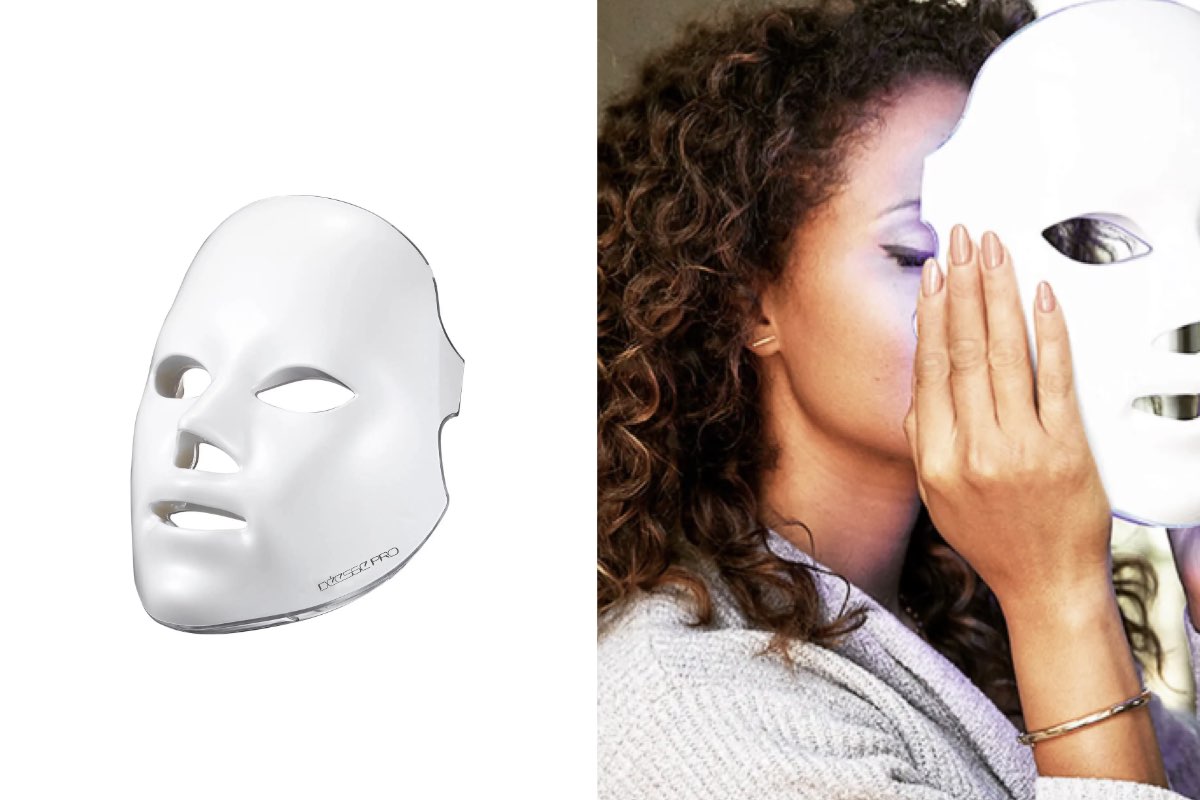 DÉESSE PRO LED PHOTOTHERAPY MASK
An avant-garde treatment the A-List adore, Déesse's game-changing mask spells a new dawn in skin care. Going above and beyond, this miraculous mask features 770 medical-grade LEDs (light emitting diodes) – that's over 3x more than any other leading consumer-grade LED mask – with four different wavelengths and six different settings to quickly address your skin's needs (from your sofa).
WHOOP 4.0
Unlock yourself with WHOOP 4.0 – the latest, most advanced fitness and health wearable available. Monitor your recovery, sleep, training, and health, with personalised recommendations and coaching feedback. WHOOP monitors your sleep, recovery, and daily effort around the clock to deliver actionable insights on how you can optimizse your performance.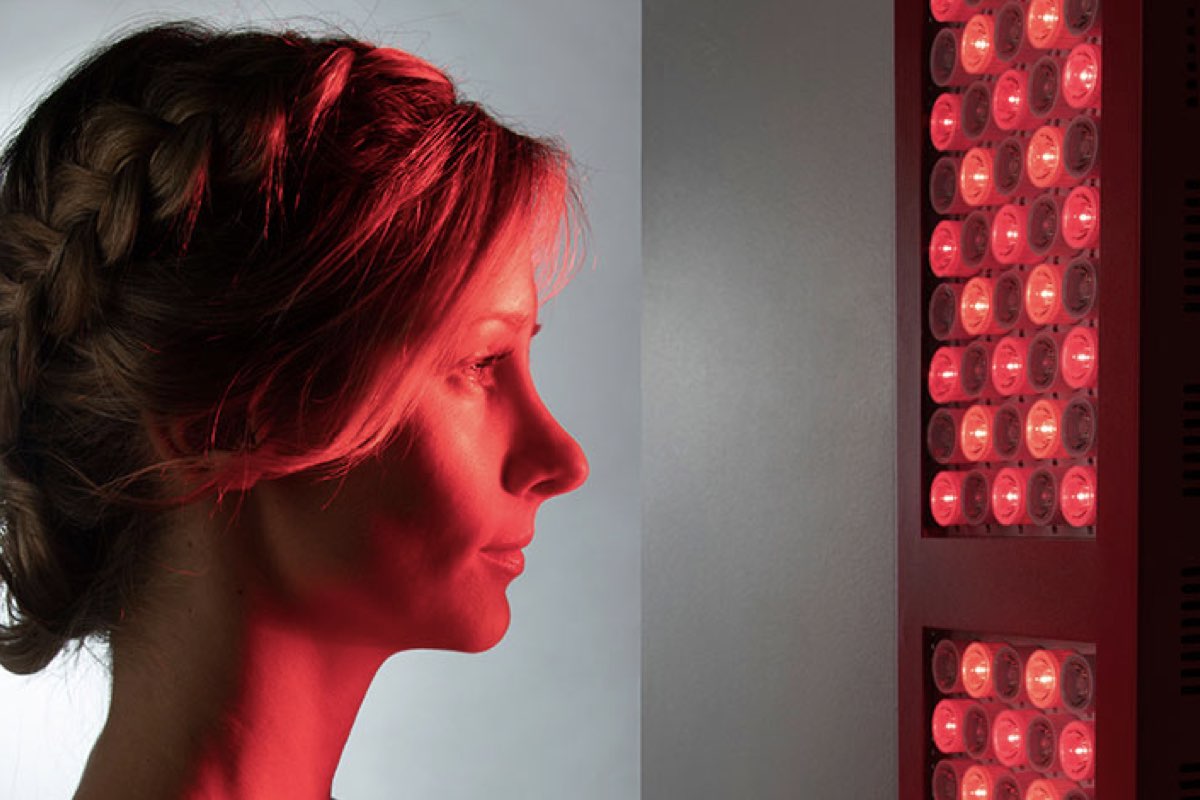 RED LIGHT RISING RED LIGHT THERAPY PANEL
Serious power, serious benefits! The Advantage 900 red light therapy panel is perfect for those that want to bring the healing and performance benefits to large muscles or joints in less time. The increase in power on this model means you get the same quality of treatment in less time. This light will be perfect for improving muscle function, reducing all types of pain, balancing hormones and improving sleep, plus so much more! 70cm tall with 300 LED's. 50/50 red 660nm : near infrared 850nm .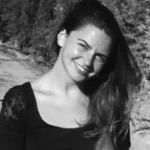 Hettie is the editor and co-founder of DOSE. A keen runner, she's also partial to a blast of high-intensity and hot yoga. A country girl at heart, she divides her time between London and the lush rolling hills of North Devon. When she's not jetting off on her next adventure, Hettie can be found in a candle-lit alcove with a laptop, a spaniel and a full bodied Malbec.