It's no secret that all of us love to travel here at DOSE (you've seen our travel section)… and after spending so much time away from London this summer, we realised how much it actually affected our routine.
Summer isn't completely over yet, and neither are our travel plans, so we did a bit of digging (and a lot of sweating…) to find the hottest at-home videos to keep you on your game while abroad.
Not heading off for a holiday anytime soon? No worries! Turns out, these videos are the perfect fix for those times when you just can't make it into town for a class.
Whether it's a tube strike, waitlist situation, new addition to the family or crappy weather (we tend to use this one a lot!) these video workouts mean that you won't have to keep sacrificing your fitness when stuff comes up…
1. THE ROPE BY AMANDA KLOOTS
What: Amanda Kloots is a former rockette, broadway dancer and head trainer at Bodies by Simone. This girl is making waves over in NYC with her hybrid cross-training/dance classes called The Rope. Since NYC is a bit far for most of us to travel to, we are so grateful that Amanda has finally put her amazing workout on video.
The Rope focuses on three fundamentals of fitness: endurance, coordination and speed. Did you know that jumping rope burns more calories than running? Stepping off the treadmill as we speak… Her Rope Toning class takes the intensity down, just a notch, to really focus on getting deep into those muscles.
We definitely felt the burn and loved that we only needed a jump rope since there isn't usually a ton of space left in our suitcase…
What you will need: Just a rope!
Price: $19.99 for unlimited streaming per video
Get it HERE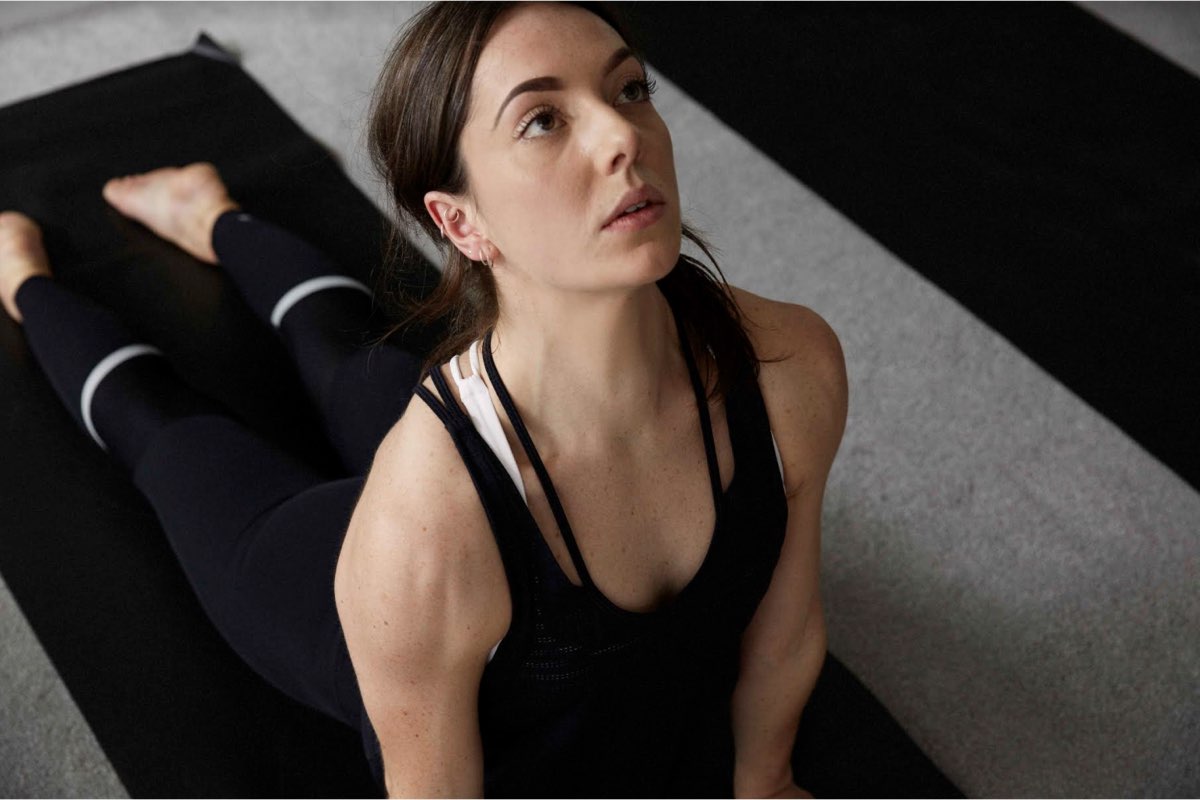 2. BARRECORE
What: We're lucky that Barrecore has 8 studios across London but that doesn't always mean we can make it to one of them… but it's amazing when we can. We love the intensity of their classes and the deceiving sweat we get each time from digging into little muscles we never knew we had.
We couldn't be happier that Barrecore offer online videos by the dozen, offering all our faves, like the Signature Express, Stretch, HIIT, Signature Foundations, Cardio, Signature Advanced, any time you want them.
Short on time? They offer videos in varying lengths from 15-60 min and you can choose based on the equipment you have (yea we don't usually travel with our barre either…)
What you will need: Pilates ball, barre, weights, mat, resistance band.
Price: £25/mo or you can rent a video for £5/each
Get it HERE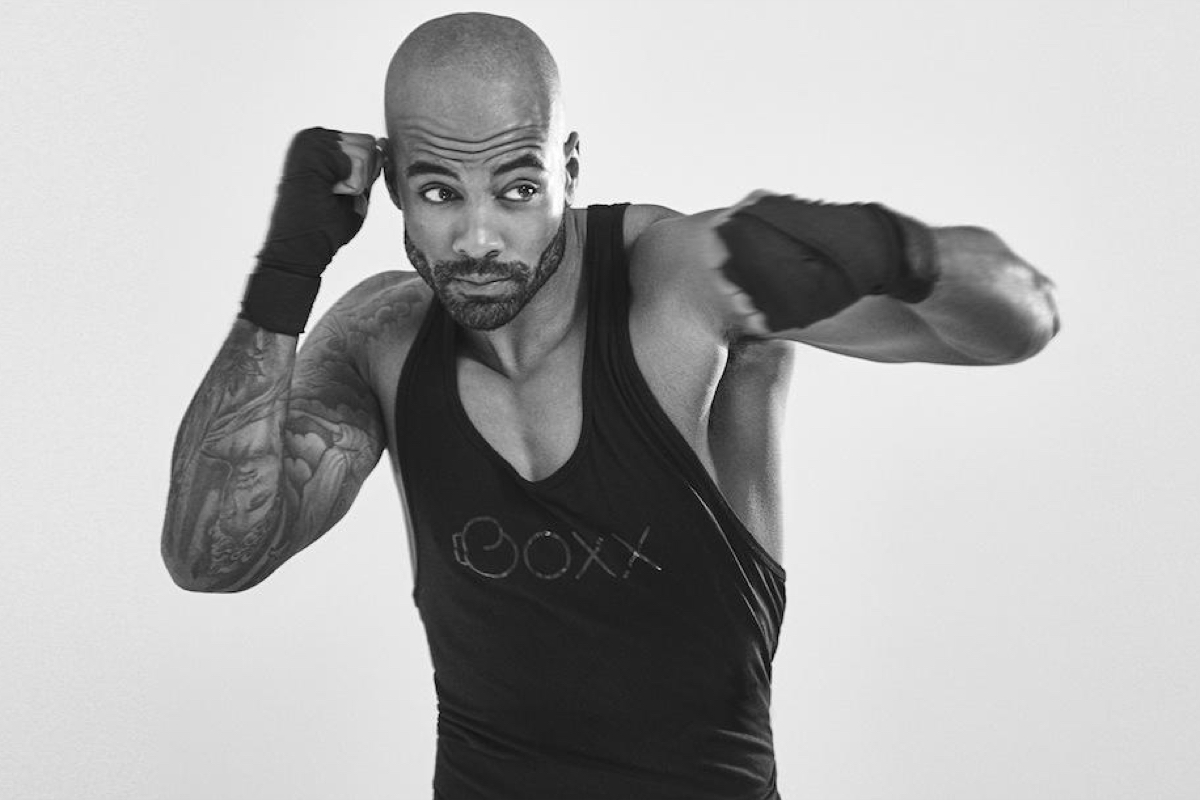 3. BOXX METHOD
What: From fitness heartthrob, Louis Rennocks (you might recognise him from Barry's) and total girl boss, Anna Samuels, the Boxx Method kicks some serious butt. If you made it to the Boxx Method's event at the Ham Yard Live Well Series, then you know exactly what we are talking about.
The Boxx Method adds new content each month to keep you challenged. These full body workouts focus on technique so you'll feel more confident next time you make it over to Sweat by BXR (just in case there's an Anthony Joshua sighting of course…)
What you will need: dumbbells, resistance band.
Price: On demand plans starting at £7.99/mo, 6-week plans starting from £39.99. Head to their site for a free trial and other promotions!
Get it HERE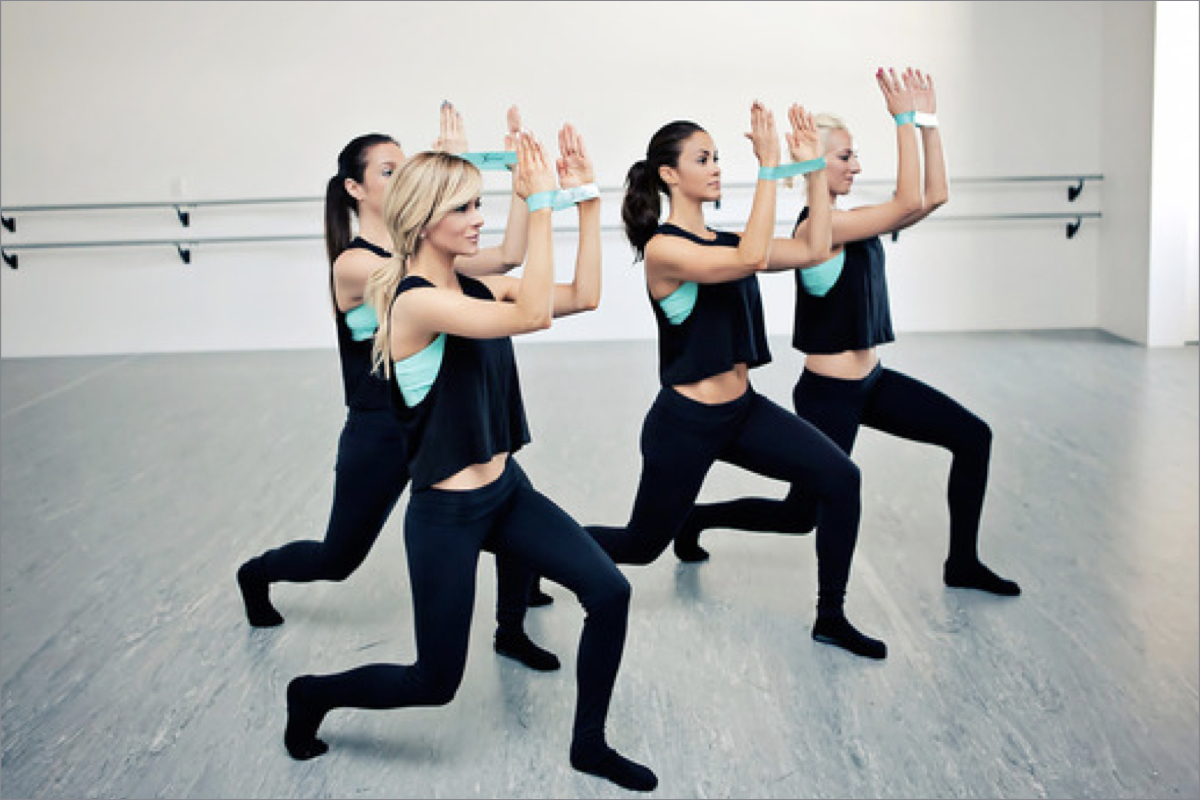 4. CLASSPASS
What: We've explored studios across London (and big cities abroad!) thanks to this app and now thanks to ClassPass we can check out studios from around the world, no matter where we are. We're looking forward to seeing what new studios ClassPass will add to the mix, and in the meantime, we are OD'ing on Xtend Barre, straight from our app.
What you will need: Dumbbells, mini stability ball, stability ball, mat, yoga straps, resistance bands.
Price: Memberships start at £27/month, videos included in your membership.
Get it HERE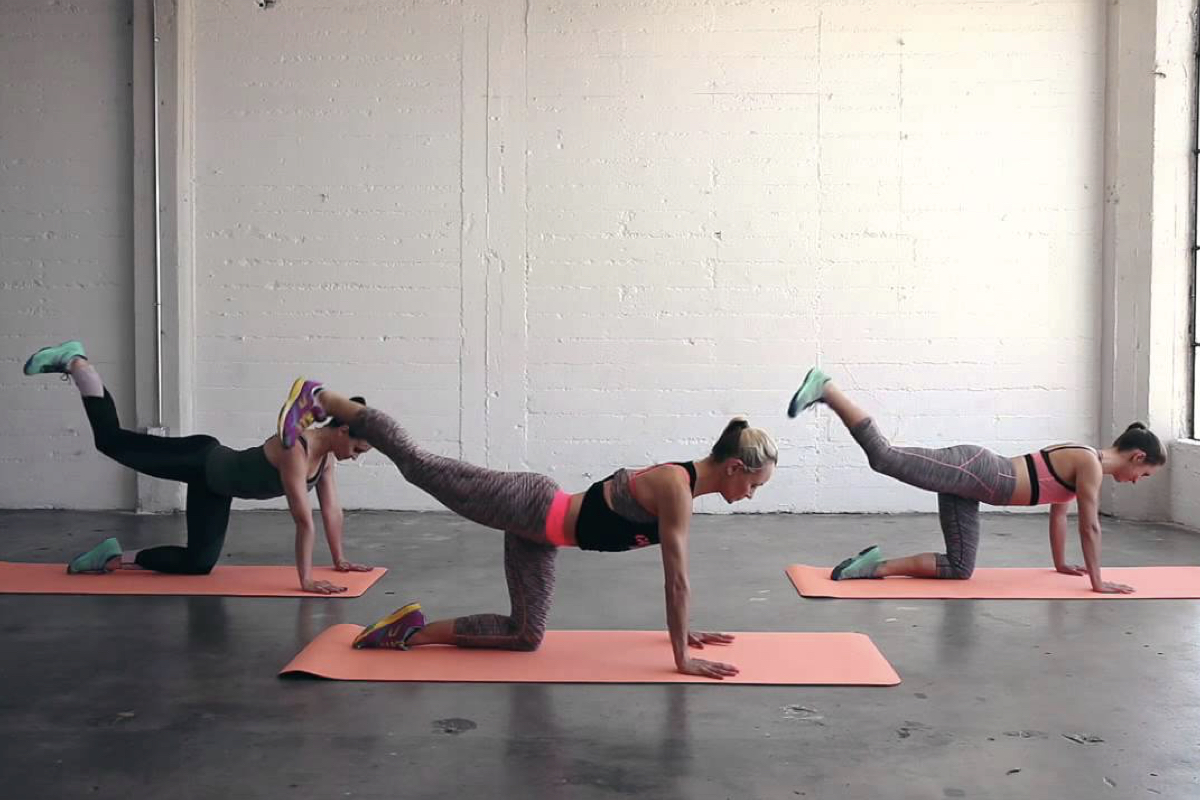 5. SWEATY BETTY
What: Is there anything that Sweaty Betty doesn't do? This innovative brand offers free classes in their studios and online as well. Which is great, because our fave classes fill up quickly! At the moment we are loving Vanessa Packer of ModelFIT's Legs and Bum workout for that lower body burn (perfect for our beach escapes!). Stabilization is also a priority for us and for that we are thankful for Charlie Morgan's Power Yoga video! Brb need to take a shower…
What you will need: yoga mat, dumbbells, ankle weights.
Price: FREE!
Get it HERE