Feeling a teeny tiny bit more sensitive than usual? Charlotte looks into the 5 things we should do when we're feeling hormonal…
Our hormone system is very, very interconnected, and very, very real. So while PMS is often dismissed, it's actually got a clear cause, and it's all to do with monthly hormonal fluctuations. Our reproductive organs (ovaries) release oestrogen, progesterone and even testosterone in varying quantities across our monthly menstrual cycle, according to online hormone-everything platform We Are Moody. In the final week before our period, both oestrogen and progesterone drop, triggering – ta dah – PMS. So you see, the endocrine system is no joke.
The good news is, we can definitely help optimise our hormones. Managing our stress levels will keep our adrenals happy, which filters right through to the thyroid and ovaries. As We Are Moody says, "if something is out of place, it is our duty to notice and respond with love and attention."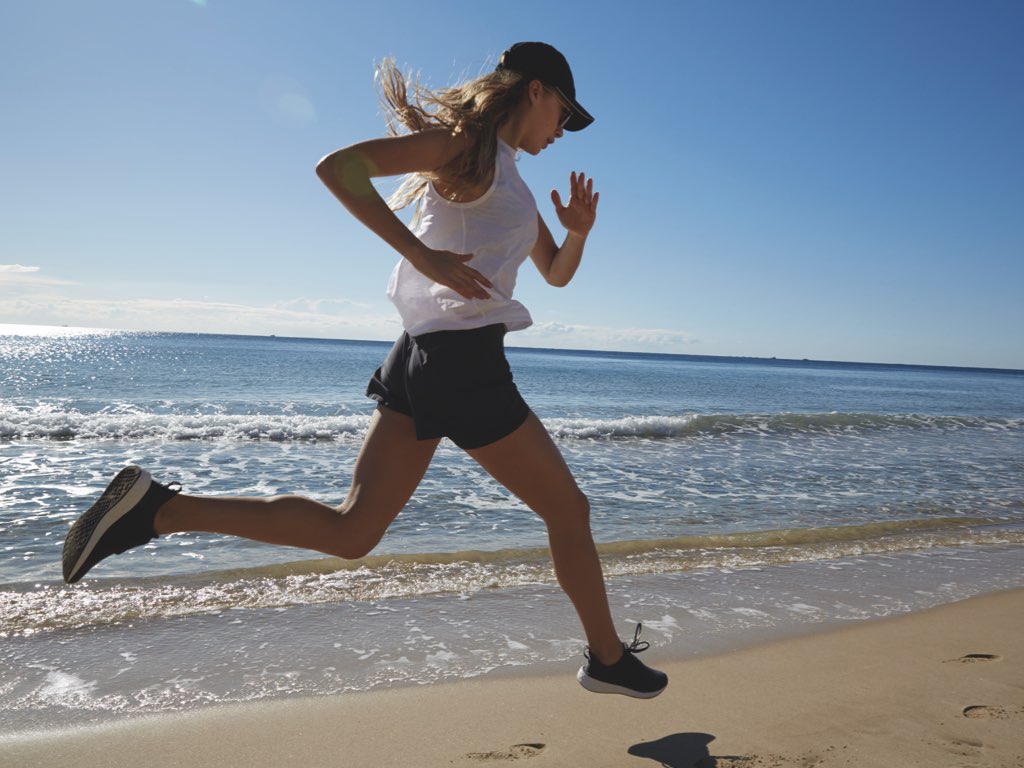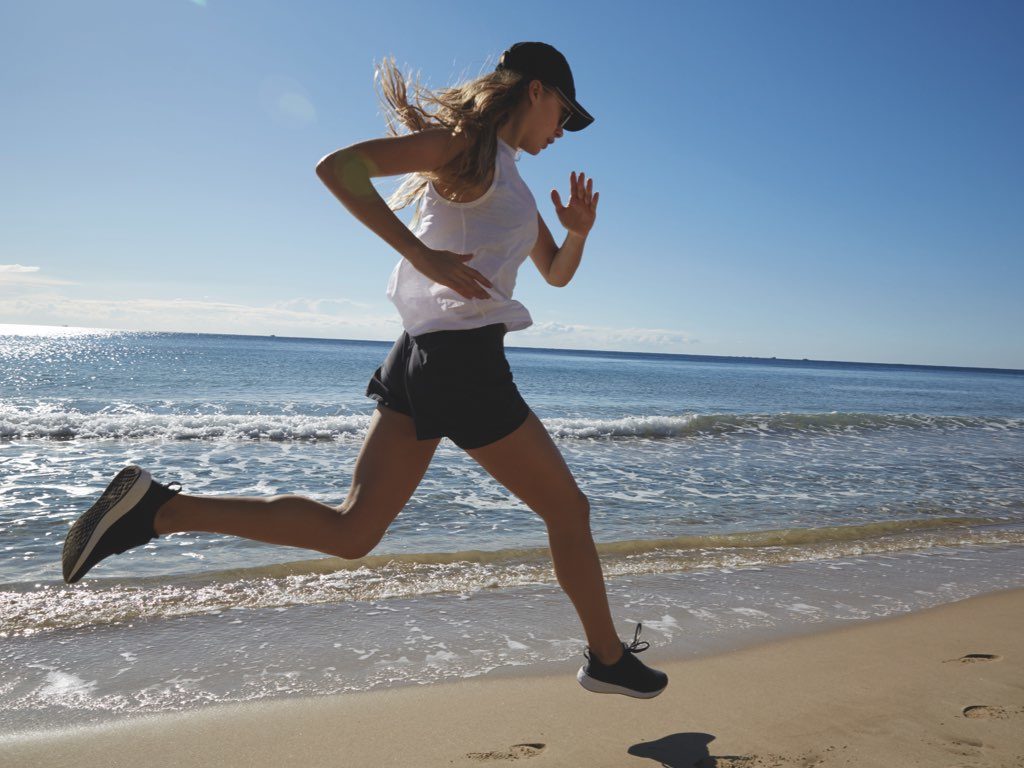 Hormonal? Here's what to do
1. Work out
It's natural to feel stressed around the time of your period, and exercise can help relieve this. Whether it's yoga or a swim or a walk or run, it can clear your head and help you feel calmer. Plus, exercising releases the 'happy hormones', endorphins, which can counter a low mood that comes from PMS. So when it doubt, throw on your exercise gear and just get going. Workout studio Frame has teamed up with We Are Moody on a Frame Mood Filter, to help you pick your workout based on your mood, be it tired, stressed or energised, depending on the time of the month. Whether you can handle HIIT, yoga, or absolutely nothing, is all to do with your hormones. It's about listening to your body so you can maximise results.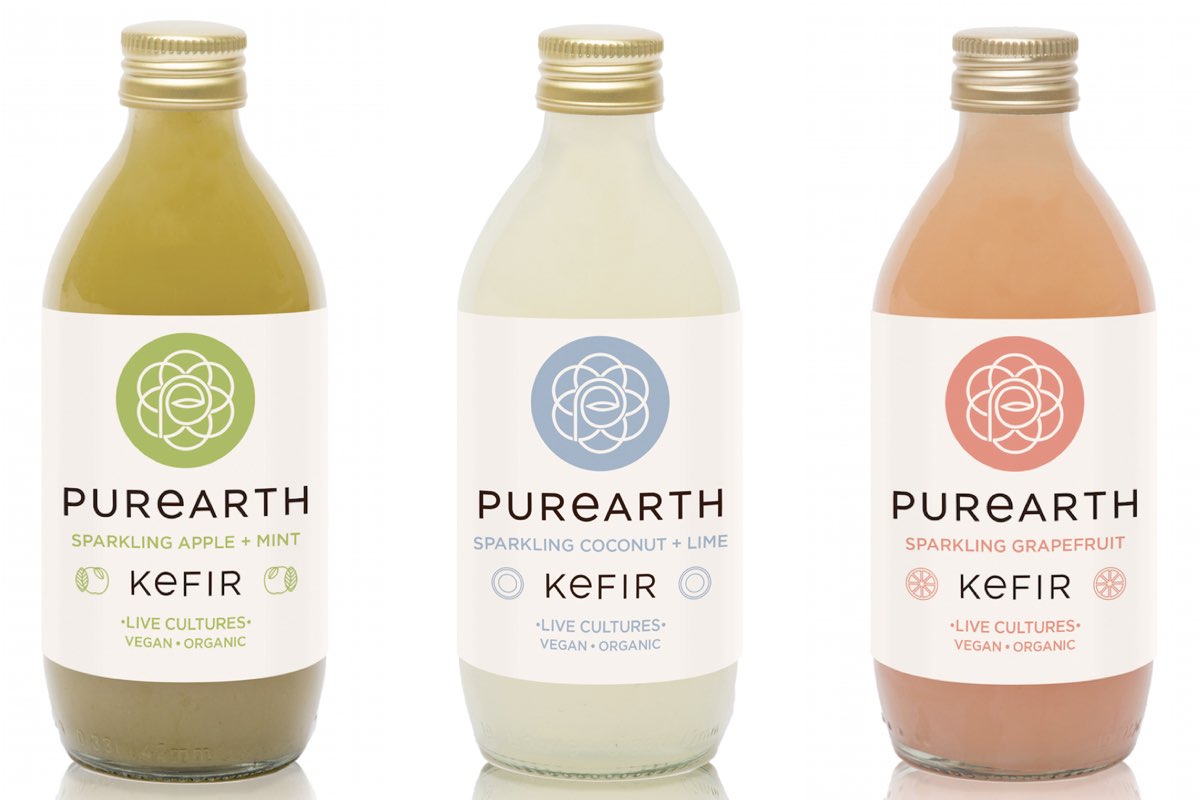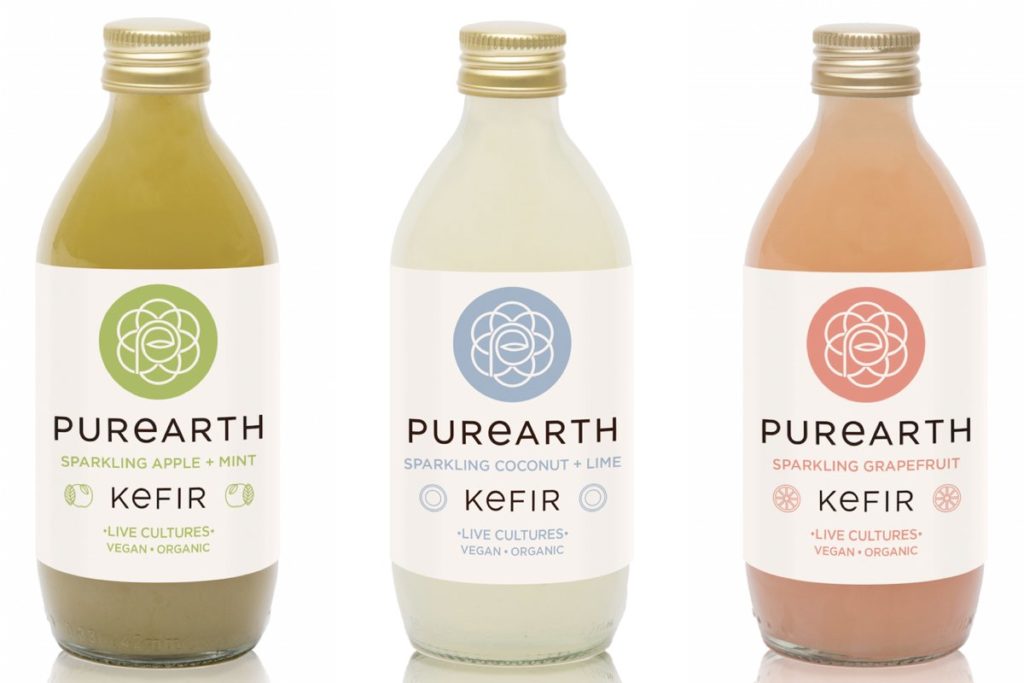 2. Adjust your diet
Add fermented foods to your diet, such as kefir, sauerkraut and kimchi. Fermented foods support gut health, which is responsible for managing inflammation throughout the body, and "provide beneficial microorganisms that support our microbiome and the hormone detoxification processes of the liver," according to the Frame x We Are Moody blog. You should also make sure you regularly eat oily fish, such as salmon and mackerel, as the omega 3 fatty acids they contain support cell membranes.
When it comes to supporting the thyroid, try iron found in meat, tyrosine found in avocados, and iodine found in kelp and seaweed, says the blog. Vitamin A is found in a host of fruit and vegetables, and works to ensure hormone cell receptor health, the Frame x We Are Moody blog also states.
3. Consider taking certain supplements
Calcium can help reduce PMS symptoms, according to Everyday Health, working to alleviate anxiety, depression and moodiness. Vitamin D is needed to help calcium absorb, so it's worth checking this out, too, while chasteberry can help with mood swings and headaches. Being deficient in magnesium can enhance PMS symptoms, so consider looking into this and supplementing if necessary. Doing so may help with bloating and fluid retention, according to Web MD.
4. Try non-traditional healing methods
Alternative medicines can help, too. If you're going down the herbal route, you could start with ashwagandha, an adaptogenic herb that can help with food cravings and stress. You could also consider acupuncture: according to the British Acupuncture Council, acupuncture could help you relax, loosen tension, reduce inflammation and stimulate certain nerves that lead to the release of endorphins. Anything that helps you relax is a good idea. When we're stressed, our adrenal glands produce cortisol, and when we have too much of this, the thyroid get stressed, which subsequently leads to imbalanced production of sex hormones, according to Frame x We Are Moody.
5. Cut back on dairy
Just as adding certain things to your diet can help, so too can cutting things out. Sugar should ideally be ditched, as it contributes to inflammation in the body. Dairy is a key issue. The hormones found in dairy can disrupt our hormonal balance, as cows are often fed hormones to encourage them to produce more milk, which we then consume. Also, lots of dairy products contain A1 casein, a protein that is notoriously hard to digest and is inflammatory. If you're suffering, you're better off trying no dairy, and getting your calcium elsewhere. But if you can't give up ice-cream, try Booja Booja's dairy-free offering (insider tip: head to the pop up van in Camden this July.)
So there you have it. Give the above a go, and see if your symptoms ease off. If hormonal imbalances get you down each month, especially around your period, it has to be worth a try, as it all comes back to the ovaries. As We Are Moody says: "make self-care your priority." Prepare to feel empowered.
By Charlotte
Get your weekly DOSE fix here: SIGN UP FOR OUR NEWSLETTER
Main image: We Are Moody 
FAQ
Can hormonal changes affect mental health?
Yes, hormonal changes can affect mood, anxiety, and depression. It's important to seek help if experiencing symptoms.
How can hormonal changes affect skin?
Hormonal changes can cause acne, oily skin, and dryness. A skincare routine and consulting a dermatologist can help.
Can hormonal changes affect weight?
Yes, hormonal changes can affect weight gain or loss. Maintaining a healthy diet and exercise routine can help manage weight.
How can hormonal changes affect menstrual cycles?
Hormonal changes can cause irregular periods, heavy bleeding, and painful cramps. Consulting a healthcare provider can help manage symptoms. A: Hormonal changes can cause irregular periods, heavy bleeding, and painful cramps. Consulting a healthcare provider can help manage symptoms.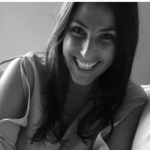 Charlotte is a London girl through and through. She sweats through spin and puffs through Pilates to justify trying the latest restaurants and devouring copious amounts of sweet potato fries, burrata and bread – preferably on holiday. Her favourite destinations include Italy, the Maldives and anywhere where the sun's shining and there's a strong breakfast buffet. She's obsessed with walking, visiting farmers' markets and reading. She's also learning to cook. Wish her (and her husband) luck.