Let's be honest, this holiday season we'll be binge-watching TV for hours on end and food temptation will be everywhere. Want to learn 5 tips for staying healthy without having to leave the house? This ultimate dream team is hear to help…
This Christmas we'll be binge-watching TV for hours on end. What are your tips for bringing our glutes back to life?
Get off the couch, press play on a 15 minute Define Quick Fix video, and get moving. Have more time between your Xmas programs…grab a 30 minute Define Lower Body Sculpt. This is the beautiful thing about bringing Define.London past the studio walls. You can get crazy challenging workouts in your fab home environment.
Also, the workouts require very little to no props at all. You will love the feeling after the Define Lower Body Sculpt that it will be a workout you look forward too as the results will come quick…and so do the skinny jeans.
Food temptation will be everywhere, how do we make sure we don't overdo it?
No one survives the holidays without a Xmas cookie or 5… and that's ok! We are human. What we must always do is hold ourselves accountable for our food and beverage choices. The alcohol packs on the calories and pounds too. If you have a holiday party on a Friday, schedule the rest of your weekend with a couple extra Define.London online workouts and a quick jog around your neighbourhood.
If you drink one night, don't touch the booze for the next three days and hydrate. Regardless of the holidays, if you want to find a healthier lifestyle, You must hold yourself accountable, make a plan, and attack. A Define'd YOU can happen whenever YOU take the first step towards it.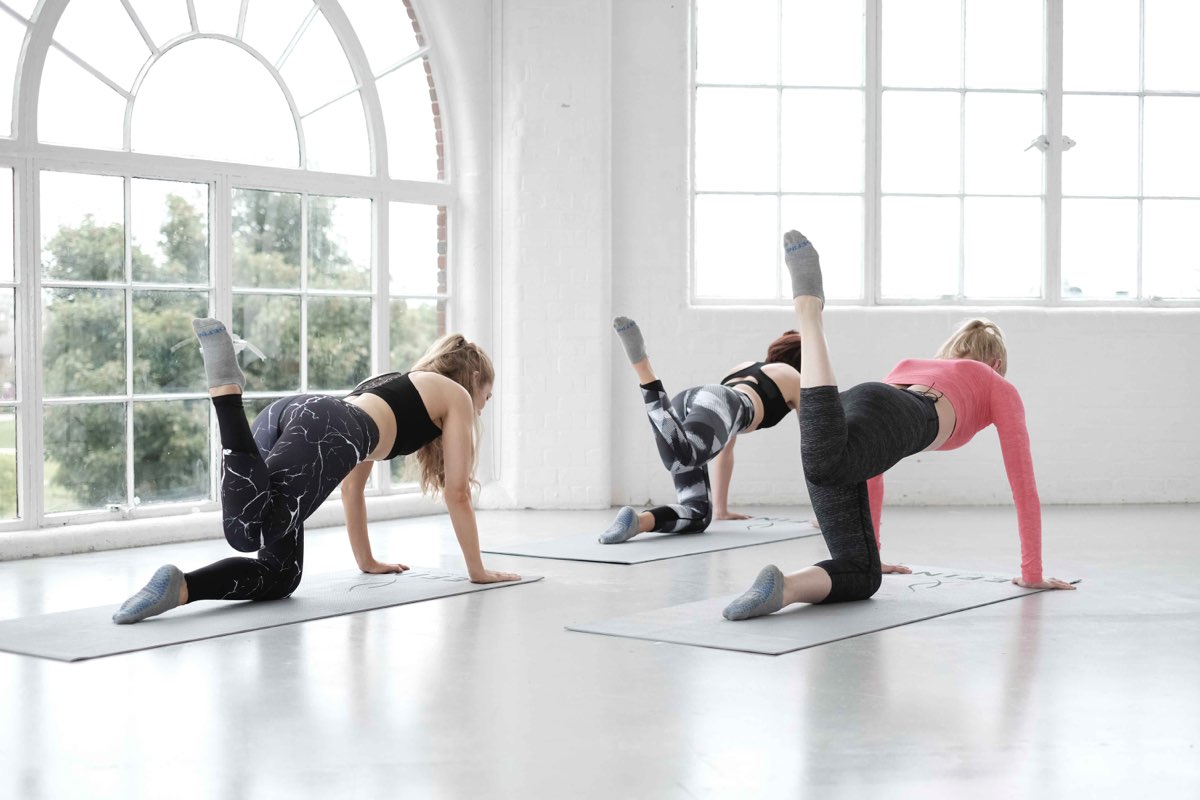 We find it hard to turn our living room space into a "working out zone", any tips?
Make your workout area NOT next to the couch 🙂 Crank up the lights in the house and the music! Get in front of a mirror. Get your housemate involved too! Its all in the head. Set your goals of what you want to achieve and go for it…  and have fun along the way.
How can we make sure that our form is correct and that we're doing the exercises properly?
Throughout all of our online workouts we have a demo instructor and clients for the viewers to keep an eye on. We give modifications during the workout too incase the viewer finds certain moves too challenging.
The feedback about our workouts has been wonderful in that the viewer found them spot on to follow but felt they were encourage during the entire Define session.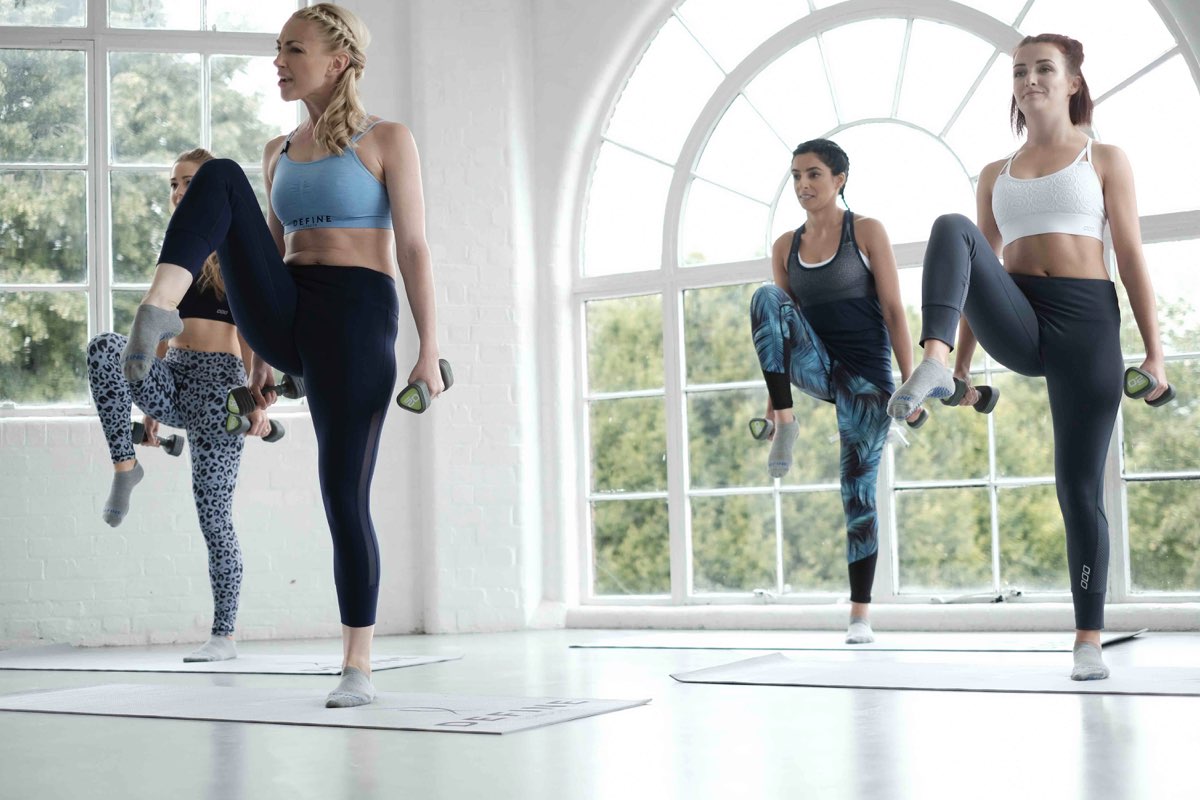 We're training for a marathon this Christmas, any training tips?
I can't stress enough what a wonderful compliment Define.London Barre and Mat workouts are for running. We will have a weekly Define Run Club going a couple times a week at our studio launching in the new year. We are very fortunate to train devoted marathon runners on the weekly at Define.London.
Our runners have seen a massive increase in flexibility, mobility, and better posture. Our workouts use isometric moves that target tiny muscle fibre that help strengthen and support the bigger picture of the body. The Define deep targeting concepts truly work and strengthen… Define Longevity in Fitness. My tip for your up and coming marathon…Press PLAY for Define.London online workouts.