In January 2023, we'll be torching calories at BXR's revamped VersaClimber studio, testing our boxing skills at Mondrian Shoreditch with former England boxing team captain and East London local George Veness. Testing out Joe Wicks' first ever fitness studio, working on our recovery at KXU and blissing out with "serpent meditation", (yes, really). Read on for 5 trending January 2023 wellness experiences…
BXR VersaClimber Studio, Marylebone
BXR launches its new VersaClimber studio at the flagship studio in Marylebone on Thursday 26th January. The VersaClimber class was developed exclusively by Sweat by BXR. VersaClimber is the most effective calorie-burning cardiovascular group training session in the world. The VersaClimber is a unique machine that mimics the natural climbing motion and allows for a full-body cardio workout. The VersaClimber machine burns more calories per minute than any other– up to 800 calories in a 45-minute session – whilst strengthening muscles.
The iconic VersaClimber studio at BXR Marylebone is being relaunched with new elements including; LED strip lighting. Lights reactive to music to enlighten the workout experience. Pavigm flooring has been used throughout, designed to enhance performance. Brand-new state-of-the-art TS VersaClimbers. The TS VersaClimber is the recent tech-updated climber equipped with a WiFi / Bluetooth touch screen that enables exercisers to record and save workouts; view graphs of feet per minute, stroke length and strokes per minute; see unlimited sessions completed, feet climbed, heart rate and average feet per minute.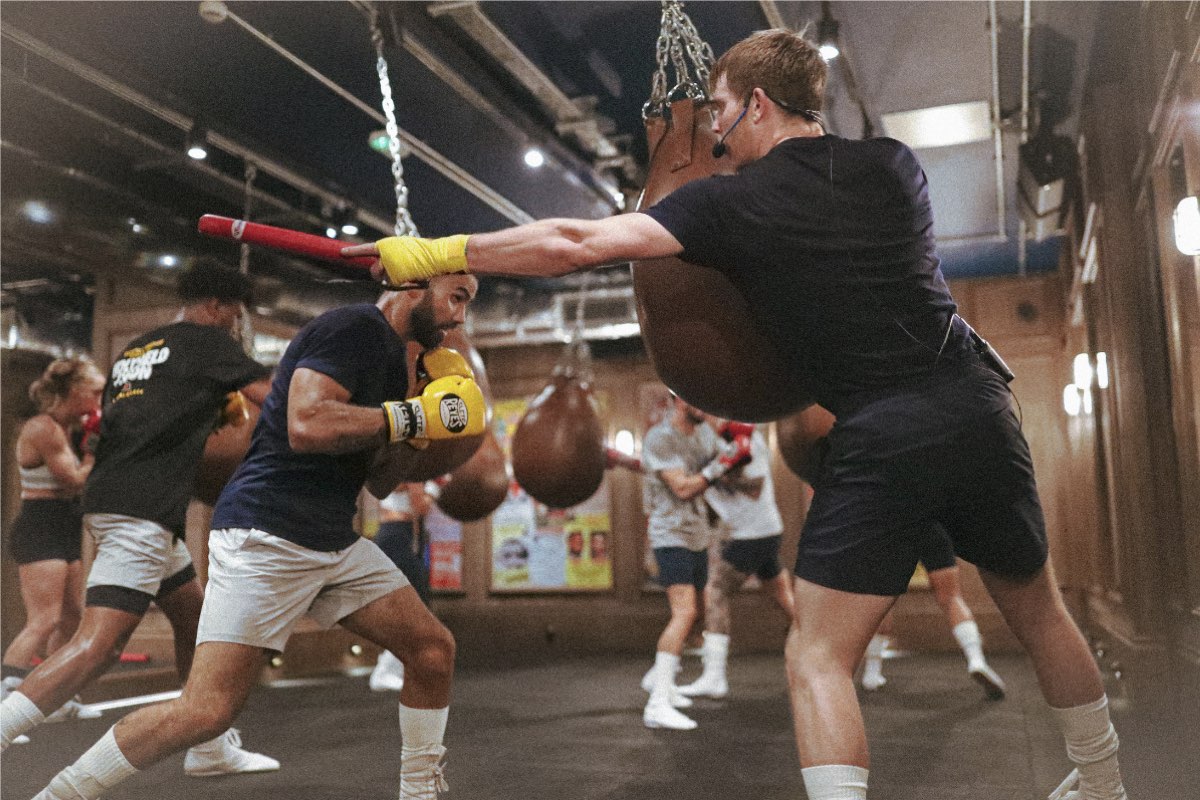 JAB Boxing at Mondrian Shoreditch
JAB Boxing, an elite boxing club based in Mayfair which has quickly become a fitness cult in West London, announces an exclusive one-month residency at The Curtain Club, the member's club at London's Mondrian Shoreditch. Running from the 23rd January to the 18th February, the residency will be open to members, hotel quests and the public. This is the first time JAB Boxing has travelled to East London since it was founded by former England boxing team captain and East London local George Veness.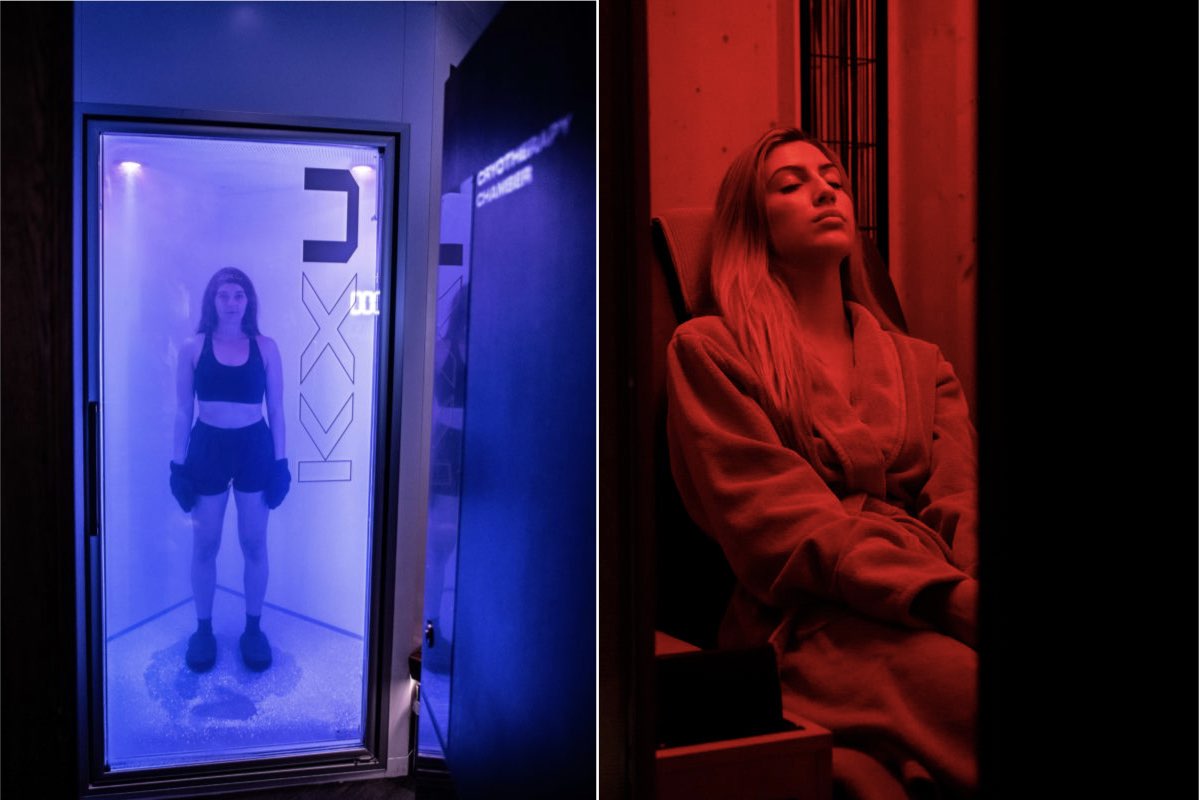 KXU Road To Recovery
Pay to train location KXU is launching the Road to Recovery Programme in time for January. The programme is launching in response to clients who are looking to experience the medi-spa in the luxury studio with a mix of group classes through to Cryo sessions.
The Programme, which is £395 includes: Five Group Glasses, Five Cryo Sessions, One Lymphatic Pressotherapy Boots, One Back, Neck and Shoulders Massage, One choice of either Physiotherapy, Osteopathy or FST Session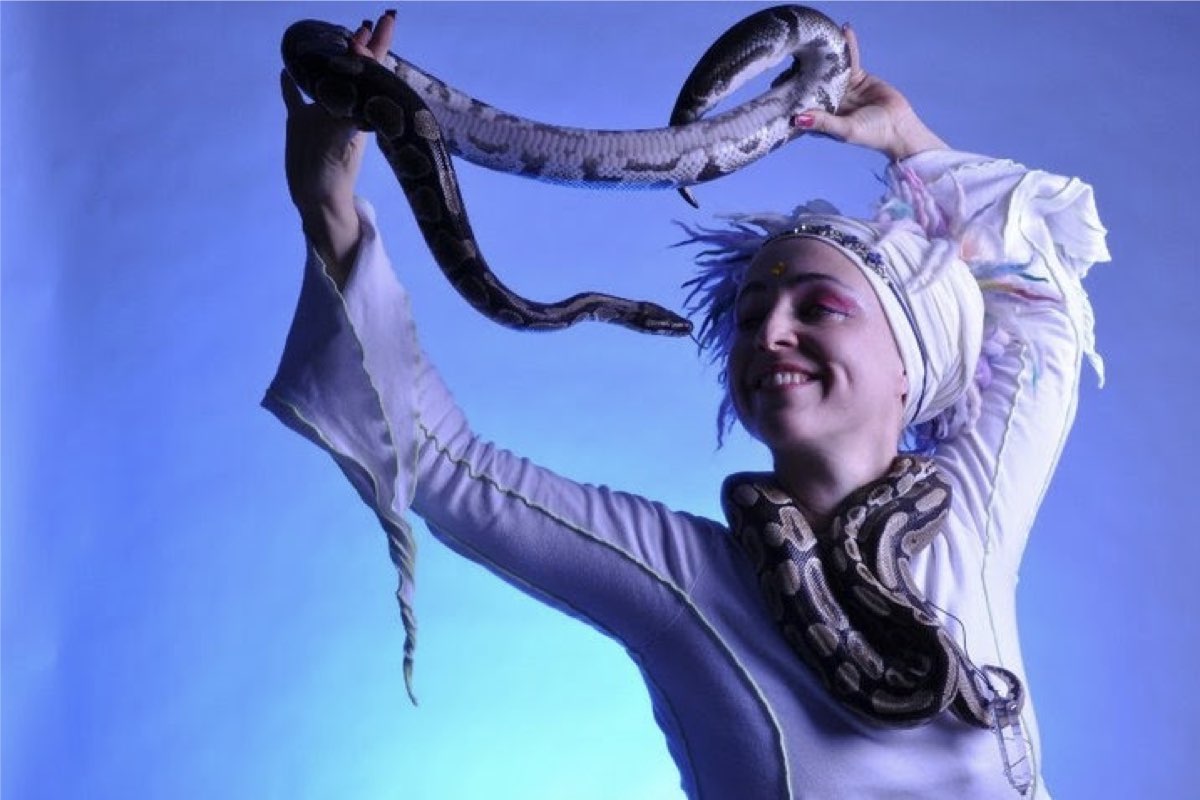 Fierce Grace: Serpent Power Meditation
What better way to welcome in the new year then with a mystical journey into your Primal Power through Kosmic Kundalini and Shamanic Sound Healing with a unique introduction to Serpent Meditation. Take an expansive and healing journey through sacred sound, ecstatic mantra, discover the latent serpent energy that resides in each of us and take a journey through the chakras with Kwali Kumara on Thursday 12th January 2023 at FG Primrose Hill.
7-9 pm – Sacred Sound Journey, Gong Bath, Chants and Kundalini.
9-9.30 pm – You are invited to stay if you wish to take part in the serpent meditation and learn more about these sacred creatures. Get your mind blissed out and your body awakened through experiencing the healing journey of sound, of chant, of kundalini energy and the chakras.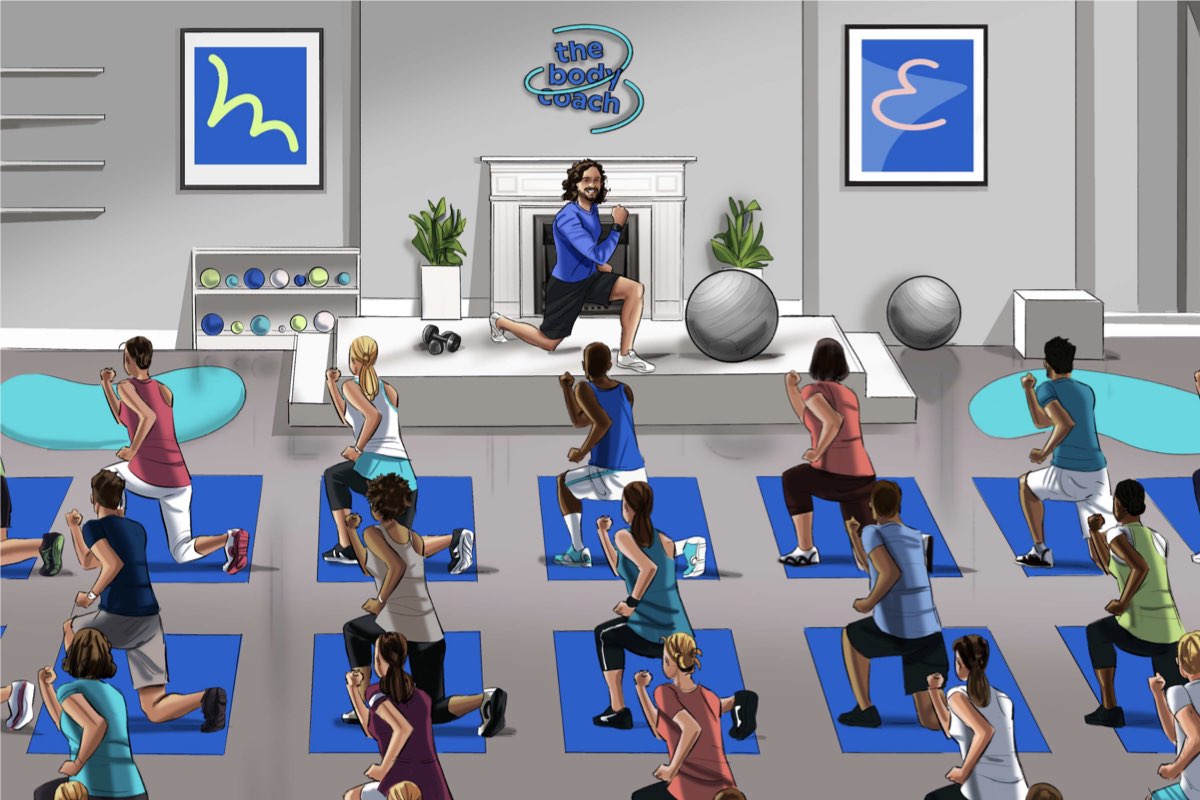 The Body Coach Studio Pop Up
Joe Wicks and The Body Coach App is launching its first ever fitness studio this January. This is their first ever fitness studio, where you can join Joe and the other Body Coach trainers for three days of fitness, inspiration and fun to help boost your January motivation and continue smashing your goals. There will be HIIT, yoga, strength workouts and much more. Plus, the chance to meet Joe and the rest of the team to discuss and ask questions about your fitness journey. The event will run from Friday 20th-Sunday 22nd January at Protein Studios in London and tickets will be available to buy from 9am on Friday 6th January. All proceeds from ticket sales will be used to support youth community sports clubs.
Liked this article on 2023 wellness experiences? Read more fitness articles here.
Main image: courtesy of BXR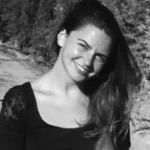 Hettie is the editor and co-founder of DOSE. A keen runner, she's also partial to a blast of high-intensity and hot yoga. A country girl at heart, she divides her time between London and the lush rolling hills of North Devon. When she's not jetting off on her next adventure, Hettie can be found in a candle-lit alcove with a laptop, a spaniel and a full bodied Malbec.