It's a myth that meditation can only happen when you light candles, chant oms and sit cross-legged. Whether you're trapped in an Uber, underground or on a plane, walking to work or recovering from a 10k, take a moment of rest and relaxation with these meditation apps to help you meditate on the move – even in rush hour…
IN AN UBER
Uber has teamed up with wellness app Calm to offer four guided meditation exercises, each timed to the length of average Uber journeys, so that passengers can enjoy a moment of rest and relaxation while they're on their trip, whether it's a brief drive across town or a trip to the airport. Drivers using the Uber app will be able to stream a special three-minute clip so they too can enjoy the benefits of Calm's sessions between trips. The meditations are available on the app for the next month. Find out more here.
ON A PLANE
Nervous flyer? Headspace first partnered with Virgin Atlantic in 2011 with the aim of helping passengers find some calm and quiet at 30,000 feet. They created an in-flight Headspace channel and audio exercises to help passengers relax, get some sleep, and learn a new skill for life. Their meditations in the sky now reach over 800 million passengers a year on eleven airlines including British Airways and Virgin Atlantic. Find out more here.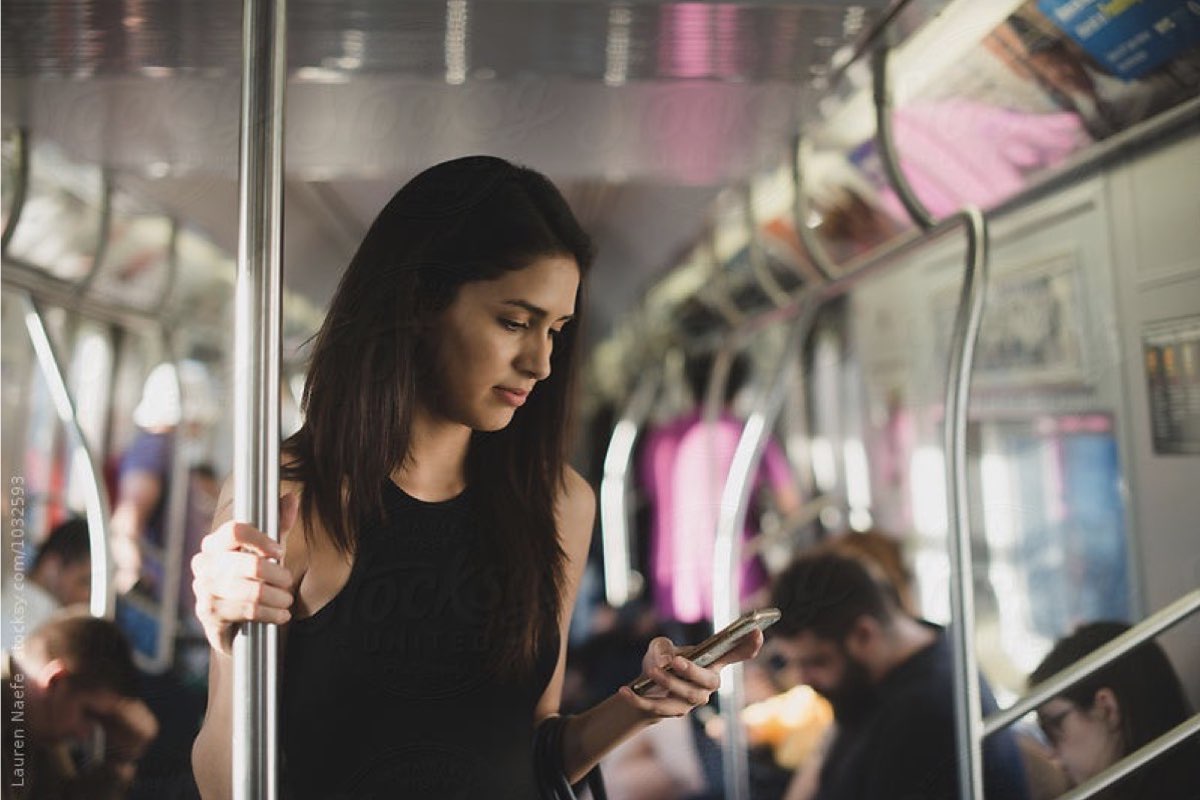 ON THE TUBE
Feeling frazzled from your morning commute? Suffering from severe claustrophobia and anxiety on an overcrowded tube at rush hour? The Aura meditation app provides daily micro-meditations that last three minutes each, so you can practice them between tube stops. Find out more here.
WHILST WALKING
A mindful walk is an excellent way to clear your mind of clutter and restore your sense of focus explains meditation app Stop Breathe Think. "Incorporate mindful walking into your daily life in as little as 5-10 minutes a day by using all of your senses – sight, hearing, smell, taste and touch – to bring awareness to your body and surroundings". Find out more here.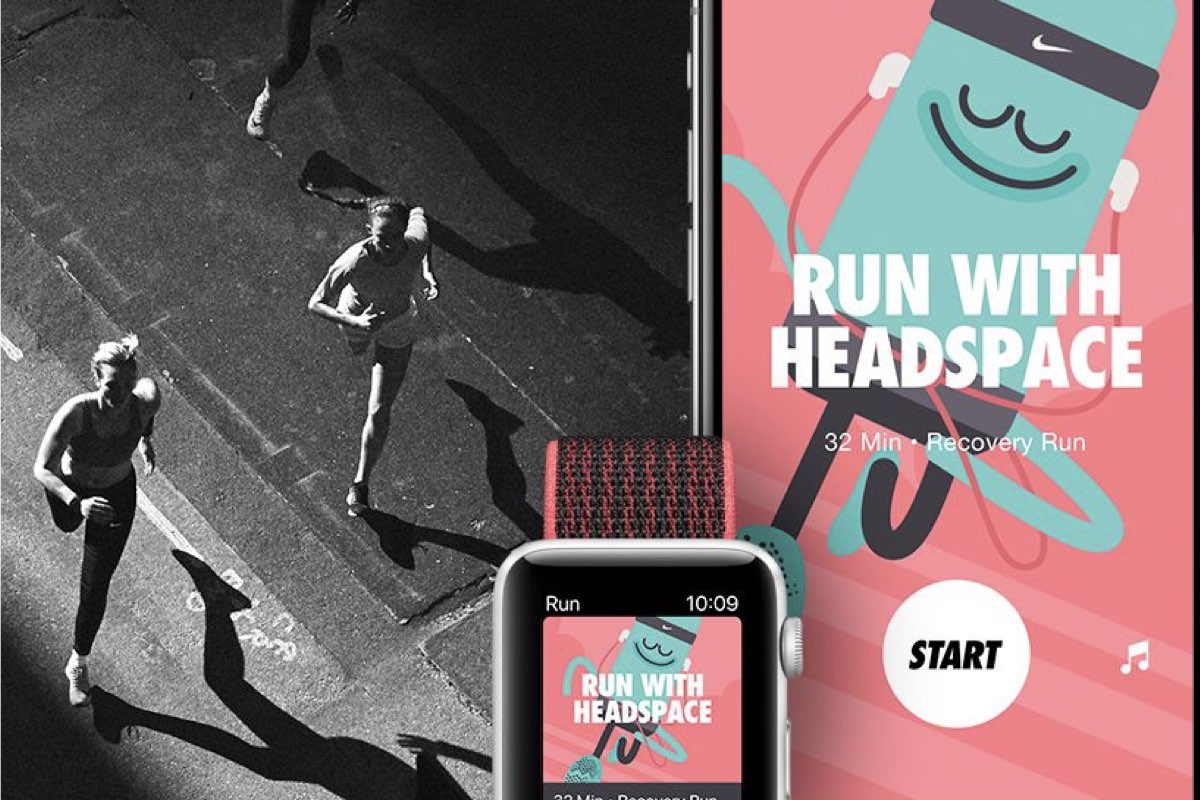 ON THE RUN
When you are deeply involved in any activity, you become meditative. Guided runs give you a voice inside your head that believes you can do it, then shows you how. Bring focus to your mind and body with Guided Runs with Headspace, available in the NRC app. Find out more here.
By Hettie
Get your weekly DOSE fix here: SIGN UP FOR OUR NEWSLETTER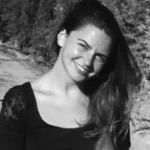 Hettie is the editor and co-founder of DOSE. A keen runner, she's also partial to a blast of high-intensity and hot yoga. A country girl at heart, she divides her time between London and the lush rolling hills of North Devon. When she's not jetting off on her next adventure, Hettie can be found in a candle-lit alcove with a laptop, a spaniel and a full bodied Malbec.