Looking to ditch your other half and make some new female fitness buddies in 2019? Perhaps you need to reconnect with yourself and release blockages that are weighing you down? Whether you're into surfing, hiking, yoga or energy healing, here's a round up of the best wellness retreats for women…
GODDESS RETREAT, BALI
Yoga, Spa Treatments & Meditation… From $1,995 USD
Spend 7 divine days and 6 heavenly nights staying at the 'Goddess Sanctuary' – a private women's retreat oasis in the heart of Seminyak, Bali. Bliss out in this beloved destination renowned for its enchanting mixture of healing spa treatments, refined artistic culture and unique spiritual heritage, sacred temples with colourful daily ceremonies, friendly locals, warm Indian Ocean waters and endless coastline of tropical beaches. Spend your week rejuvenating with daily yoga and meditation sessions, plus a selection of Bali's best cultural and wellness activities.  Treat yourself with pool side lounging, laughing with new friends, deliciously healthy gourmet meals and unlimited hours of pampering spa treatments. If you prefer working up a sweat, they also offer fitness bootcamps.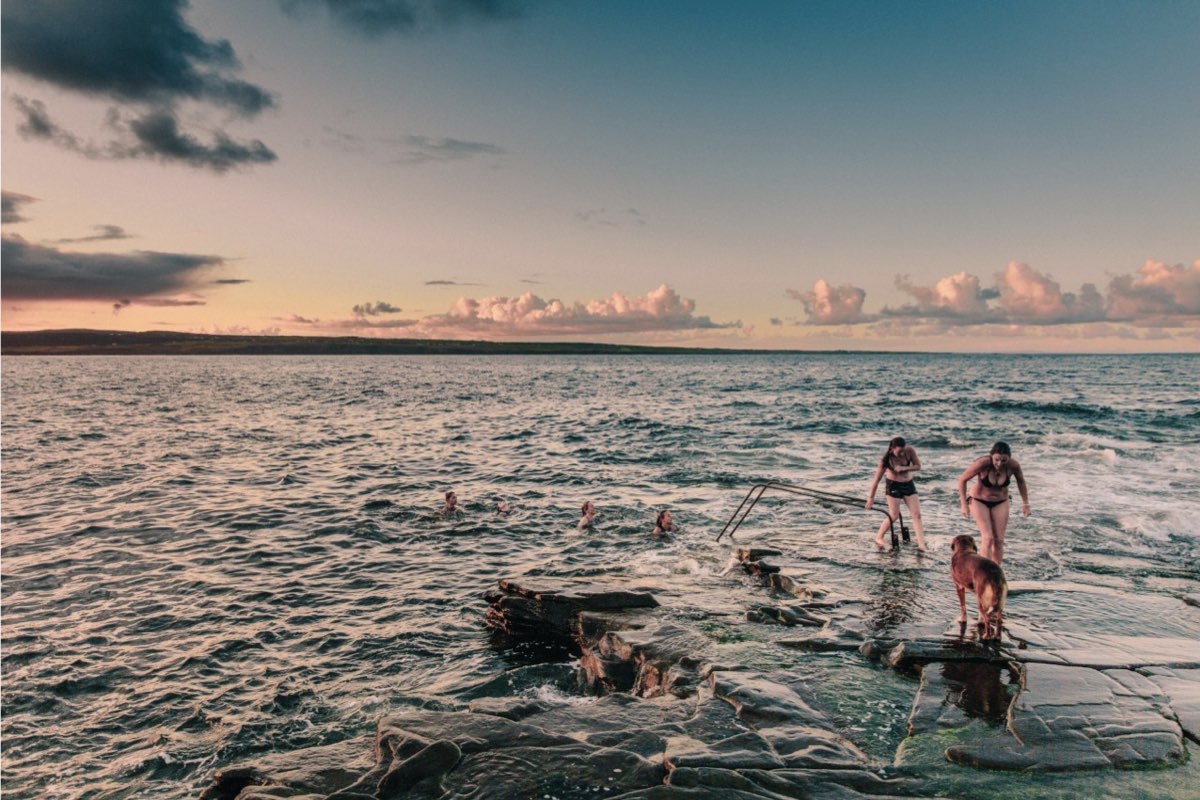 RISE FIERCE WOMEN'S RETREAT, CLIFFS OF MOHER, IRELAND
Yoga & Hiking… From €860
APRIL 7TH – 12TH
Immerse yourself in rural West Ireland with retreat host, Sophie Hellyer – surfer, environmentalist, producer and writer living on the Atlantic coast of Ireland. Previously an English and British Champion surfer, with over 16 years of surfing experience, Sophie feels more at home in the ocean than on land. Embrace the outdoors and blow away the cobwebs, while stretching your body, calming your mind and soothing your soul. This retreat experience is aimed at empowering women to discover their passions and create lasting change. During this 5-night retreat, through a balance of yoga, outdoor adventure and relaxation, Sophie will take care of the agenda so you can really let go and enter into retreat mode.
CHICKS ON WAVES, PORTUGAL, ALGARVE
Surfing & Yoga… from $895
30 MARCH – 6 APRIL 2019 – more dates here
With more than 300 days of sunshine per year and just a few hours flying time from home, the Algarve is a great place to visit the whole year round. The south west coast is still untouched with countless beaches to explore. Enjoy a week of surf lessons and yoga, based at a beautiful luxurious lodge just a few minutes walk from the beach. Take in the magnificent ocean views from one of the terraces and take a dip in the large pool to refresh. The boutique style surf villa is well equipped and has everything you need for a comfortable holiday. The small but lively village Burgau, near the bustling town of Lagos, has a few good restaurants and a white sandy beach ideal for a stroll or sunbathing. You can also make use of mountain bikes to explore nearby trails – wetsuits and boards are also included.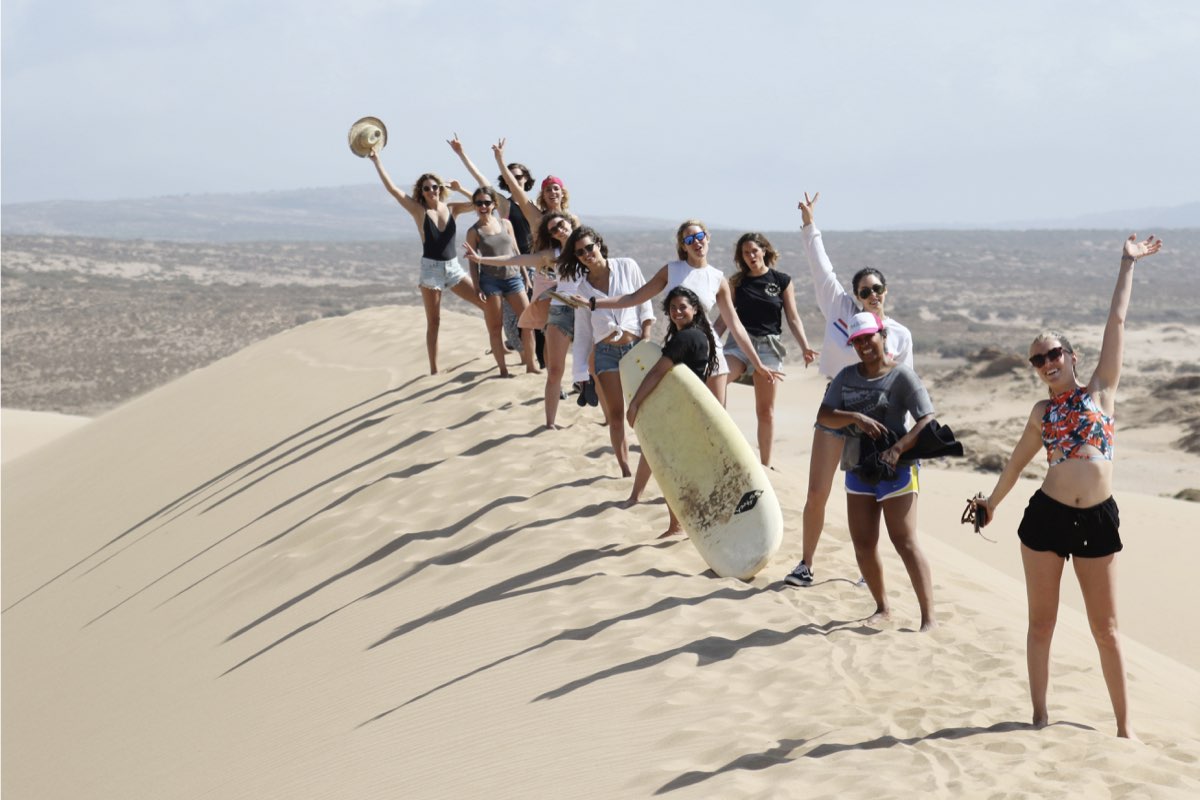 MAD TO LIVE RETREAT, MOROCCO
Surfing, Yoga, Hiking & Camel riding… £1,400  
13 – 20 APRIL 2019 – more dates here
Join Sophie Everard, founder of Mad To Live Retreats, for a female focussed fitness adventure in the stunning Villa Mandala in Taghazout, Morocco. The week is set to be a heart-racing, unforgettable adventure with a focus on physical and mental wellbeing and learning new skills to take home with you. You will immerse yourself in the golden-tinged beauty of Morocco and it's local surf scene and culture, and leave feeling charged, healthy and invigorated by the experience of a lifetime.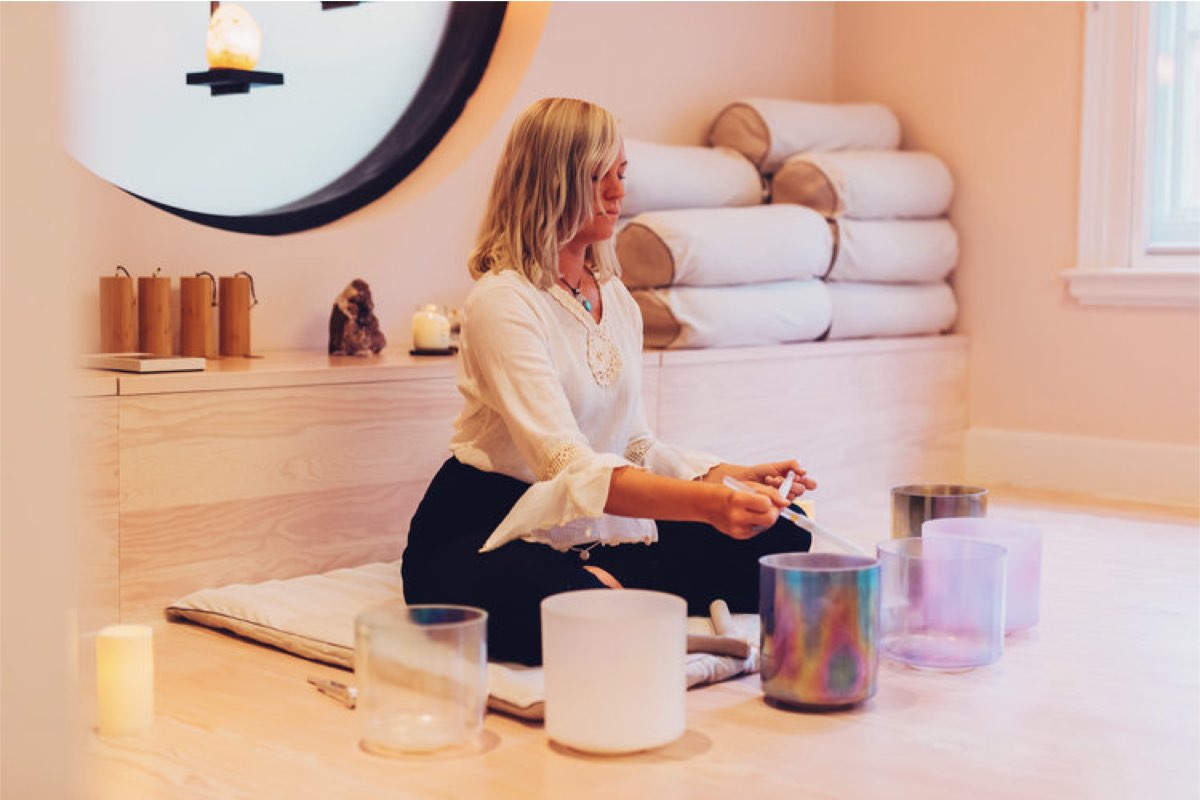 WOMB AWAKENING RETREAT, YORKSHIRE
Vegan meals, Cacao, movement, Yoga, Sound Healing, Energy Healing, Meditation and more… £695
8th – 11th MARCH 2019 
Join Josie (Eleven Healing) and Felicity (ookushana) for this empowering and transformational healing journey to reawaken and purify your womb space, using gentle yet powerful healing modalities. You will spend 3 immersive days within the beautiful estate of Broughton Hall, which is abundant in nature. The boutique cottage accommodation is surrounded by moorland, meadow pastures, rivers and lakes; and the peaceful retreat space 'Avalon' is nestled within trees with panoramic views of the Yorkshire dales, so you will feel truly embraced by mother earth throughout the journey. Reconnecting to your womb, heart, body and soul on all levels, you will release blockages, pains and attachments weighing you down, and in turn create space to invite new opportunities into your life.