Whether you like it by the sea over a dramatic coastline, in a wild pine forest, a 600-year-old fortress or a countryside Chateau, make time for yoga in 2018…
What: Located in the Serra de Estrela foothills, Vale de Moses offers authentic yoga in one of the largest wild pine forests in Europe. Find a wide range of retreats and styles of yoga, from restorative and energising to relaxing, led by expert teachers. There's also weeks focused on Pilates and Thai massage. Explore the surrounding pine forests and benefit from the healing power of trees. Swim and mud bathe in rivers, enjoy fresh mountain air and indulge in deliciously fresh vegetarian food.
When: Week-long retreats run from 18 March until 27 October
Where: Amieira, Portugal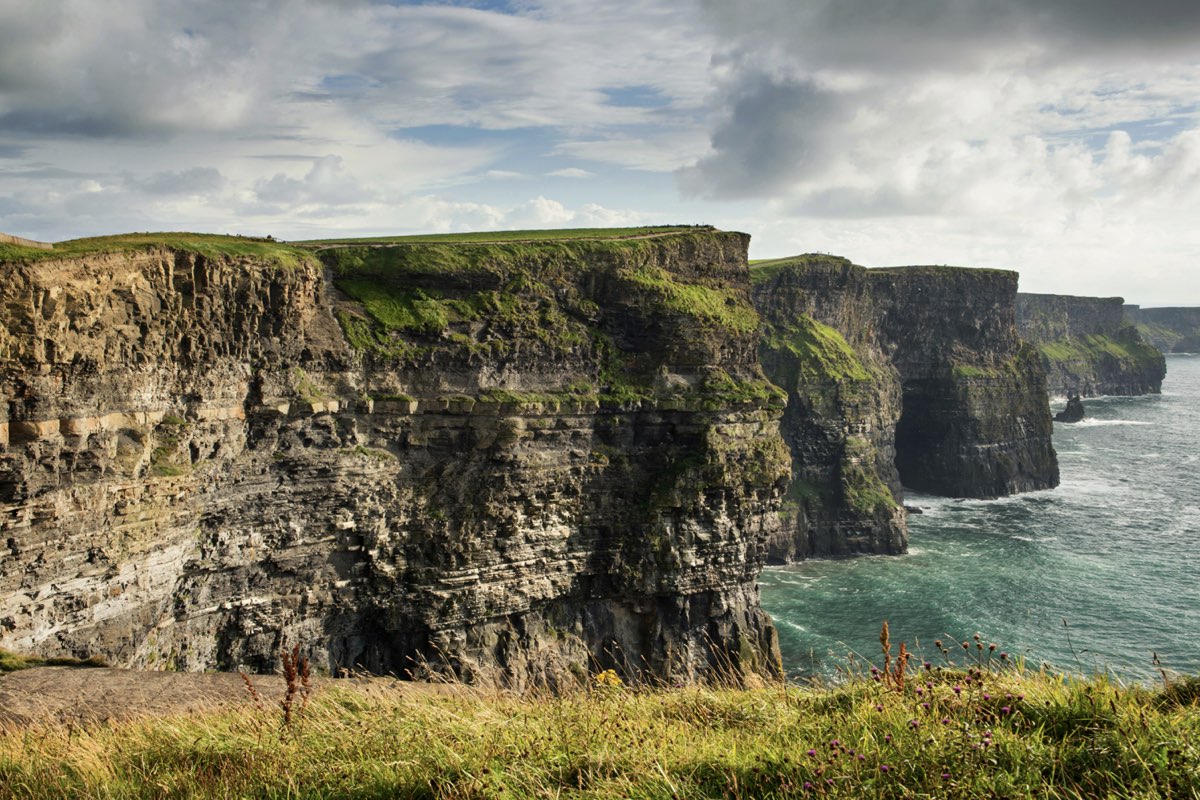 What: Love to practice yoga by the sea and have your soul stirred by the wild outdoors? The Cliffs of Moher Retreat is known for its world class yoga studio with underfloor heating, and panoramic views over the Atlantic Ocean coast. Just add mouth-watering vegetarian food, coastal walks, lots of time and space to relax, a long soak outside in the wood fired hot tub after dinner, meditation, cooking classes and a cosy atmosphere…
When: View the full list of retreats
Where: Cilffs of Moher Retreat, Moher Lodge, Kinielty, Liscannor, Co. Clare, Ireland
What: Join one of London's hippest yoga studios for their Tuscan retreat in the medieval town of Cortona. The week-long retreat features two yoga classes a day, gourmet food, use of the villa's amazing facilities and more. As part of this intimate group of 12, you will participate in alignment workshops, enjoy personal instruction and adjustments, and take part in meditation and breath sessions. There are plenty more surprises in store too!
When: Choose between two dates: 2 – 9 July or 12 – 19 July
Where: La Chimera – a 600-year-old village fortress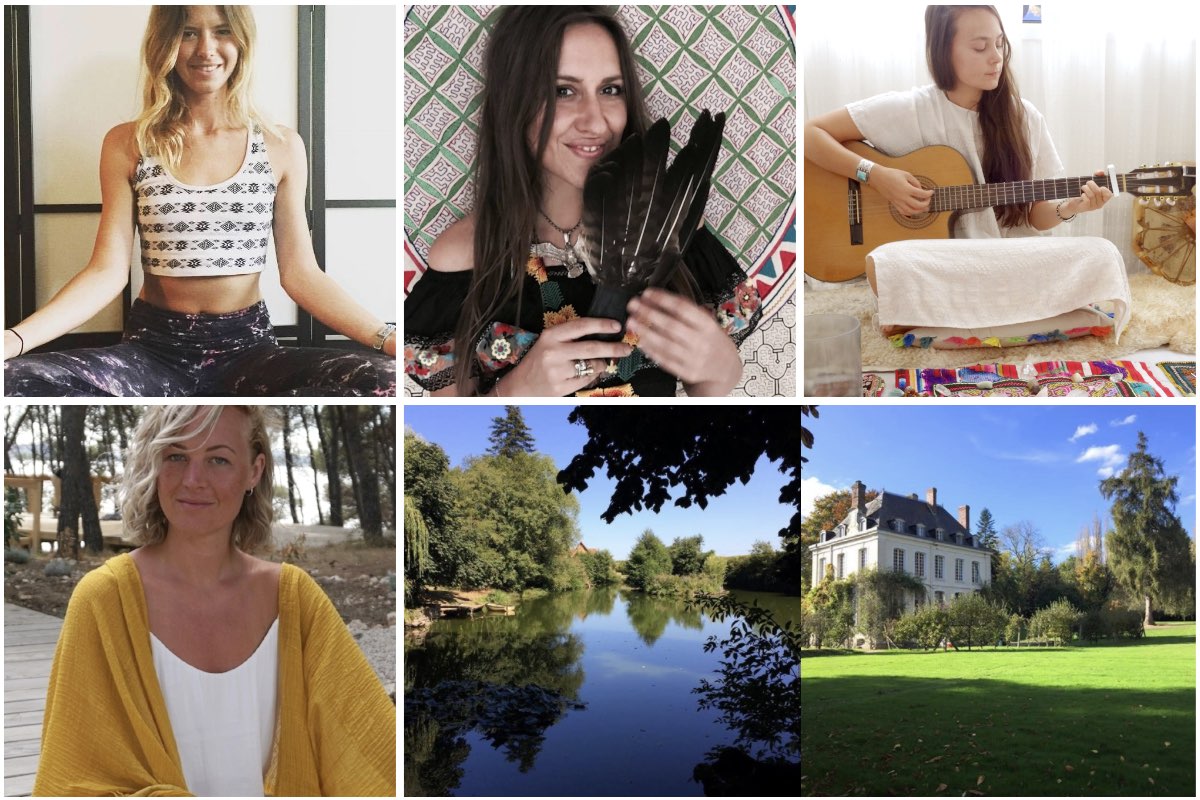 What: A transformative retreat where you will be held in an authentic, compassionate space, gently supported to open, release and expand through self-exploration. You will be guided through various healing methods including yoga, cacao, fire ceremonies, sound healing, guided meditation, singing, mantra, movement and energy healing. All of these powerful healing methods have one intention in common – to activate your own source of personal power. Serving as a reminder that all of the wisdom you need is already within you. Sometimes we just need a little guidance.
When: 3.30pm Saturday 12th May – 11.30am Tuesday 15th May 2018
Where: Le Chateau De La Motte, Argentan, France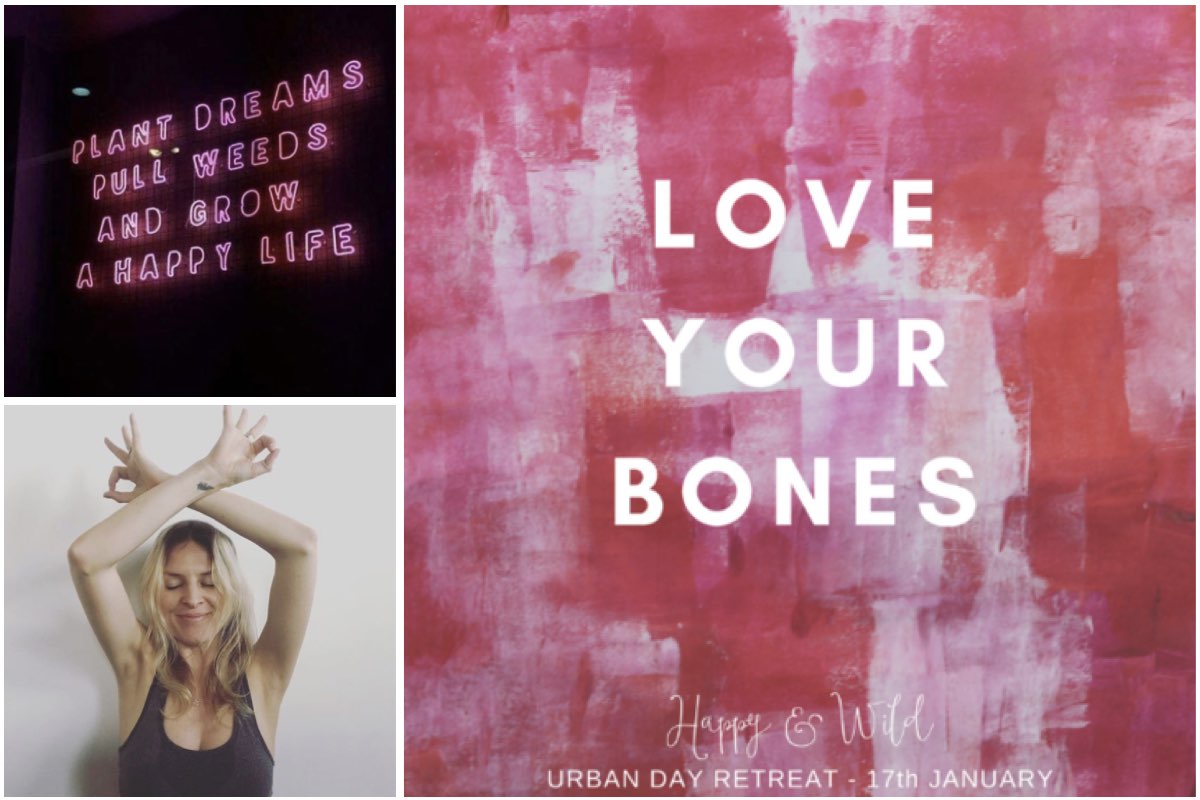 What: Workshops, meditation and yoga, with a plant based lunch. Handy for those who want to take time out to nurture the relationship with themselves and re-connect but don't want to leave the city and spend the extra money for a full retreat.
When: Saturday 17th Feb, 10am-4pm
Where: Hosted at Kreativ House in Hackney.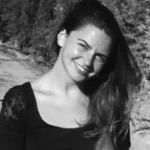 Hettie is the editor and co-founder of DOSE. A keen runner, she's also partial to a blast of high-intensity and hot yoga. A country girl at heart, she divides her time between London and the lush rolling hills of North Devon. When she's not jetting off on her next adventure, Hettie can be found in a candle-lit alcove with a laptop, a spaniel and a full bodied Malbec.