Who doesn't crave some chocolate after a meal, a long day or even as a mid day pick me up. Chocolate releases mood boosters such as serotonin and endorphins, so it's no surprise it's everyones favourite sweet snack. But if you're looking for a healthier way to satisfy your sweet tooth, look no further. DOSE writer Demi has all you need to know with the best healthier chocolate snacks to replace your favourite treats. From Love Raw Wafer Bars to Pip and Nut Peanut Butter Cups, there's a healthier swap for all of the classics.
Love Kinder Bueno? Try Love Raw Wafer Bars
We were extremely excited when we saw the release of this chocolate bar. The first delicious, vegan Kinder Bueno replacement that everyone should add to their shopping list. Each bar contains delicate wafer with a satisfying snap and a nutty "cre&m" filling unlike any other, all smothered in a thick layer of melt-in-your-mouth vegan white chocolate. One bite and you'll be hooked- whether you're vegan or not, this is the sweet treat of the decade that your friends won't hesitate to steal from your bag. With 121kcal per serving, no palm oil and no artificial ingredients. It comes in vegan milk chocolate flavour too.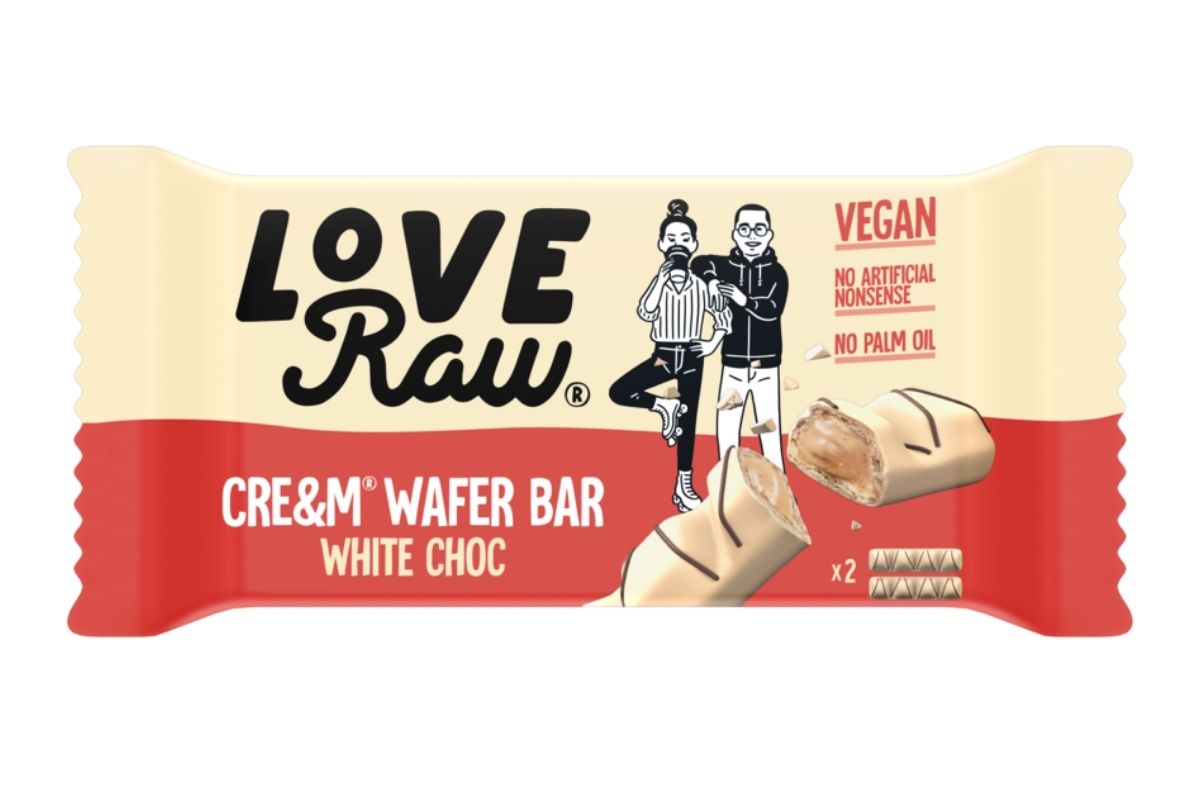 Looking for a Bounty replacement? Try a Prodigy Coconut Cahoots Bar
The Prodigy Cahoots chocolate bars are full indulgence without the fakery. Crafted from natural ingredients only, each bar is free from dairy, gluten, refined sugar and palm oil, with a sugar content of less than 20%. From vibrant cacao nibs packed with antioxidants and brimming with potassium, this is chocolate that's bold, sumptuous and as good as it tastes.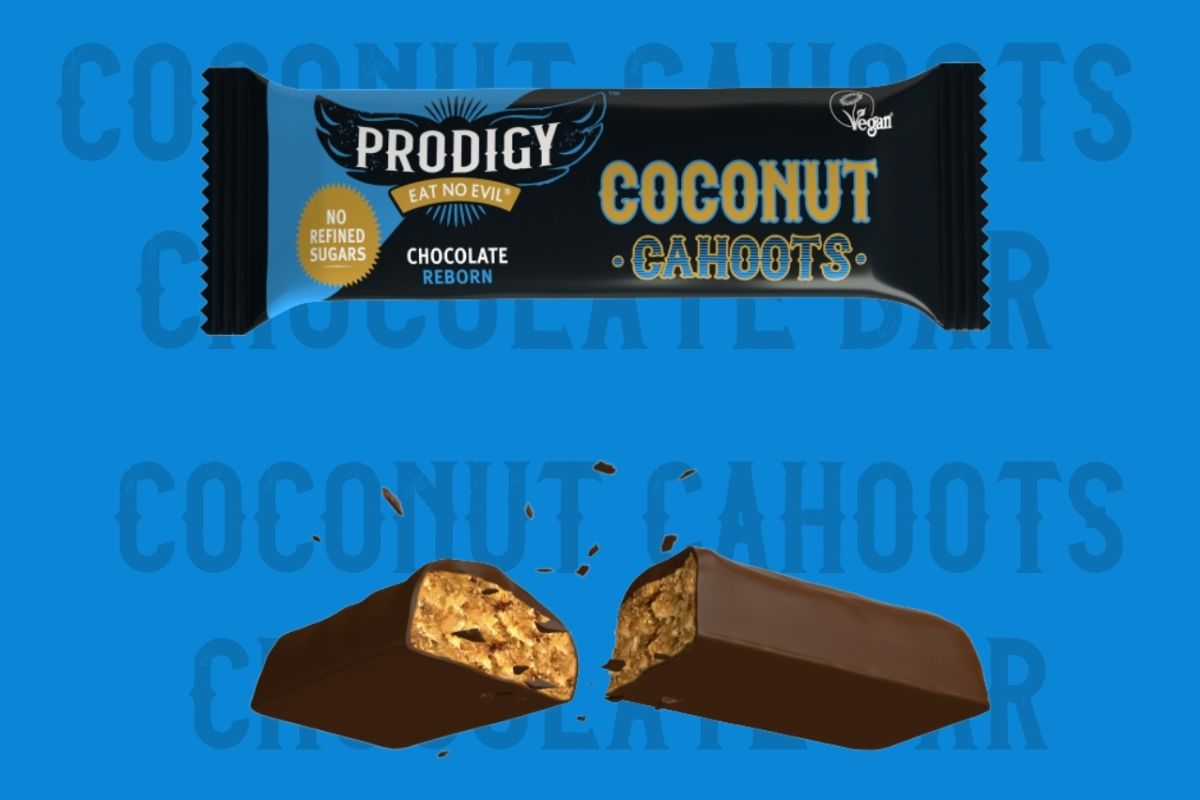 Replace Reese's Peanut butter cups with Pip and Nut Peanut Butter Cups
Peanut butter and chocolate are a match made in heaven. With Pip and Nut Peanut Butter Cups you can enjoy the combination guilt free. Made with their award-winning peanut butter and wrapped in delicious ethically-sourced Colombian chocolate. Gluten free, palm oil free and vegan you won't be disappointed with this sweet treat. A firm favourite in our list of healthier chocolate snacks that won't leave you missing Reese's at all!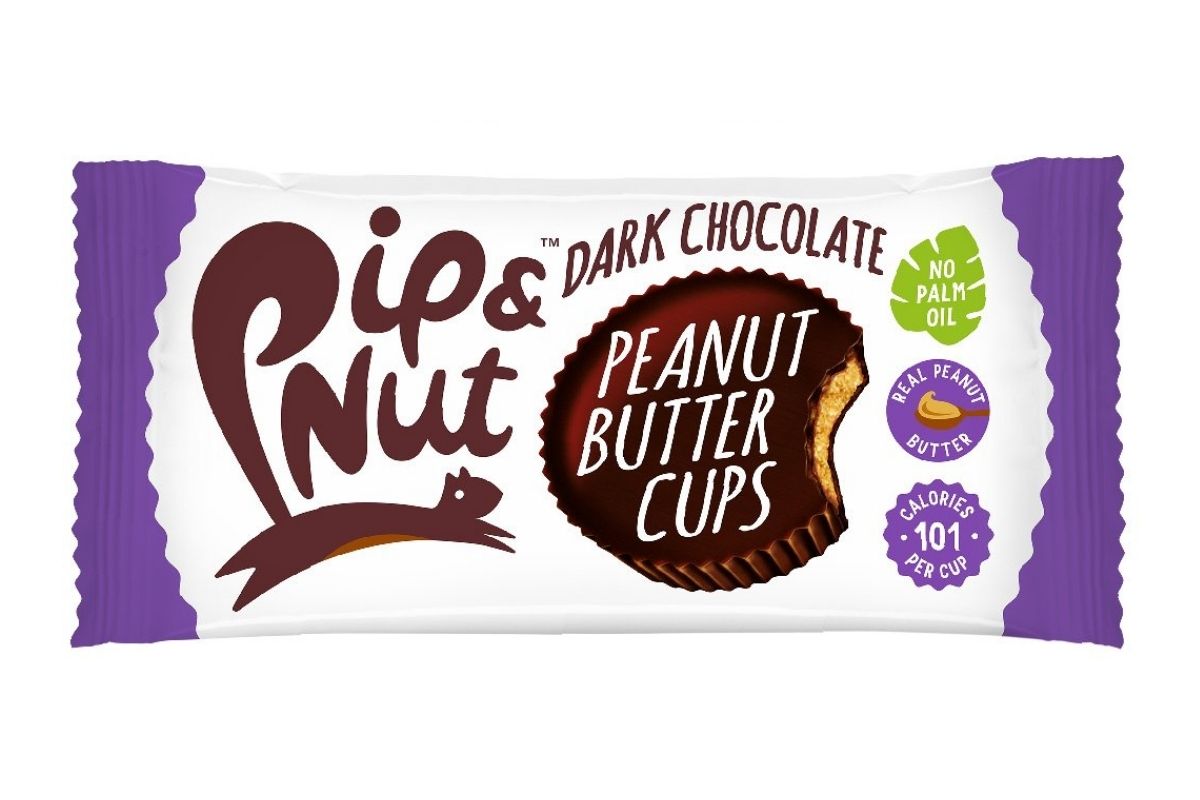 Swap Classic Shortbreads for Livia's Millionaire Squares
Livia's Salted Caramel Million Squares consist of a gooey date caramel between raw dark chocolate and a biscuit base. With natural ingredients, gluten free and vegan. It is a fine replacement for our usual Millionaire shortbread that packs a punch of 350 calories per slice.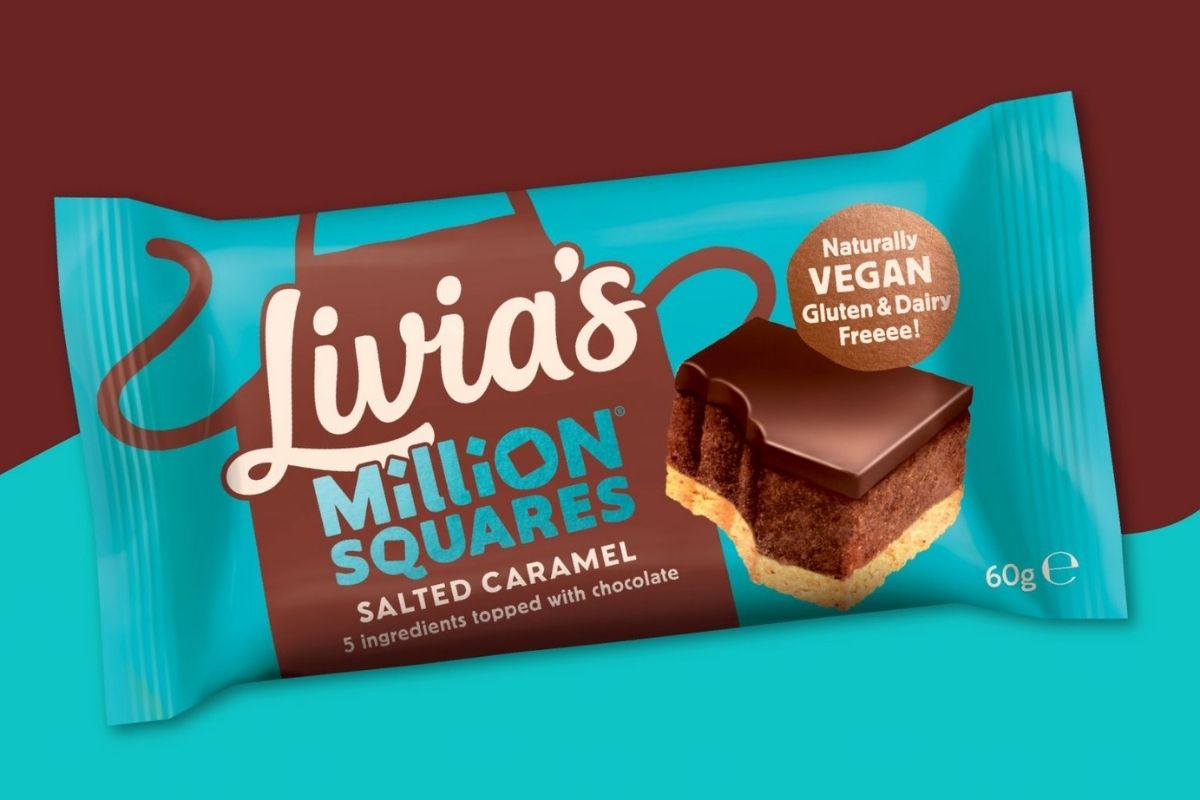 Craving chocolate Buttons? Try Ombar's 72% Cacao Buttons
These bean to bar buttons are made with all-natural ingredients, and have billions of added live cultures. With floral, jasmine-like tasting notes, you can enjoy these guilt free – and are a great treat for the little ones! Ombar keep their cacao unroasted to preserve the heat-sensitive polyphenols (healthy plant compounds), ensuring their chocolate stays nutrient-rich and full of flavour, as nature intended.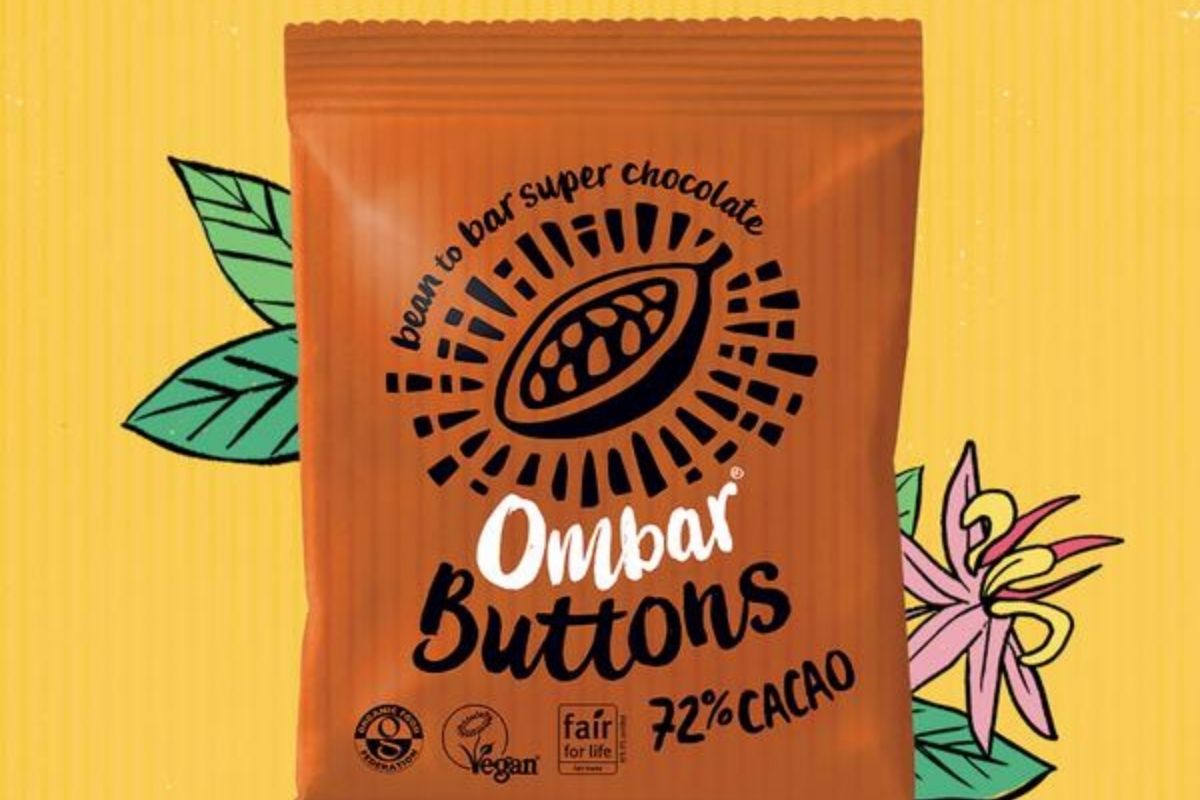 Need a Milky Bar Alternative? Try The Vego White Almond Chocolate Bar
Vego's hit the jackpot with this bar. With a luxurious white cocoa butter base and delicious almond pieces. Incredibly creamy and super tasty. It's Vegan, Organic, Fairtrade, Gluten and Palm Oil Free and it also comes with environmentally friendly packaging. Why choose regular bars when these healthier chocolate snacks taste this good?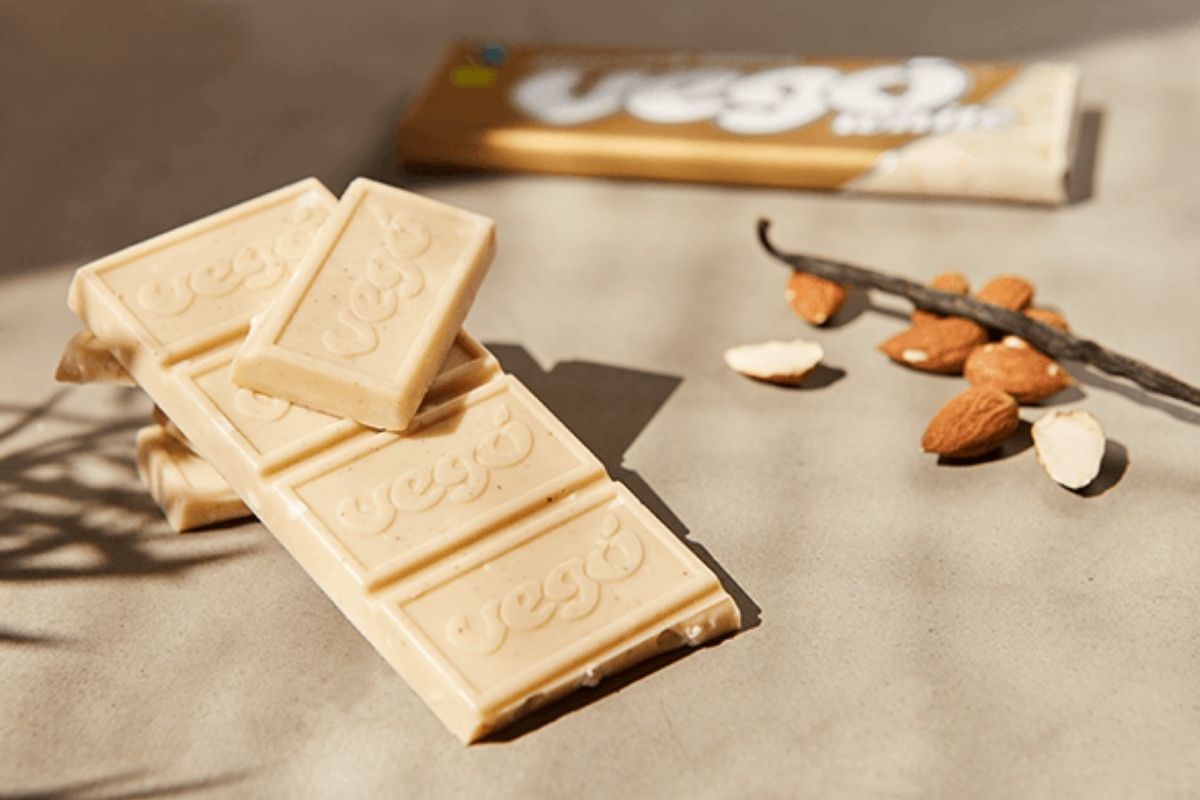 Main image: Vegan Supermarket / Protein Box