Gone are the days when hotels shoved a treadmill in a broom cupboard and called it a gym. Now, fitness-minded travellers are well-catered for as they look to maintain their healthy lifestyle while on holiday. Here's our pick of the best hotel gyms around the UK…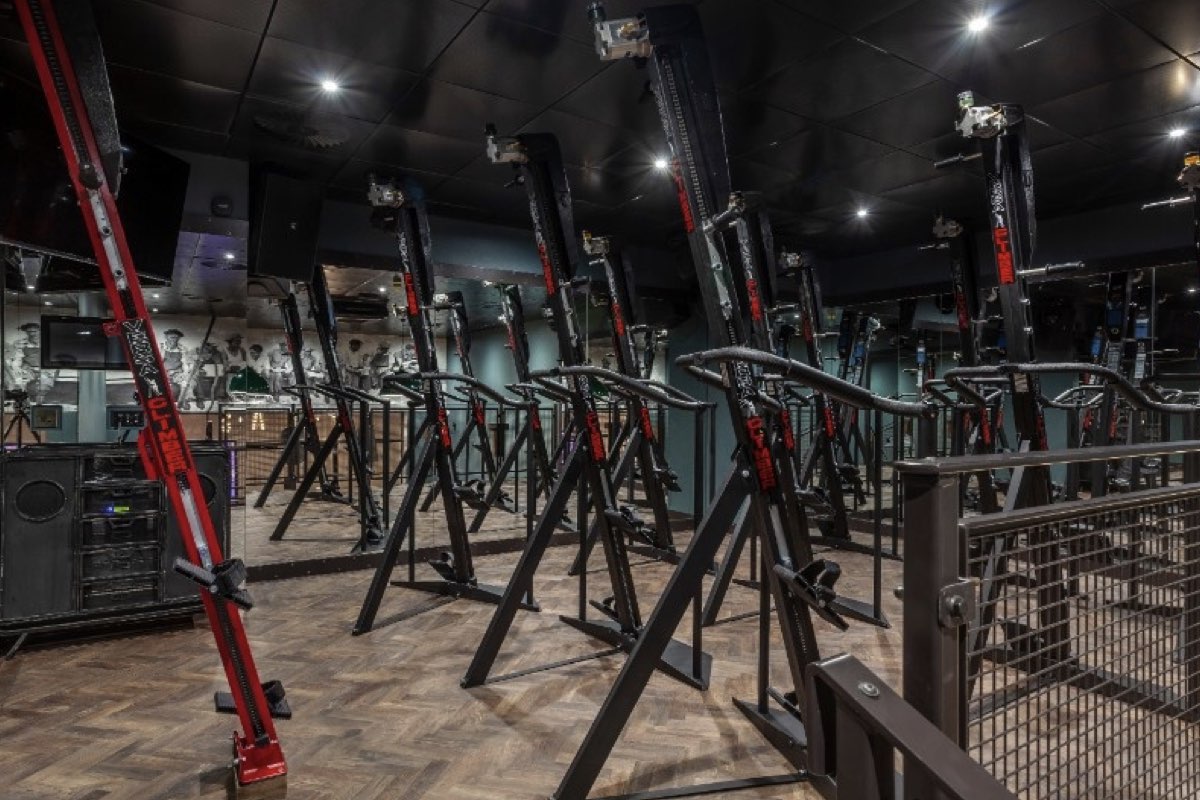 Woolacombe Bay Hotel, Devon
Finally, a hotel gym we can get really excited about. Salt Gymnasia at Woolacombe Bay Hotel in North Devon is a playground for workout warriors with its state-of-the-art equipment including 10 VersaClimber machines. Dark lighting and industrial-style decor create the amped-up atmosphere of a boutique studio and the perfect setting for a sweaty session.
Sopwell House, St Albans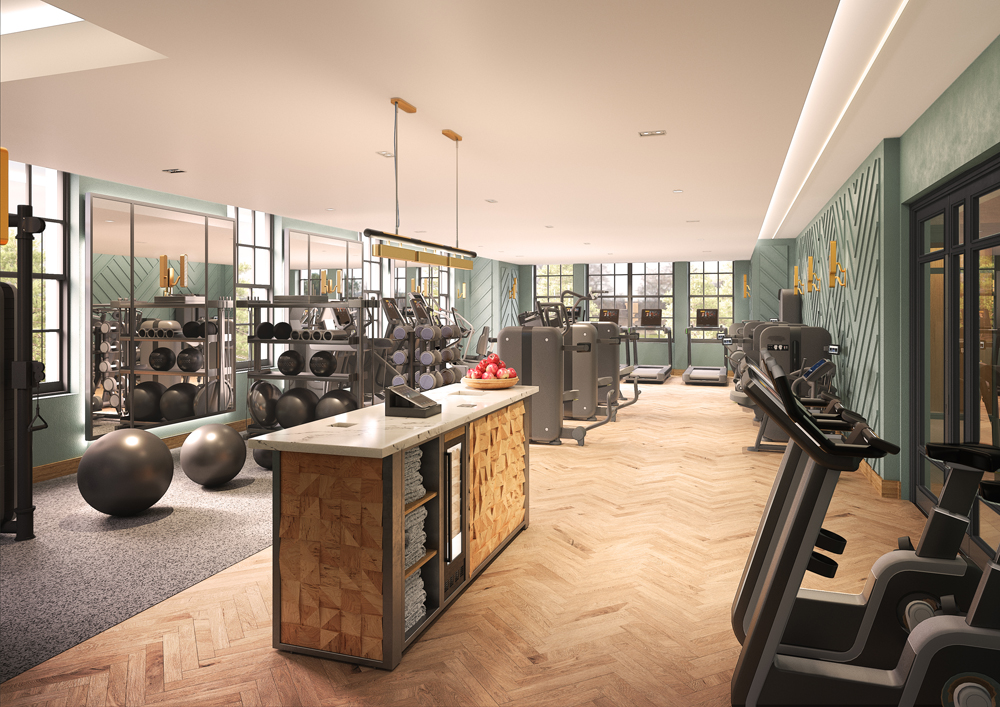 The big news at Sopwell House, a luxury hotel set in 12 acres of Hertfordshire countryside, is its brand new £14 million spa and fitness centre. The gym is equipped with high-spec cardio strength and training machines, a zoned area for weight training and has views across the grounds.
The Lanesborough, London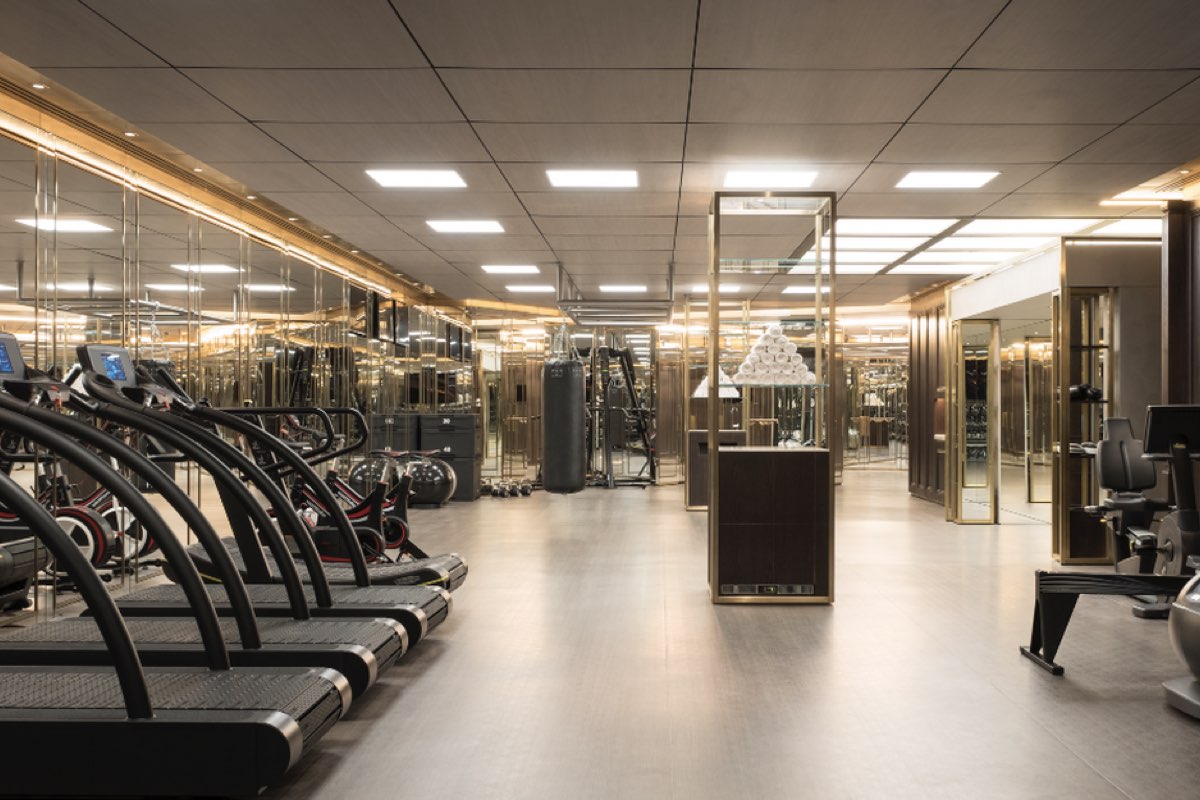 Could this be the most boujee hotel gym ever? We think so. The Lanesborough, in London's Knightsbridge, takes luxury to the next level with its mirror-lined fitness studio kitted out with a TRX zone, free weights, punch bags, spin bikes and more. As you can imagine, the spa facilities are also utterly fabulous.
Native Manchester, Manchester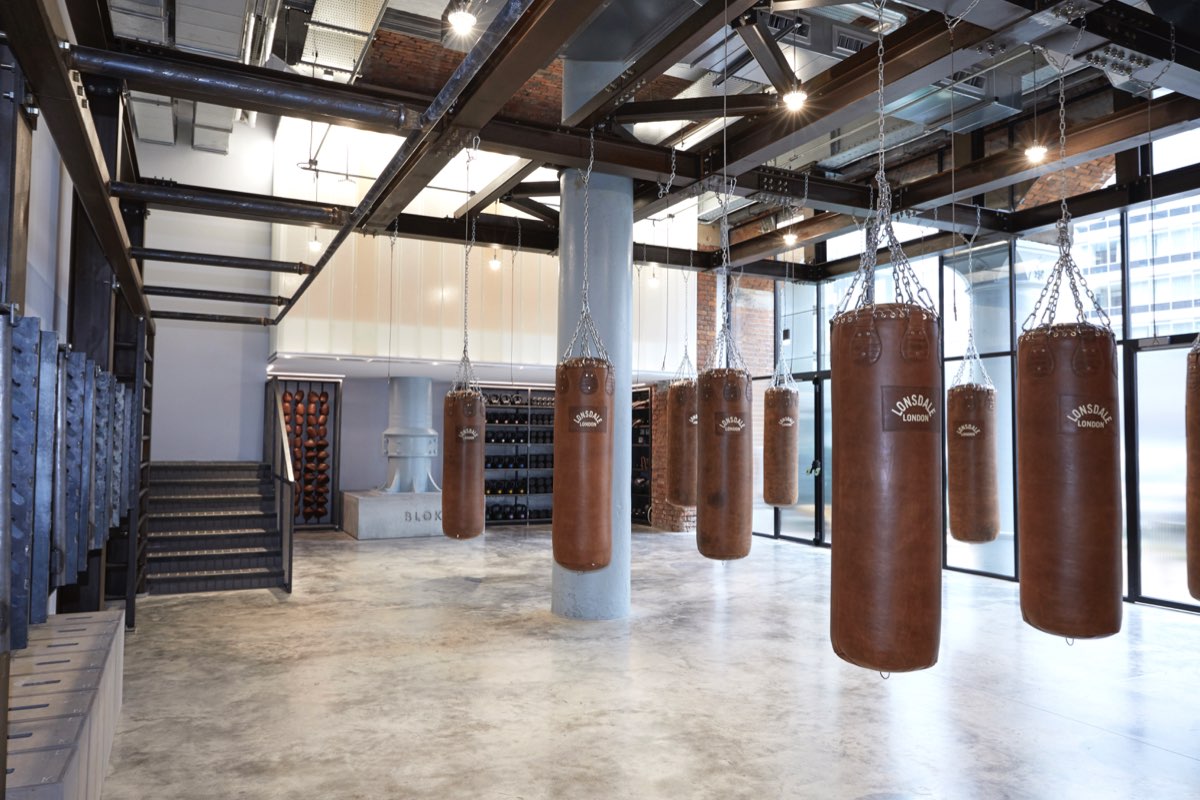 Native is a new aparthotel in Manchester's trendy Northern Quarter and although it doesn't strictly have its own gym, fitness fanatics are well-catered for. On the ground floor of the warehouse project is a boutique gym created by fitness brand BLOK offering a plethora of classes from boxing and barre to power yoga. The space is cool AF and there's an in-house cafe too selling juices and smoothies.
St Martins Lane, London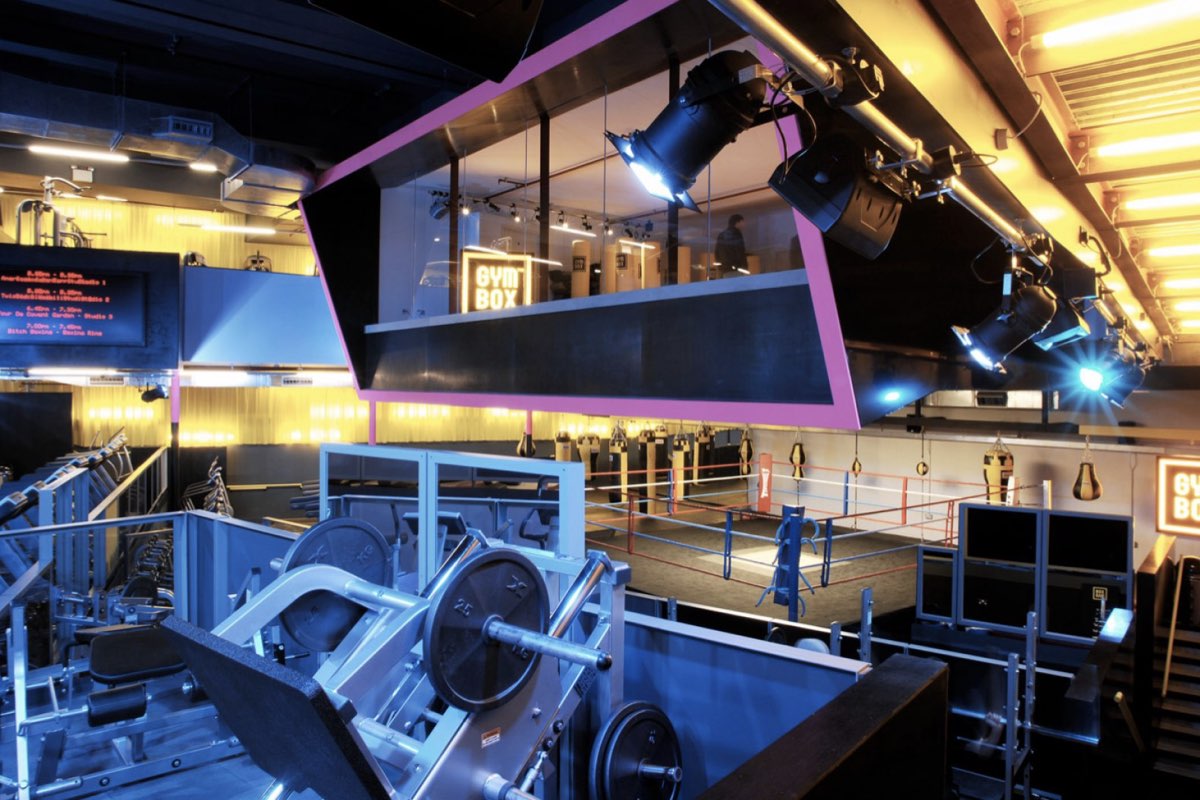 St Martins Lane, located in London's Covent Garden, has teamed up with GymBox so guests can have unlimited use of its mega fitness studio during their stay. Set in a former underground cinema just across the road from the hotel, facilities include a huge gym floor combining the latest in strength and cardio equipment, nightly resident DJs, a boxing ring and cycle studio. And the added extra? The hotel will wash your sweaty gym kit for free. Result.
The Varsity Hotel, Cambridge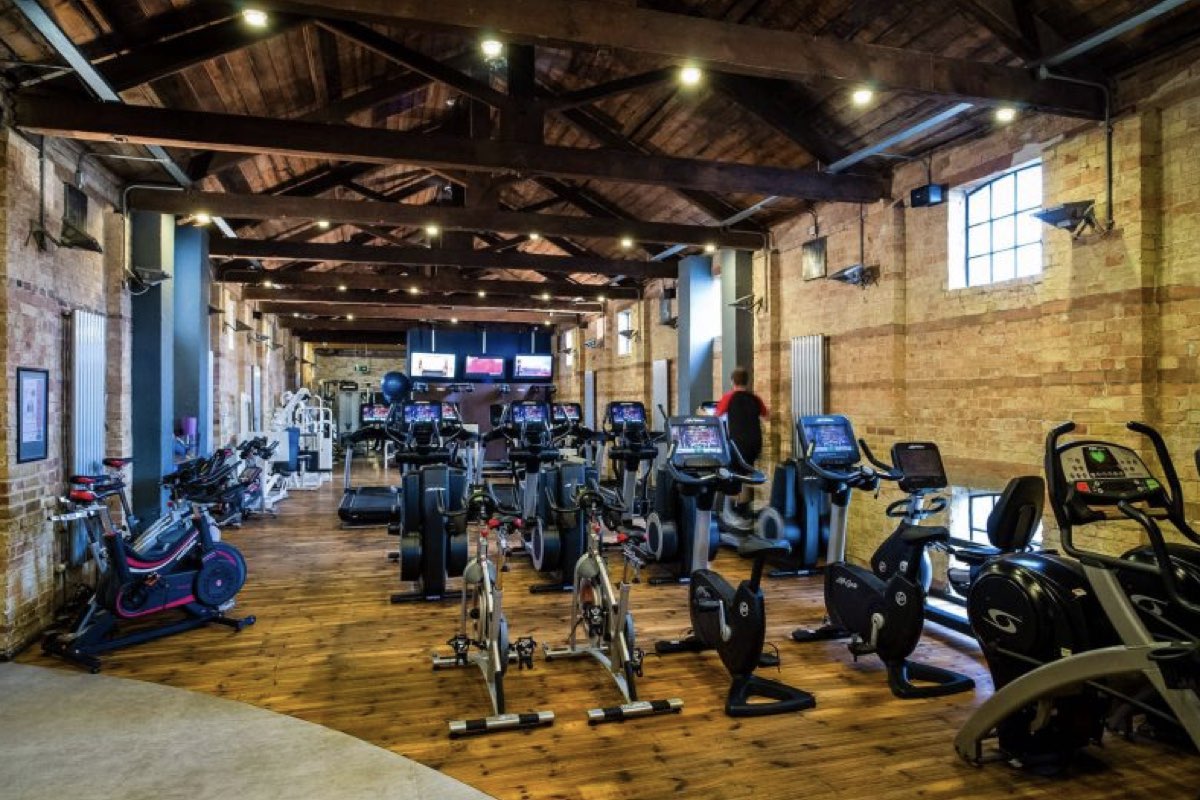 Not only does By Sam
Get your weekly DOSE fix here: SIGN UP FOR OUR NEWSLETTER
FAQs
Are hotel gyms usually well-equipped?
Yes, most hotel gyms are well-equipped with cardio machines, weight machines, free weights, and sometimes even personal trainers.
Do hotel gyms have specific hours of operation?
Yes, most hotel gyms have specific hours of operation that are usually posted in the gym or in the hotel's information booklet.
Can non-guests use hotel gyms?
It depends on the hotel's policy. Some hotels allow non-guests to use their gym for a fee, while others only allow guests to use the gym.
Are hotel gyms usually crowded?
It depends on the hotel and the time of day. Some hotel gyms can be crowded during peak hours, while others may be less busy.
Do hotel gyms offer fitness classes?
Some hotels offer fitness classes such as yoga, Pilates, or spin classes. It's best to check with the hotel to see what classes they offer.