Lockdown 2.0 is here and you need something to distract you from, well, everything. Listen to these six inspirational and educational yoga-related podcasts…
Podcasts for the yoga lover
Child's Pose
Child's Pose is a podcast for anyone who wants to know more about yoga – past, present and future. It's hosted by international yoga teacher Michael James Wong who chats to guests about the rise of online yoga, how to start a yoga festival and more. It's essential listening, especially for yoga instructors.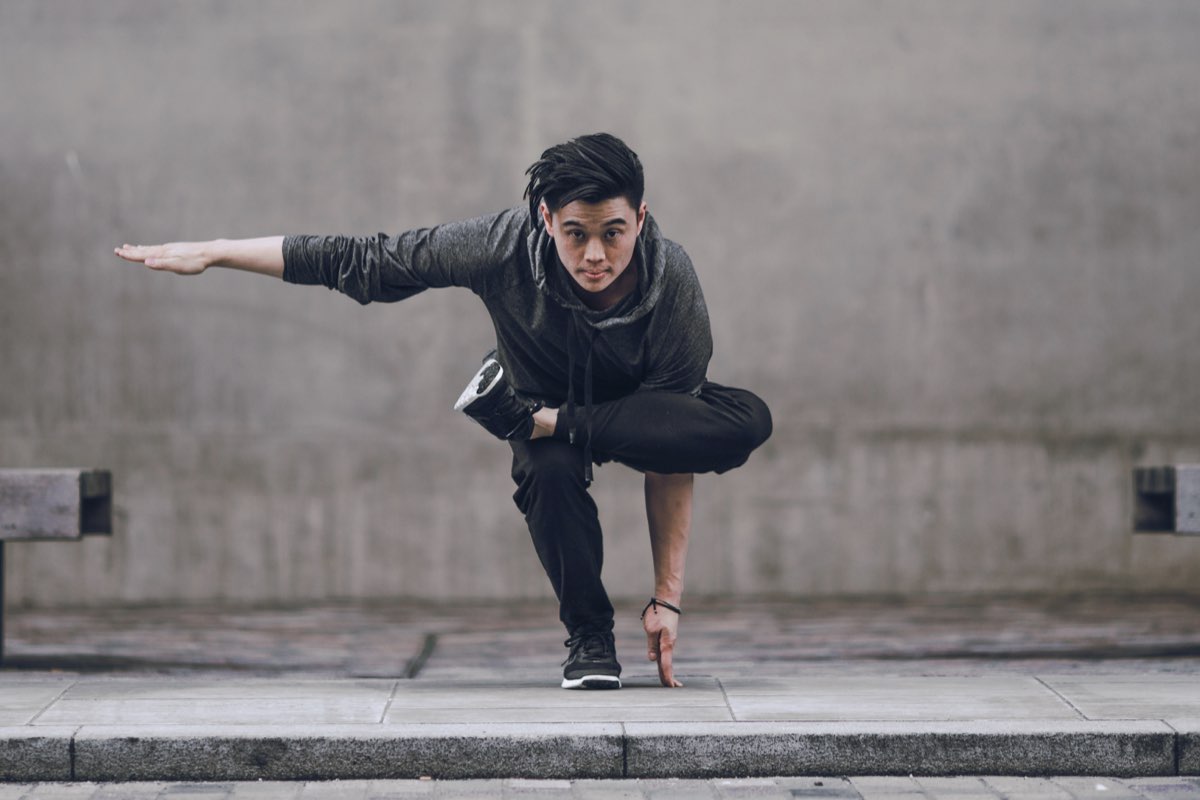 Yoga Land
With more than 200 episodes, Yoga Land offers a broad range of discussions to help deepen your yoga practice off the mat. It's hosted by former Yoga Journal editor Andrea Ferretti. Her famous yoga teacher husband, Jason Crandell, also makes regular appearances. Some episodes offer nitty-gritty anatomy advice, while others cover topics like how yoga rewires the brain.
Yoga Talks
J Brown's Yoga Talks provides a platform for candid conversations about issues affecting the yoga world today. From yoga philosophy to the business of yoga, J and his esteemed guests always have something interesting and informative to say.
The Yoga Inspired Life
The Yoga Inspired Life is a wellness-focused podcast hosted by Los Angeles-based yoga teacher Shayla Quinn. She leads inspiring discussions on everything from yoga and self-love to crystal healing. Listeners are also encouraged to take part in guided breathwork at the start of each episode.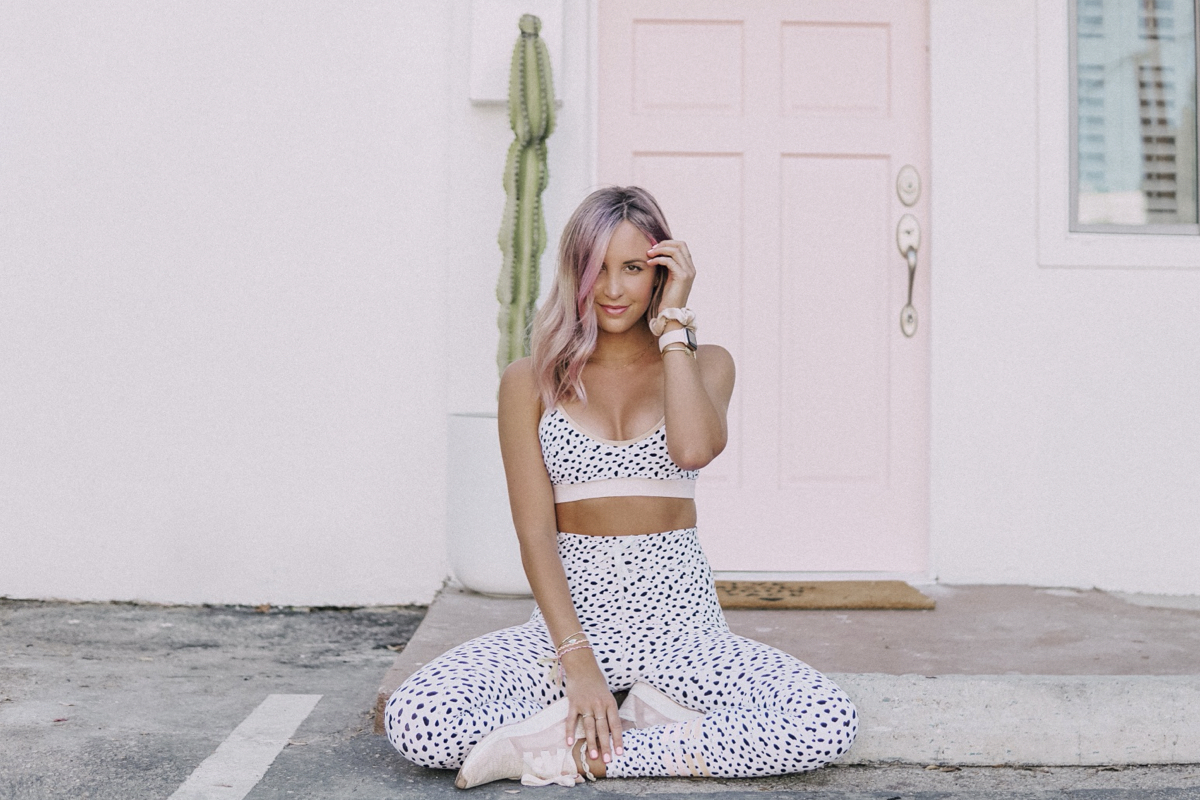 Triyoga Talks
Triyoga, one of London's top destinations for yoga, launched a podcast last year and it features interviews with big movers and shakers in the industry. It's hosted by the studio's yoga director and former journalist Genny Wilkinson Priest. Guests include Yogaworks co-founder Maty Ezraty and leading yin yoga innovator Paul Grilley.
Yoga is Dead
Yoga is Dead co-hosts Jesal Parikh and Tejal Patel set out to expose the "dirty underbelly of the yoga industry". The podcast explores pressing issues such as power, privilege, fair pay, harassment, race, cultural appropriation and capitalism in the yoga and wellness world – it's eye-opening stuff.
Main image: Shutterstock
Get your weekly DOSE fix here: SIGN UP FOR OUR NEWSLETTER