The 6 podcasts we can't get enough of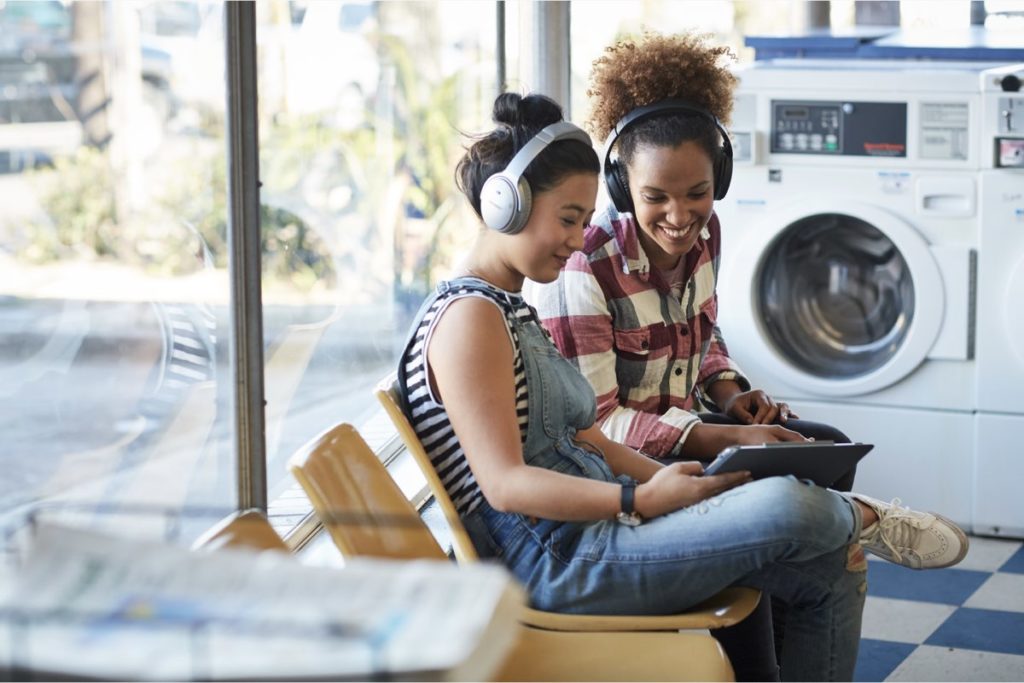 The DOSE team love a good podcast – so much so that we decided to launch our own a month ago. When we're not busy interviewing people for the DOSE podcast, you'll find us listening to other podcasts for inspiration and life advice. Here are the team's favourites…
The Tim Ferriss Show
I'm a little bit obsessed with Tim Ferriss – I think his idea of interviewing experts on wide-ranging topics and distilling their years of hard work into actionable tips and tricks is ingenious. In his podcast series he not only draws out key takeaways from the careers of his guests – who range from sports stars, to investment gurus, to start-up founders – but also asks a set of common questions such as their morning routines, from which it is possible to see common habits among successful people. For example, almost all of his interviewees have a regular meditation practice. I listen to the podcast on my long commute to work, and learning about the success stories of the people he interviews inspires me to always aspire to achieve my full potential in everything I do. (Rosie Sargeant, Management Consultant and DOSE contributor)
Talking Tastebuds
Talking Tastebuds hosted by sustainable fashion champion and all-round mega-babe Venetia Falconer. Each episode Venetia interviews a special guest on their relationship with food – previous guests have included Deliciously Ella, Dolly Alderton and Melissa Hemsley. Now in its fourth series if you haven't listened to it already, you have a lot of catching up to do… (Sam Lewis, DOSE Acting Editor)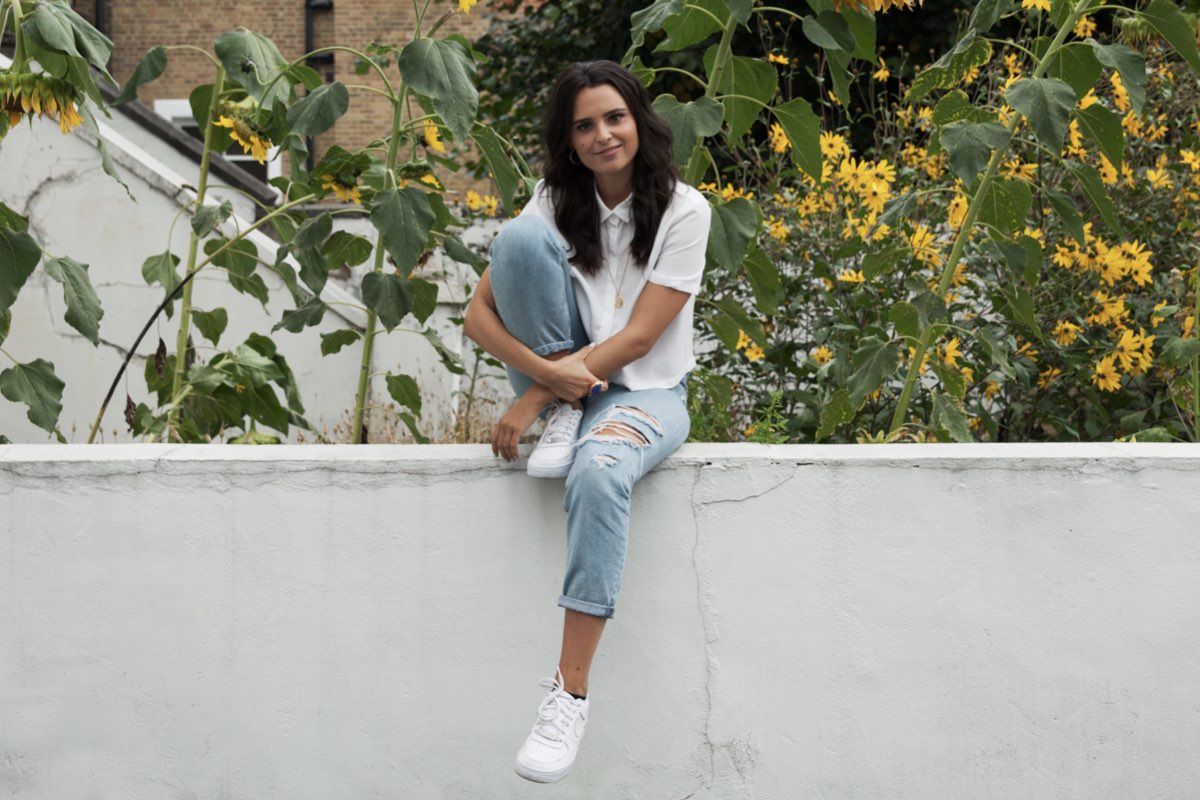 Death, Sex and Money
Death, Sex and Money is a great podcast that explores the big questions and hard choices that are often left out of polite conversation. The interviewer, Anna Sale, has a lovely way of talking to people that really draws you in. I love it! (Sarah Davis, Freelance Marketing Consultant and DOSE contributor)
How I Built This
If I'm in need of inspiration, the How I Built This podcast dives into the stories behind some of the world's best known companies, interviewing the founders and CEOs of cult companies like Soul Cycle, Bobby Brown and Burt's Bees to find out how they became so successful.
Conversations with Pussy
For a different kind of inspiration, Conversations with Pussy with women's empowerment guide Grace Hazel is another favorite, with topics ranging from self-pleasure, to sexual empowerment, to letting go of ex-lovers. (Lucy Sambrook, PR manager and DOSE contributor)
Adrift
I love Adrift – it's essentially a support group in podcast form for people who constantly find themselves in awkward social situations. There are reader stories, tales from the hosts' own attempts to 'adult', and much more. It gets me through my week!
Aside from that, back in January I  launched my own travel podcast, brb, and am always looking for content suggestions so get in touch if you have a story to tell! (Lizzy P, Marketing and DOSE contributor)
Get your weekly DOSE fix here: SIGN UP FOR OUR NEWSLETTER