Stripping down and sitting cheek by jowl next to a load of sweaty strangers isn't exactly our idea of fun either, but it's a hell of a detox and is guaranteed to get you warm. From hot yoga studios to infrared saunas, here's 7 ways to get hot and steamy this winter…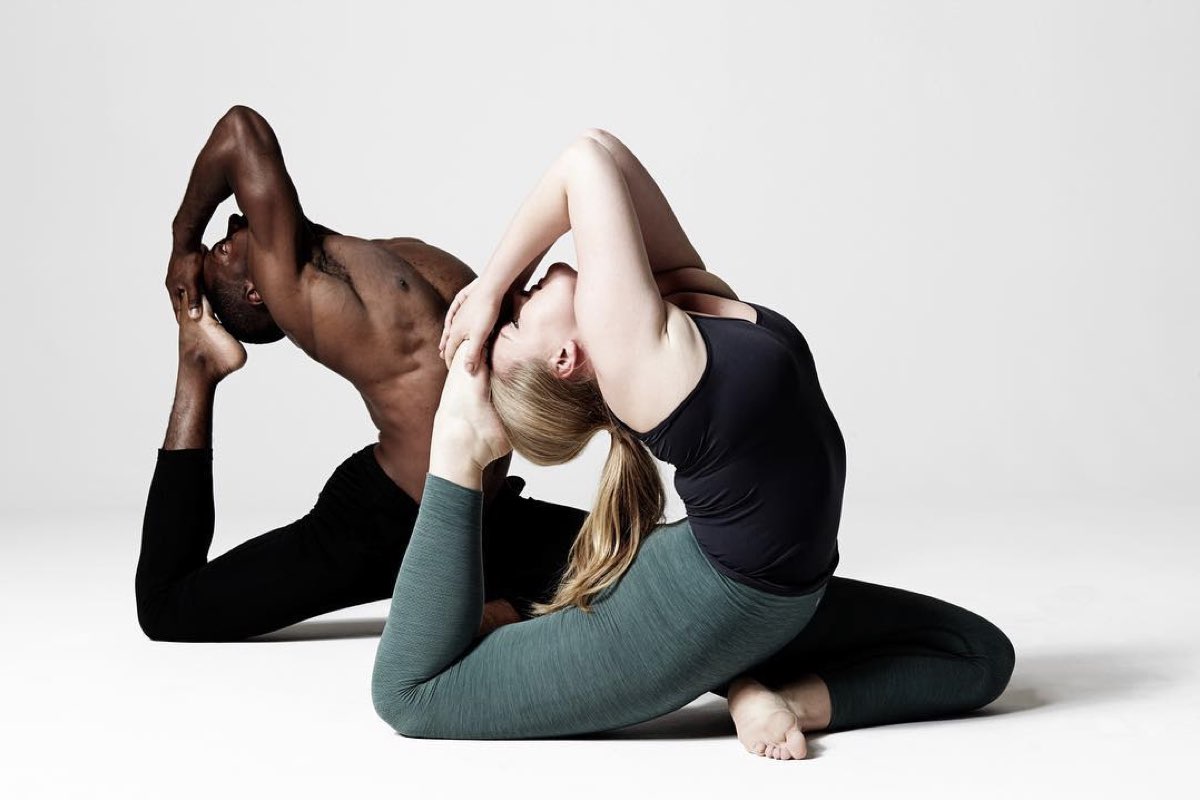 Fierce Grace
What: With a fierce selection of six unique classes to choose from, all designed to be attainable and effective for the yoga shy individual at the back to the advanced yogi doing headstands at the front (show off). Each session offers different key benefits from strengthening to alignment. Try their Classic class for a traditional take on hot yoga suitable for all levels, or S.O.B (stiff, old and broken) if you're suffering from an injury and looking to combine yoga with some rehab at the same time!
Where: There are 6 Fierce Grace locations across London.
Price: Intro offer: 30 consecutive days for £39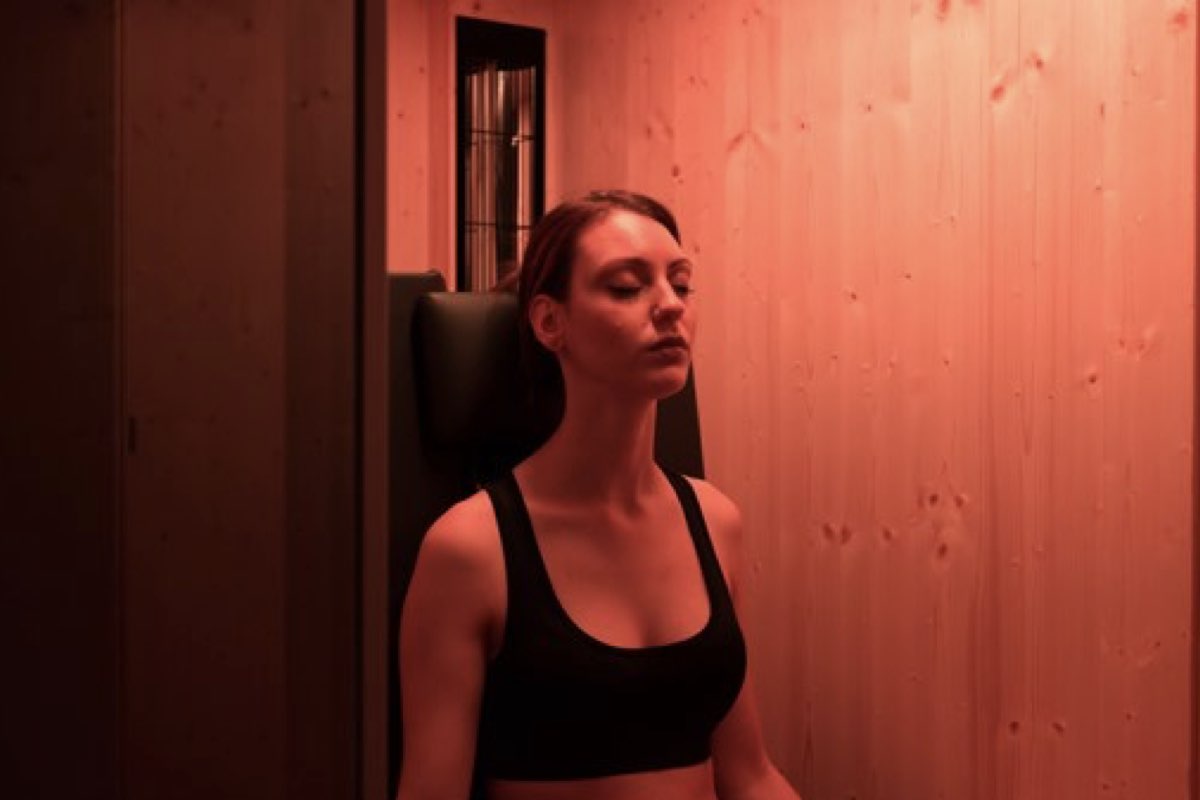 KXU – Infrared Sauna
What: From healing worked out muscles to increasing energy and circulation, there are plenty of health-boosting benefits that come from sweating it out in an infrared sauna. The light used to create the heat, penetrates through the skin in a way that makes one session 20% more effective at eliminating toxins than traditional saunas! Bonus – you also receive a strong dose of vitamin D without the harmful rays from the sun, all whilst sitting on your arse.
Where: 241 Pavilion Road, London, SW1X 0BP
Tube: Sloane Square
Price: One session (25 mins) – £35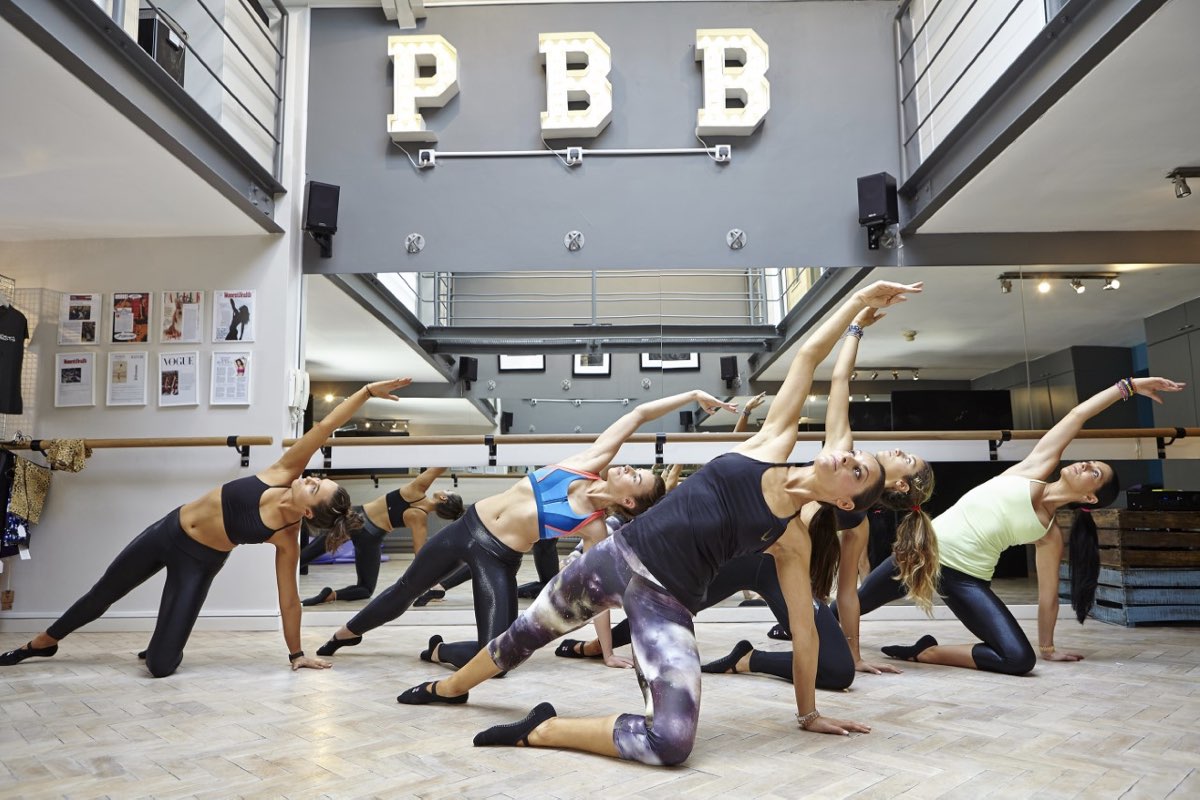 Paola's BodyBarre
What: Combining elements from both Pilates, yoga and ballet-barre conditioning, the sequences created for the PBB method will leave your body burning (and we mean burning) from dusk till dawn. Try the PBB Hot Barre class, taken in a toasty room set at 28 degrees. Expect deep stretching and core conditioning that will leave you with firm buns and a face like a red tomato.
Where: 2 Fulham High St, Fulham, London SW6 3LQ
Tube: Parsons Green
Price: Intro offer 3 classes for £15 or Single Class for £28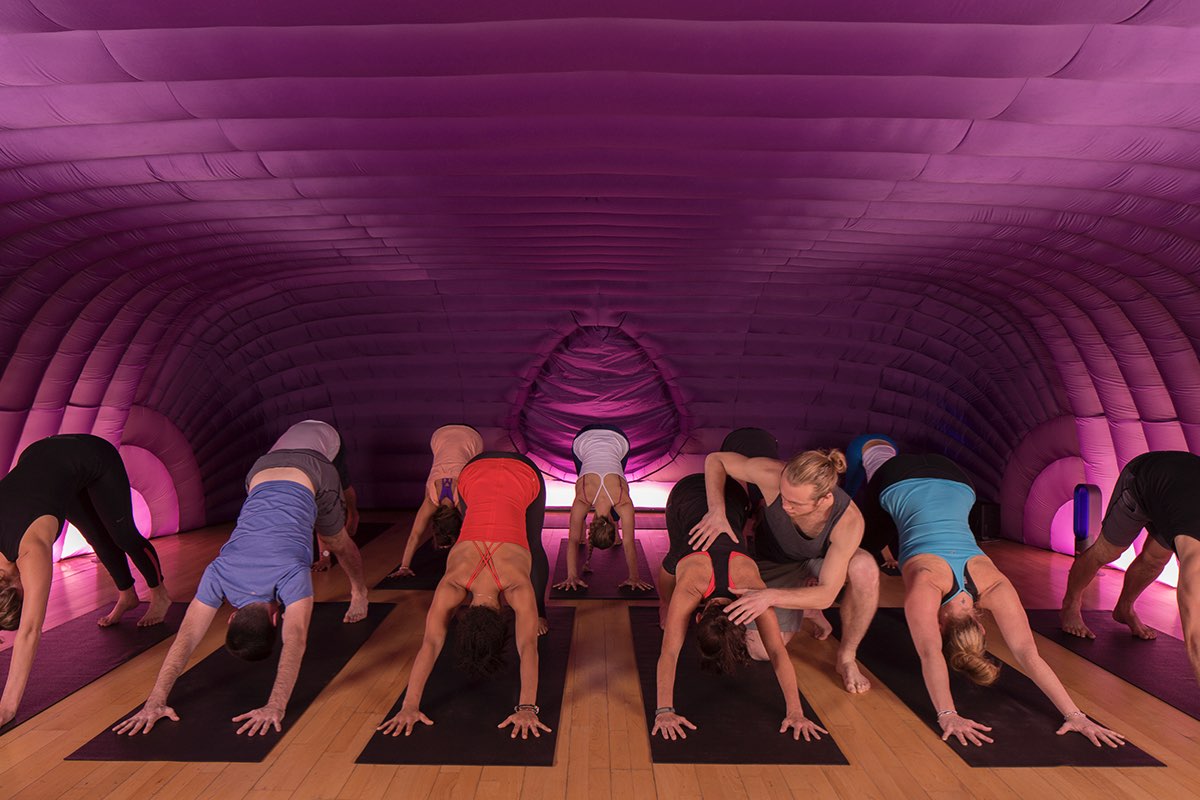 Hotpod Yoga 
What: Expect a heated purple snug cocoon-like inflatable pod. It sounds bizarre, but filled with yogis, dim lighting and heated at a cosy 37 degrees, it works. With the pod zipped shut, relaxing music on and hypnotic scents wafting around you, prepare to sweat your tits off and feel glorious for it afterwards.
Where: 40 St Matthew's Road, Brixton, London, SW2 1NL, GB
Tube: Brixton
Price: Intro offer – one week unlimited: £15. Five class pass: £60.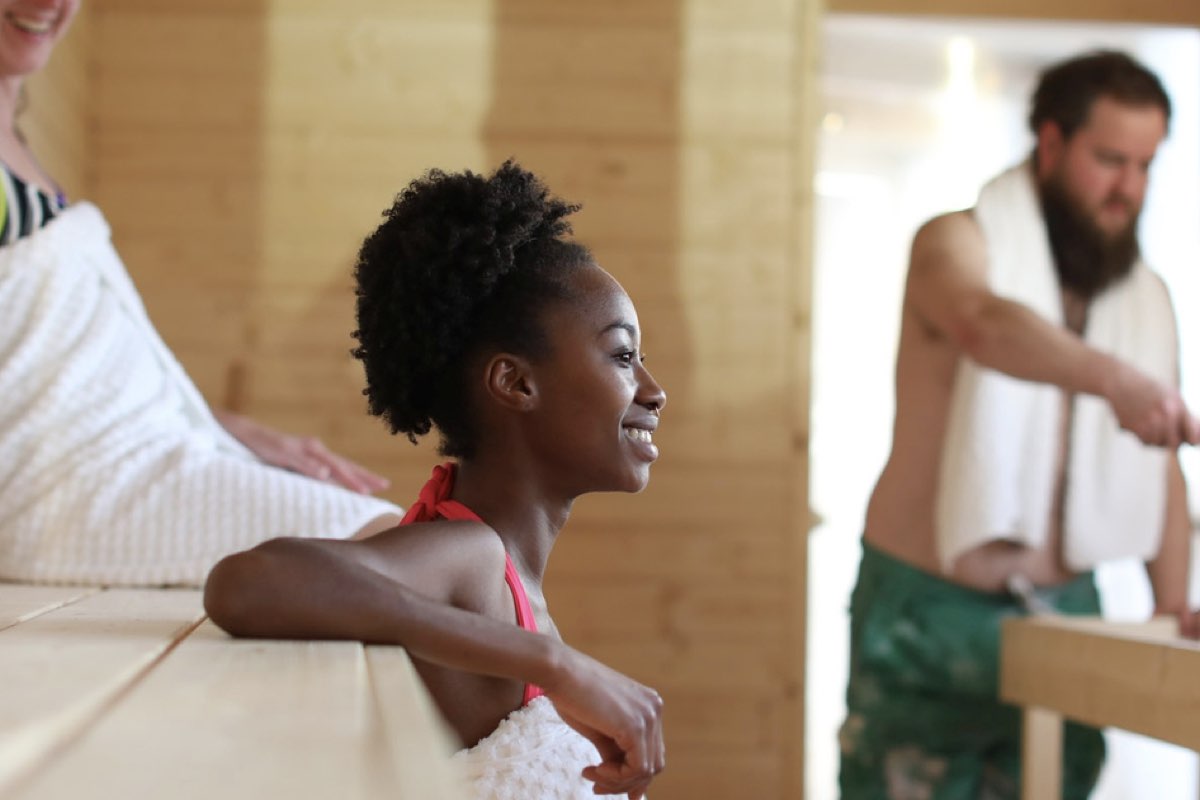 Finnish Rooftop Sauna
What: Looking to escape London without having to actually go anywhere? Step into the Nordic inspired hidden oasis on the Queen Elizabeth Roof Terrace in central London, where you will find a specially designed unequalled Finnish Sauna to keep you warm this winter. Reaching a steamy 90 degrees, expect a true authentic Nordic experience, including drinks, canapés and killer views of the River Thames.
Where: Southbank Centre, Belvedere Rd, Lambeth, London SE1 8XX
Tube: Waterloo
Price: Tickets between: £15 – £25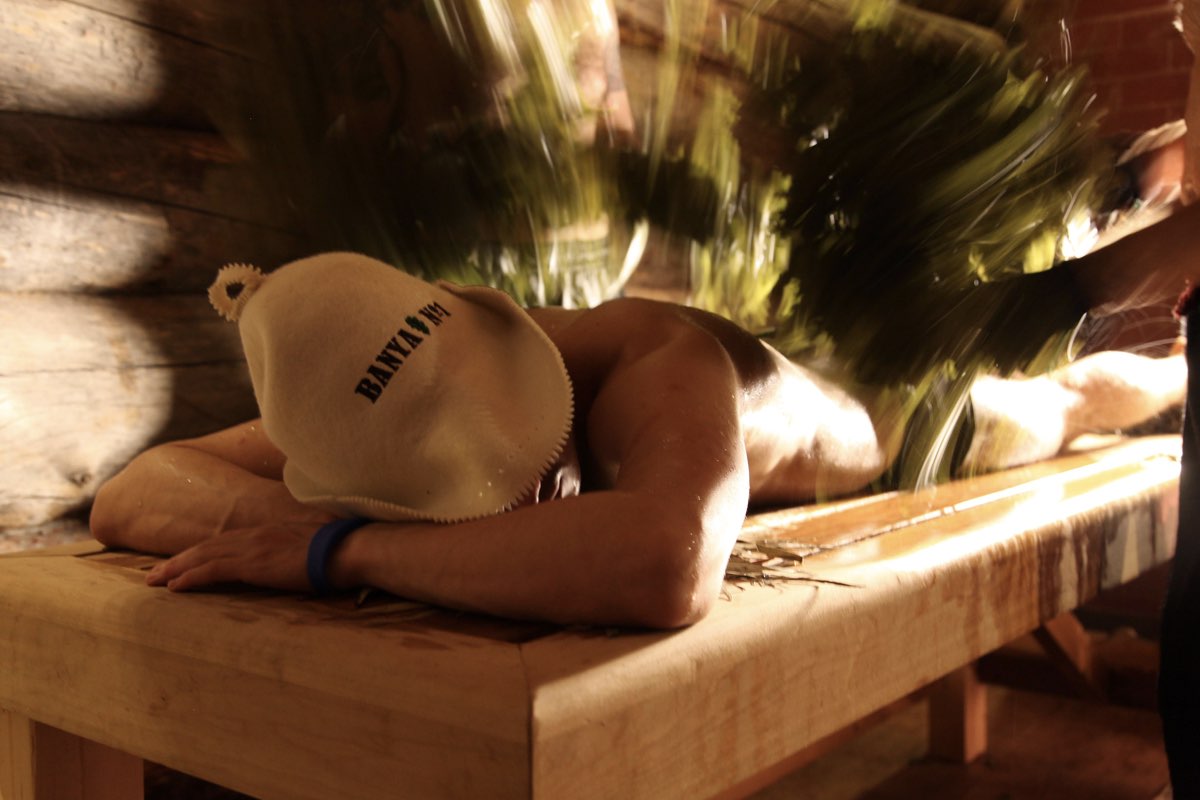 Banya No.1
What: Ever heard of a Russian banya? Neither had we until we came across this delightful Russian Spa. Unlike conventional saunas, a Russian banya treatment relies heavily on a traditional stove and high levels of steam. During this ritual, water is thrown onto extremely hot stones inside the stove to increase the humidity and temperature, whilst leafy bundles of plants soaked in essential oils are used to shift the steam, causing the body to sweat profusely. The good news is, this is a great way to detox, relax and recover. The bad news is, considering the Russians have a higher threshold than us Brits, it will probably leave you feeling fragile, so best not make plans after a treatment. Or do what they do and toast to good health. Zazdarovje!   
Where: 17 Micawber St, London N1 7TB
Tube: Old Street
Price: Packages: Silver: £95, Gold: £125, Platinum: £155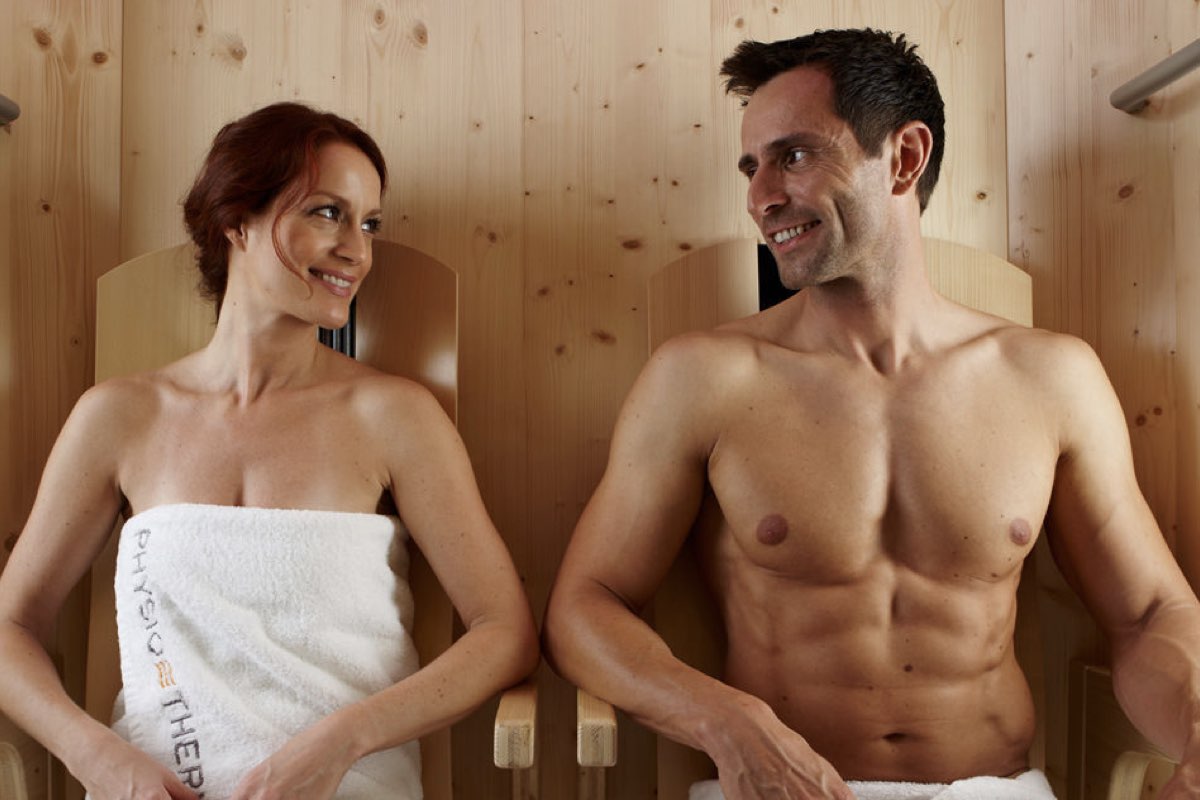 PUR Spa Wellness
What: When the heat of the red-lit infrared sauna soaks through your body for 30 minutes, it can really begin to feel like a workout. The heat fires up your heart rate similar to a cardiovascular workout and according to the Journal of American College of Cardiology you could burn anything between 200-600 calories and get the same endorphin rush as you would in a gym. All whilst sitting down and unwinding in a snug little cabin! 
Where: 1 Courtnell Street, W2 5BU
Tube: Notting Hill Gate
Price: Single Session 30mins: £47, 3 Sessions: £119
By Sammy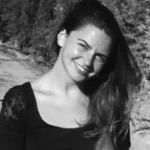 Hettie is the editor and co-founder of DOSE. A keen runner, she's also partial to a blast of high-intensity and hot yoga. A country girl at heart, she divides her time between London and the lush rolling hills of North Devon. When she's not jetting off on her next adventure, Hettie can be found in a candle-lit alcove with a laptop, a spaniel and a full bodied Malbec.