Now is a great time to focus on your training before the food and fizz. Here are seven ways to shake-up your pre-Christmas fitness routine, including tips from three-time Olympian Sarah Lindsay…
How to shake-up your pre-Christmas fitness
Sign up for a fitness challenge
"Every year I use November and December to consciously improve my nutrition and training," says Sarah Lindsay, three-time Olympian and co-founder of Roar Fitness. "Too many people start the new year feeling terrible because they've gained weight, exercised less and maybe drunk too much alcohol. Signing up to a fitness challenge or online training is a great way to stay accountable and focused."
And this year there really are no excuses as the internet is awash with lockdown 2.0 fitness content. Barry's has launched a Survival Membership for £42 that gives you access to two daily 30-minute pre-recorded workout videos until 2nd December. The workouts, either dumbbells or bodyweight, focus on a different muscle group each day.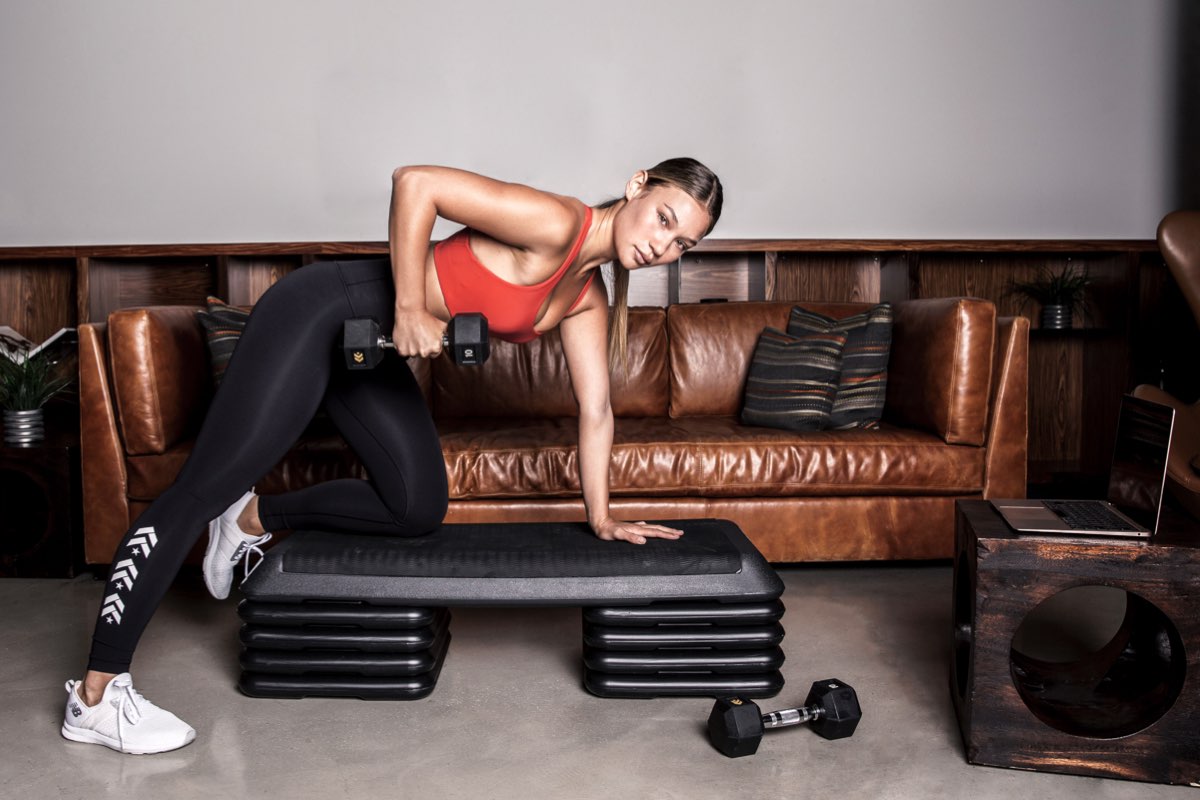 Hire a personal trainer
If you need someone to keep you on the straight and narrow during the festive season, get yourself a personal trainer. It's pricy, yes, but definitely worth it. 1Rebel is offering 1-2-1 sessions with its favourite trainers over Google Hangouts. Sessions cost £35 for 30 minutes and £50 for 55 minutes, including a complimentary 15-minute consultation before your first session to discuss your goals.
Rent a spin bike
Short of time but want to ramp up your cardio over the next few weeks? Digme is giving clients the chance to rent a top range spin bike, so you can saddle up whenever and wherever you want. Rental packages start from £79 per month and give you access to live and pre-recorded classes on the Digme at Home app.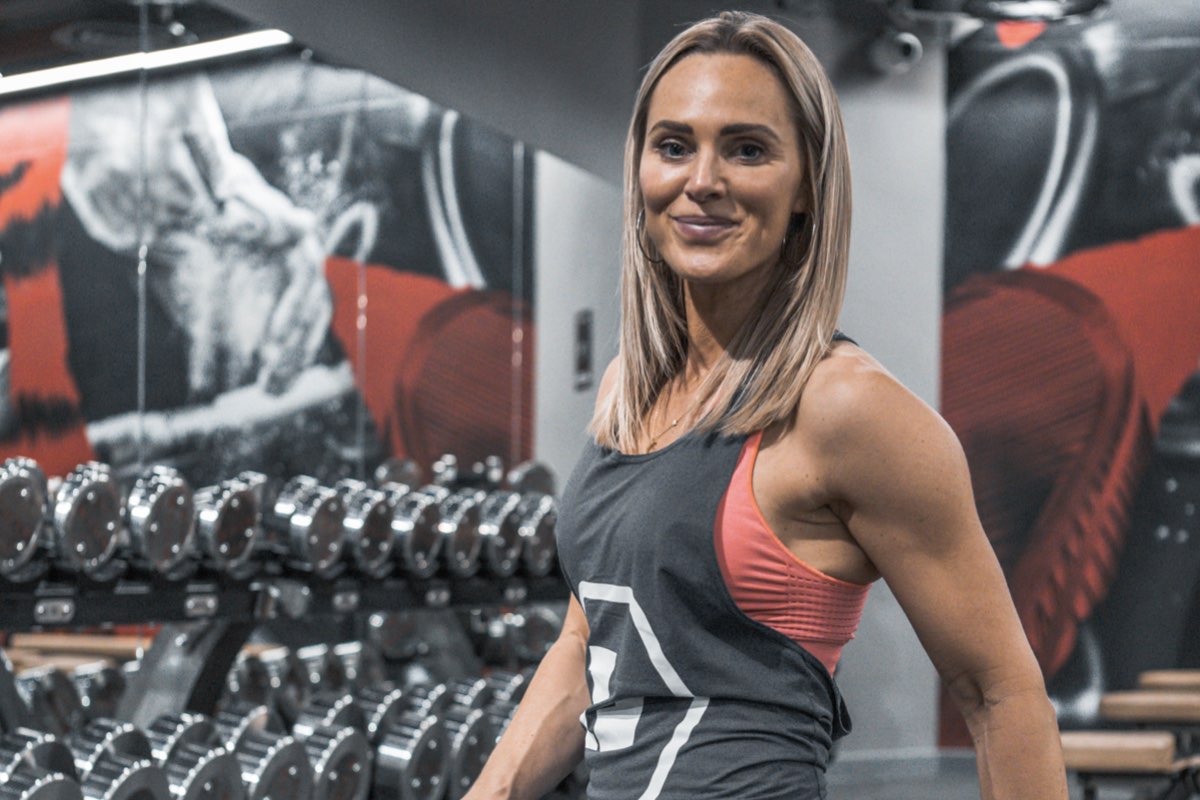 Get your steps in
A daily brisk walk can boost your energy, lift your mood and is a great way to burn some extra calories. Schedule your walk for the same time every day to keep yourself accountable, says Sarah. "Planning is key, put your training/exercise time into the diary and stick to it. It's an important part of your day and deserves prioritising."
Do more yoga and meditation
The run-up to the big day can be stressful, so find time to stretch and breathe. Join Cat Meffan's Soul Sanctuary membership for £22 a month for access to online yoga flows, meditations and live Q&As. Alternatively, Michael James Wong, founder of Just Breathe, is hosting IG live meditation sessions throughout lockdown.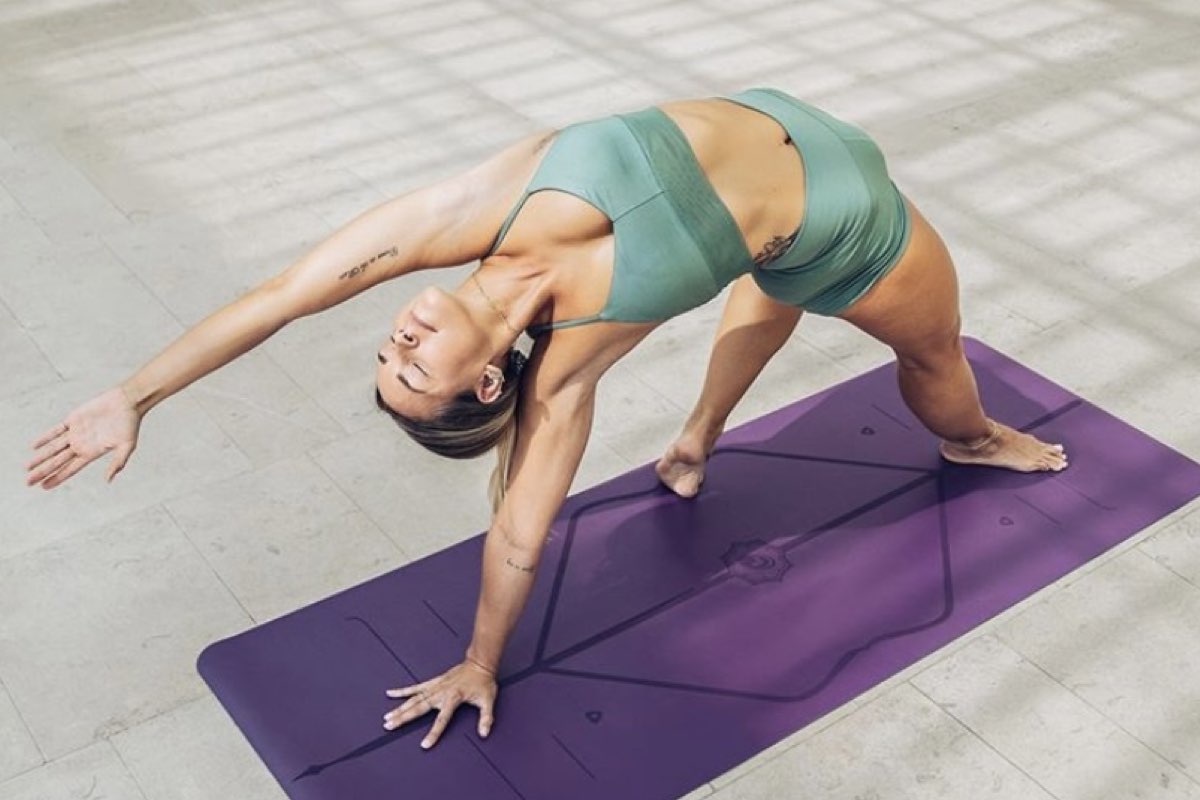 Focus on smart nutrition
Should we limit ourselves now so we can enjoy a guilt-free Christmas? Absolutely not, says Sarah. "The goal shouldn't be eating less. Underlying any nutrition plan should be a focus of optimal health to nourish and look after your body not starve it." She recommends drinking lots of water, upping your vegetables and eating high-quality protein sources. "Look at eating around your workouts so that you can use your food for fuel and recovery as efficiently as possible," she adds.
Remember, sleep is key
Since we need around eight hours of sleep to function optimally, make a conscious decision to go to bed earlier. "Sleep is when you produce growth hormone which is essential for recovery, muscle growth, fat loss and cell regeneration," says Sarah. "Treat yourself to a nice nighttime wind-down ritual and I promise you will feel the benefits. Put some effort into your bath (candle, epsom salts, relaxing music etc), the more indulgent it feels the better!"
Main image: Shutterstock
Get your weekly DOSE fix here: SIGN UP FOR OUR NEWSLETTER