Feeling nostalgic for the days of athletics matches, netball tournaments and bulldog in the playground? Re-live the best parts of your schooldays with these outdoor activities…
GO MAMMOTH
Turns out, playing the sport as a grown-up is much more enjoyable than playing in school and definitely doesn't feel as serious. You can wear jazzy leggings, there isn't a PE teacher breathing down your neck and most importantly, you can have a glass of wine with your team after the game!
Price: Teams £5 per week. Small group £7. Individual £7.
Where: Multiple locations across London
When: Multiple dates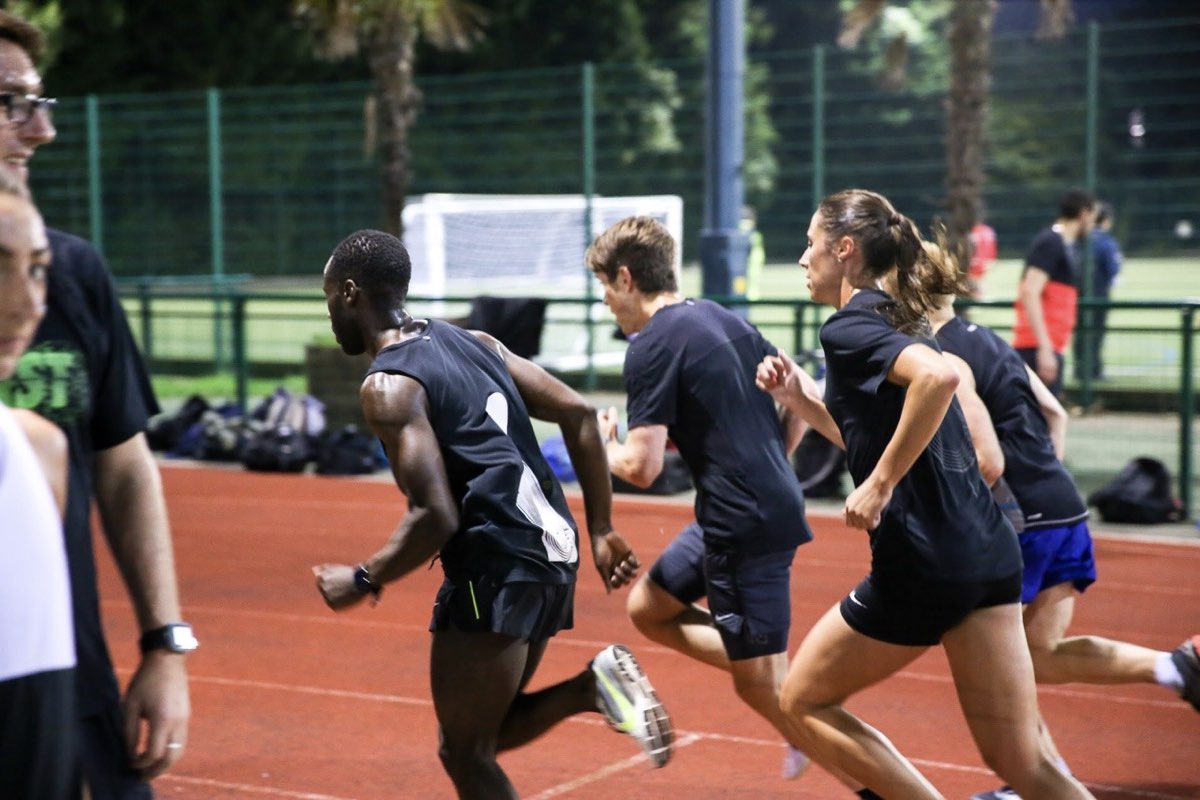 TRACK MAFIA
Meet at Paddington recreational ground every Thursday 6:30- 8:30pm, where coach Cory will take you through a warm up, activation drills and timed group running exercises around the 400m track. A great one for long distance runners looking to improve their form and pacing technique and those feeling nostalgic for their athletics days.
Price: Free (just turn up and join in)
Where: Paddington Recreation Ground W9 1PD
When: Every Thursday 6:30- 8:30pm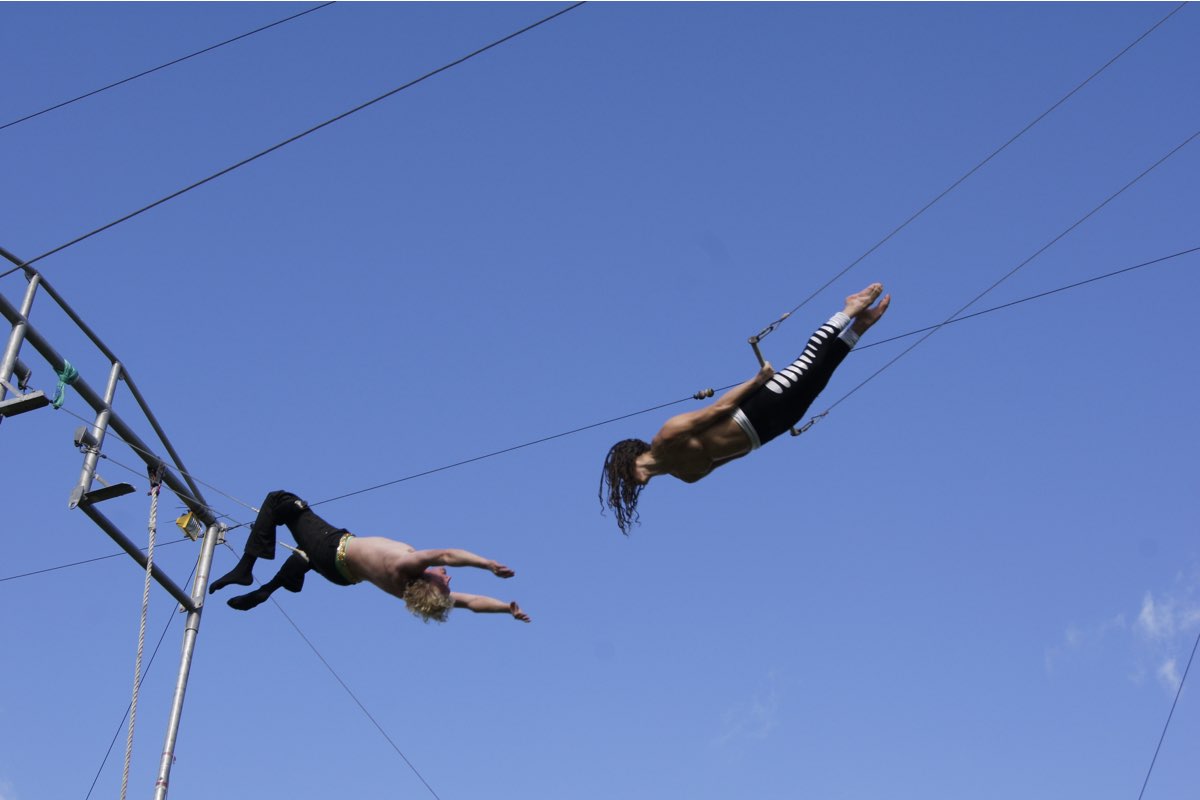 GORILLA CIRCUS
Ready for a flying lesson? Start with a warm up then move on to practice a simple trick on the low bar. Attempt the trick on the Flying Trapeze and towards the end of the class you'll get caught by an instructor on a separate swinging bar. Do it for the adrenaline rush…
Price: Flying trapeze class – £30
Where: Queens Gate Lodge. Hyde Park Gate, London SW7 5ET / Outer Circle, Regents Park, London NW1 4RT
When: Multiple class times.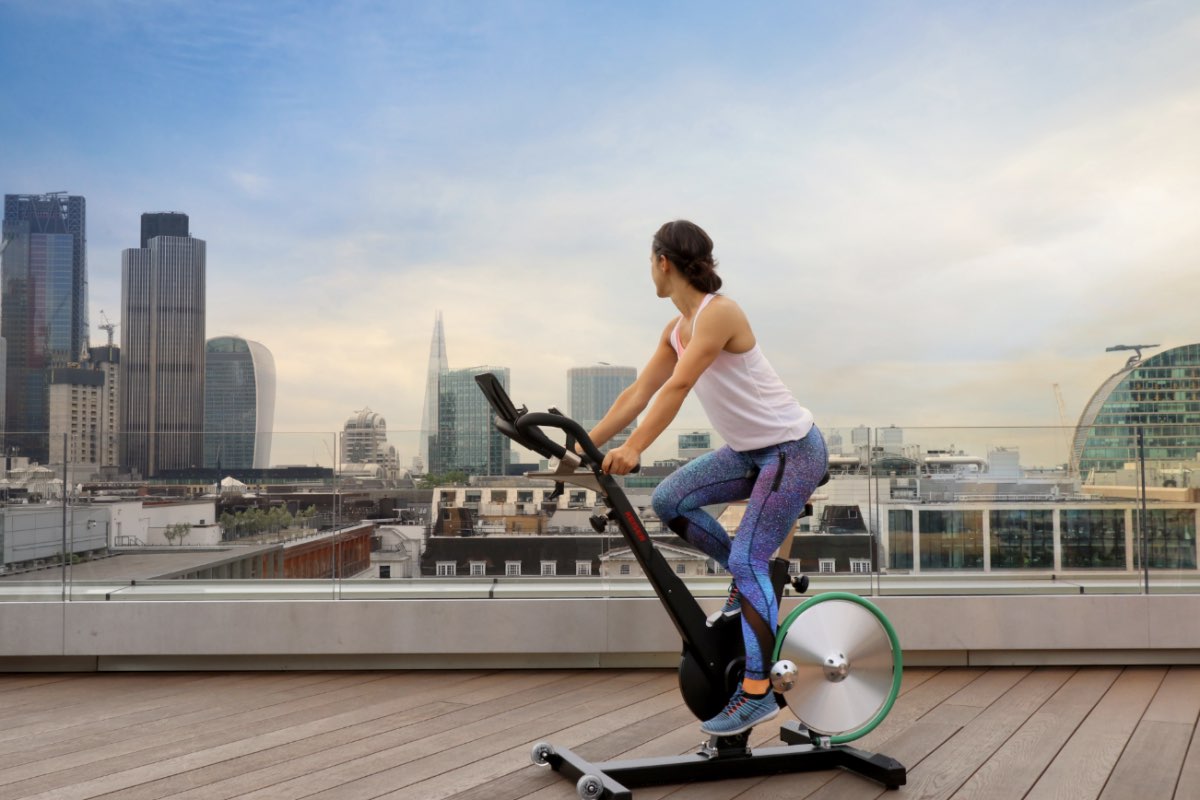 DIGME FITNESS
Join the last remaining classes of this pop-up fitness series at Aviary London rooftop bar. Based on Digme's HIIT programme Matrix and its three pillars Run, Condition, Move, HIIT the Roof is a high-octane, full-body workout looking out over London's skyline.
Price: Options are workout + cold pressed juice at £25 or workout + full breakfast £35.
When: Friday 11th August – 7am & 8am / Friday 25th August – 7am & 8am.
Where: Aviary London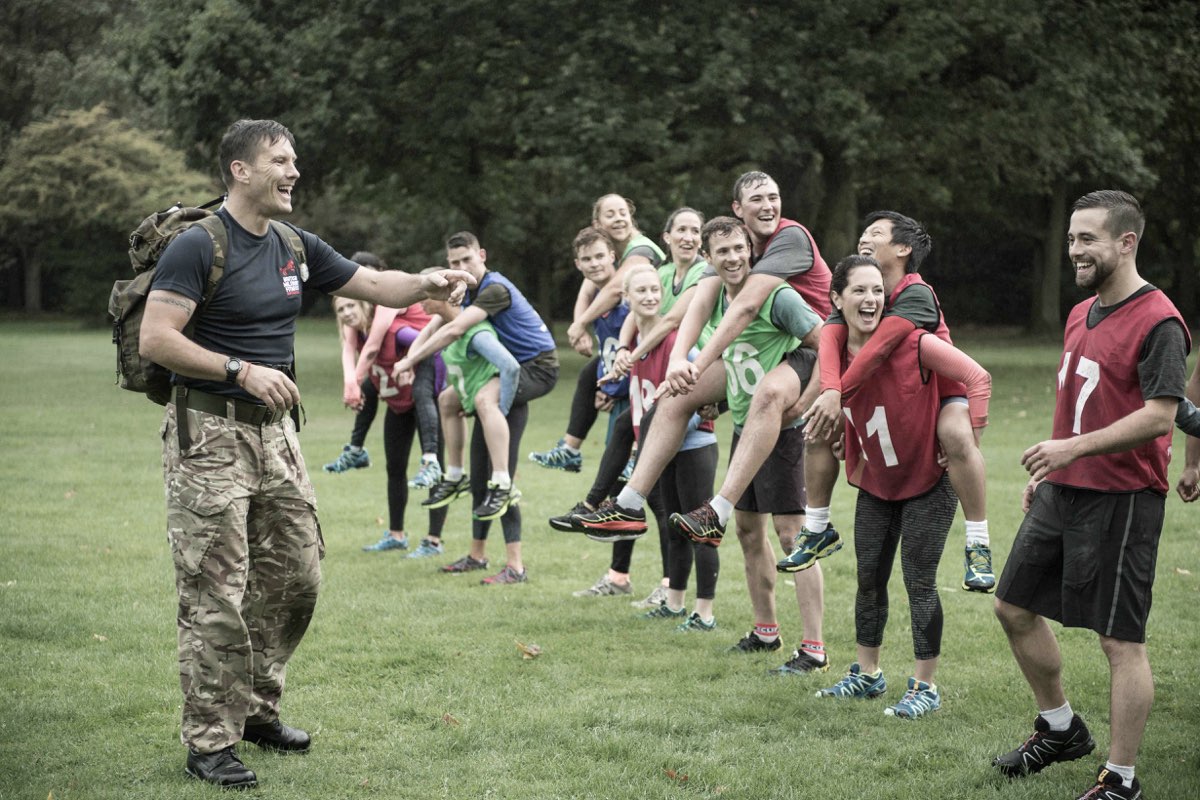 BRITISH MILITARY FITNESS
A 'civilian friendly' version of physical exercise ('phys') used to improve and maintain the fitness levels of the British Army, Navy and RAF – some of the fittest individuals on the planet. All class participants into three main ability groups: blue for beginners red for intermediates green for advanced.
Price: First class is free
When: Multiple dates
Where: Multiple locations from Finsbury Park to Hyde Park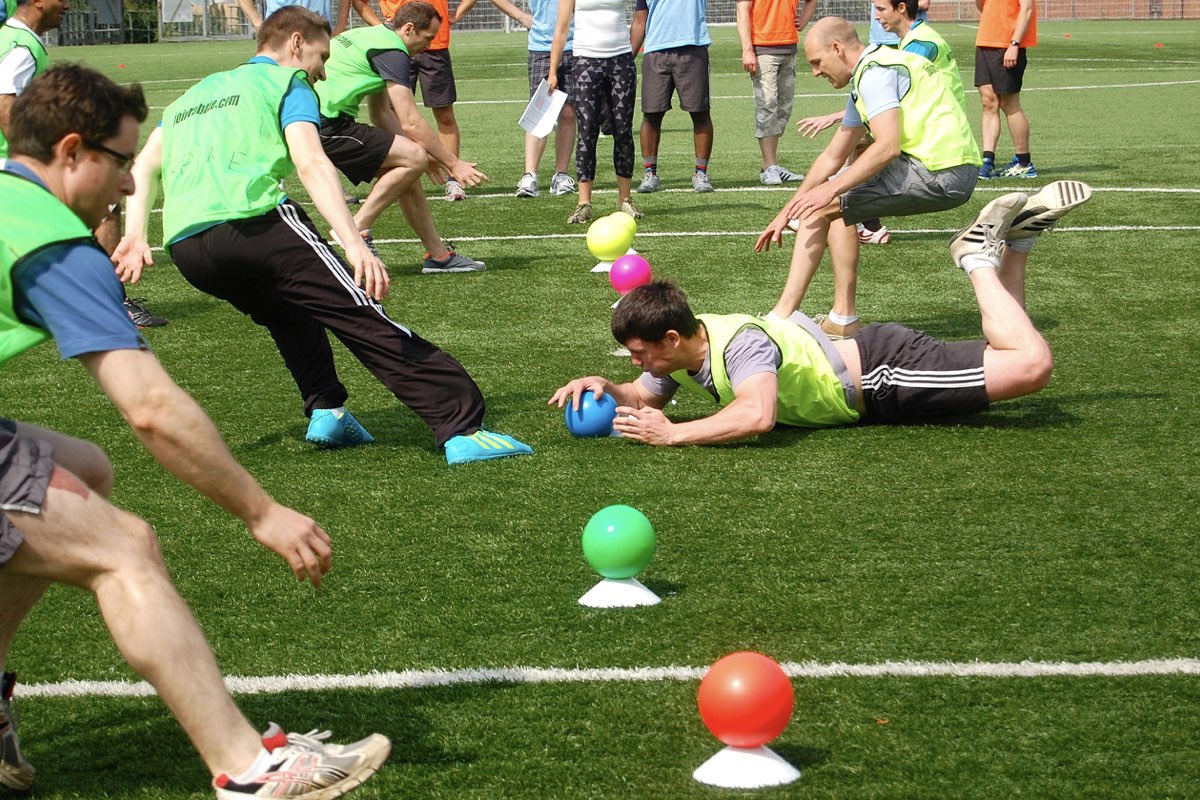 RABBLE
High intensity interval training disguised as playground games! Discover all your old favourites from British bulldog to capture the flag and stuck in the mud!
Price: One game any venue £14 per game
When: Multiple dates from
Where: Hyde Park. Finsbury Park. King's Cross.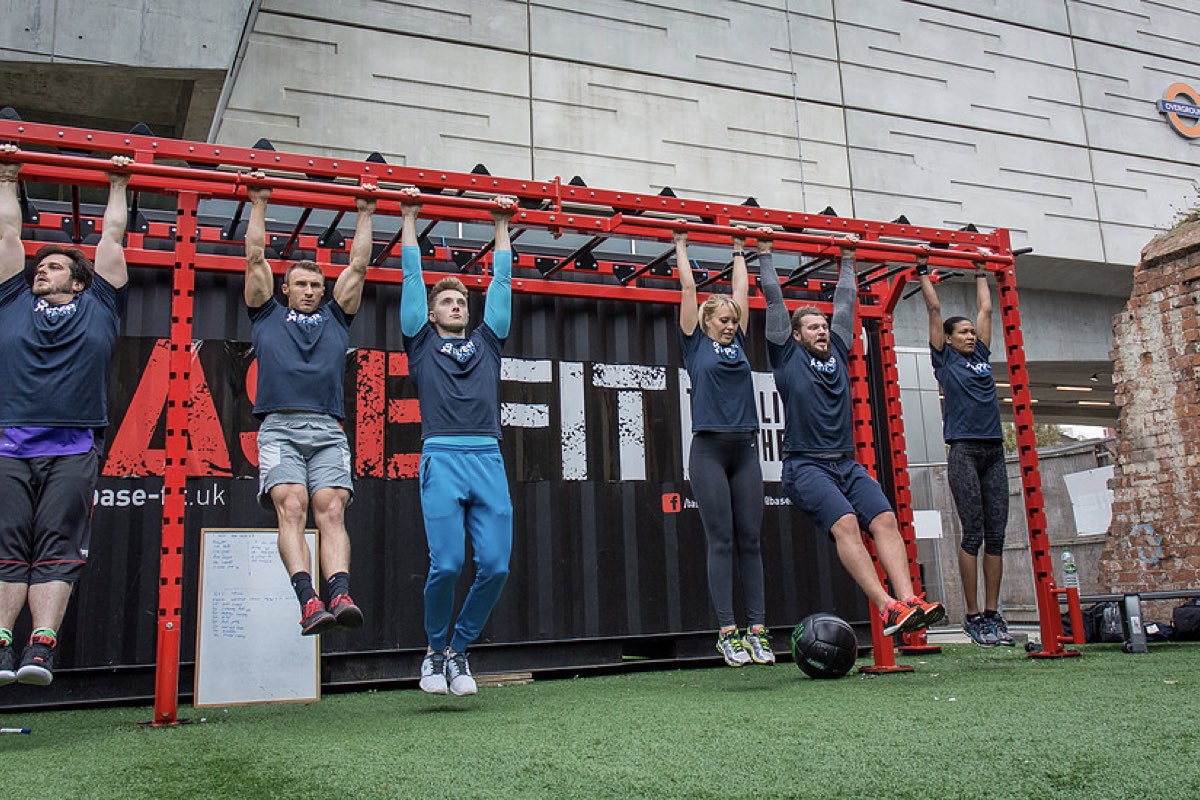 BASEFIT
If you loved swinging from monkey bars as a kid, you'll love this fitness playground in Shoreditch. A dedicated outdoor fitness training site with classes for strength & conditioning, HIIT and obstacle course race prep. They also offer Personal Training, Sports Massage and Osteopathy.
Price: First session is free
When: Multiple class times
Where: Powerleague, Braithwaite St, London E1 6GJ
Main image: Pavement Bound