With 12 weeks to go until The London Marathon, we figured you might be feeling a little weary and in need of some TLC…
TRY AN ANTI-POLLUTION FACIAL
Combat polluted skin from all that pavement pounding with FaceGym's 'Clean & Lift' that uses the latest 4D laser technology to deeply clean and tighten with no pain and no downtime. Affordable and highly efficacious, it's a great solution for city runners with dull and congested skin. The deep cleaning action clears up and prevents monthly breakouts, whether they be hormonal or pollution created, and supports long lasting collagen production and plumping of the skin, leaving you with a healthy glow!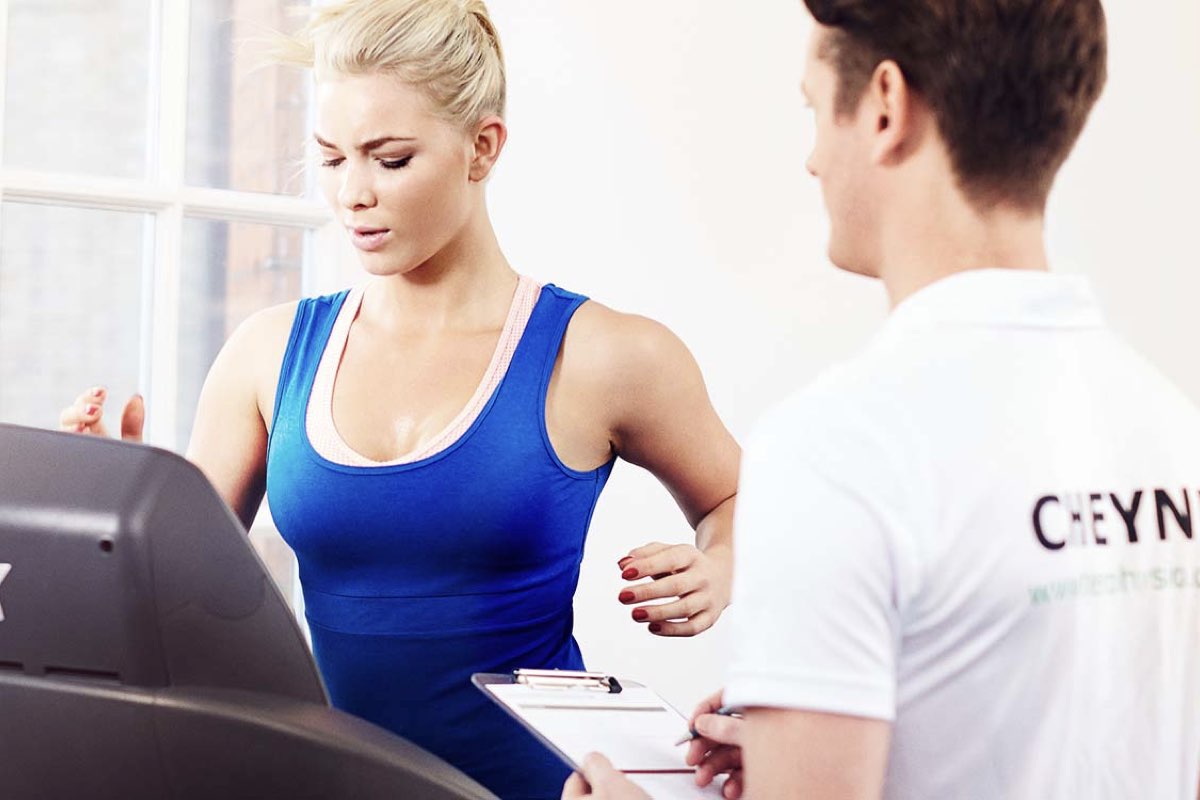 BOOK A BODY M.O.T
Have you been experiencing a recurring injury or niggle, muscle soreness/tightness, or noticed a restriction in your range of movement? Book a Body MOT – a fundamental part of a prehabiltative approach to fitness. Think of it as preventative maintenance for your body to keep you stronger, healthier, moving better, and pain- and injury-free for longer. Your body will thank you in the long run!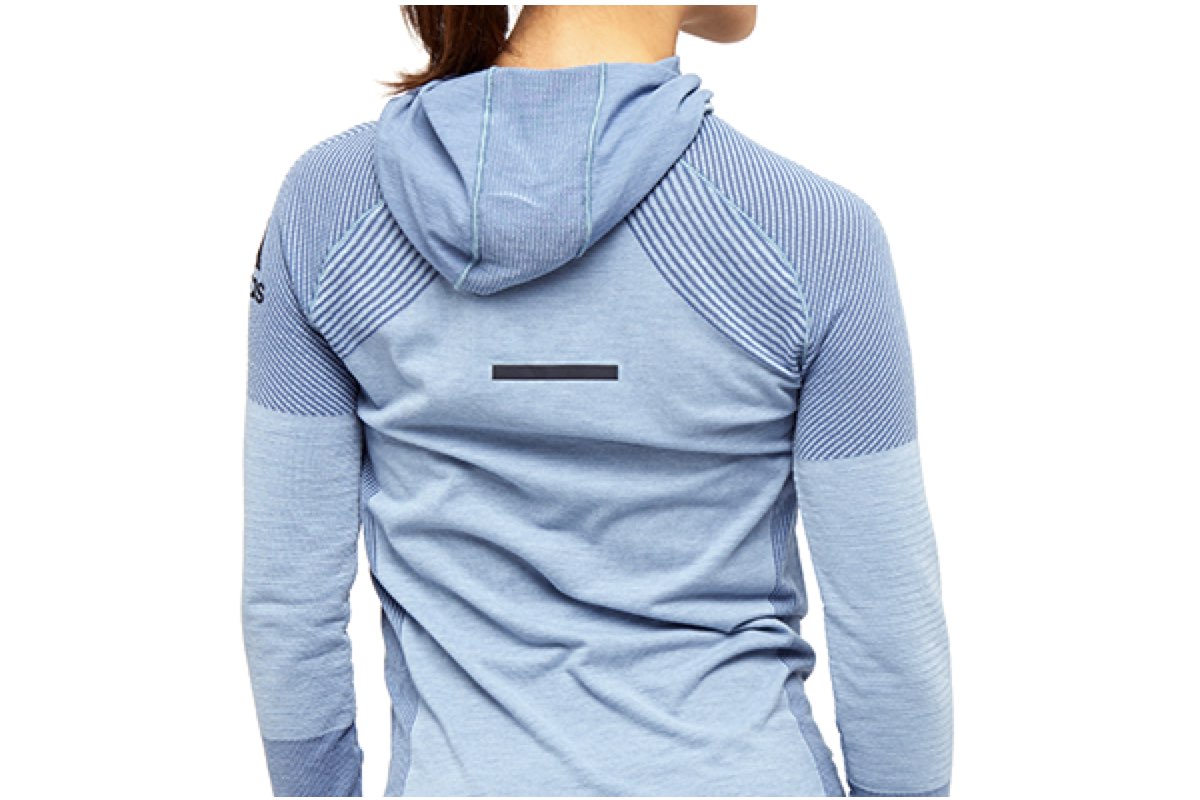 INVEST IN SOME PROPER RUNNING KIT
From power recovery compression leggings to support your muscles, to trainers with responsive cushioning and reliable support – the experts at Pro:Direct Running have compiled their ultimate edit of running gear and accessories to help you power towards that personal best.
DO YOGA RELIGIOUSLY 
All runners can benefit from yoga to develop greater flexibility, fitness and mental focus. Whether it's a quick, convenient 15 minute chill out at home with Shona Vertue, or a 90 minute session in the steamy climes of a Fierce Grace studio, make sure you make time to stretch those hip flexors and backbend daily!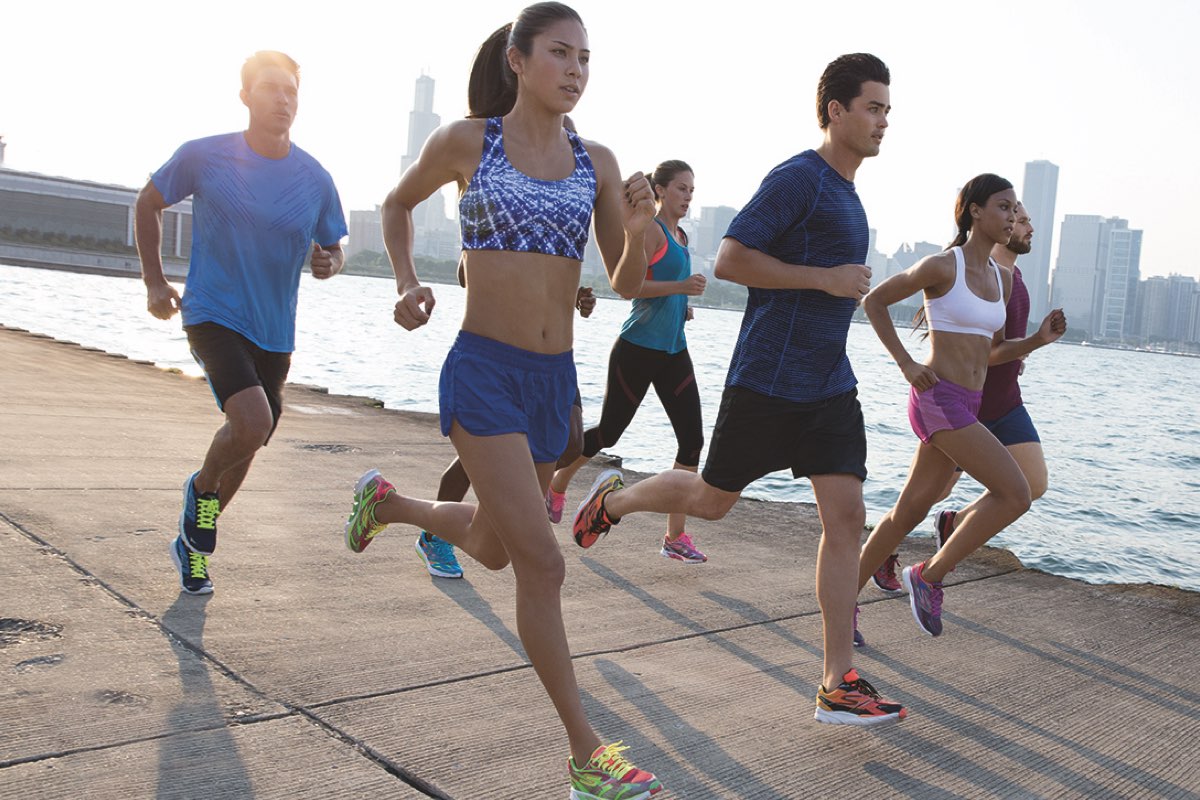 BOOK SOME HALF MARATHONS
This is probably where Pheidippides went wrong… Attempting a marathon without sufficient training is asking for trouble. Make sure you stick to a rigorous plan and pepper your training with 10k and half marathon challenges. Running 26 miles after that will feel like a doddle. Why not try The Big Half from Tower Bridge to Canary Wharf or The Reading Half Marathon.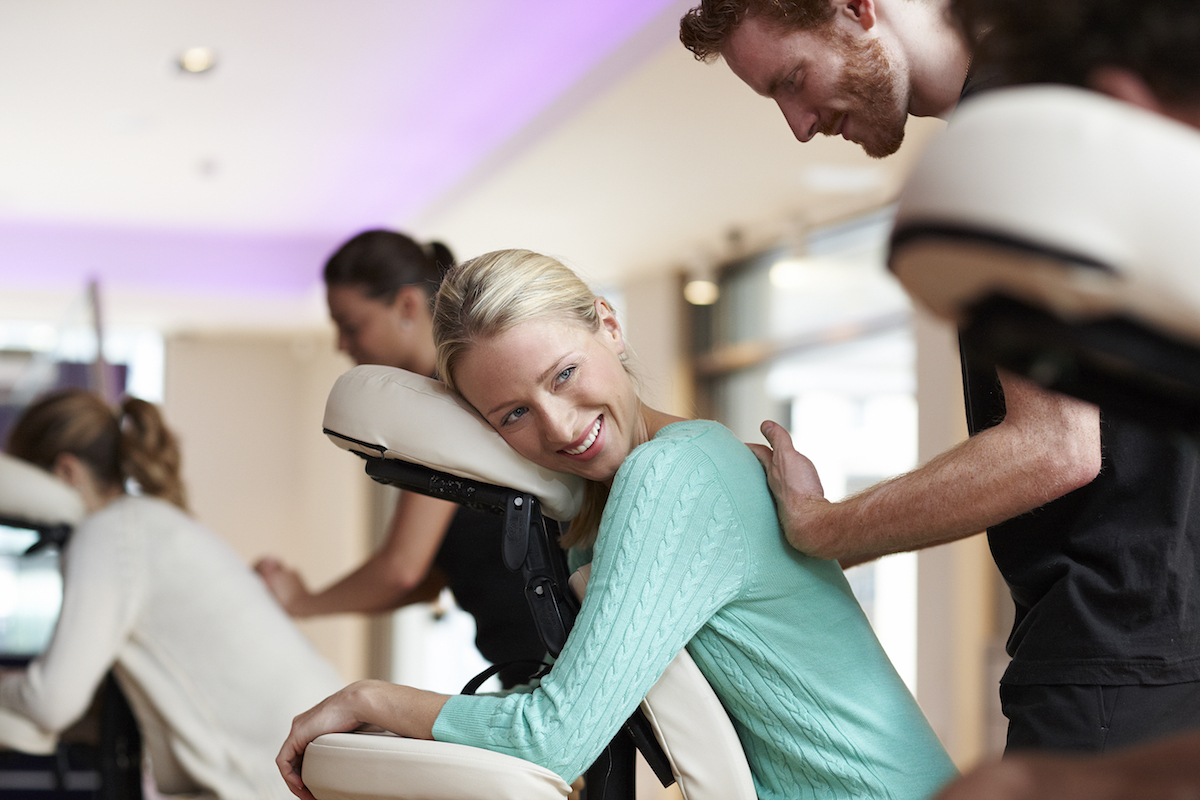 GET REGULAR MASSAGES  
Not only will a good massage release muscle tension and relieve pain, but it will improve flexibility and reduce recovery time after exercise. Not to mention it's a hell of a way to reduce stress and anxiety, improve joint mobility and give your lymph system a boost! Drop in for a quick and easy massage at Relax Covent Garden, Ten Health & Fitness or order a massage to your door with Secret Spa.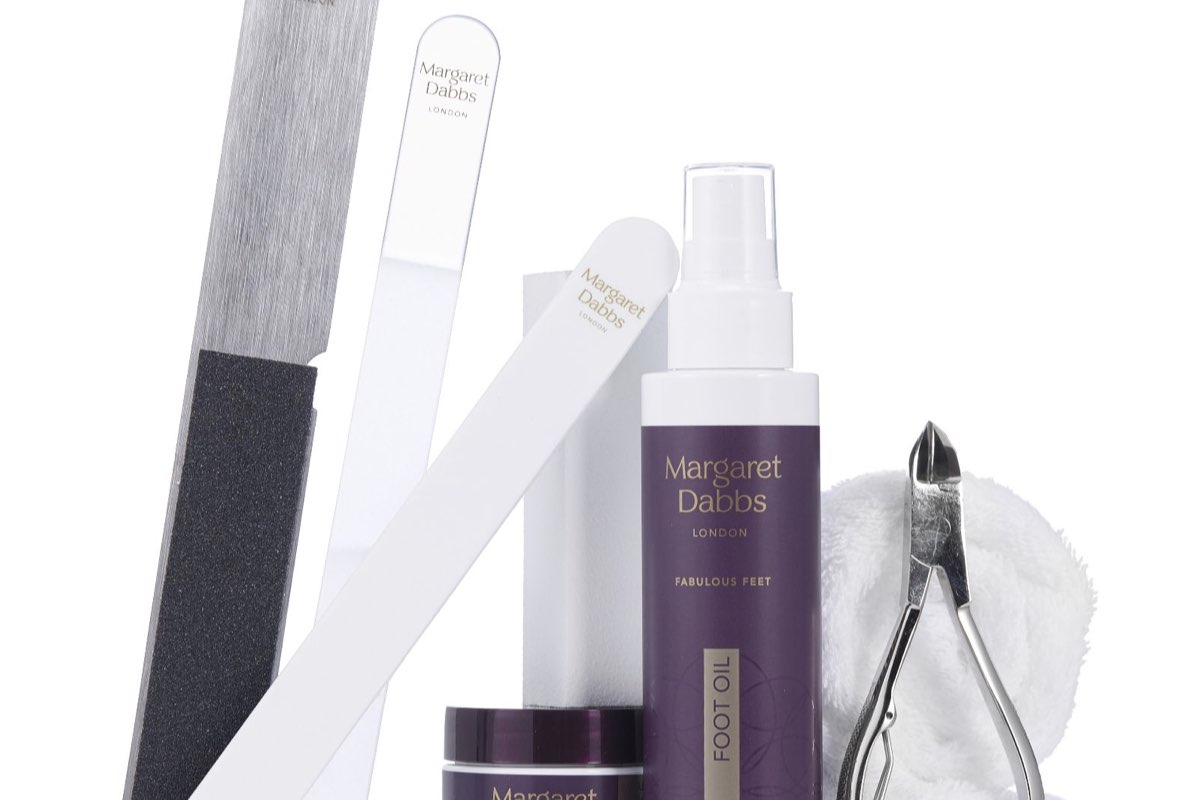 CARE FOR YOUR FEET PRE & POST MARATHON
According to foot guru Margaret Dabbs, all runners should see a podiatrist to ensure any issues are detected early and treated so that later problems are avoided. Make sure your nails are not too long and invest in a good foot moisturiser and hygiene cream. When the work is done, invest in a foot soak to relieve puffy, tired, aching feet!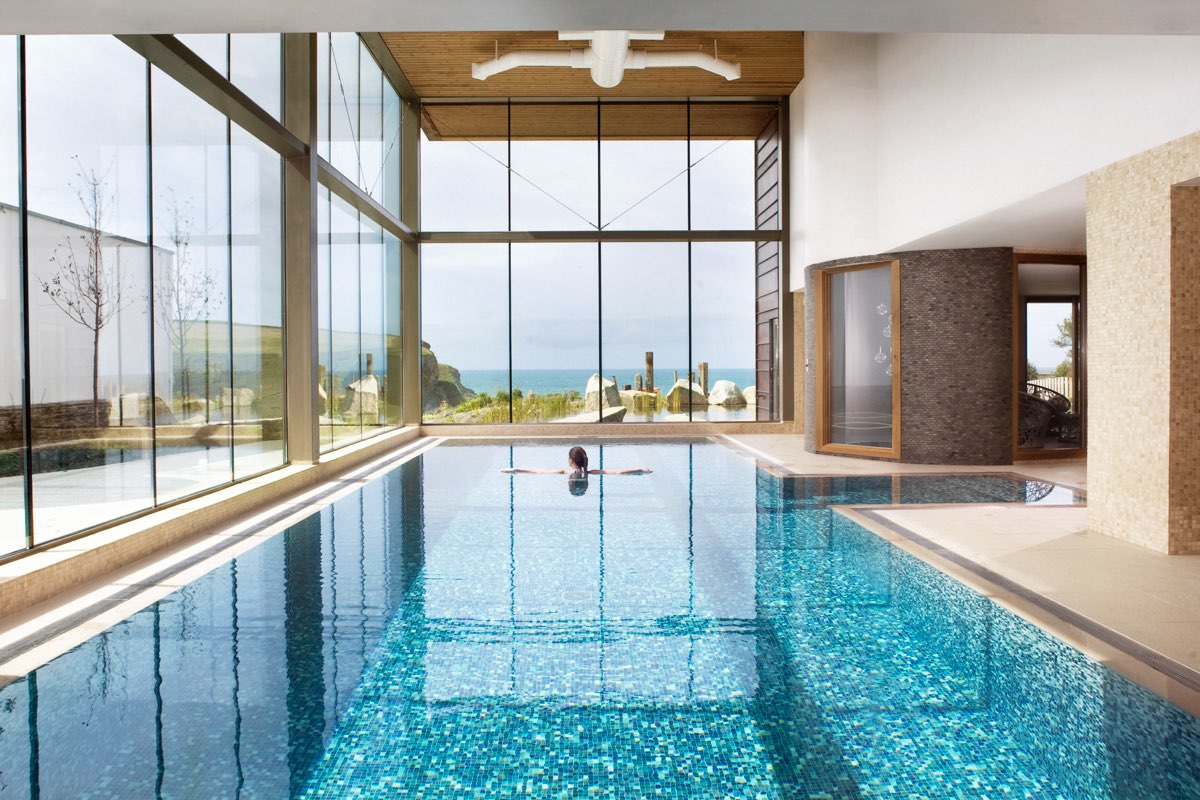 SPLURGE ON A REWARD WHEN IT'S OVER
After completing the herculean task of a marathon, you will be truly deserving of an indulgent getaway. Treat yourself to a coastal spa break or a weekend escape to an English countryside retreat… and who knows, when you're all pampered and zen, maybe you'll end up booking that next marathon!