Whether you fancy hopping on a meditation bus, taking part in a 24-hour boxathon, sweating it out with a high-intensity "hustle" or an Urban Triathlon, here's some mind/body inspiration to keep you focussed through the Autumn months…
24hr BOXATHON by Power of Boxing
What: Try a free boxing class with Power of Boxing who are running a 24hr Boxathon to raise money for Carney's Community Battersea and Fitzroy Lodge. Run by ex-professional and amateur boxers with over 100 competitive fights under their belts to re-formed offenders who have learnt boxing the hard way, prepare to be put through your paces! Running alongside the event is a raffle where prizes include gloves signed by Anthony Joshua.
When: Saturday 23rd, 10:30am, 2:30pm and 6pm.
Where: Carneys Community Centre, 30 Petworth St, London SW11 4QW.
Price: Instead of paying make a donation on the day.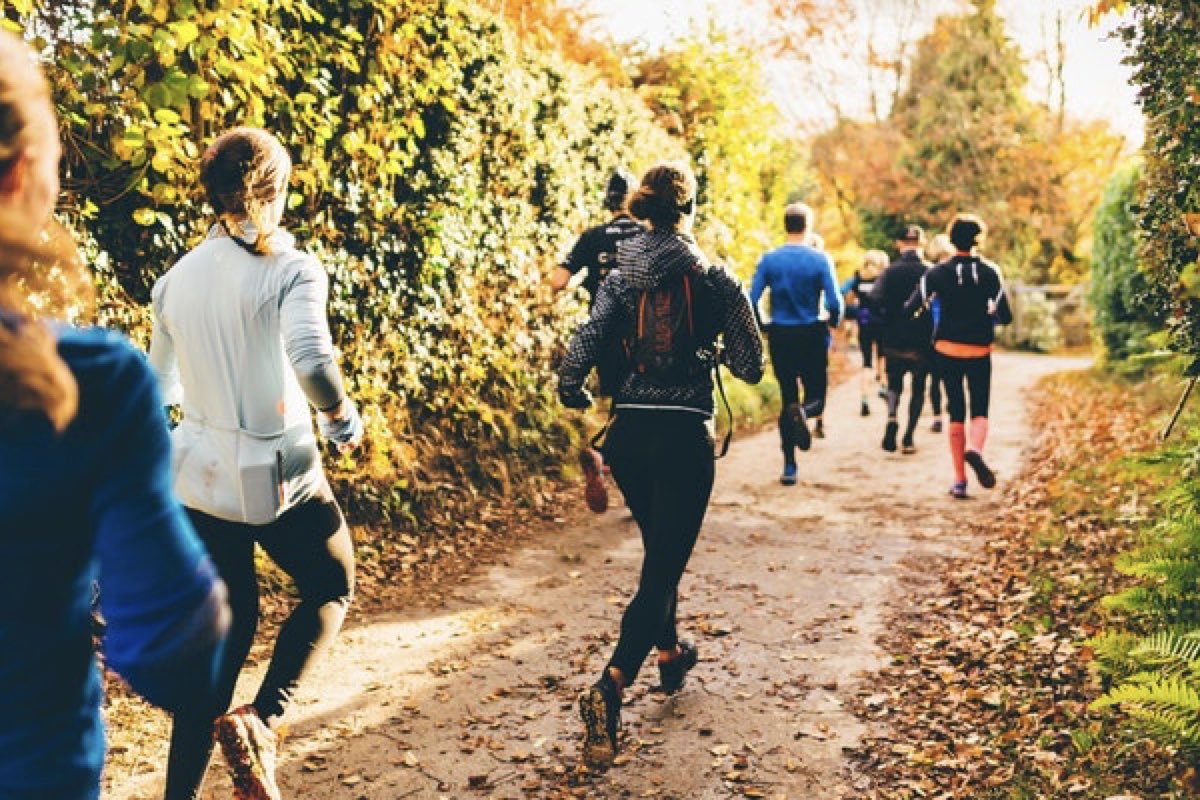 #neverstoplondon Trail Run Exploration
What: Fancy escaping the city for some country air? Join The North Face for a 9 mile (15km) run through the wild Surrey trails. Meet at the Regent Street store, where you'll hop aboard a coach to kick start the adventure. The run will be at a social speed, with run leaders at the front, middle and back of the pack. The route is hilly and may be muddy so trail shoes are strongly advised! The session wraps up at a country pub!
When: Sat 23 September 2017, 9am – 5pm. Arrive at least 15-minutes earlier to sign in.
Where: The North Face, 290 Regent Street, London, W1B 3AP
Price: Free
[smartslider3 slider=100]
OURMALA | Here to Be, with Migration Museum
What: Ourmala founder Emily Brett will be joined by lululemon global ambassador, Gloria Latham to host a morning yoga and meditation practice. A screening of a short film will follow to highlight the valuable work Ourmala does and the impact it has on vulnerable lives. For some meditation "Om the move", guests can also enjoy Lululemon's meditation bus, a silent auction and more after the screening.
When: 30th September 2017, 11am-1.30pm.
Where: The Workshop, 26 Lambeth High Street, London, SE1 7AG.
Price: £25 (includes; 60min yoga​ session​, meditation, film screening, talk​s​, access to the silent auction, complimentary drinks, meditation bus, access to The Migration Museum exhibits and a goody bag​.​
Arrive from 10.45am to reserve your spot. Mats will be provided. Bring a blanket or warm layer for the meditation. All proceeds from the event will be donated to Ourmala)
[smartslider3 slider=101]
THE URBAN TRI '17
What: Start with one of 10 boutique fitness studio classes, before running one of 10 distances (between 3-10km) to the final mass HIIT session at Shoreditch Electric Light Station. Signature classes include Box HIIT at Another_Space, spinning to club beats at Boom Cycle, the infamous F45 gruelling circuits and Third Space's calorie-torching Meta Burn. There's also triyoga and Xtend Barre, perfect for increasing core stability and flexibility. Catch up with friends and compare classes over a BBQ and Juice & Refuel Zone, or dance the afternoon away with a resident DJ.
When: 30th September 2017.
Where: Various start locations, finishing at Shoreditch Electric Station.
Price: £35.00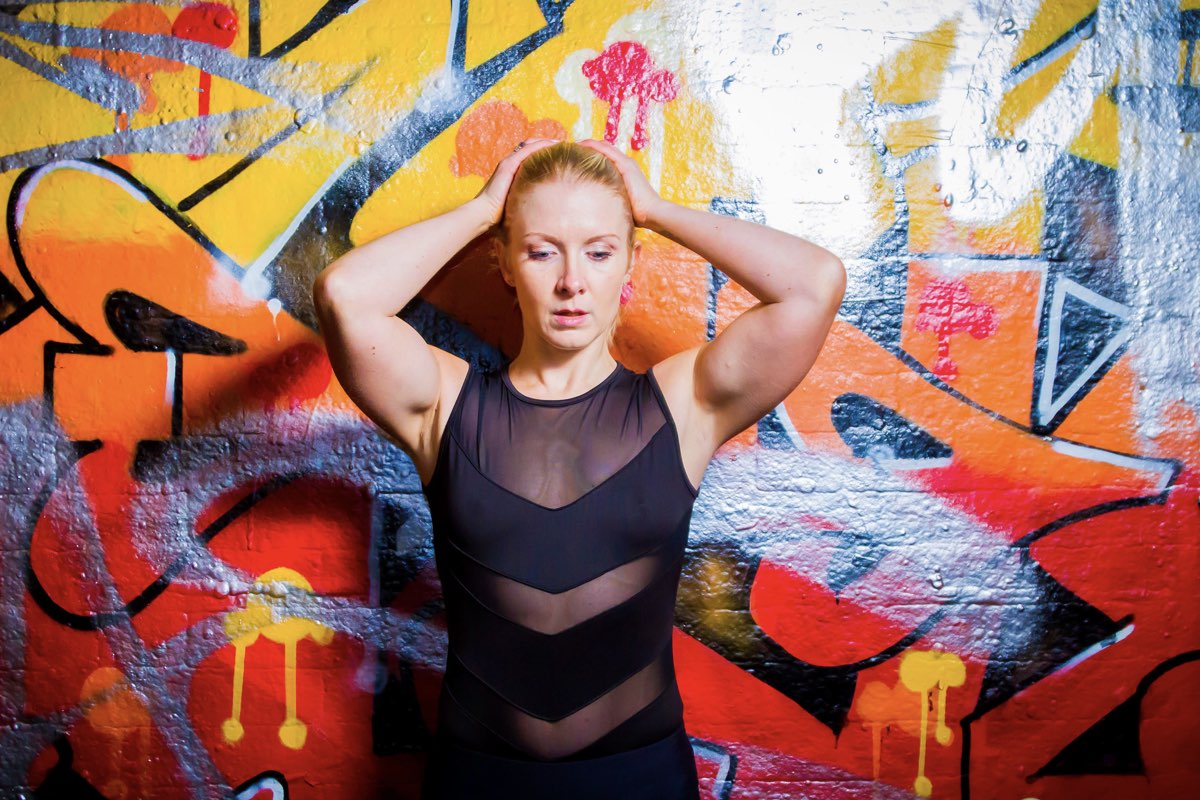 HUSTLE LDN at The Foundry
What: Expect to work f**king hard with this 60 minute workout consisting of cardio, body-weight and resistance training. No training session with Melissa Weldon would be complete without music; expect everything from hiphop, house, drum and bass to jungle and trap!
When: Sun 15 October 2017, 13:30 – 14:30.
Where: The Foundry Vauxhall, Black Prince Community Hub, 5 Beaufoy
Price: £20.00