Nestled in the heart of Notting Hill, moments from Portobello and a short walk from bustling Queensway, lies Westbourne Grove.
Spend a day flitting between workouts, wholesome brunches, healthy(ish) indulgences and a margarita, or three…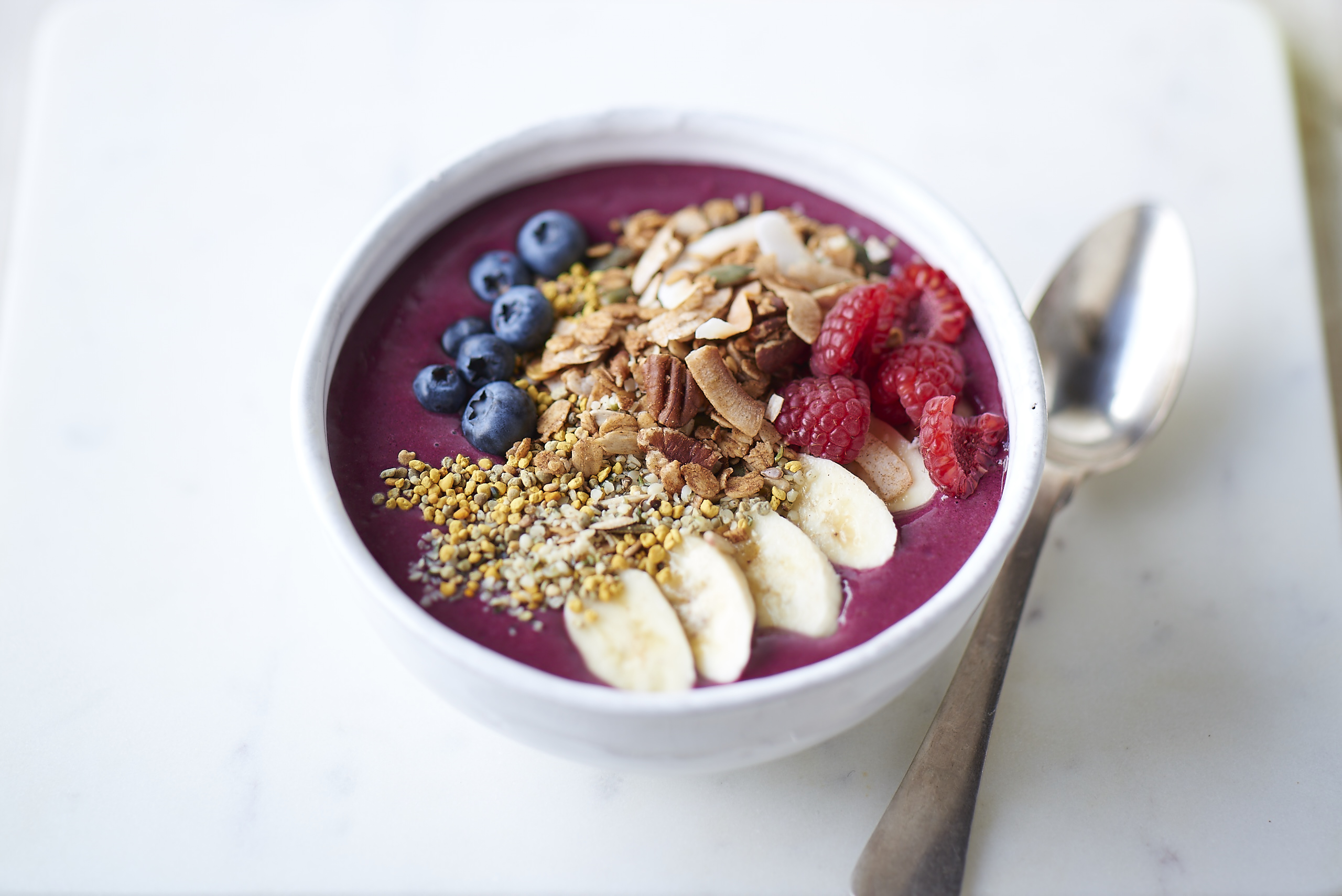 Shake at Bodyism
Contrary to popular belief, you don't have to look like a supermodel to step inside these doors. You may brush shoulders with a goddess or two but the cafe of the celebrity personal training gym maintains a down to earth vibe.
Swing by for a Body Brilliance shake, that somehow, despite being packed with super greens, antioxidants and herbs, tastes like a chocolate milkshake.
The Acai Bowls are a great way to start the day; whether you want to feel nourished, lean, energised or beautiful – there's options (and hope) for us all.
Where: 222-224 Westbourne Grove, London W11 2RH
Price: Shakes from £5
Workout: Form Studios
Located on the corner of Portobello, this bijoux boutique became an instant hit with the West London crowd, garnering many a Tatler Gym Award.
The Pilates based, high-intensity class centres around the MOTR – half reformer, half foam roller that you can lie on, stand on and kneel on while using resistance bands in a range of movements.
Not only will classes shave inches off your waist line but will leave you pumped for the day ahead.
Where: 77 Lonsdale Rd, Notting Hill, London, W11 2DF
Price: £130 (5 class pack)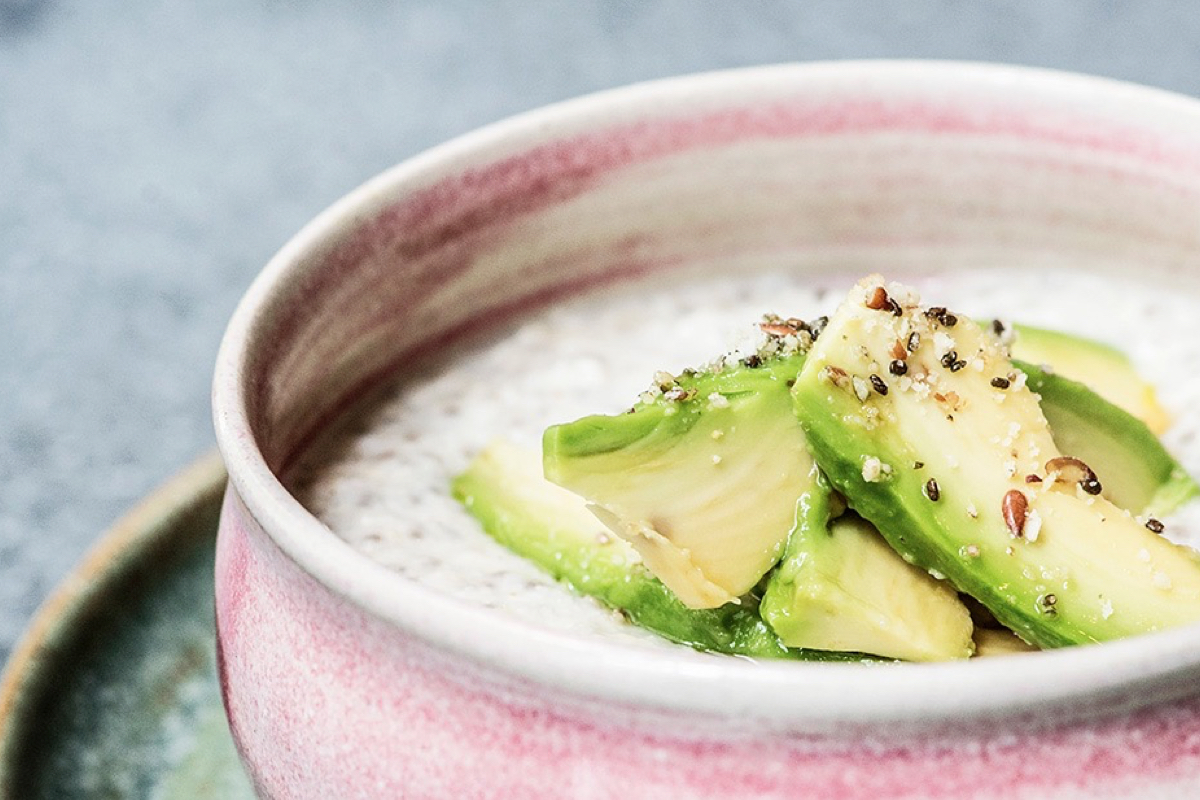 Brunch: Farm Girl
A healthy, dog friendly cafe with a menu packed with scrambled eggs, avocado toast, Acai bowls and pumpkin porridge.
Try a hot chocolate with raw cacao, date syrup and coconut milk or for something truly insta worthy, a pink late infused with rose waters and petals.
Pancake lovers rejoice. Here they come smothered with amber maple syrup, cranberries and hibiscus sprinkled with toasted pistachios and hazelnuts.
When food tastes this good you have to question how "healthy" it really is.
Where: 59A Portobello Rd, London W11 3DB
Price: Breakfasts £4.40 – £10.00 (Sat 9am-5pm, Sun 9am-4pm)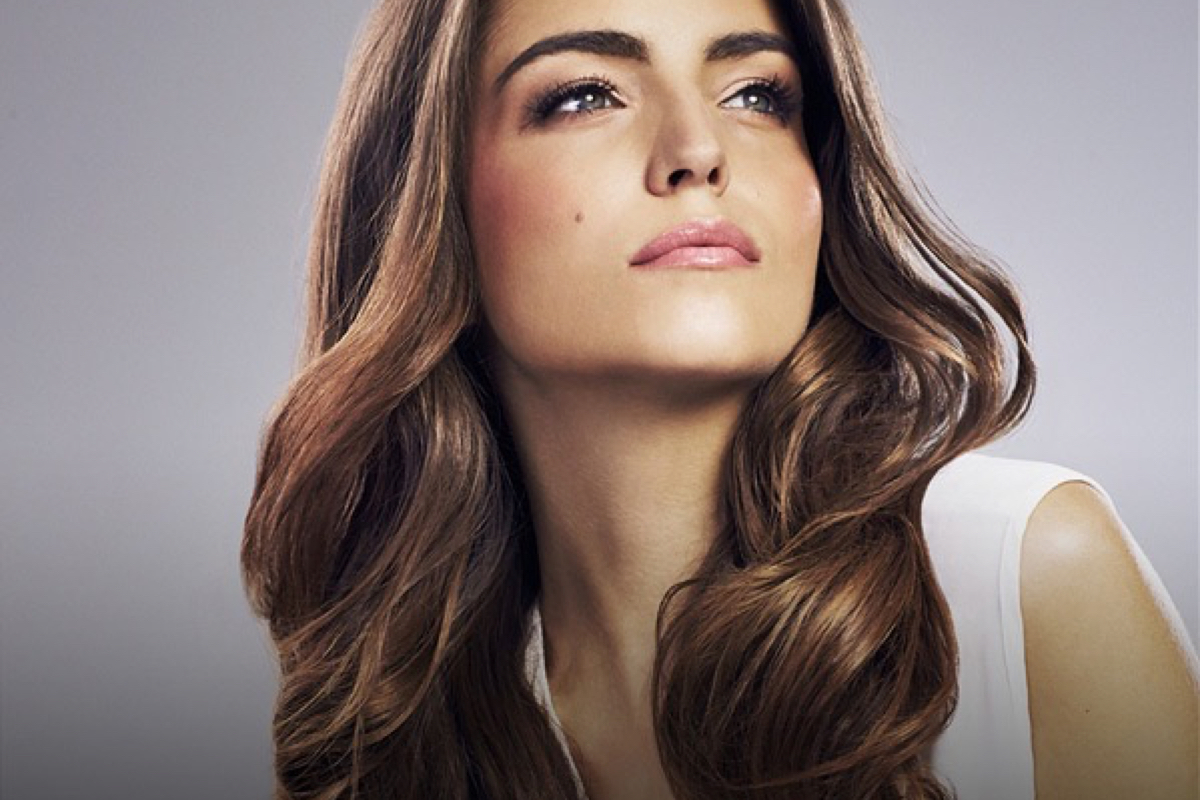 Blow-dry: Show Dry
Still slouching around in your activewear? Freshen up with an up-do, fishtail or laid back messy braid. They also offer make-up and nail services too.
Pop in for an Express Blow Dry. Arrive with damp or dry hair and the appointment will begin with a bespoke consultation with a stylist, followed by an express dry blow dry styling, a braid or an up-do, lasting just 30 minutes.
Where: 173 Westbourne Grove, London W11 2RS
Price: From £30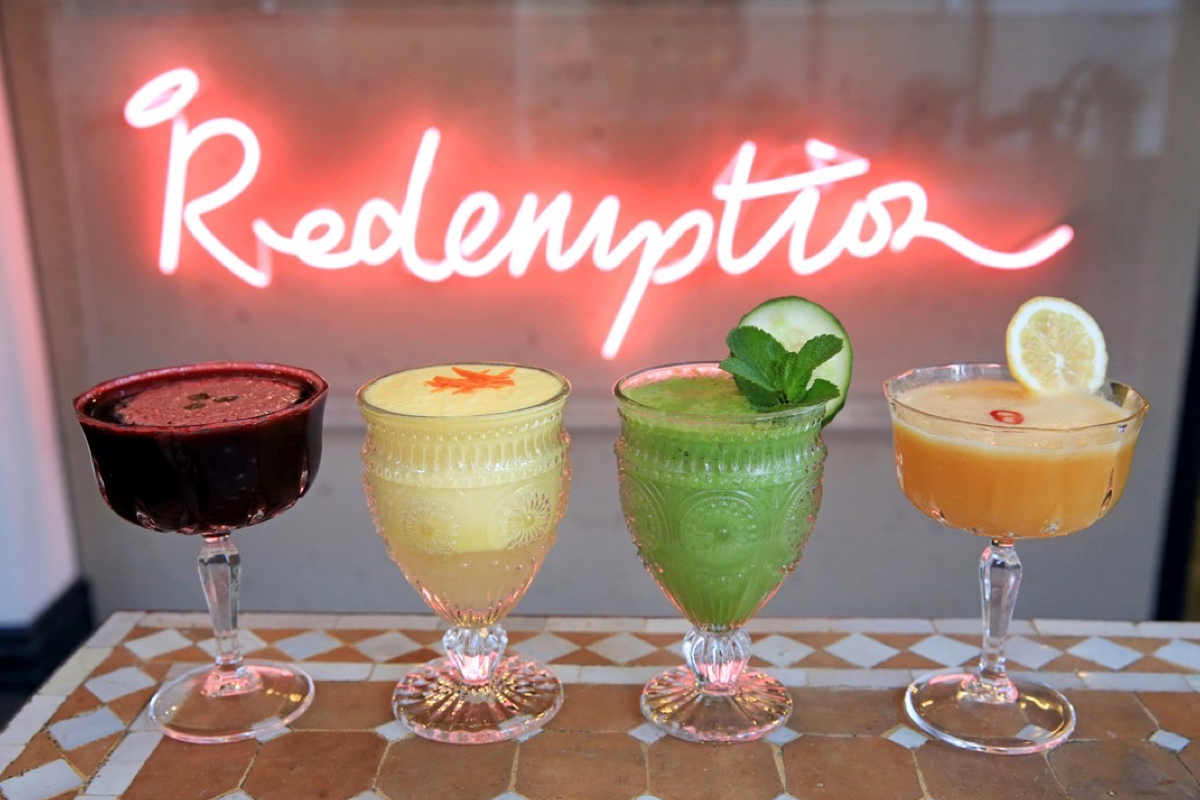 Mocktails: Redemption
Put the placebo effect to the test with this health centric mocktail menu. Find a healthier take on the usual classics…whether you're a fan of strawberry daiquiris, martinis, margaritas or espresso martinis – find your blend with a healthier twist.
Popular classics include Coco-tini's (Coconut water and berry infused martinis). Hang around for a 'good-for-you' desert. Acai berry and vanilla cheesecake anyone?
Where: 6 Chepstow Road, London, W2 5BH
Price: Cocktails £4-6, Deserts £5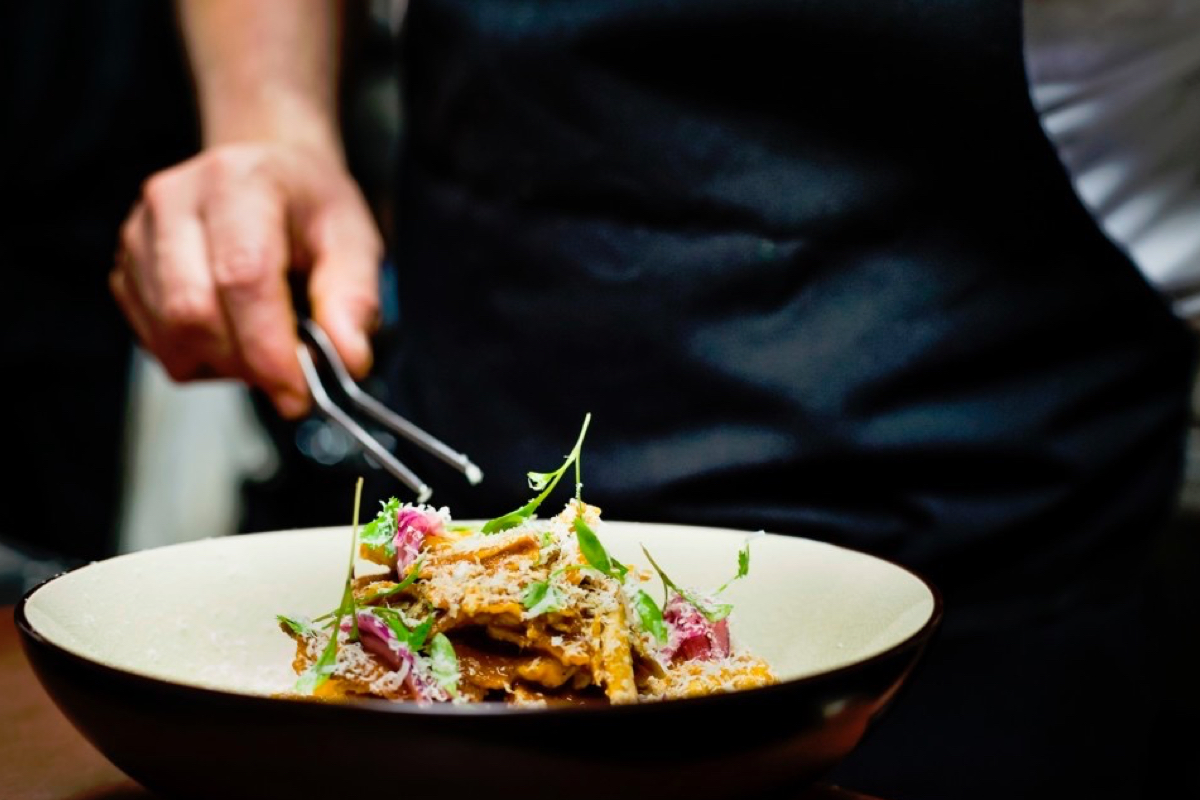 Dinner: Peyotito
And then we go and fall at the last hurdle by knocking back a tequila or five.
This modern Mexican is a perfect date night spot, with a sharing menu packed with ensaladas, crudes, ceviches, tostadas, moles and masas.
The Octopus Ceviche is the best thing on the menu and slips down rather well with a Margarita. But non-drinkers fear not. Ask for a non-alcoholic Velvet or Cancun Sunset.
Where: 31 Kensington Park Road, W11 2EU
Price: £4 – £14