I've pounded these pavements so many times but usually in a much more frazzled state. Either squeezing in last minute Christmas shopping, or dashing between meetings, slugging coffee on route. My adrenal glands weren't exactly my priority back then.
This time I emerge from Oxford Circus station with a spring in my step, as I embark on the ultimate day out, that starts with a spin and ends with a spa…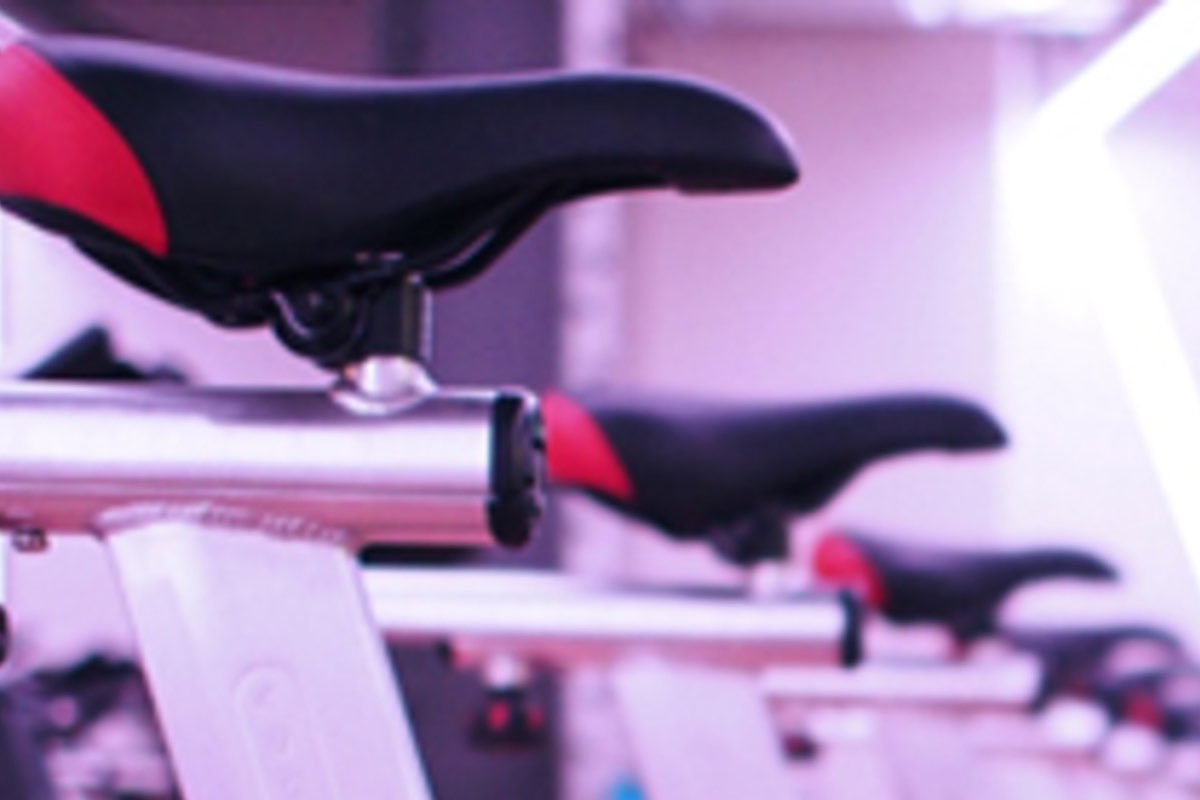 Spin class at Psycle
I kick off with a 1.15pm spin class with Jo. A former England basketball player with a bouncy afro. She gets our party started with a banging playlist spanning Calvin Harris to DJ Mustard. The class is packed with loyal fans whooping and clapping, pedalling furiously to the beat.
This is clubbing on a bike alright and the perfect start to my weekend that leaves me in a positive frame of mind. The Sachajuan shower products are a huge bonus for salon finished hair!
Psycle. 76 Mortimer St. London. W1W 7SD.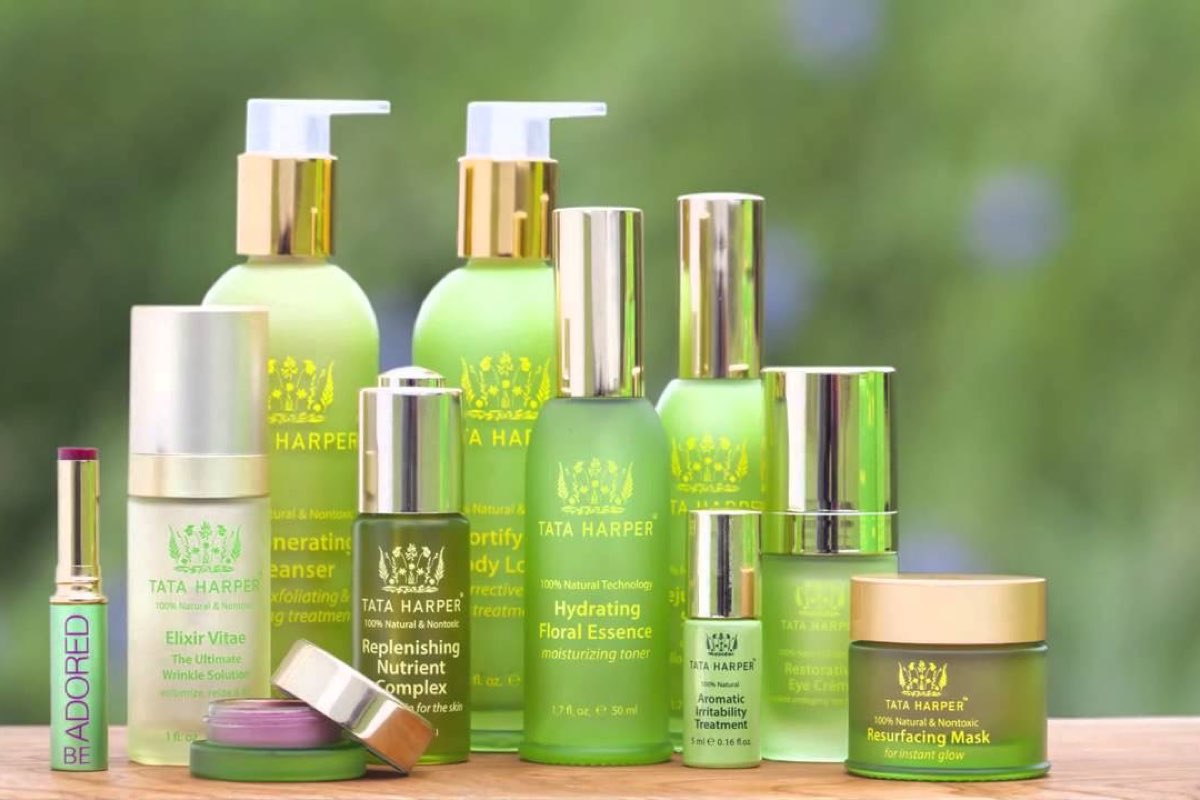 Mini Facial at Innovation By Space NK
My blonde, charming therapist pours a glass of champagne and starts with a cleanse using Tata Harper's daily detox wash. Next a spritz of a hydrating floral essence topped off with an illuminating moisturiser. It contains "diamond dust" (supposedly) for luminescence and hyaluronic acid to plump.
Next, a dash of Chantecaille tinted moisturiser for a subtle, dewy natural finish. It gives great coverage, with a lightweight texture.
If you like 100% organic, natural skincare, Tata Harper is an excellent choice. Although a little pricey!
Invocation by Space NK. 285 – 287 Regent Street. London. W1B 2HH.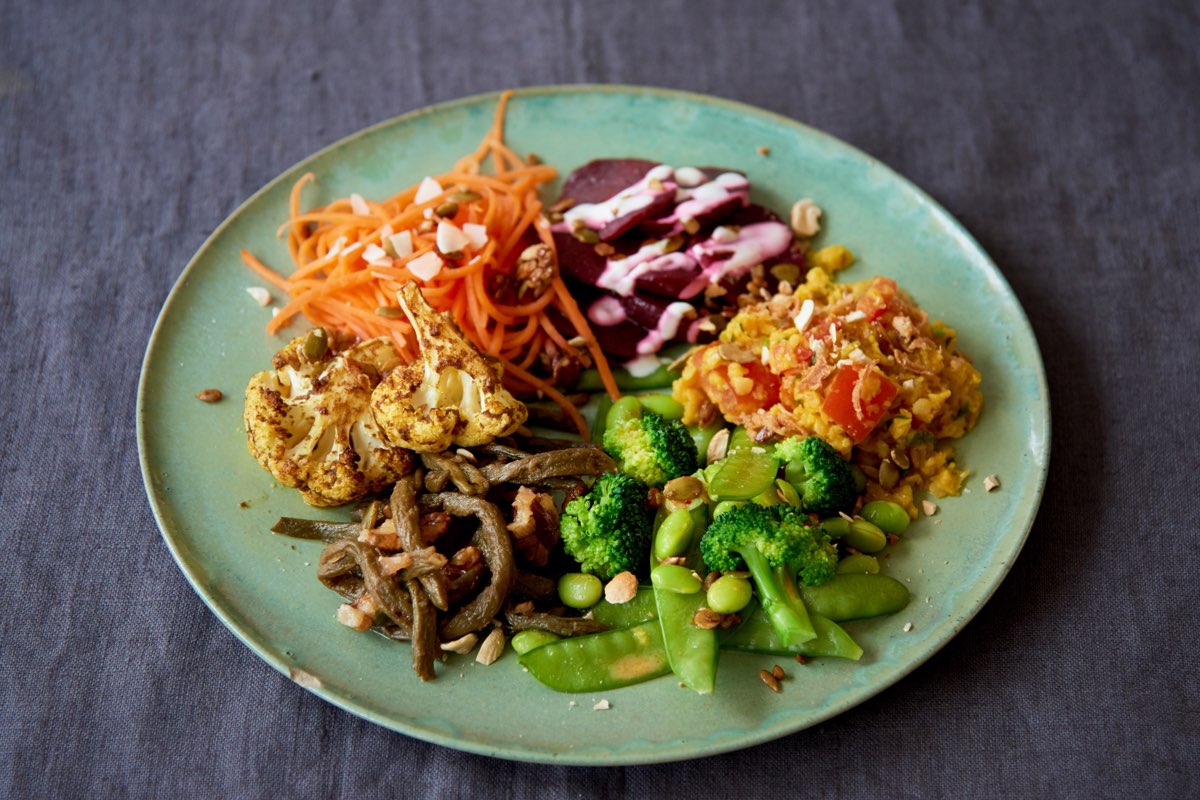 Veggie lunch at Tibits (not to be confused with Tidbits – they're Swiss)
I'm hit by a wave of nostalgia as I turn the corner for Heddon Street. Home to Strawberry Moons and The Ice Bar – former stomping grounds in my youth (i'm ashamed to say). Now I return on more civilised business. To check out a vegetarian diner and takeaway.
I'm shown to an island or "boat" displaying a selection of 40 vegetarian and vegan salads, hot dishes and desserts. Everything is homemade and cooked with the season. I'm advised to simply pile my plate, weigh and pay!
I opt for the avocado mint hummus, spinach kale falafel, lemon pasta and garlic mushrooms, washed down with a 'Malibu Matcha'. A healthier take on the sickly sweet rum flavoured liqueur. I'm not convinced this is how they do it in LA…
The star of the show is Kombucha Kat. The best version of this living, probiotic tonic I have tasted to date. It has a gorgeous bottle too.
Tibits. Heddon St. Mayfair. London. W1B 4DA.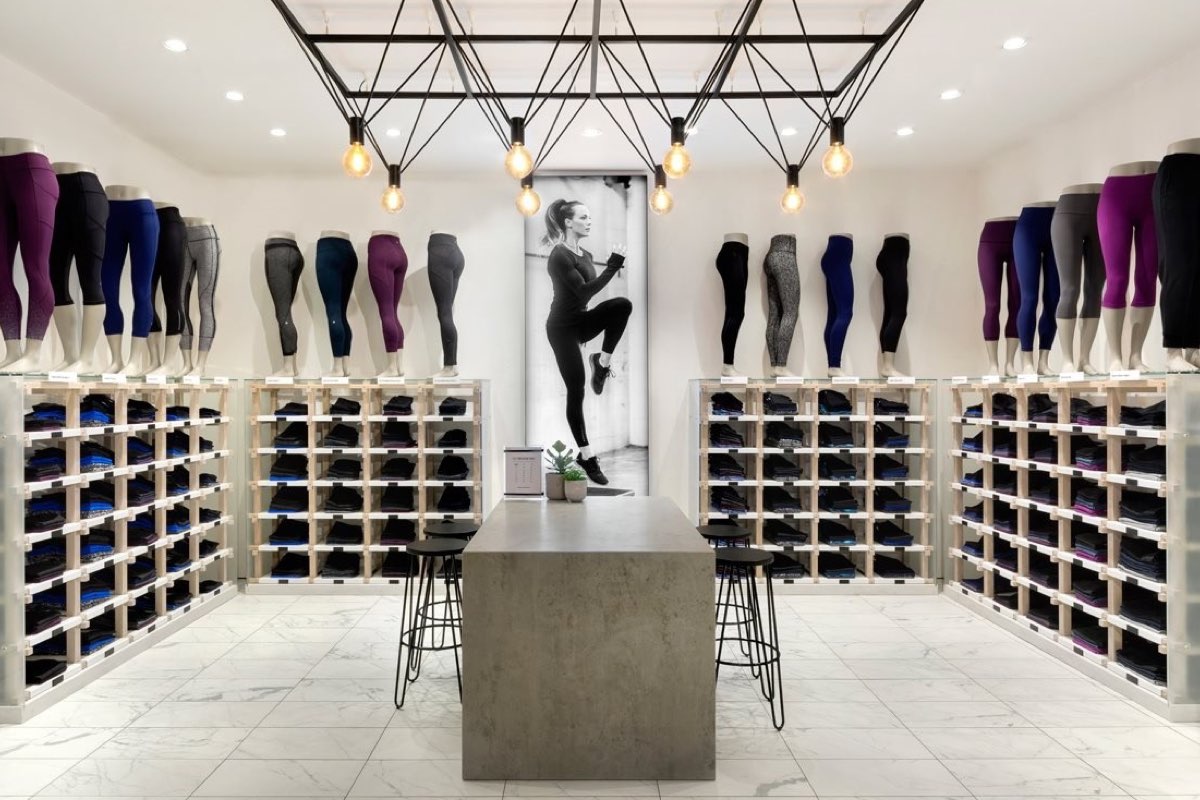 Lululemon
The two-storey European flagship of Canadian supernova – Lululemon. A place to "sweat, stretch and connect" – the store is buzzing with shoppers. A NEAT protein cafe whizzing up shakes and screens on every wall showcasing the brand in all its glory. There's even a digital art installation designed to stimulate your senses. Definitely one for Instagram.
I tried on a selection of outfits but settled on a pair of ANEW uber sculpting leggings. I also recommend the Enlite bra which has been two years in the making!
Sign up to loads of free classes from HIIT and meditation to weekly running clubs with top trainers!
Lululemon. 187 Regent Street. London.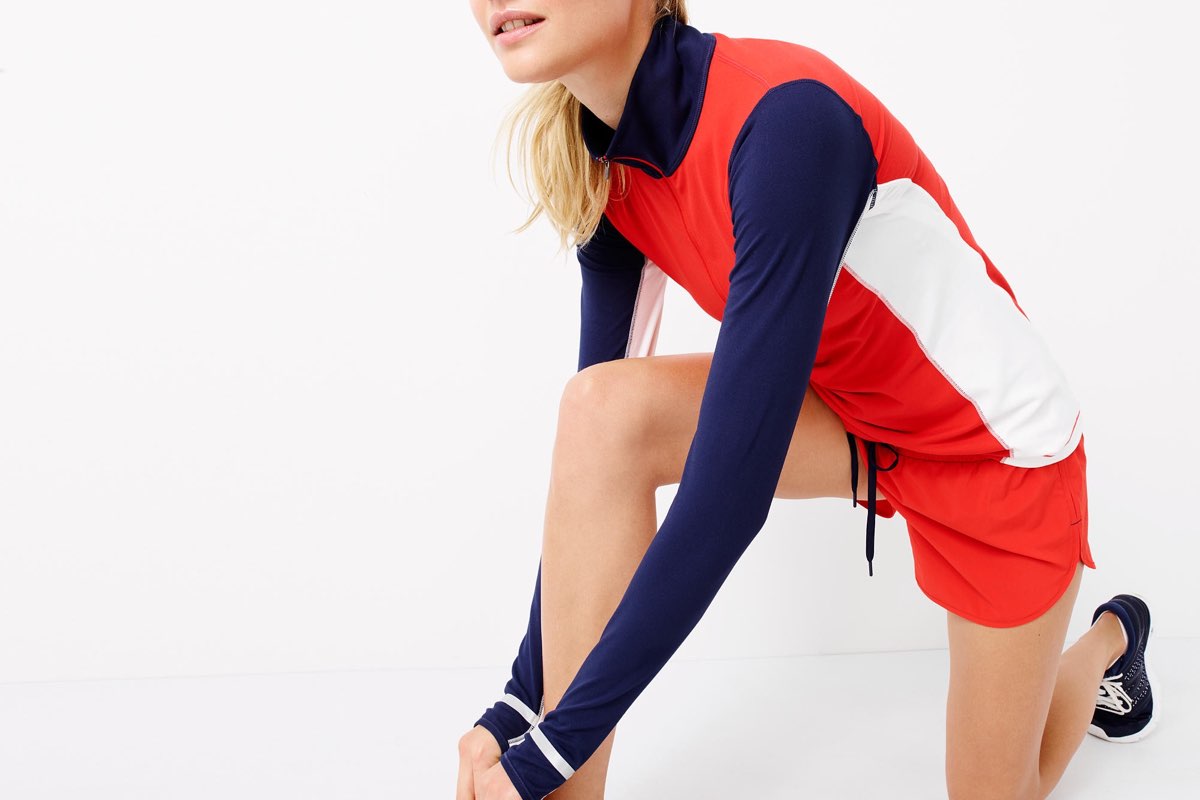 J Crew
An all American brand known for its luxury, every day staples. Thanks to a collaboration with New Balance you can shop a new sporty range fusing fashion with function. From lightweight running shorts to scalloped Capri leggings in red, white and blue.
Chequered prints, stripes and stars give the collection a preppy feel. I went home with some shorts in "fiery sunset" and a racer back tank.
J Crew. 165 Regent St. Mayfair. London. W1B 4ND.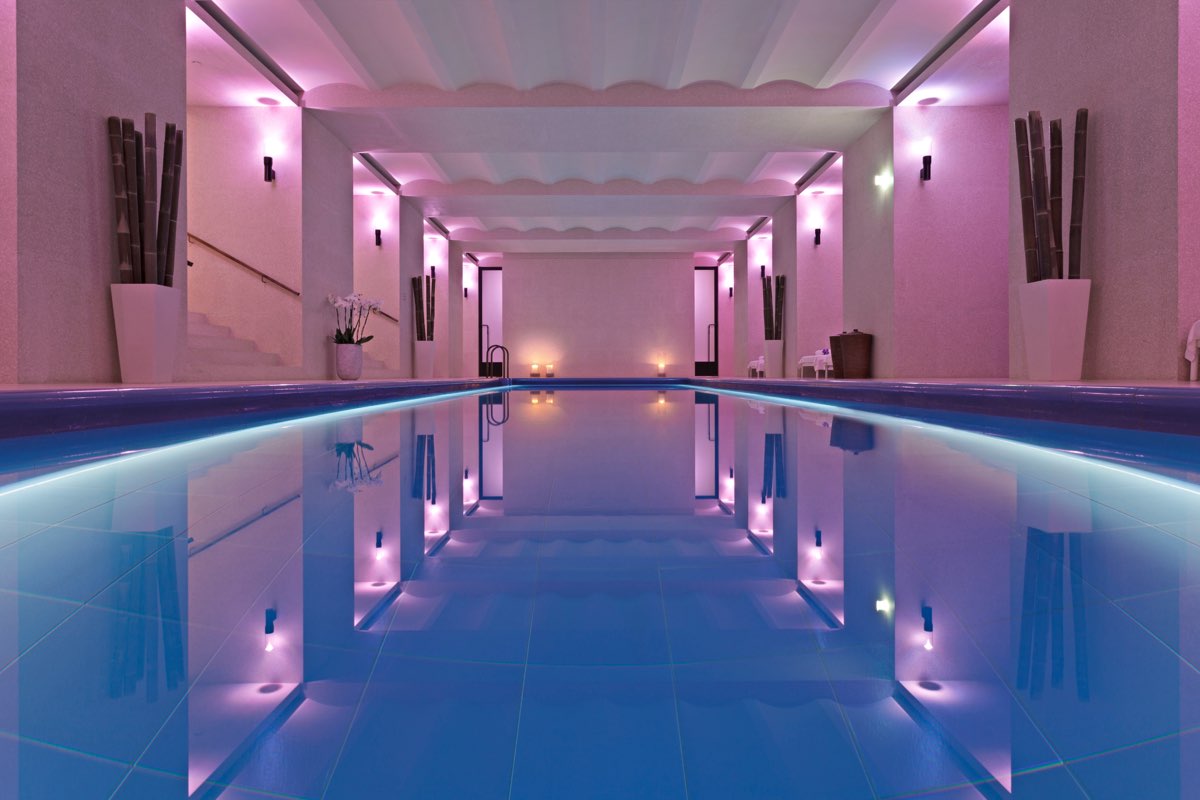 Akasha Spa
A subterranean sanctuary beneath the hustle and bustle of Regents street, part of the Cafe Royal Hotel. I take a lift down to the spa, with its neon lit pool glistening like a gem. Don my fluffy robe and head for my treatment.
An 80 minute "Relax and Balance Ayurveda Massage" using hot sesame oil and long gentle movements that's rather sleepy making, not to mention sensual. The piece de resistance comes at the end when hot oil is poured from a height, onto my third eye (point of intuition), followed by a scalp massage.
An indulgent treatment that left me feeling so peaceful I slept for 12 hours straight. As for those NEAT protein cookies, I devoured the lot on the tube home.
Hotel Café Royal. 50 Regent St. Soho. London. W1B 5AS.