This autumn, the award winning destination spa Ananda in the Himalayas, is collaborating with UK fitness guru Matt Roberts to launch a brand new retreat. The London based personal trainer is creating a bespoke seven-night programme, where guests can enjoy all of the inclusions of Ananda's Ayurvedic Rejuvenation package as well as additional gym training and treks.
The Indian spa's Ayurvedic Rejuvenation programme is designed to restore vitality, reduce stress and improve overall health. This is done by eliminating toxins through traditional Panchakarma treatments and enhancing the body's immunity through a combination of stimulating and purifying spa therapies, body type based Ayurvedic diet and daily yoga and meditation.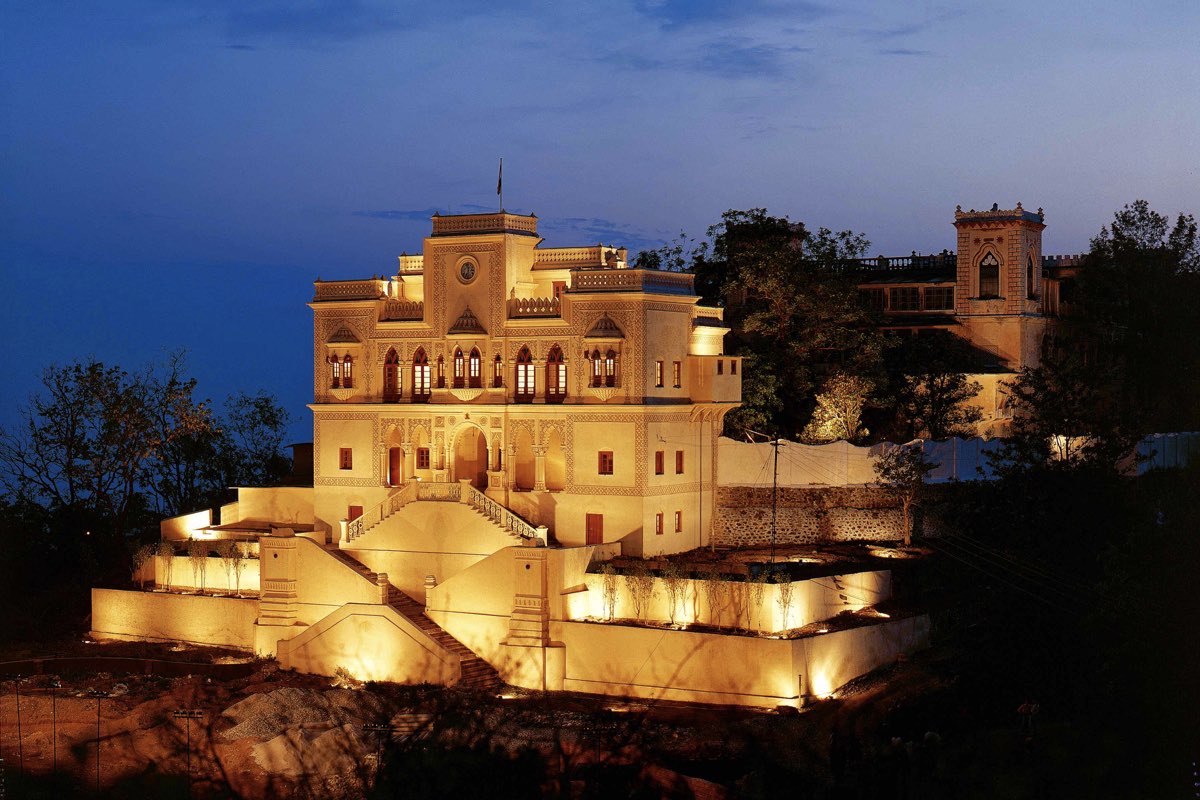 Matt will lead guests on a range of activities to help improve overall fitness, diet and energy. It is his goal for guests to depart with a better understanding of health and fitness, so they are equipped to make any necessary changes to the way they live.
Located in the beautiful foothills of the Indian Himalayas, Ananda is surrounded by enchanting landscapes and an abundance of wildlife. This area lends itself perfectly to hiking: from the four-hour Kunjapuri Temple Trek with views of the area's signature snow-capped peaks to the downhill hike through the Sal forests to a suspension bridge over the Ganges.
"Ananda in the Himalayas is somewhere that allows its guests to not only switch off, but to actively engage into a programme of complete wellness and rejuvenation", says Roberts.
"The location, service, people and the approach make it stand out from any other spa in the world. For me personally, it's an experience that allows an escape from the normal routine and gives an opportunity to return feeling fully refreshed and ready to work my hardest".
Mahesh Natarajan at Ananda says, "We've seen demand for our fitness programmes growing over the past few years, with guests wishing to connect with nature while working on strength and cardio. Fitness has gone beyond the gym and is a very personalised experience, demanding a unique understanding of anatomy and physiology. We're delighted to be teaming up with Matt Roberts, who can bring all these elements together in combination with other wellness practices at Ananda."
The new retreat will take place from 31 October – 7 November 2017 and costs from £4,670 for seven nights. Price includes all meals, sessions with Matt and spa treatments on the Ayurvedic Rejuvenation programme.