If you like your workouts in jaw dropping locations, decadent dishes backed by nutritional science and immersive cocktails with edible bubbles that stimulate all five senses then look no further. You might start to see life from a new perspective…
TATE X PURE FILTH
What: To coincide with the Amedeo Modigliani exhibition, the Tate Modern will be hosting Pure Filth, a fresh new food concept delivering nutritiously decadent cuisine. The self proclaimed, 'healthy food for hedonists' aims to challenge the notion that fast food cannot be healthy, and healthy food cannot taste great. Sounds right up our street…
When: 10am-9pm Saturday 25th & Sunday 26th November, Saturday 2nd & Sunday 3rd December, Saturday 9th & Sunday 10th December.
Where: Level 1 of the Blavatnik Building, Tate Modern.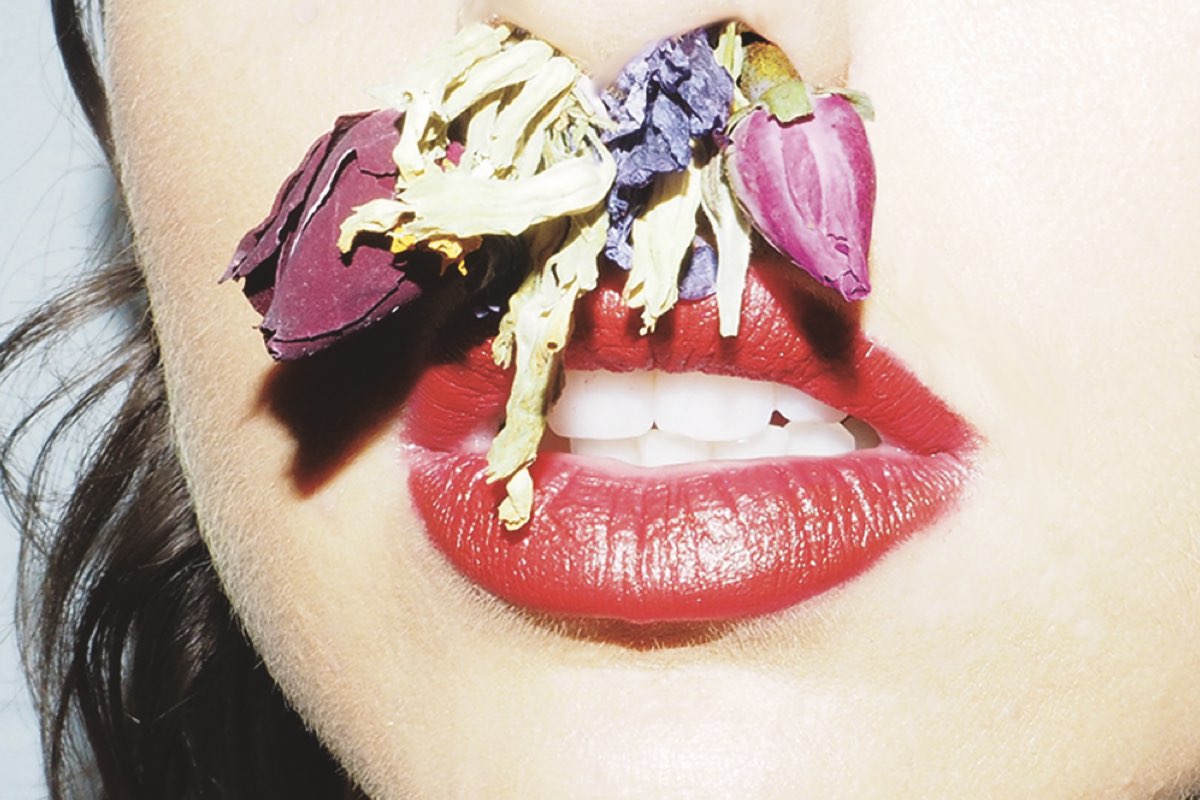 SMITH & SINCLAIR PRESENTS… THE FLAVOUR GALLERY 
What: Got a taste for art? Well now you can touch it, smell it, hear it, create it and taste it, at this multi-sensory wonderland designed to seduce your senses. Experience Lanique cocktails while interacting with installations and interactive walls that bring this tipple to life in unexpected ways.
When: From 9th November to 17th December
Where: The Hoxton Basement, Shoreditch
Price: £15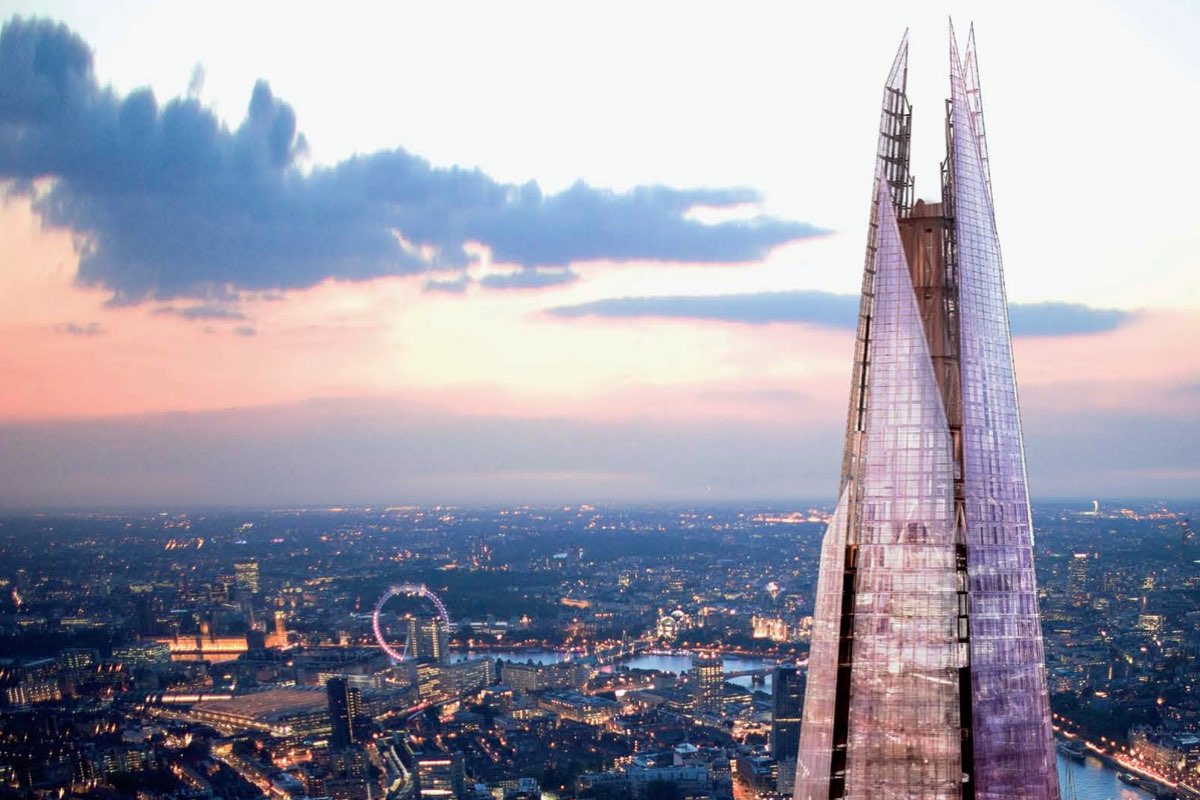 UN1T X THE VIEW FROM THE SHARD
What: Ready for one of London's toughest workouts in one of the City's most iconic buildings? Reward efforts with a Fresh Fitness Food waffle feast, while taking in the views from the viewing decks. You'll also be sent home with a goodie bag full of products from event sponsors that include lululemon and Rude Health. We can't think of a better way to see in the weekend…
When: Saturday 11 Nov – 7am
Where: The Shard, 32 London Bridge St London
Price: £50.00