Melissa Weldon is a head trainer at London fitness boutique Sweat It.
We all have our own reasons for working out, from escaping work stresses, to looking and feeling good naked. This is what gets Melissa to the gym.
A double whammy
"Training for me is about strength and power; not just physical but mental and emotional.
"I'm sure many people can relate to having a number of experiences in life where they have felt they lacked control, strength and power and through training I found just that.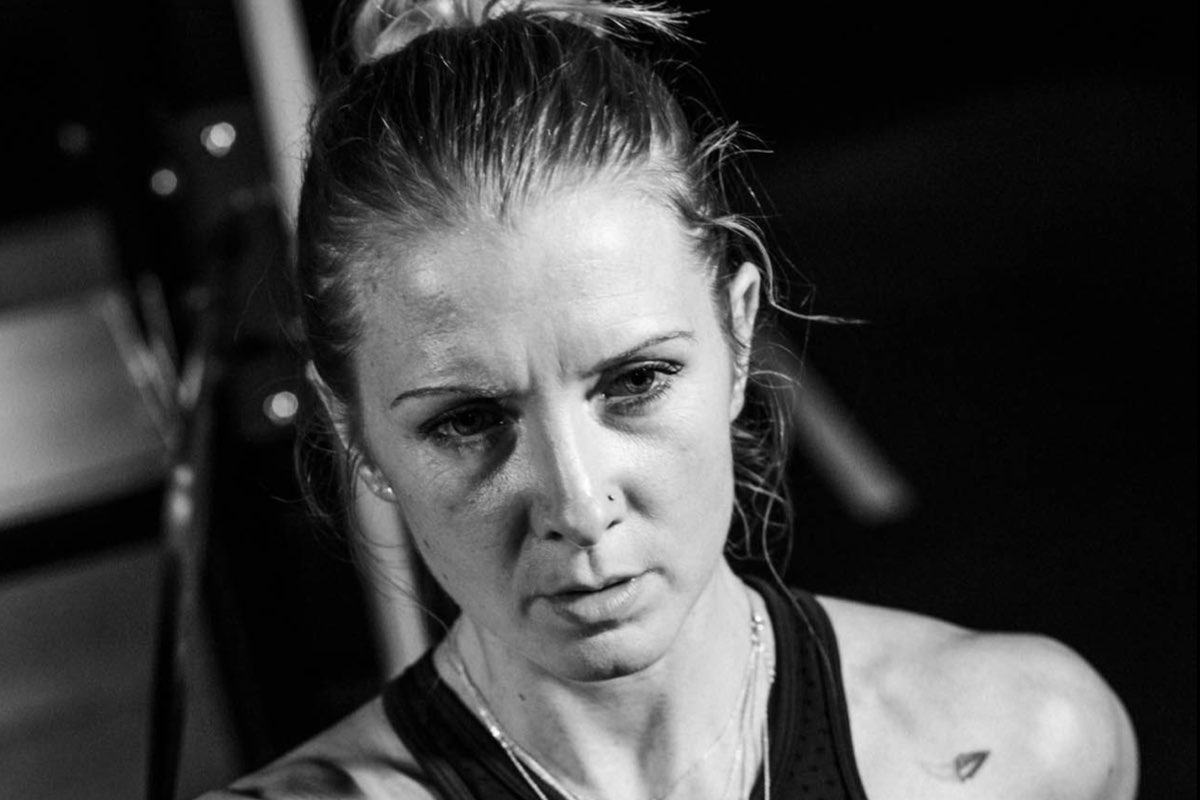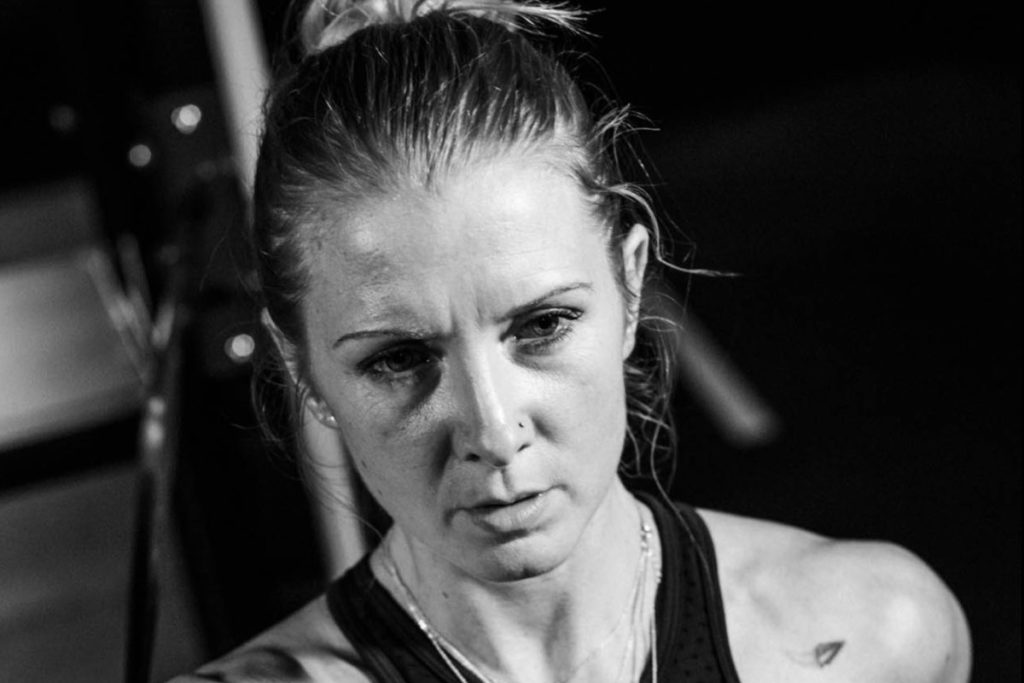 How it began
"I started training seriously after a rough break-up, and having two young children. Like most, my initial goals were based around how I looked but training gave me so much more than that. Regaining my fitness helped me rediscover myself and gave me the power to level up my life. While I definitely want to look good, nothing feels better than having the physical capability to be able to stand up to most physical challenges and this in turn gives me confidence to crush it in my daily life too.
"Training is my solace. It's where I recharge my "superpowers" and also where I am able to switch off life's stresses."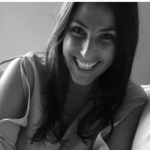 Charlotte is a London girl through and through. She sweats through spin and puffs through Pilates to justify trying the latest restaurants and devouring copious amounts of sweet potato fries, burrata and bread – preferably on holiday. Her favourite destinations include Italy, the Maldives and anywhere where the sun's shining and there's a strong breakfast buffet. She's obsessed with walking, visiting farmers' markets and reading. She's also learning to cook. Wish her (and her husband) luck.