A cultural gem, home to the Tate Modern and Shakespeare's Globe, Bankside is also fast becoming a healthy hedonist's haven thanks to Borough Market and a growing number of restaurants and studios in the area…
WORKOUT
Spend your morning working up a sweat at 1Rebel. Their ReShape class is a highly intensive group experience designed to condition and re-sculpt selected muscle-groups. If you prefer a workout with team camaraderie head over to UN1T where you will work together in a group with a goal in mind. It may be to burn as many calories as possible, or complete a set of reps.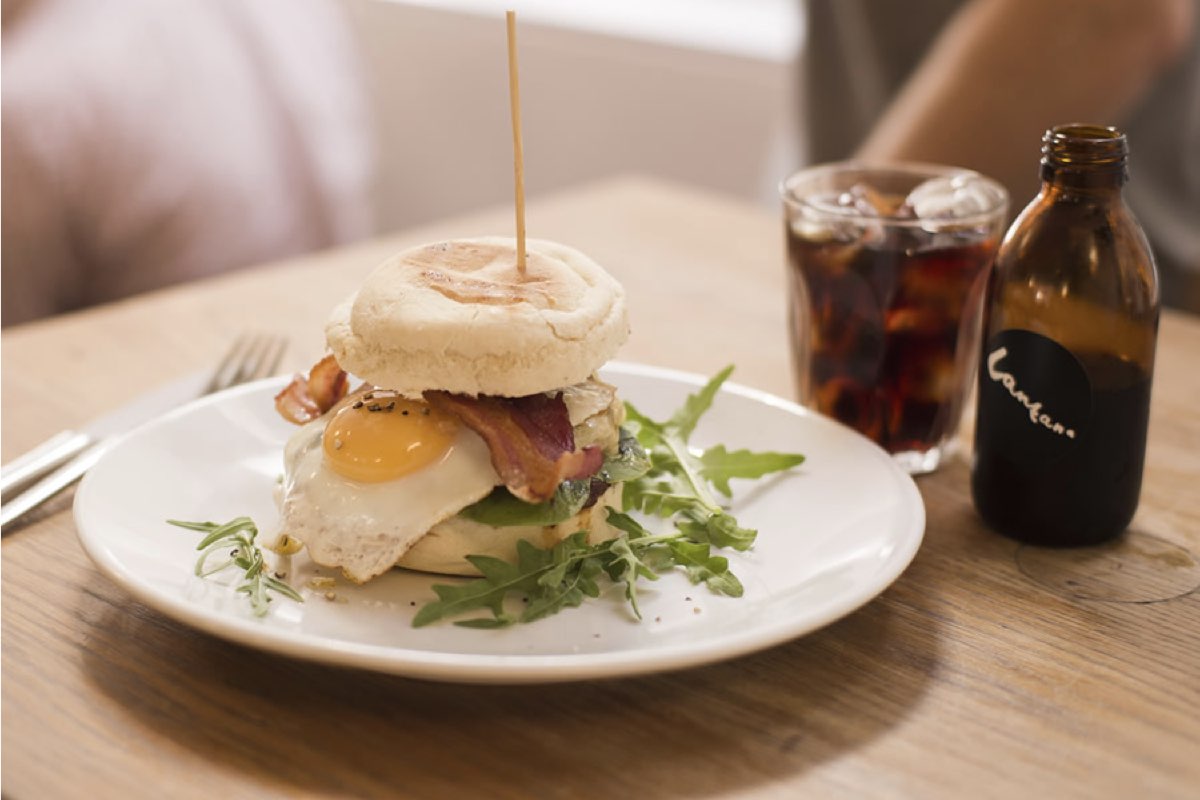 BREAKFAST
Lantana London Bridge is the newest branch of this much-loved Australian café, open all day for breakfast, brunch, lunch, dinner and everything in between. You also can't go wrong with a visit to Caravan. Or if only pancakes will do, head over to Where the Pancakes Are.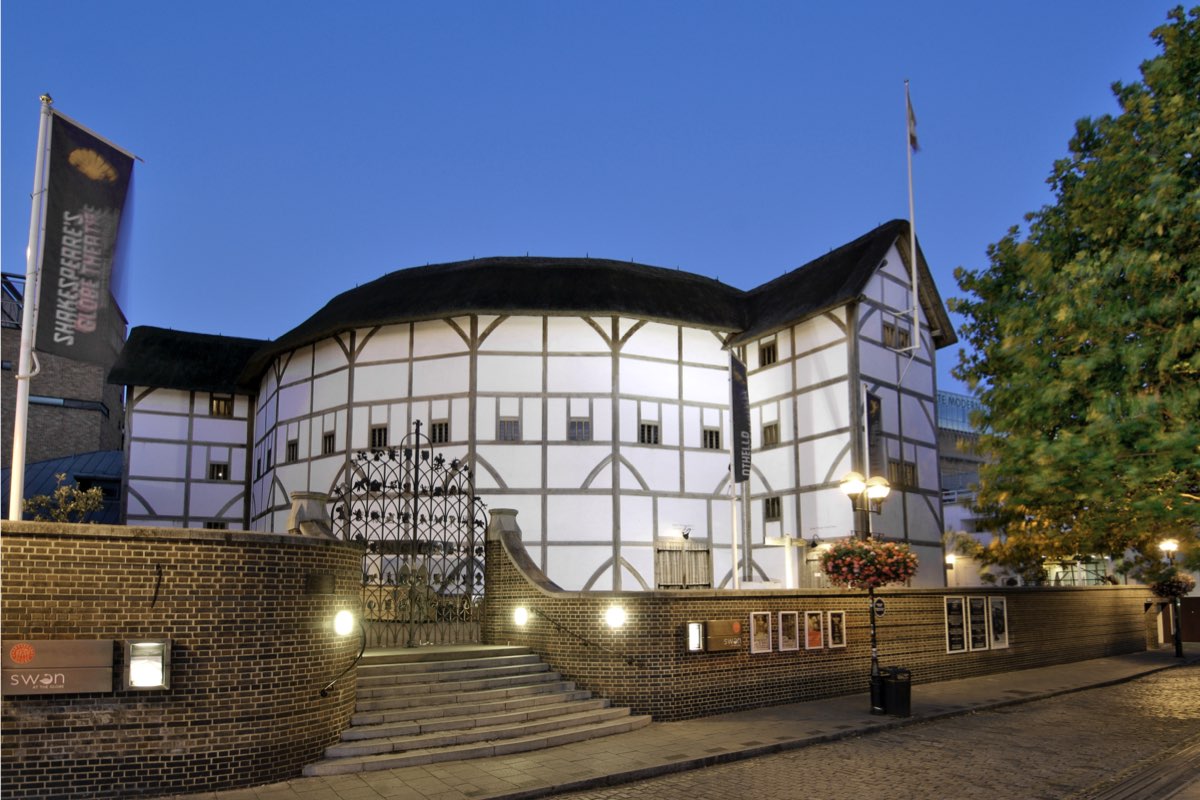 CULTURE
Pay a visit to Shakespeare's Globe – home to the Globe Theatre, a faithful reconstruction of the open air playhouse designed in 1599. Be sure to check out the Tate Modern – the UK's largest museum of modern art, housed in the impressive Bankside Power Station.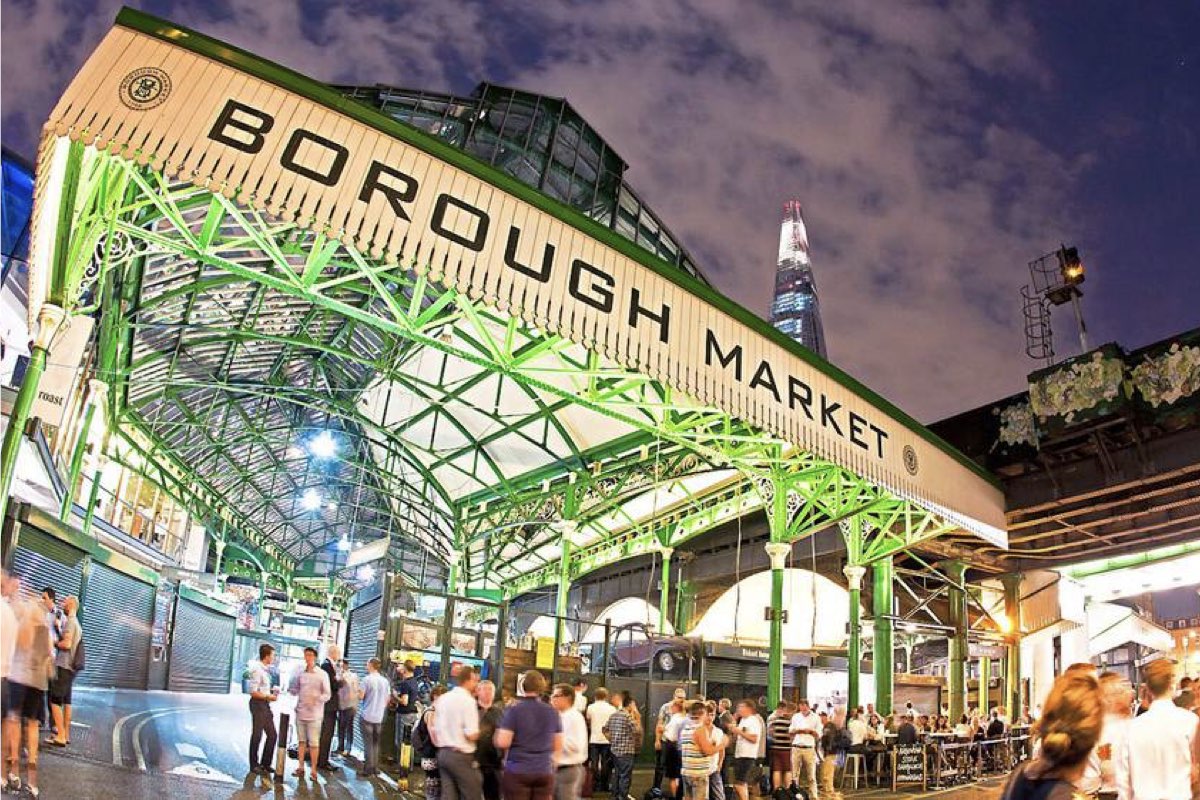 LUNCH
Stroll around London's iconic Borough Market. Follow your nose and the aroma of freshly baked bread and melt-in-the-mouth cheese. Find everything from charcuterie from South Tyrol to handmade nut butters and simple but flavoursome vegan fare.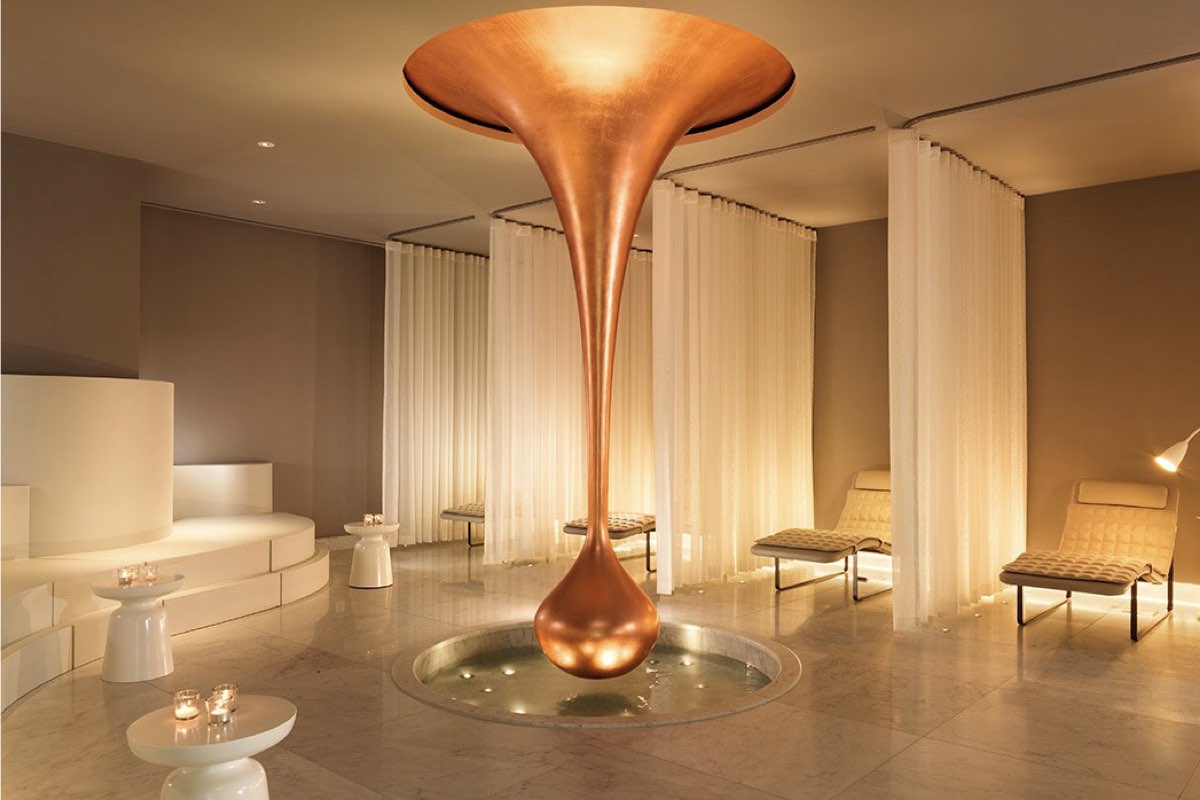 SPA
Treat yourself to a relaxing massage, facial or bespoke "bust" massage at the agua Spa at Mondrian London. Brands here include Dr Jackson, Alexandra Soveral and Natura Bisse.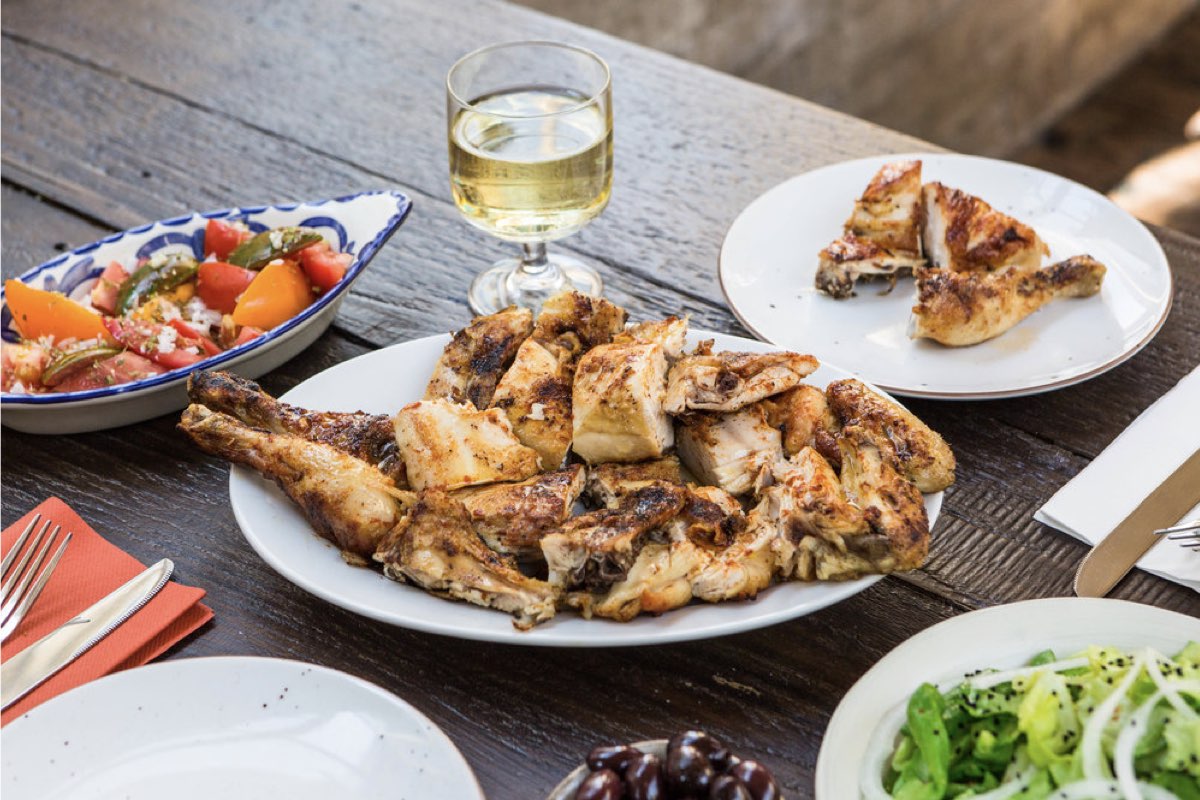 SUPPER
Head to Casa do Frango, arguably the best Portuguese restaurant in London, for a feast of piri piri chicken washed down with lashings of wine from the Douro valley. Or head to Bala Baya for Tel Aviv inspired cuisine.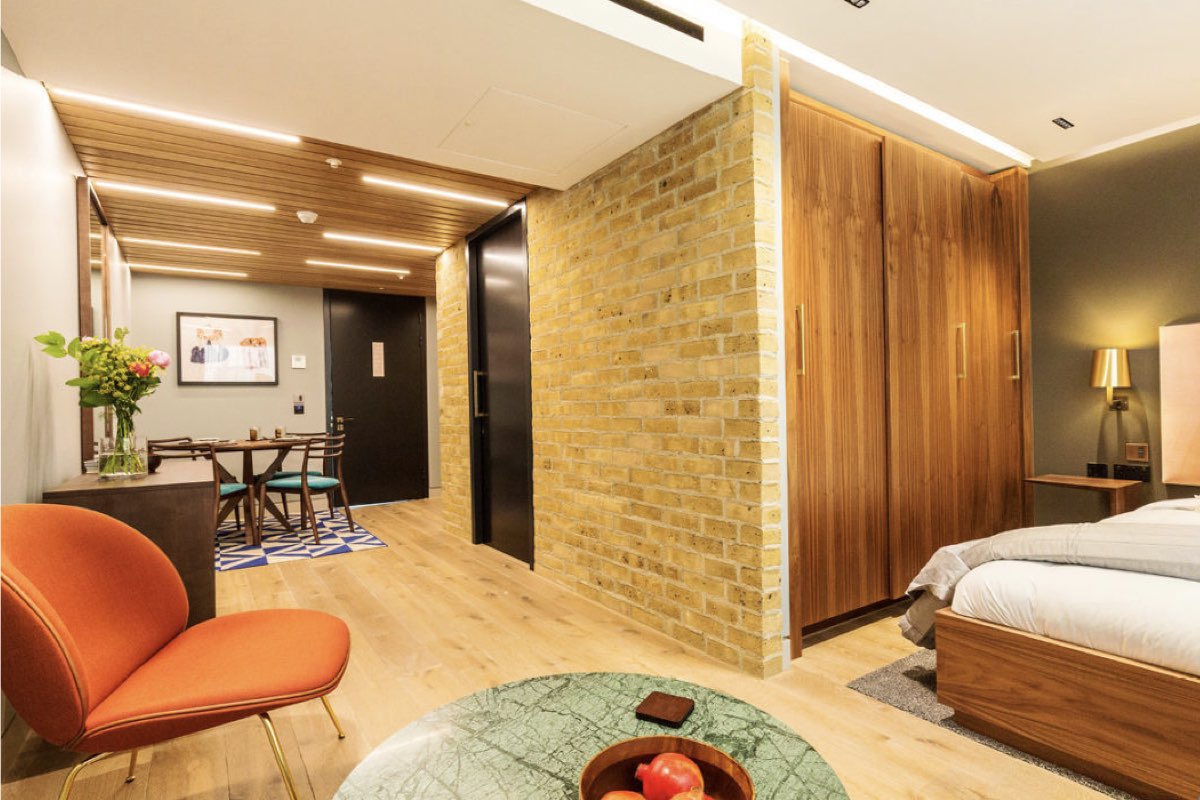 WHERE TO STAY
Rent an apartment at Native Bankside – a converted tea warehouse packed full of original features and history. A cosy retreat from the hustle and bustle of the river bank.