While we're in no rush to swap our medicine balls for pumpkins, we do have our eyes on some Halloween themed fitness events this October. Here's our ultimate guide…
LULULEMON RUN CLUB HALLOWEEN SPECIAL 
WHAT: Join lululemon for a special run club event. Take to the streets for a run and interval session, dressed in your spookiest outfit – and best running gear of course.
WHEN: Tue, 31 October 2017, 18:30 – 20:00
WHERE: lululemon Covent Garden, 19/20 Long Acre, London, WC2E 9LD
PRICE: Free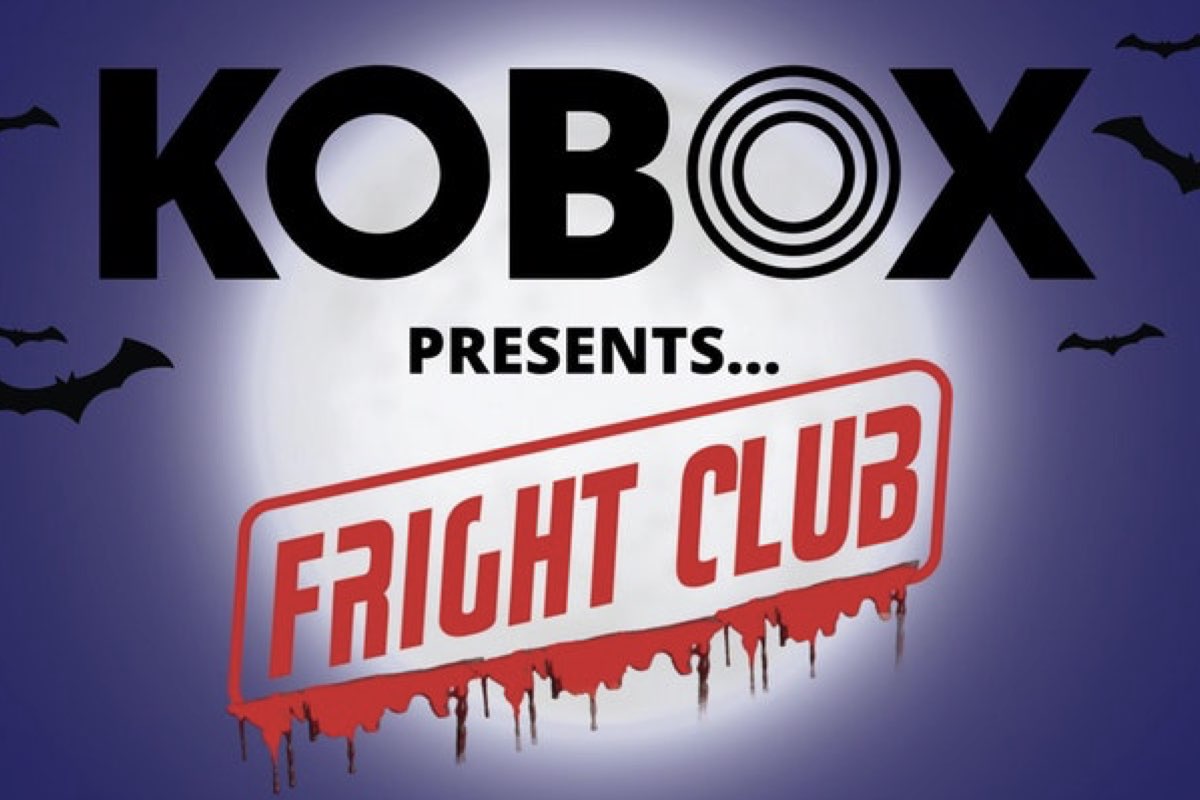 KOBOX PRESENTS FRIGHT CLUB
WHAT: Join KOBOX for an immersive 45-minute fitness experience at the London Bridge Experience (voted the world's scariest attraction). Navigate the tombs, fight your way through each gruesome challenge and come face to face with your favourite KOBOX trainers – like you've never seen them before. All proceeds from this event will benefit the children of Great Ormond St. Hospital who are unable to trick or treat this Halloween.
WHEN: Wed 1st November 2017, 18:30 – 19:15
WHERE: The London Bridge Experience, 2-4 Tooley Street, London, SE1 2SY
PRICE: £30.00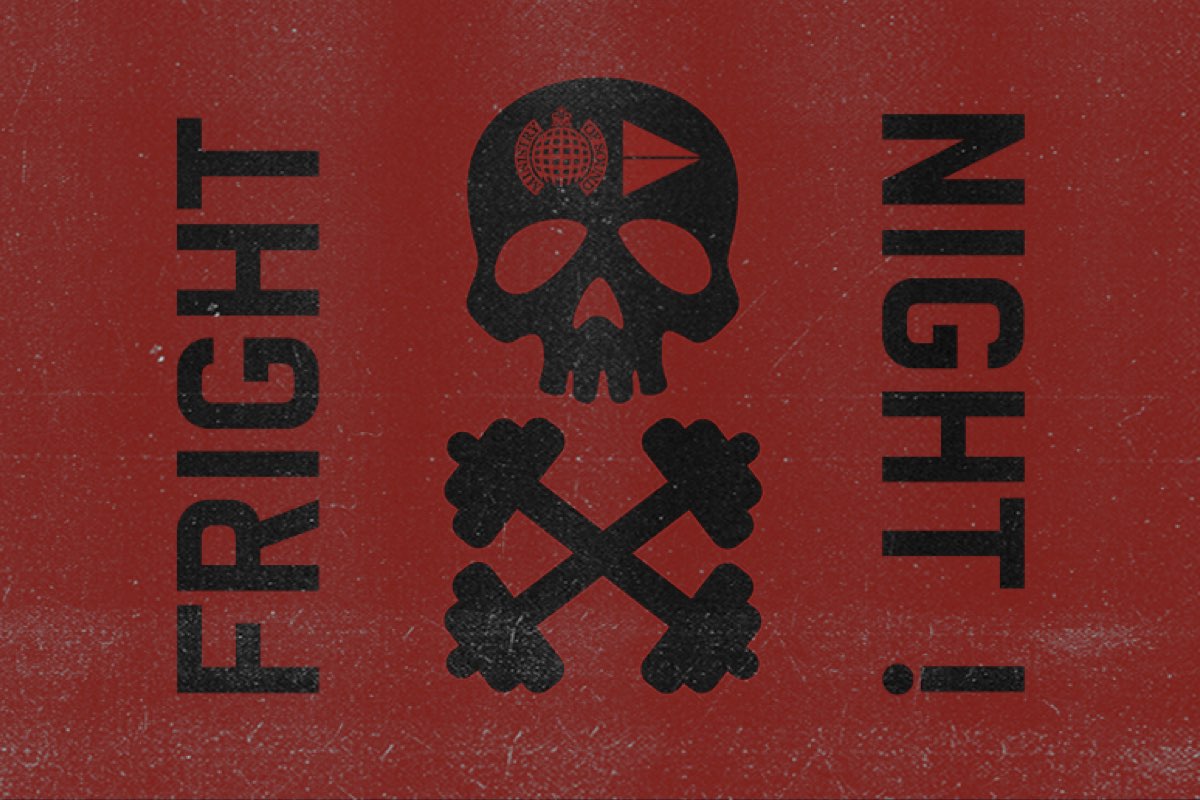 MINISTRY DOES FITNESS FRIGHT NIGHT 
WHAT: Melissa Weldon will be saying R.I.P to the usual 45-minute Showcase and rocking a 1-hour long class instead. Dress to impress! Prizes will be awarded for the best costumes. Return the next day for 'Fizzical' – a bottomless brunch with Skinny Prosecco and Naughty Avocado!
WHEN: Fright Night: Friday 27th October 2017: 18.00 – 19.00 or 19:15 – 20:15 / Fizzical Saturday 28th October 2017 11am or 12pm
WHERE: Arches 80 and 81, Newington Court, London SE1 6DD
PRICE: Fright Night: £14.00 / Fizzical £30.00
THE LONDON ZOMBIE RUN 
WHAT: A fully immersive 5k or 10k run around London. You must complete without getting caught by one of the Zombies. The goal is to find all the clues to direct you to the safe house. Once you arrive, you'll be greeted with medals and beer. The ticket also includes free entry to some Zombie dancing.
WHEN: Saturday 28 October 2017, from 19:30 – 22:30
WHERE: Secret location in central London (near Liverpool Street)
PRICE: Tickets from £15.00
HALLOWEEN SUP SPECIAL
WHAT: Feeling gutsy this Halloween? Join 8 other SUPers for a 1 hour Stand Up Paddleboard lesson and paddle around the London Royal Docks. Wetsuit is included. Fancy dress is compulsory!
WHEN: Saturday 28 October 2017, from 12:00 to 13:00
WHERE: Wake Up Docklands, Royal Victoria Beach, London E16 1AG.
PRICE: Tickets from £20.00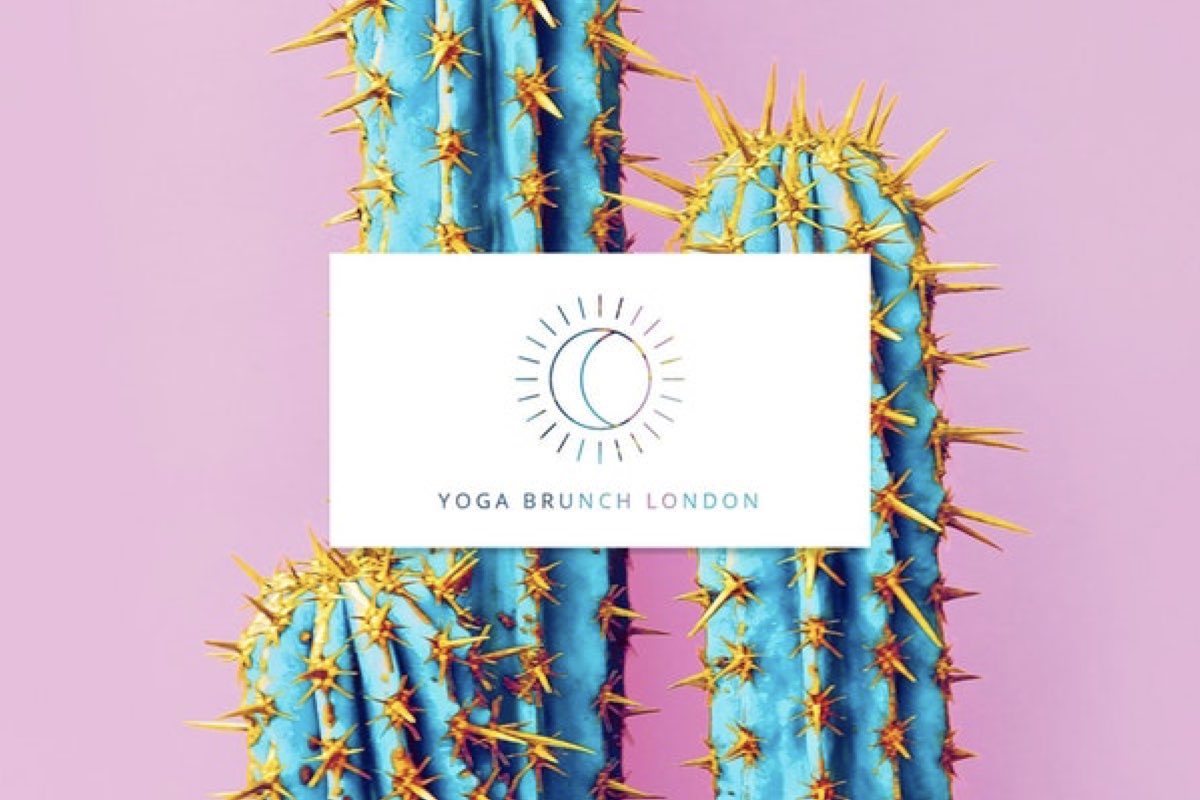 YOGA BRUNCH CLUB: DIA DE LOS MUERTOS
WHAT: A Mexicana-Halloween themed mash up of yoga and brunch. Come dressed for the occasion…but if it's not your thing, leggings are welcome.
WHEN: Sunday 29 October 2017, 10:00 – 12:00
WHERE: 42 Acres Shoreditch, 66 Leonard Street, London, EC2A 4LW
PRICE: Tickets from £35.00
DISCO YOGA: SATURDAY FRIGHT FEVER BRUNCH
WHAT: An hour of flow style yoga to a spooky disco soundtrack! Pamper with Barry M Cosmetics and sip on a 'Bloody Scary Bloody Mary' or a 'Thriller Chiller' cocktail or mocktail followed by a three course disco themed brunch!
WHEN: Saturday 28 October 2017 (various start times)
WHERE: The Hoxton Hotel, 199-206 High Holborn London, WC1V 7BD
PRICE: Tickets from £18.00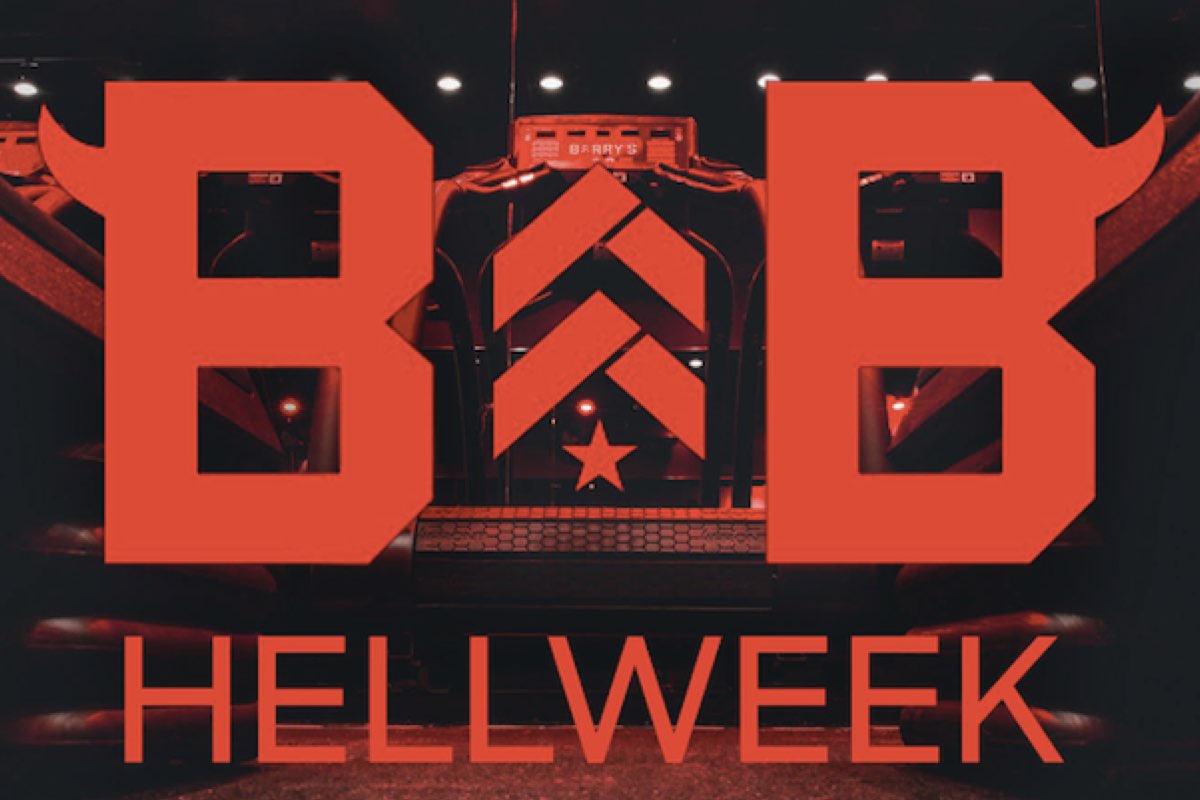 BARRY'S BOOTCAMP HELL WEEK
WHAT: You know the saying, "hell hath no fury like…" you when you're workout deprived. Luckily Hell Week is back so you can smash out that rage over 7 consecutive sessions. You're welcome (… kind of).
WHEN: 30th October 2017 – 5th November 2017
WHERE: Barry's Bootcamp East, West, Central
PRICE: £80.00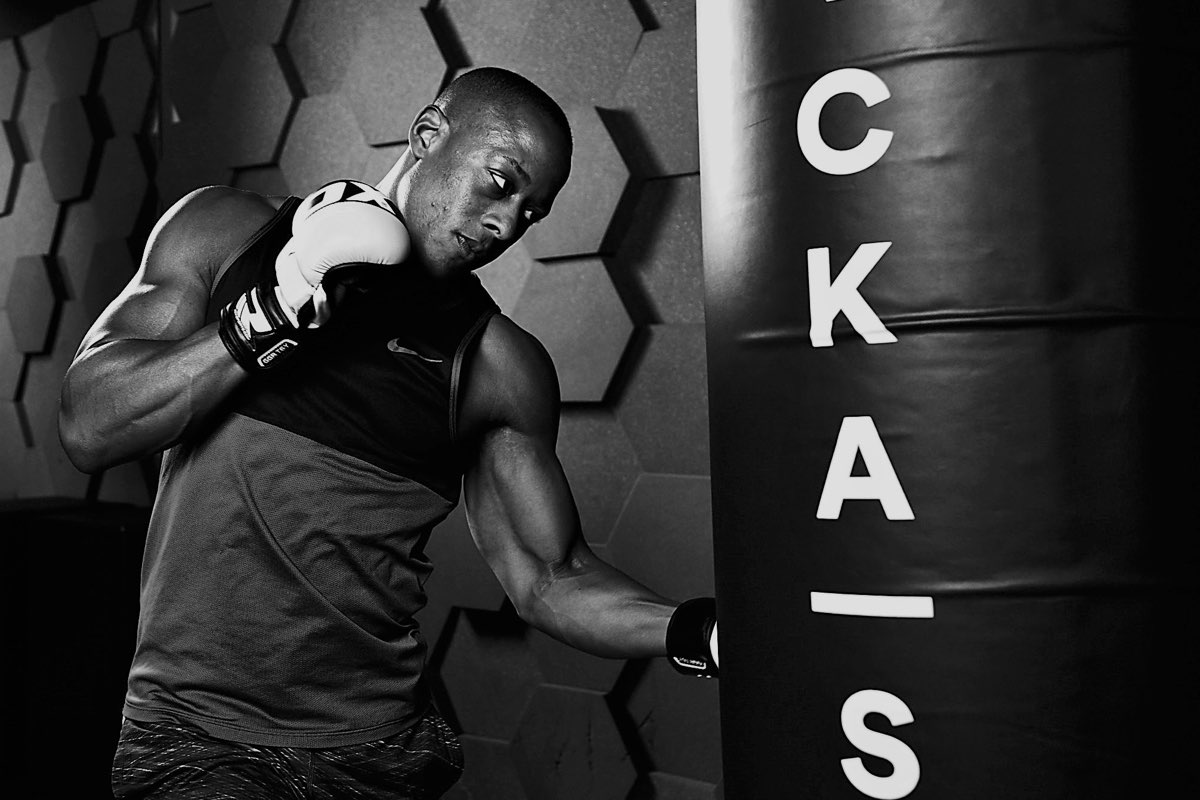 ANOTHER_SPACE HALLOWEEN HIIT
WHAT: Instructors Richard and Amanda will take you into the HIIT house of horrors with a spooky playlist. You could be treated to a complimentary shake or tricked into doing an extra round of burpees!

WHEN: Saturday 28th October 2017 – 1.15pm / Sunday 29th October 2017 – 1.15pm
WHERE: Another_Space, 4-10 Tower St, London WC2H 9NP
PRICE: £20.00