Want to play at being country, without losing all the home comforts? Charlotte reports from her stay at The Fish hotel in the Cotswolds…
Food at the fore
Just over a two-hour drive from London, The Fish is easily worth visiting for one night, which is what my husband Mark and I do. We arrive hungry, which is lucky, as food at the hotel restaurant, Hook, is plentiful and delicious. The restaurant, accessed via a gorgeous Japanese-style garden, is large and airy.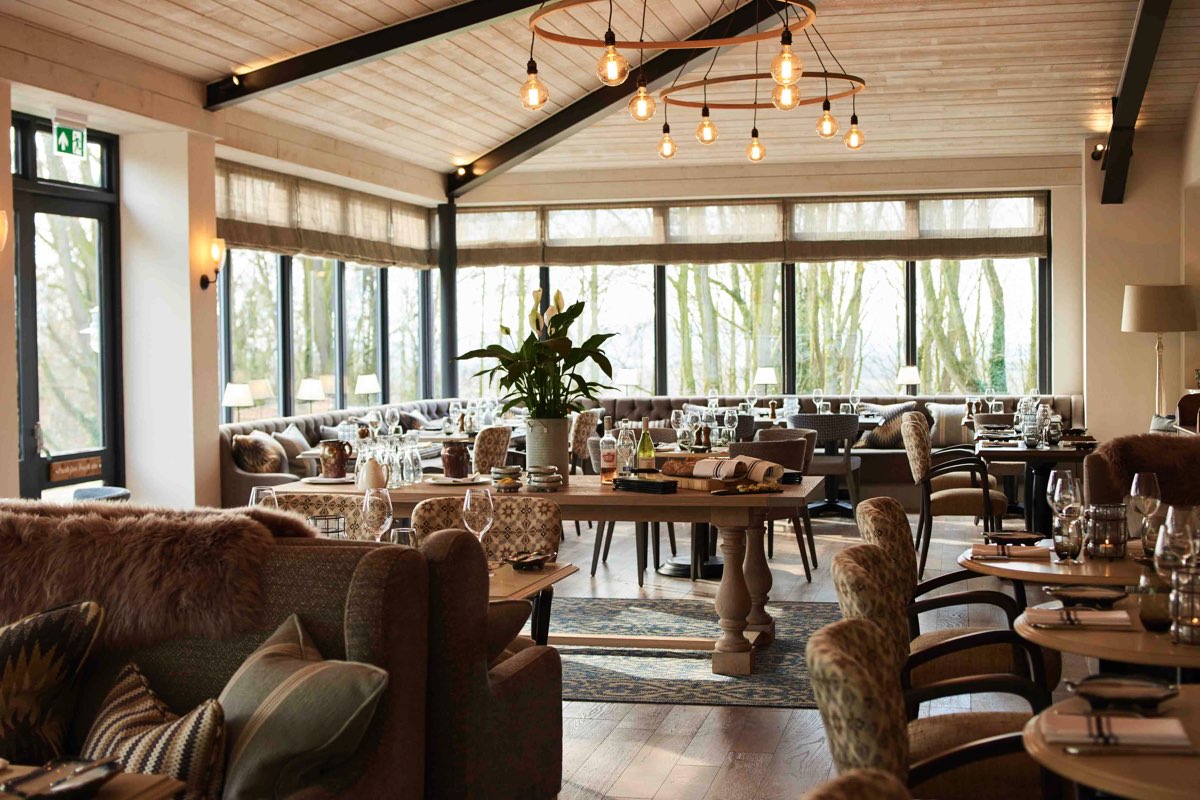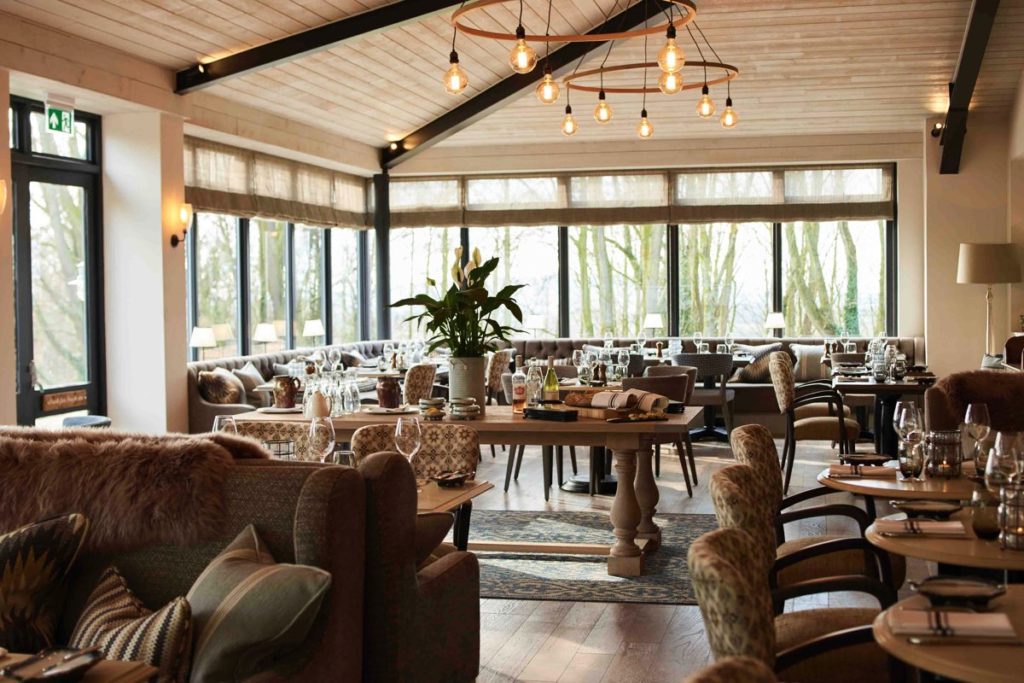 It's decorated in warm, muted tones, with lovely banquettes and windows looking out on the rolling countryside. Don't miss the bread with seaweed butter or the deep-fried cod cheeks. We can also heartily recommend the Comté cheese soufflé and whole lemon sole. For pudding, try the rhubarb creme brûlée, all washed down with a light red wine.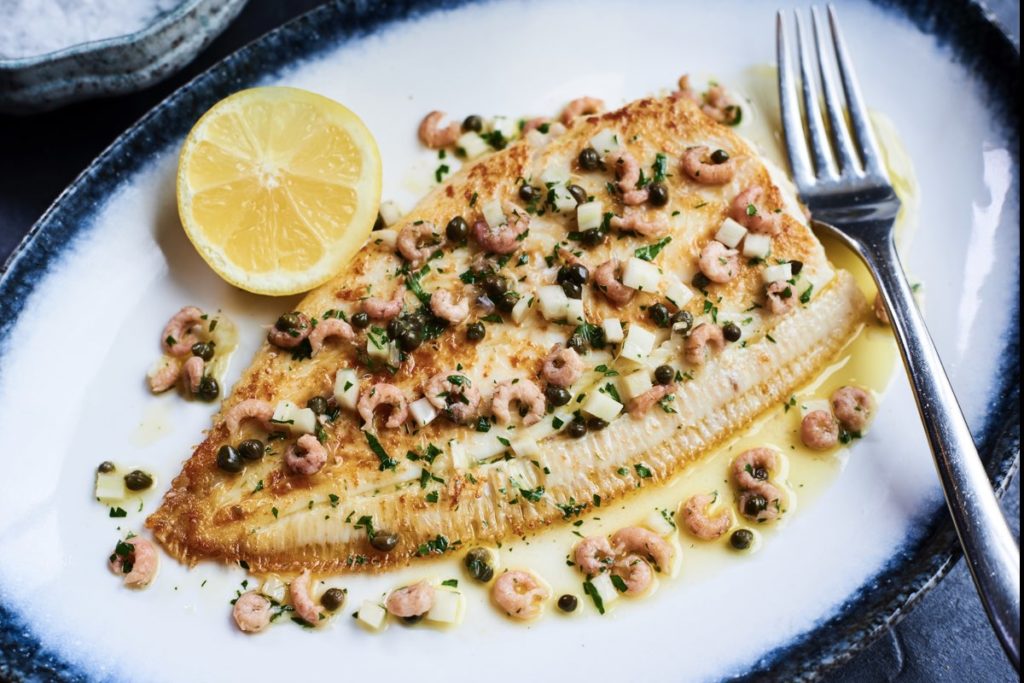 Bed time
Ready for a serious slumber after that, it's off to our Big Suite we go. Set cosily in the eaves, the bed is plush and the blend of mod cons (Nespresso machine, minibar goodies and Smart TV) combined with a traditional decor of soft blankets, upholstered chairs and a carpeted floor, make for a perfect balance.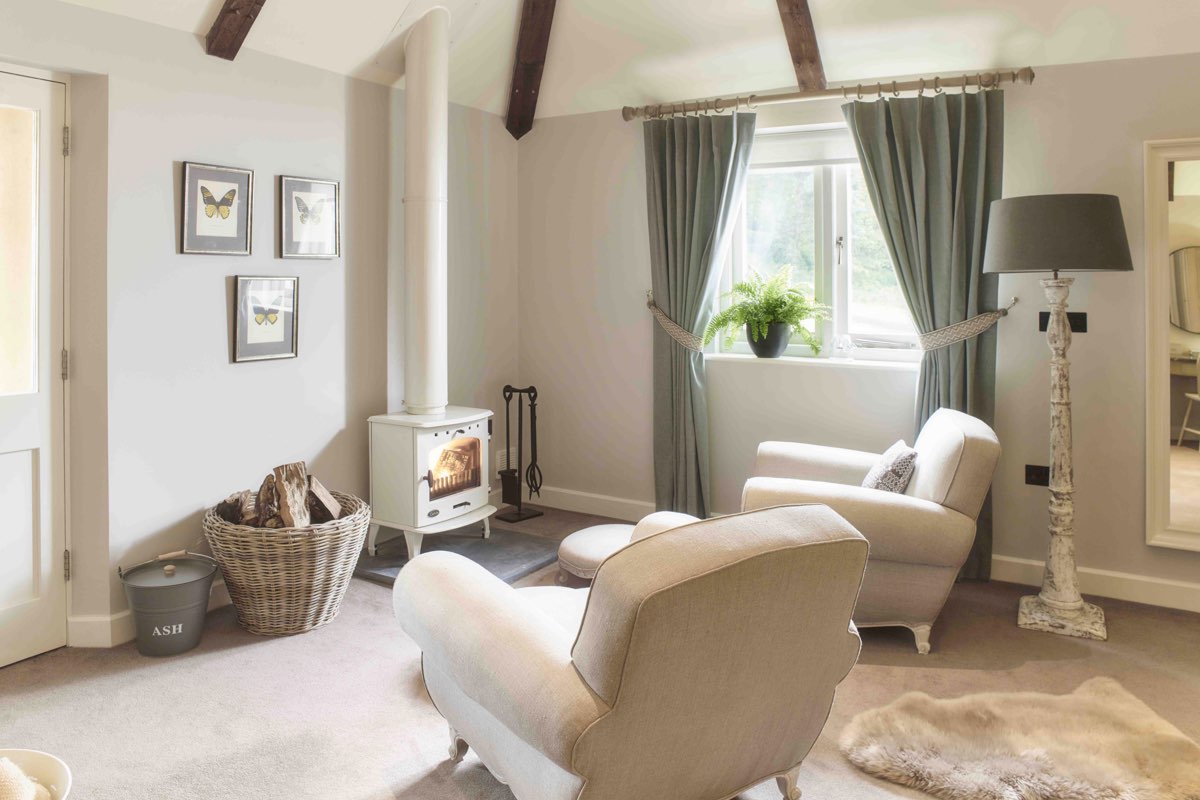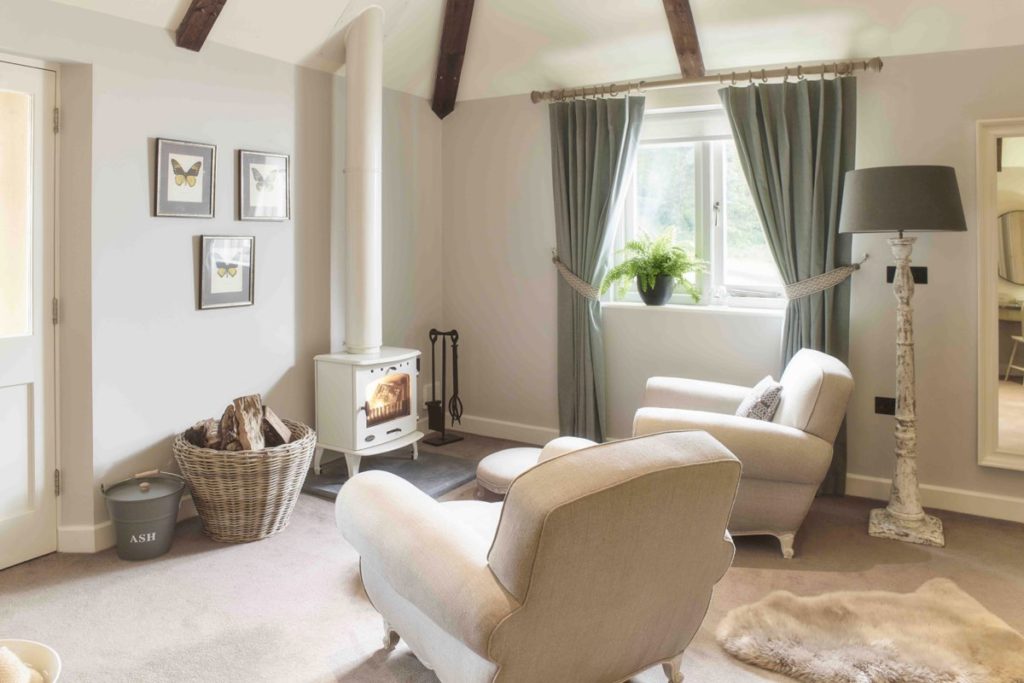 Best of all is the super spacious bathroom. It's large enough for me to consider making it my permanent residency and the freestanding bath tub is a dream. The walk-through shower is pretty divine, too, and there's also some seriously Pinterest-worthy indoor greenery going on.
Exploring
The next day, breakfast calls. Buffet and à la carte options are on offer and we make the most of both, going for eggs, cereals and toast. We then pop into the Boot Room for some wellies to borrow, and ramble through woodland to the nearby picture-perfect town of Broadway.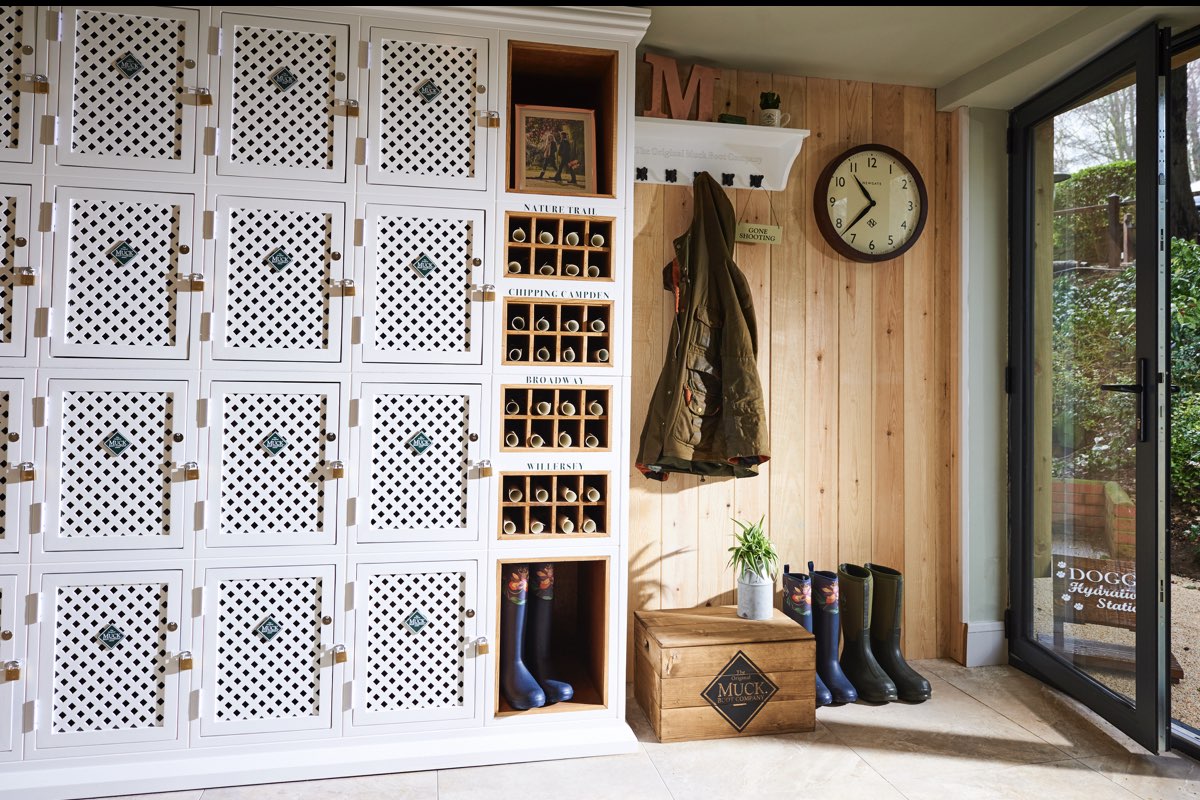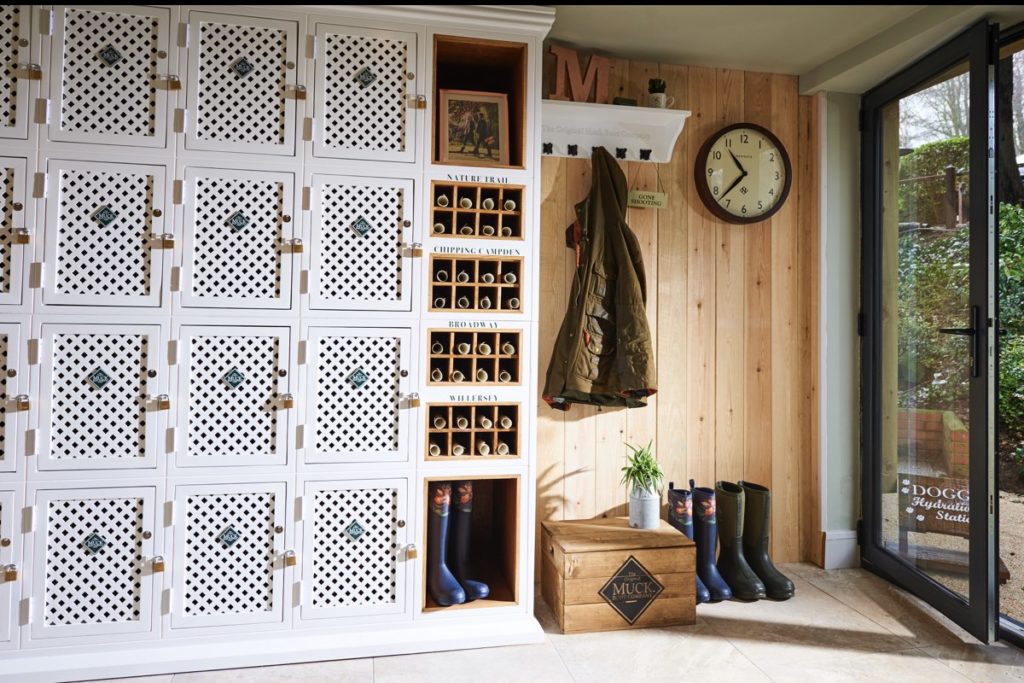 We pass sheep, friendly locals and glorious, vast expanses of fields along the way. If it's raining, you could play table football, board games or pool, all of which are on offer at the hotel. Better still, simply read, relax and look out the window at your beautiful surroundings.
The Fish offers an indulgent country break at its best, and the hotel had a multimillion pound refurb earlier in the year. So before we (reluctantly) leave, we take a look at a relatively new offering: a Tree House bedroom.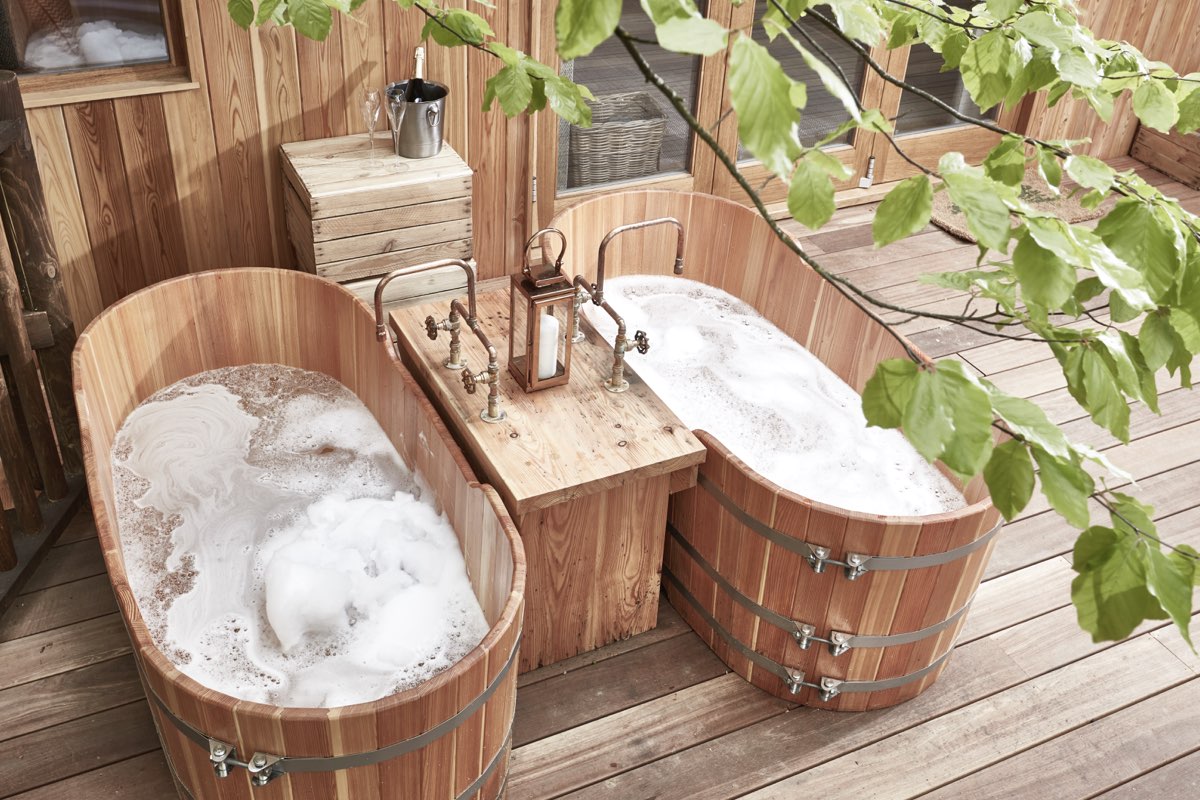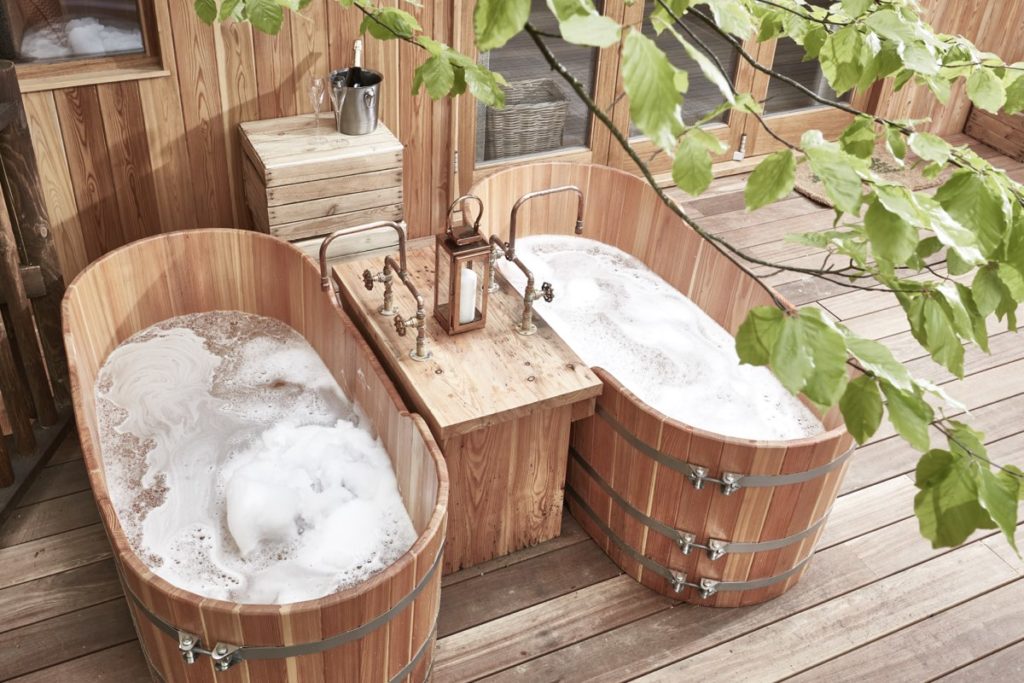 It is accessed via rope bridge and has two huge side by side bathtubs set on the outdoor deck, exposed to the elements. It's one of the most romantic hideaways I've ever seen, and yet another reason we want to return to The Fish.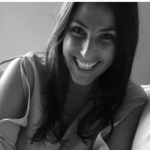 Charlotte is a London girl through and through. She sweats through spin and puffs through Pilates to justify trying the latest restaurants and devouring copious amounts of sweet potato fries, burrata and bread – preferably on holiday. Her favourite destinations include Italy, the Maldives and anywhere where the sun's shining and there's a strong breakfast buffet. She's obsessed with walking, visiting farmers' markets and reading. She's also learning to cook. Wish her (and her husband) luck.