A pink mist waterfall at London's first wellness playground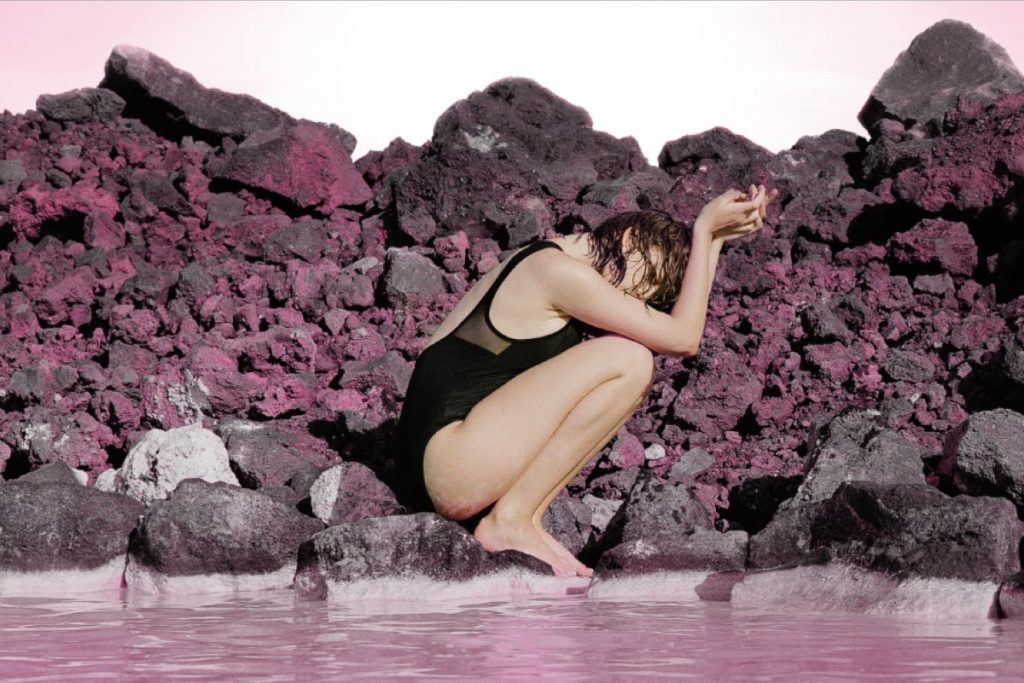 This September, Eccleston Yards – home to Barry's Bootcamp and Re:Mind will host Paradise Now. Running from 7 – 15 September, Paradise Now will be a free immersive outdoor spa that will offer guests an engaging experience inspired by the very latest wellness trends…
Developed by multi-sensory visionaries Bompas & Parr, Paradise Now will bring to life the latest wellness concepts such as biohacking, Nootropics, Rehydration technology, urban nature bathing and touchscreen chromo-therapy. The installation will feature:
A monumental pink mist waterfall at the centre of Eccleston Yards' courtyard enriched with natural, energising minerals and extracts of raspberry leaf, aloe vera, chamomile and citrus. Here, guests will bathe in the mist of this fountain of nature
Haptic dunes – an immersive meditation zone where guests can sit and absorb nutrients from the surrounding dunes of vitamin-infused, aromatherapy-scented pebbles coloured in Baker-Miller pink – a colour scientifically proven to relax and reduce anxiety
A perpetual sunset – a large-scale infrared light installation shaped like the sun, which will exude a warming glow. Infrared light therapy is used to boost endorphins and metabolism, relieve depression and stimulate vitamin D production. The sunset will be surrounded by screens streaming live sunsets from stunning locations across the world
Electrolyte Aqua bar – which will feature water collection columns infused with water properties from the seven continents, where various geological layers will collect and transform London's rainwater into nutrient-rich filtered water. The bar will also offer a selection of designer waters, water infusions and water-based cocktails served by Water Sommeliers who will host tastings.
Located in the courtyard, off 21 Eccleston Place, Belgravia, SW1W 9AZ