No matter what time of day it is, Carnaby Street is heaving. Restaurants, shops, people – it's all go, go, go, but stepping into Sweaty Betty's flagship store feels like a haven. It's located across three floors with a studio, shop, hair dresser and cafe. This is more than your average store. Charlotte sets out to make the most of what it has to offer…
Pilates – the Model Method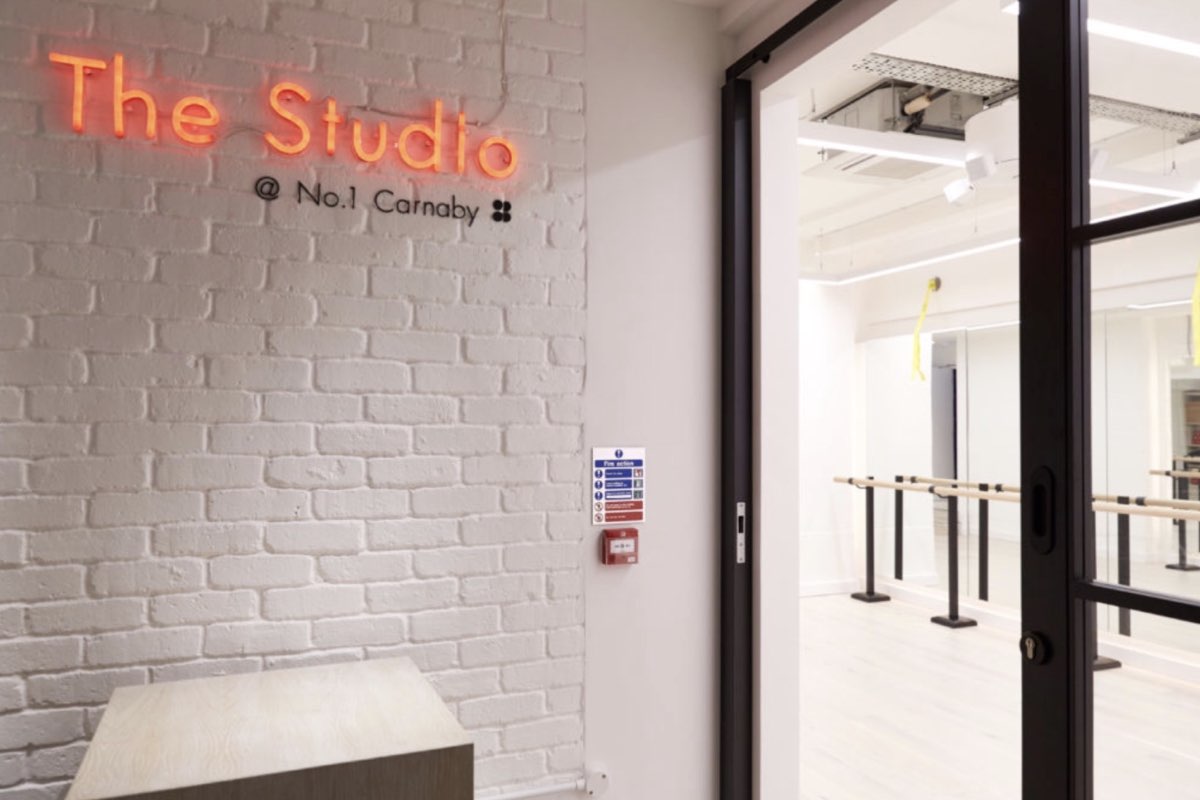 A morning Pilates class is the best way to get moving first thing. This one is mat-based, and involves far more cardio than I expect. It's a great combination, causing my heart rate to rise during the star jumps, squat jumps and mountain climbers, while allowing for serious toning with ab exercises and stretching.
I learn some new moves (squat twists, anyone?) and the 45 minutes fly by. Even the post-workout shower at Sweaty Betty is a treat. The lockers are each labelled with the name of an inspiring women – everyone from Gigi to Victoria Beckham and the Queen – and there are Bamford and Pixi products in the bathroom.
Breakfast at Farm Girl Cafe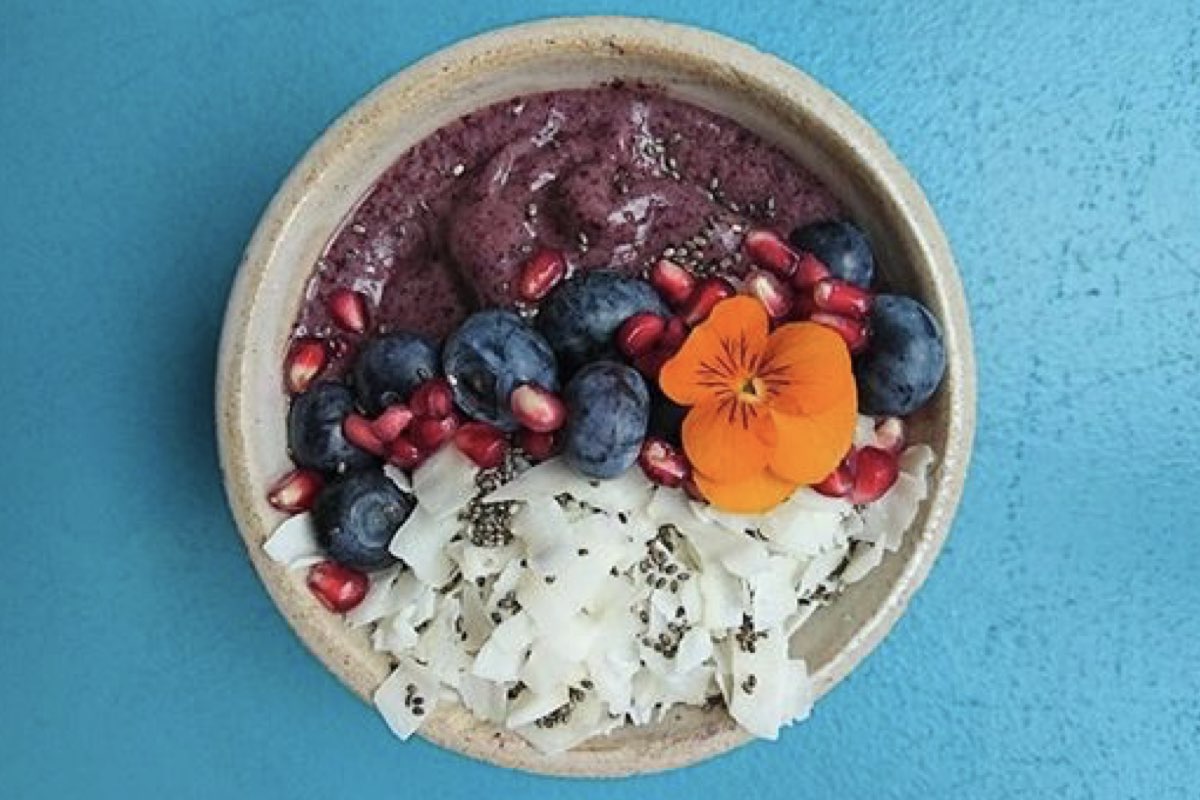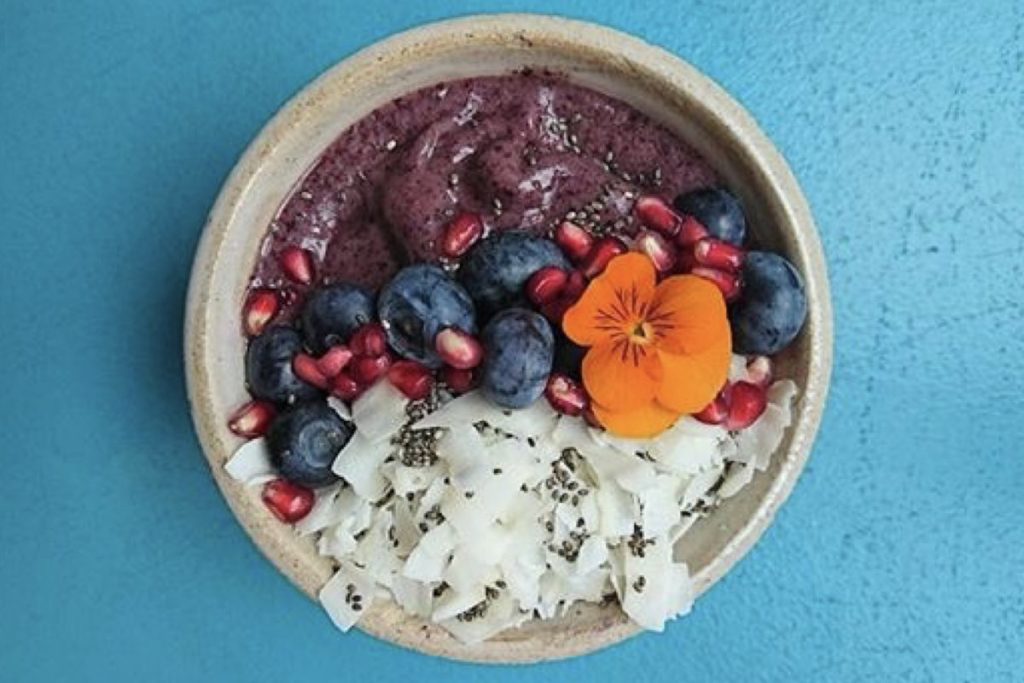 Exercised and clean, I take myself for a leisurely breakfast at Farm Girl Cafe just upstairs. It's a light, bright space, full of indoor greenery, wooden tables and teal accents. There's even a terrace, so you can dine al fresco. The menu is utterly delicious, offering breakfast fare such as avocado toast, pitaya bowls and smoothies.
I opt for an acai bowl, which comes served with summer fruits and optional (of course I say yes) granola and almond butter. It's beautifully presented and I devour it in seconds, washing it down with a turmeric latte.
Blow dry at Duck & Dry
I may be showered but my hair has seen better days. Luckily, I can pop to Duck & Dry with ease – it's right next to Farm Girl.
It's a small space, but light and open, with windows looking onto Carnaby Street. With turquoise accents, an excellent selection of magazines and brightly lit mirrors, this is a place I could easily spend all day in.
I start with a hair wash and scalp massage, before selecting the Classic Duck from the look book of styles.
My stylist first rough dries my hair, before drying it properly in small sections with a round brush. She creates volume from the roots, and pins each section up.
She then unfurls them to reveal sleek, straight hair, with lots of movement through the body and bounce at the bottom. I'm wowed, and feel absolutely great.
It opens at 7.30am, so you could pop in pre-work. See you there?
Hit the shops
On the ground floor of Sweaty Betty Carnaby, above the studio and beneath the hairdresser and Farm Girl, is where the goods lie. All you could possibly want to wear to work out is on offer, with wonderfully supportive leggings and gorgeous sports bras.
I'm particularly taken by the Countour 7/8 leggings in a green Tropical print with orange flowers – perfect for summer.
Everything is neatly laid out, Sweaty Betty style, and there really is something for whatever activity or style you fancy.
You can absolutely make a day of it here. I see people pop into Farm Girl Cafe for meetings, and there are lunch hour workout classes in the studio, too. I think Sweaty Betty may be my wellness mecca.
Sweaty Betty, 1 Carnaby St, London W1F 9QF. Book classes and take a look here.