We sent Charlotte to the COMO Shambhala Urban Escape spa to sample this summer's most sought after beauty treatment: the Vitamin C facial…
The hedonist in me loves nothing more than summer sunshine. If the sun's shining, I am sitting directly in its rays, from 9am to 6pm, preferably with a glass of rosé in hand. I do wear an SPF, but even so: summer loving may give me a short term tan and glow, but it's also left me with pigmentation and dry skin in need of some TLC.
So off I go to COMO Shambhala Urban Escape spa at the COMO Metropolitan London, for a facial that is both seriously healthy and luxurious. The spa has six treatment rooms and lovely decor: wooden floor, sea blue rug, delicious ginger tea on offer. But don't mistake these luxe touches for a faddy experience. This spa is focused on long-term health and wellbeing rather than pampering. To that end, the spa doesn't offer any treatments below 60 minutes, and the therapists are expertly trained in what they do.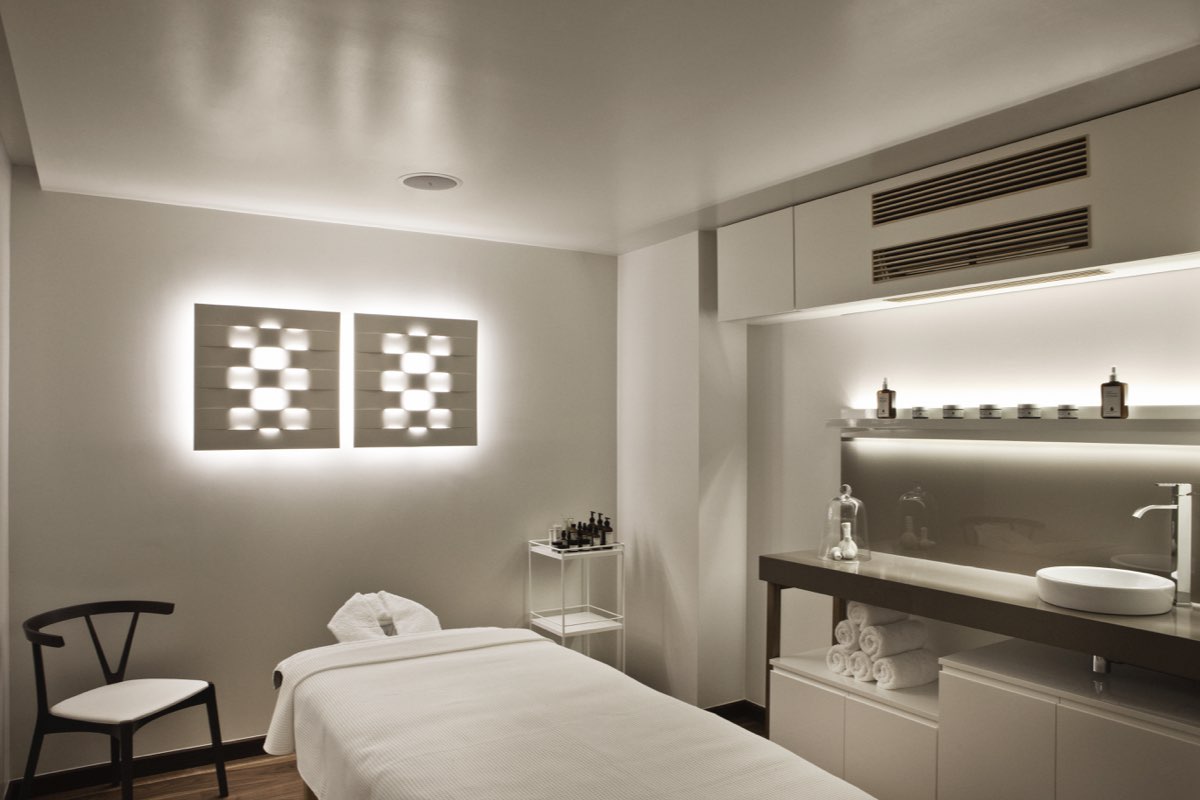 C the light
When it comes to choosing my treatment, I dither, but opt for the 75 minute Performance facial using Perricone MD products. The results-driven line wins the day for me due to its high vitamin C content. Vitamin C is a wonder for the skin. According to veteran skincare guru Paula's Choice website, it's known for "shielding skin from the visible impacts of pollution, significantly improving hydration, and keeping your skin looking younger, longer." And according to beauty site Into The Gloss, it is an antioxidant that defends against free radicals, neutralising the skin after oxidative stress. It also boosts collagen production, aka the elixir of youth. Basically, it's all about radiance and brightening, to which I say yes, yes, and yes.
Clean as can be
The process starts with a double cleanse, followed by a lymphatic drainage massage, which, my therapist Nicky tells me, is beneficial as it help skin to function optimally. Next is a third cleanser, the Blue Plasma. It contains a gentle exfoliator, so while I don't feel any abrasive, grainy particles, it helps to break dead skin cells down. Nicky then gently smoothes oil into my face, before a steam and extraction. My favourite part of any facial, this one is gentle enough to be kind to the skin, while leaving it feeling truly clean, with unblocked pores. I wave goodbye to my blackheads, before it's followed up with a pore minimising toner and a massage, for serious lifting and firming that targets muscles deep under the skin.
Next up is a mask, which I love and plan to invest in for at-home use (which should be twice weekly, Nicky tells me.) Good for radiance, anti-ageing, discolouring and scarring, it's made with chloroplasma and contains micro balls that pop as it is massaged in. It also contains vitamin C, and when the mask is taken off, I can see my skin is visibly brighter, appearing almost lit from within.#nofilternecessary.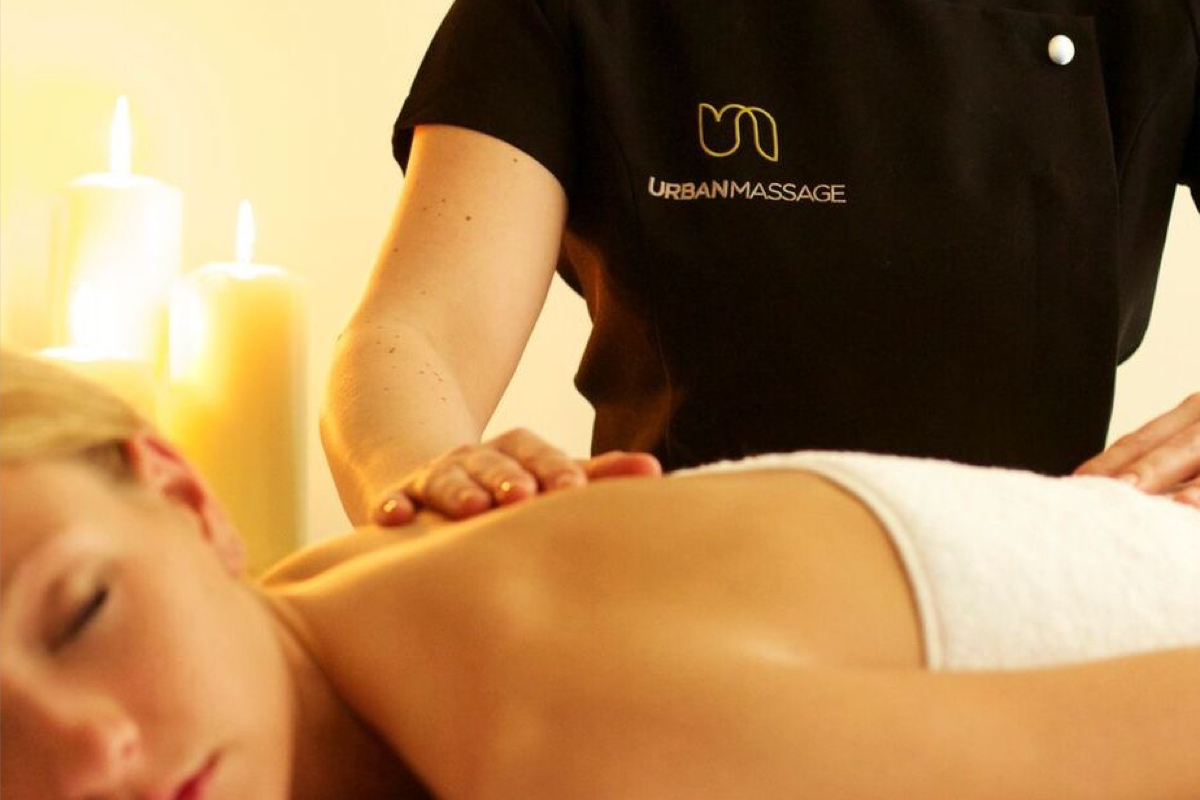 Layer up
The treatment ends with some serious layering, using the Perricone MD's Cold Plasma range with vitamin C. It smells fishy, which is due to the high omega 3 content, and Nicky uses different products for my face, décolleté and eyes, telling me they all have different needs and sensitivities. My favourite is the High Potency Amine Face Lift serum, containing – you guessed it  – vitamin C. I really feel it's something we should all be adding to our regimes, and I leave feeling both rested and glowing, which is what I call a serious result. A sun-filled holiday, following by a glowing vitamin C facial? It's what healthy hedonism's all about.
Perricone MD Performance Facial, 75 minutes £155, COMO Shambhala Urban Escape. Book here.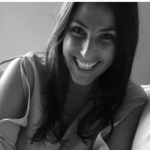 Charlotte is a London girl through and through. She sweats through spin and puffs through Pilates to justify trying the latest restaurants and devouring copious amounts of sweet potato fries, burrata and bread – preferably on holiday. Her favourite destinations include Italy, the Maldives and anywhere where the sun's shining and there's a strong breakfast buffet. She's obsessed with walking, visiting farmers' markets and reading. She's also learning to cook. Wish her (and her husband) luck.