As green list seekers know, Lisbon is hot, hot, hot. It's not just asummer destination either. Perfect for an autumn visit, Lisbon has it all, from great wine to great views. And of course, great hotels.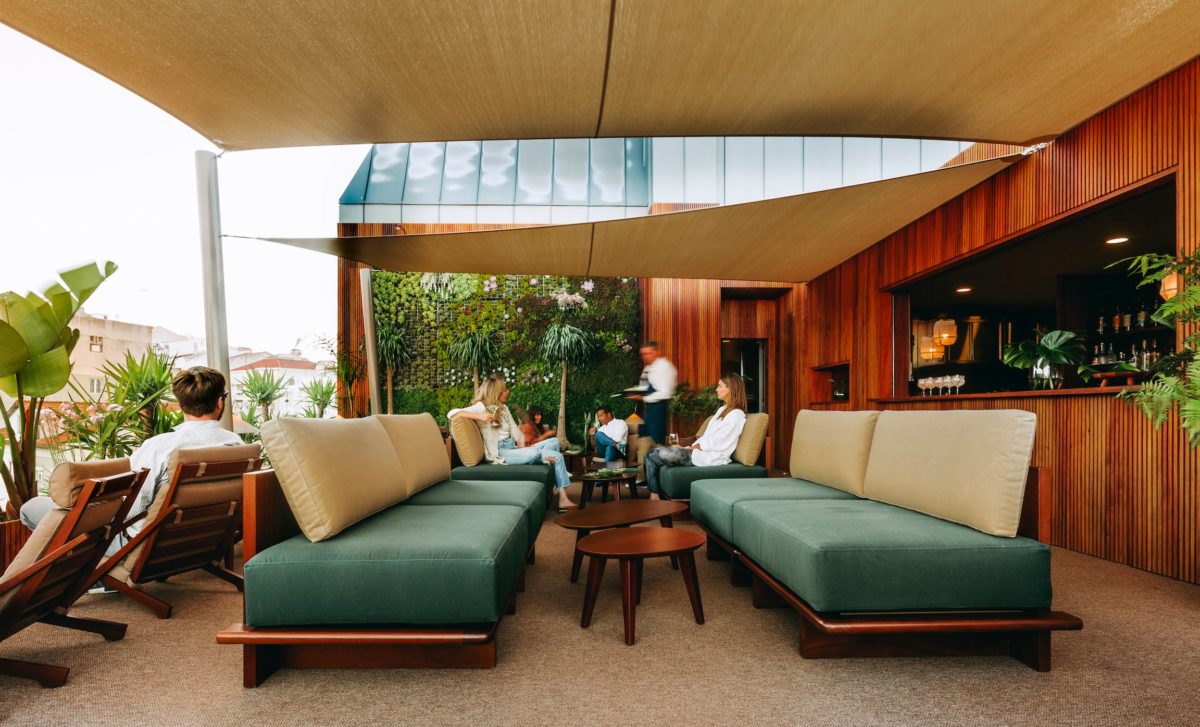 Checking in
The Vintage is one of the best. A boutique hotel, you can find them on Mr & Mrs Smith, so you know to expect a certain level of quality and luxury. As someone who knows Lisbon well, I can tell you the location is perfection, right near the Botanic Garden & Principle Real on a quiet, peaceful street, and just 20 minutes by car from Humberto Delgado Airport.
The Vintage is the sister hotel to The Lumiares in Bairro Alto, so it's in good company. The Vintage is much bigger than it appears at first glance. In fact, there's a spa, private car park and two restaurants, including one on the rooftop.
The vibe of the place is really in the name: it's one of vintage, simple, chic. With a mid-century design, it's cool and nothing is overdone, but service is fantastic.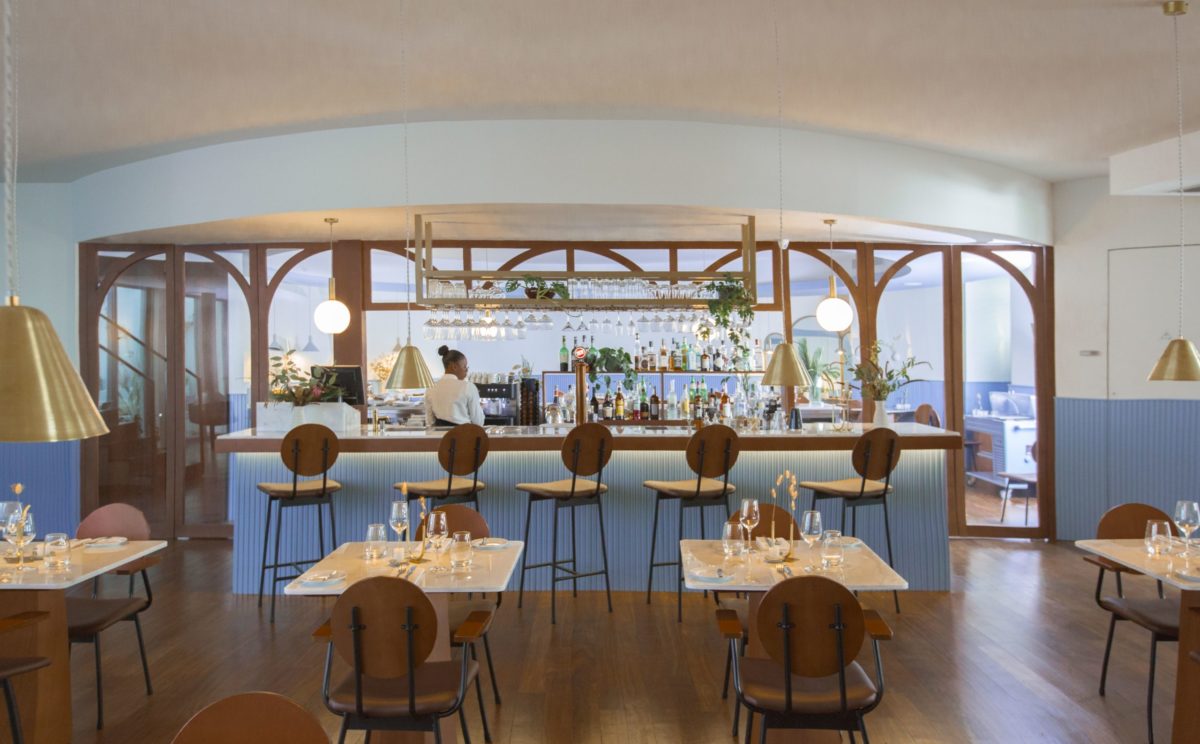 Resting
We were upgraded to a suite, which has a terrace – the perfect spot to take morning coffee and orange juice while enjoying the wonderful view. The coffee mugs are large which is a bigger deal than it sounds – long coffees are not easy to come by in Lisbon.
The suite is also the perfect WFH space as it's divided into two sections, one with a desk, and the bathroom is excellent, complete with a power shower, fab towels and full-size toothpaste.
All the rooms come with an old school vintage drinks trolley on which you must make yourself a complimentary G&T. It's a gorgeous touch and a proper G&T, The Vintage style, made with Sharish gin, premium tonic and drained fruit. Rooms are decorated with artworks by local artists and feel luxurious in an old school, vintage (duh) way.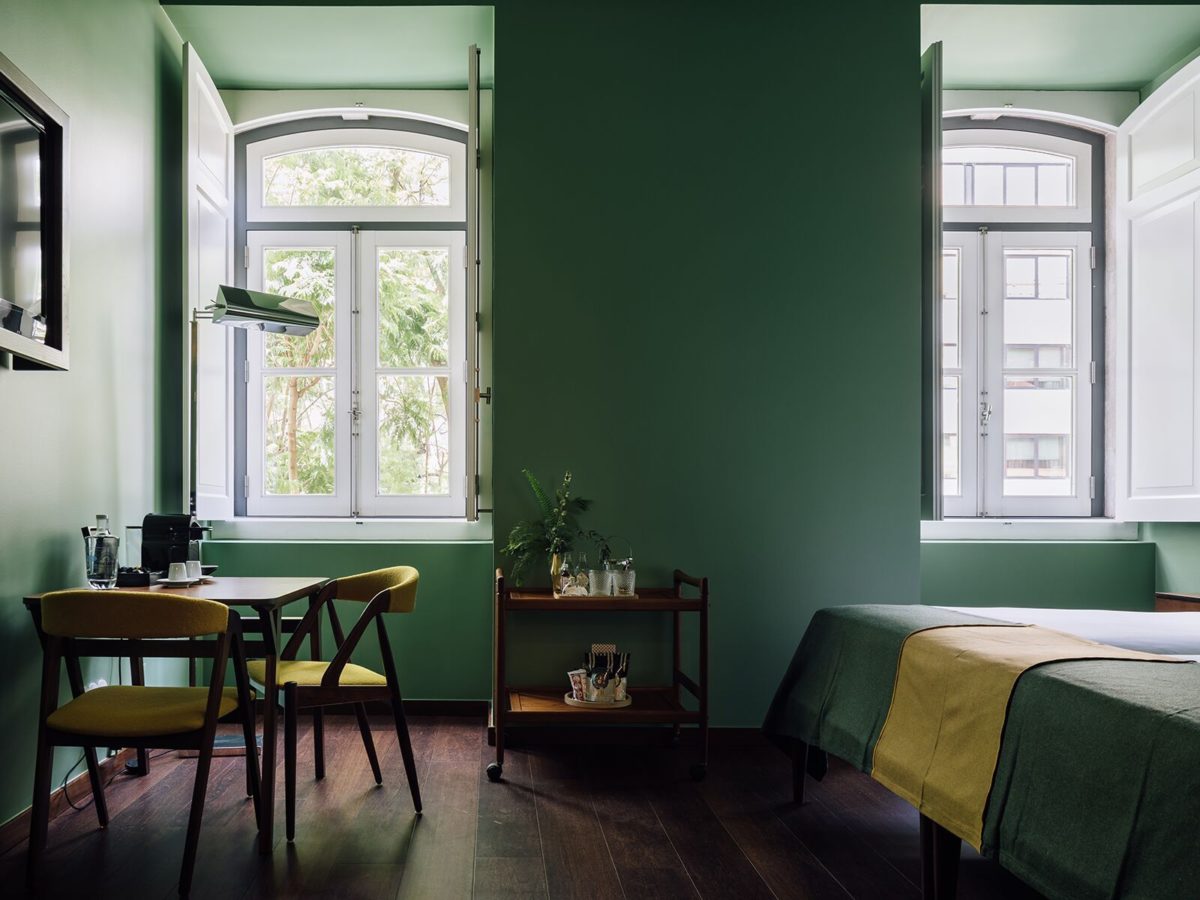 Eating
Breakfast is simple but perfect, with eggs made to order and delicious avocado. The orange juice is freshly squeezed and all the produce on the buffet is unbelievably fresh.
You must head up to the rooftop, which is small but perfectly formed. There are sofas, a day bed and a work bench if you can work with a laptop outside (though I will admit this is something I have never mastered). Food up here is excellent – highlights include hummus, tuna sashimi, shrimp and pica pau (a traditional Portuguese dish). Prices are on the upper side of Lisbon dining but really very affordable given the quality and presentation, and the wine options have been carefully curated.
Downstairs is a lobby and meeting space area, which is a perfect place for me to crank out a few hours work. It's super relaxing with velvet sofas and a jazz soundtrack.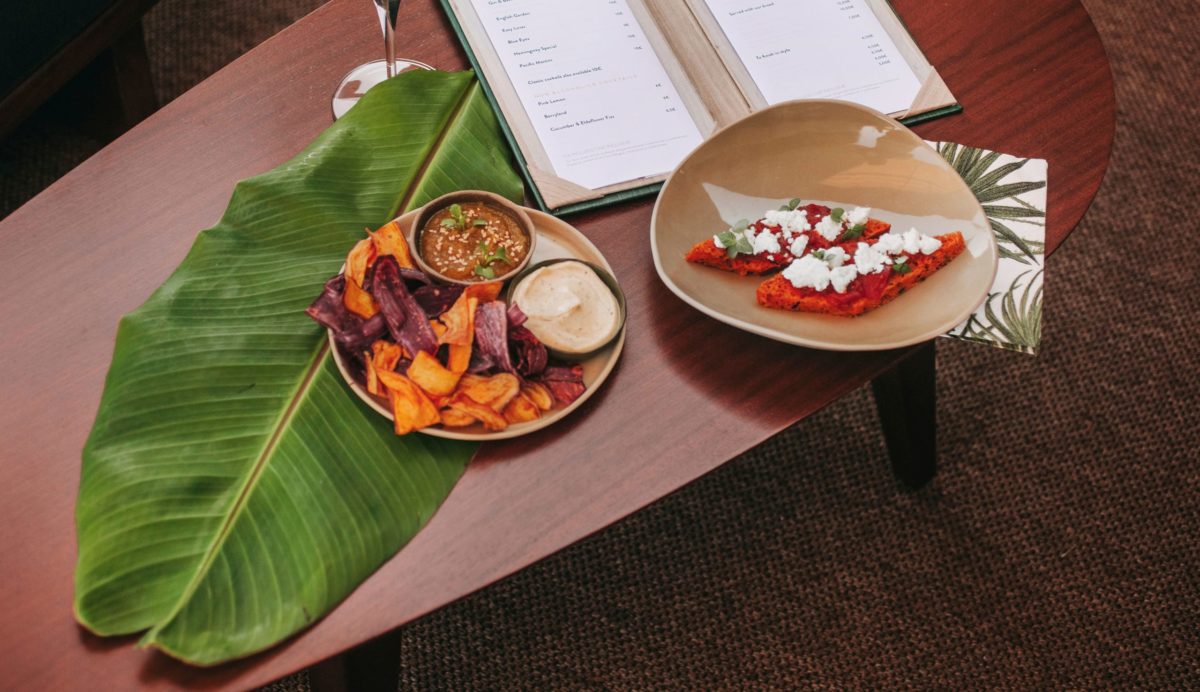 Relaxing
The Vintage's spa is one of the best city spas I have ever visited. It's compact but well-equipped with a pool, gym, treatment rooms and a sauna and steam – it makes for a lovely daily ritual to pop ito each. I also experience the 50 minute aromatherapy treatment which was exactly what I needed. It had been three months since my last message and I could seriously feel it. Five essential oils were presented to me to choose from and the eucalyptus spoke to me – though I was tempted by the sweet orange and peppermint. There's a good spa boutique too, selling Portuguese and international brands.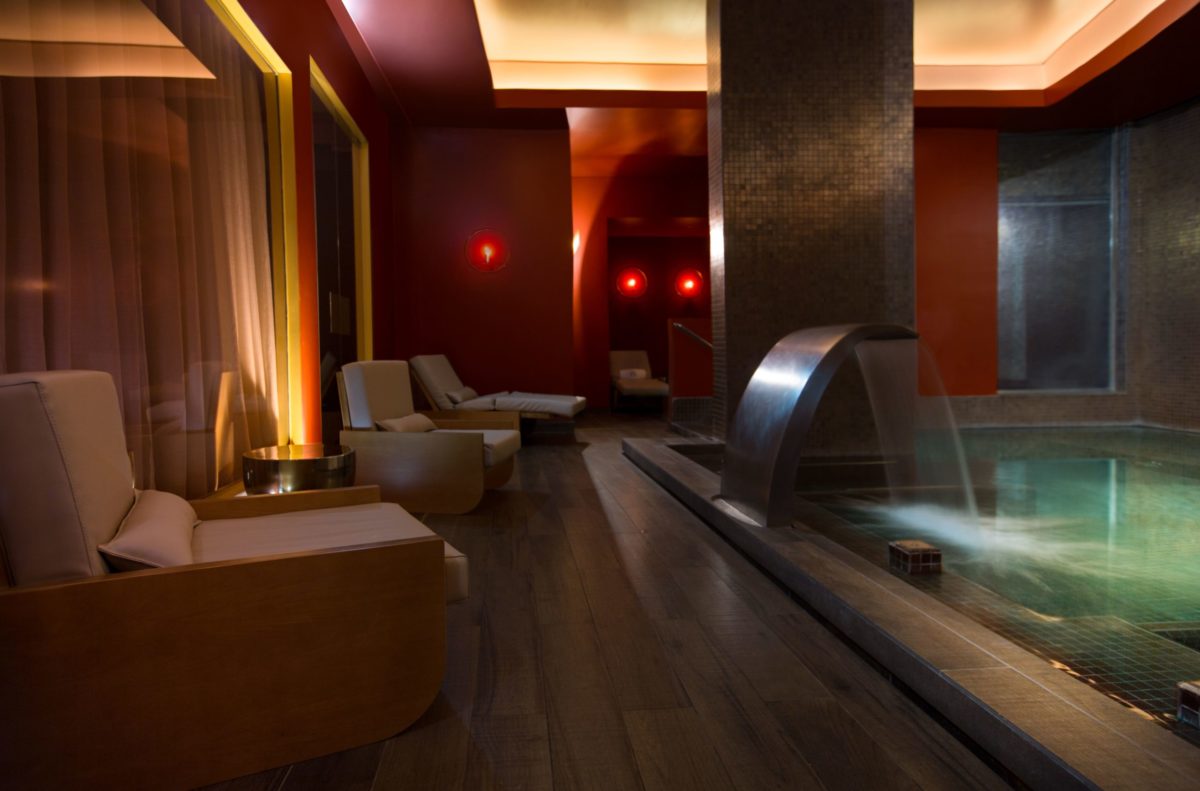 All in all? The Vintage is the perfect place to base yourself when in Lisbon. The rooftop alone will ensure I come back.
Get your weekly DOSE fix here: SIGN UP FOR OUR NEWSLETTER