It's November so we can finally mention the 'C' word. Of course, it wouldn't be the same without an advent calendar and this year's selection doesn't disappoint. Here's a selection of some of our favourites for the healthy hedonist…
PUKKA HERBS
Twenty-four sachets of Pukka's most-loved teas are waiting to be discovered throughout your festive December journey.
Price: £7.50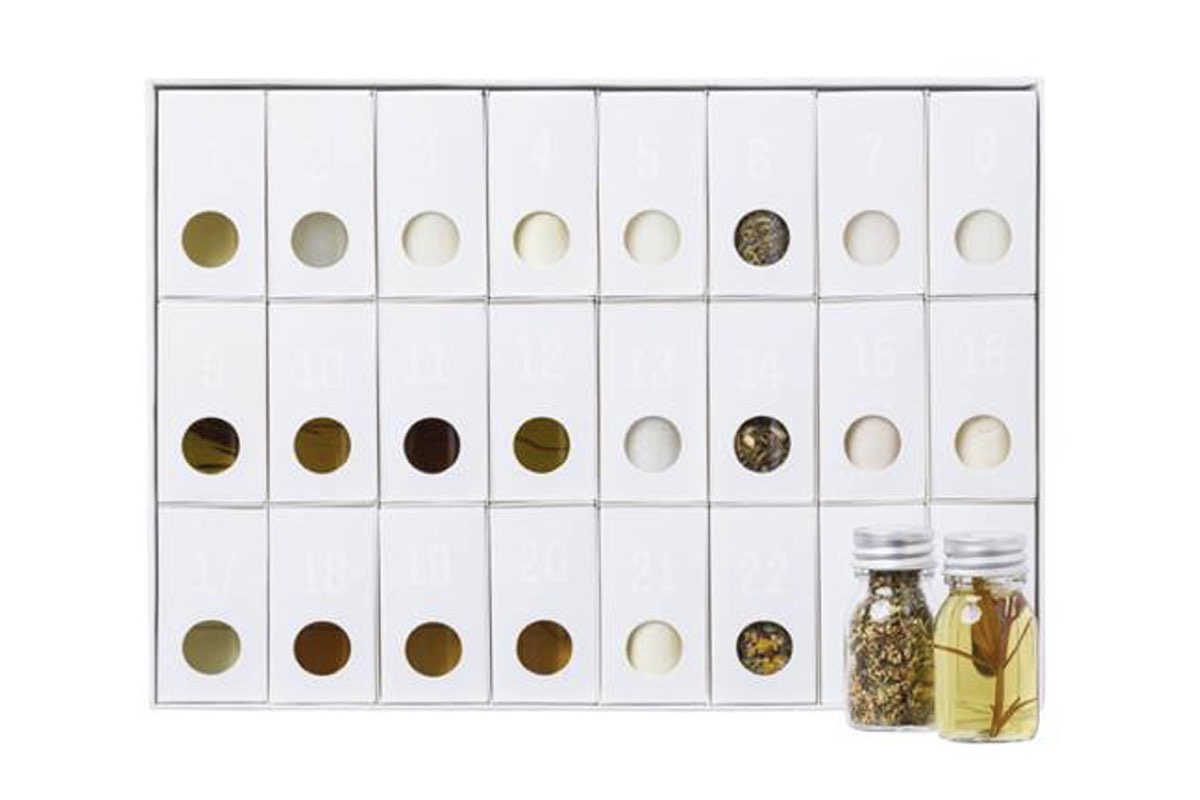 SUSANNE KAUFMANN
Indulgent body creams, nurturing hair products and fragrant body oils to help you stay calm in the build up to Christmas…
Price: £110.00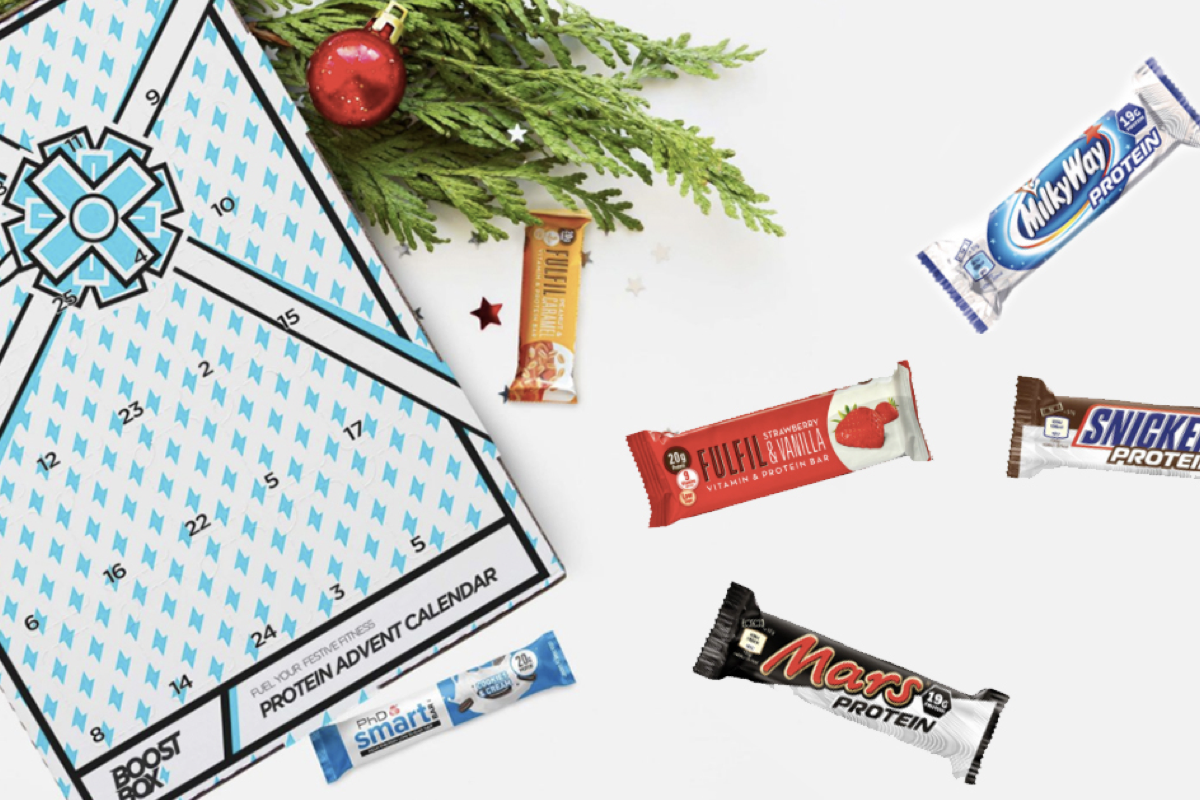 BOOST BOX PROTEIN
Each door contains a protein-packed treat to be used alongside festive-themed workouts and healthy winter-inspired recipes!
Price: £44.99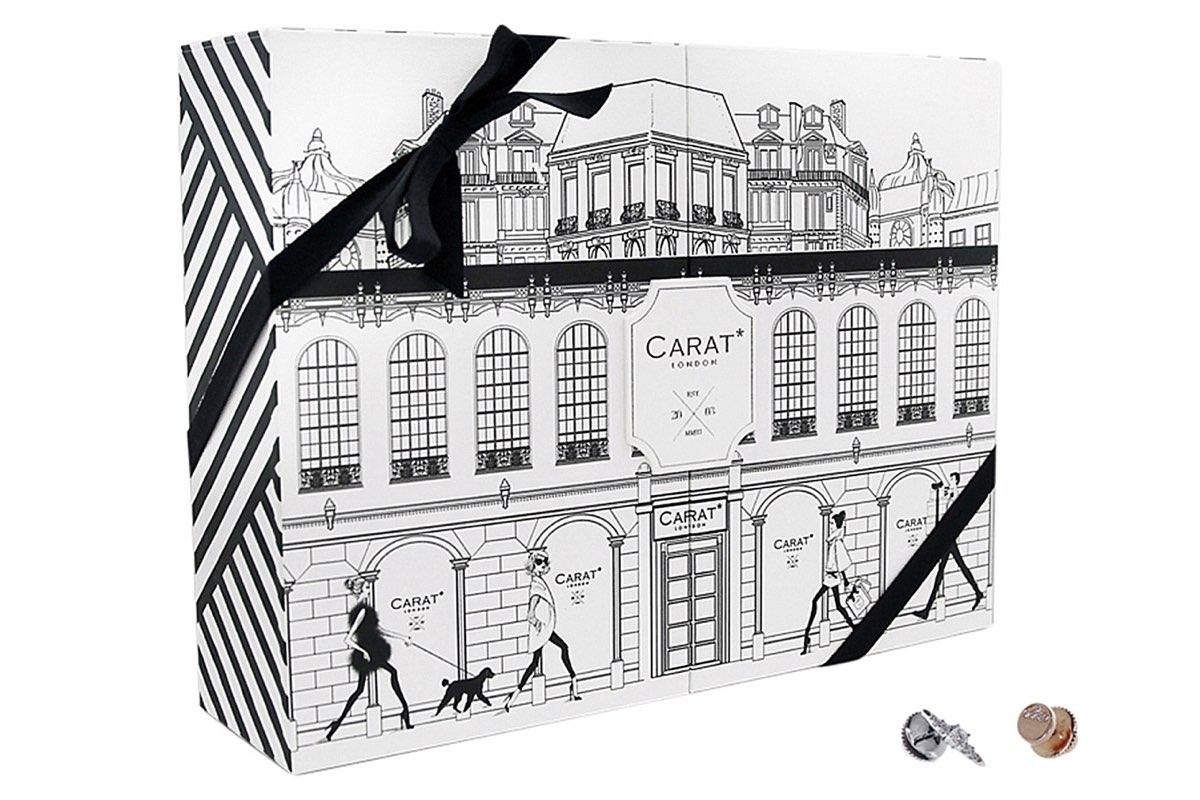 CARAT LONDON
From next season exclusives to best sellers like the Atrias necklace, this count-down is ideal for any lover of decadence.
Price: £350.00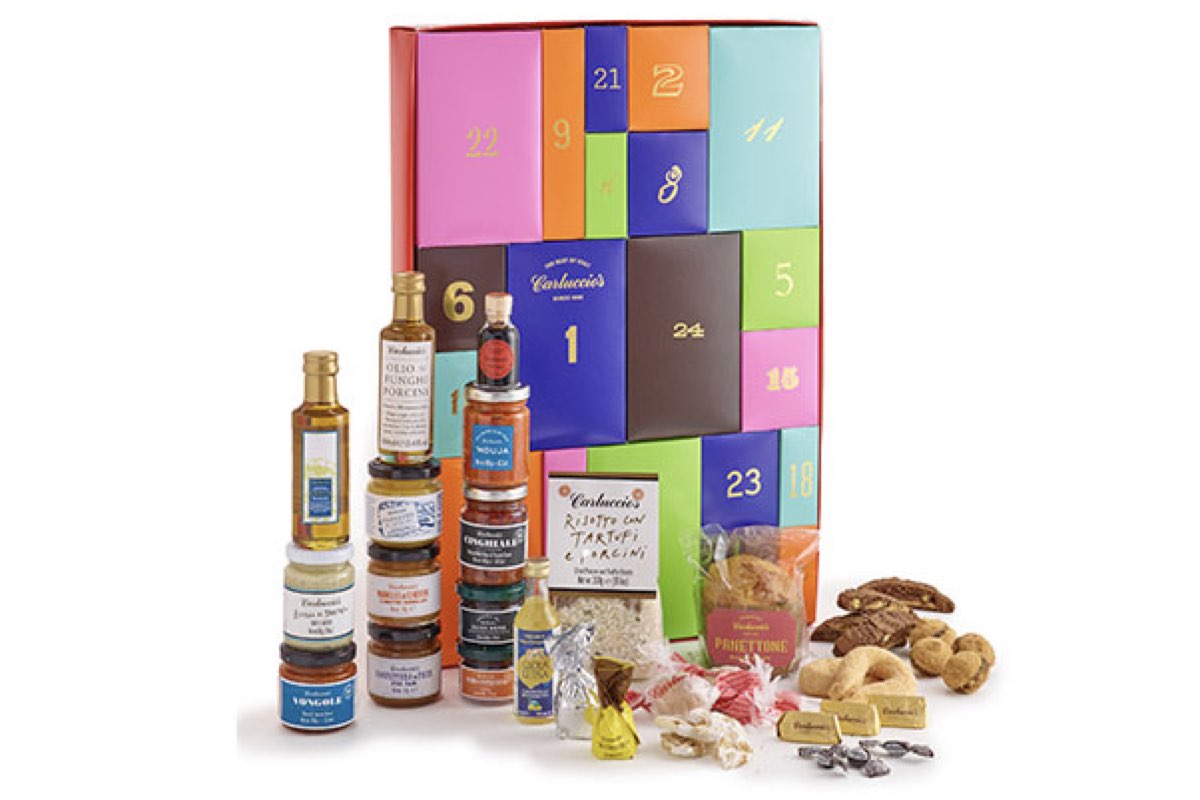 CARLUCCIO'S
Discover the flavours of Italy! Behind each "door" is a best selling product from their range.
Price: £75.00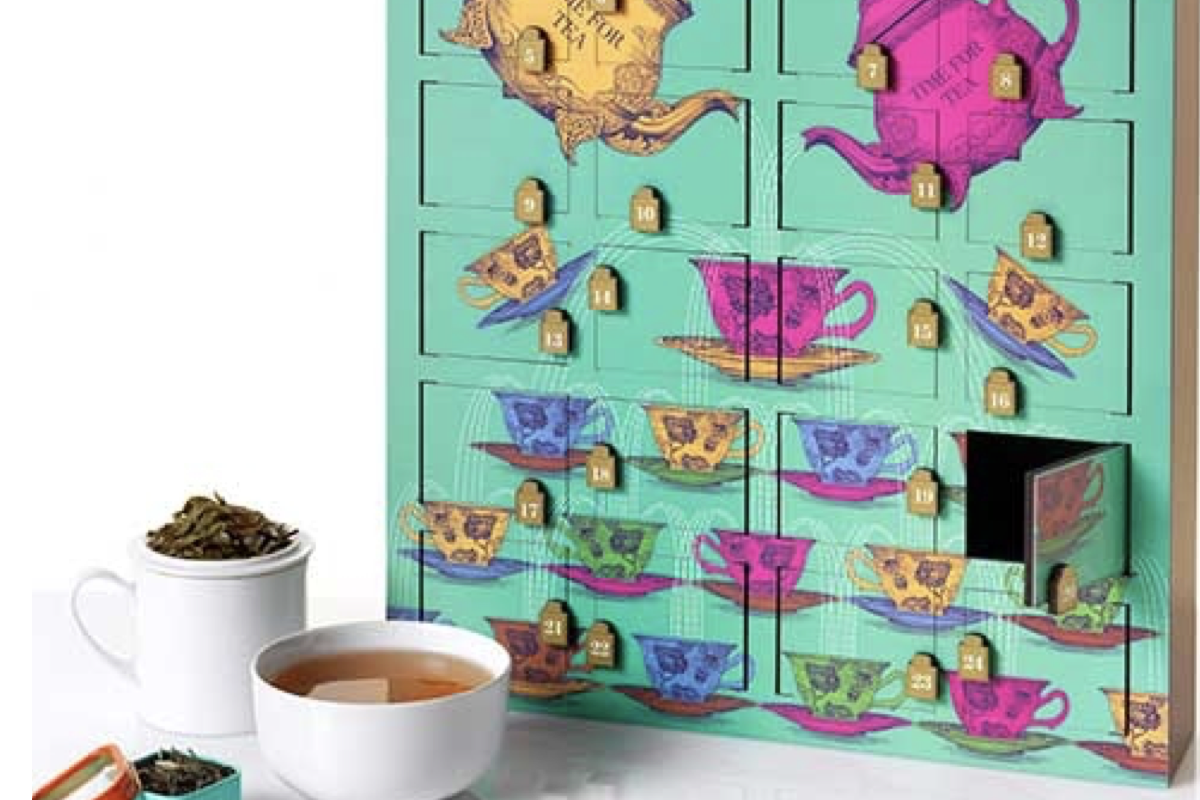 FORTNUM & MASON
This Rare Tea Wooden Advent Calendar really does delivery a merry tea not to mention a delicious sensation every day.
Price: £125.00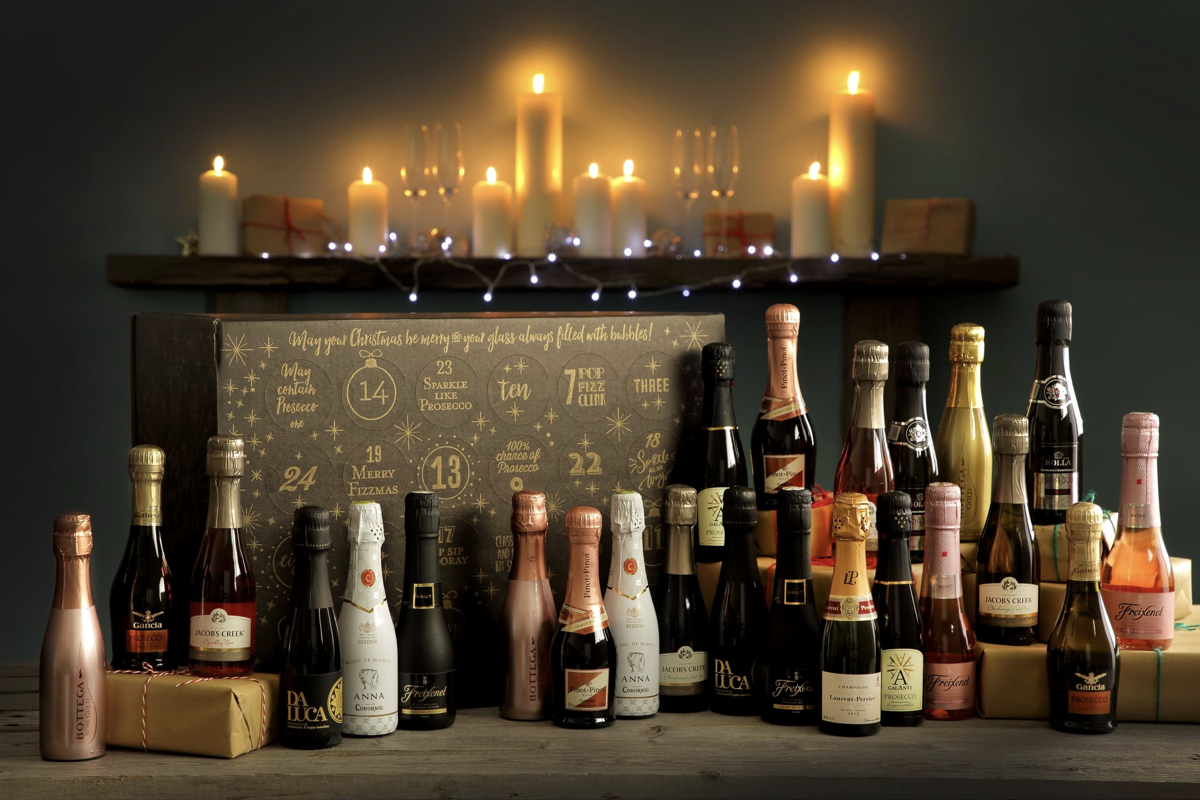 THE PIP STOP
A sparkling advent calendar with 24 tiny bottles bottles including varieties of Prosecco, Cava, sparkling pinot noir, and rosé!
Price: £125.00