Winter season officially opens soon. Even if you're not a skier, these winter resorts offer amazing alpine fitness experiences, no matter how you get your kicks…
At Courmayeur Mont Blanc, you have a range of outdoor winter activitities to pick from. It's the capital of trail running. From the Tor des Géants to the Ultra-Trail du Mont-Blanc, trails are remote, offering breathtaking views, unspoilt nature and fresh air. Try the Winter Eco Trail by Night , an incredible mountain running race by night which takes place in the depths of winter on a 20 km snow-covered circuit in Val Ferret.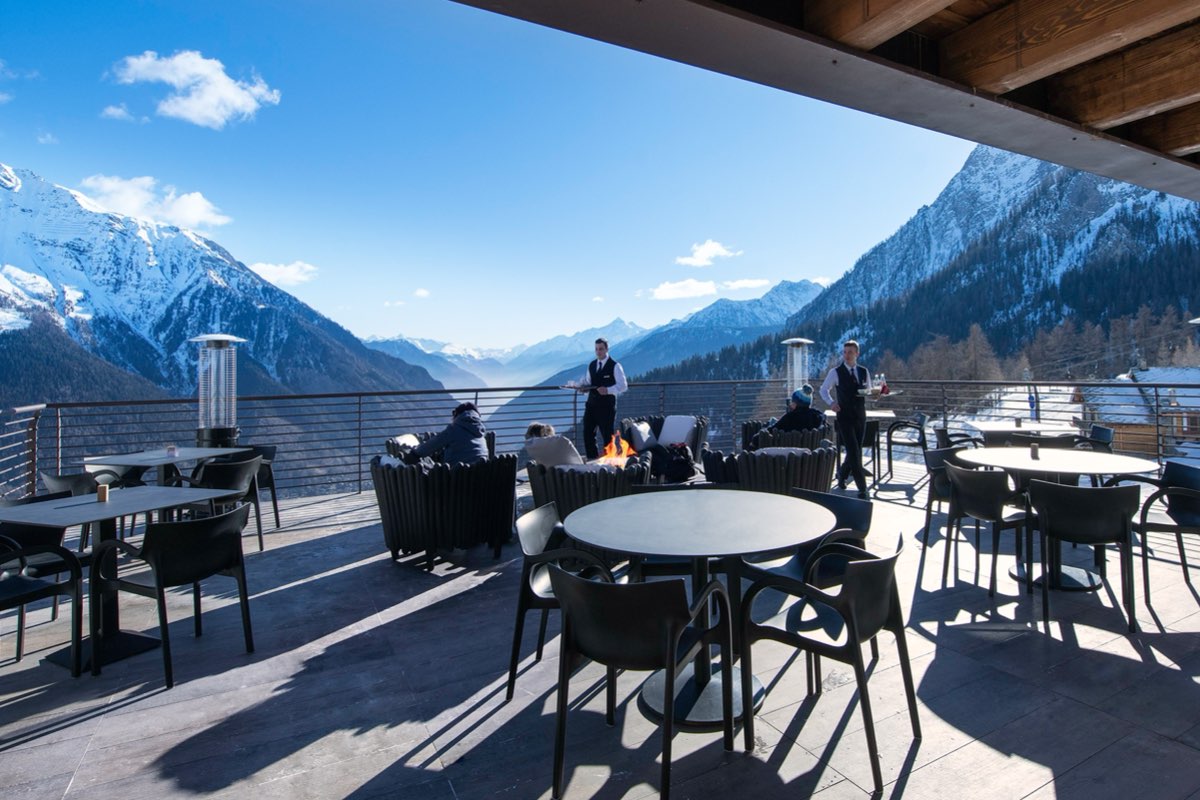 Le Massif is a new luxurious ski hotel. Courmayeur is one of the few Alpine resorts where one can enjoy the adrenaline-packed sport of heli-skiing, as it not permitted in neighbouring France, so you can enjoy unspoilt slopes which are otherwise inaccessible.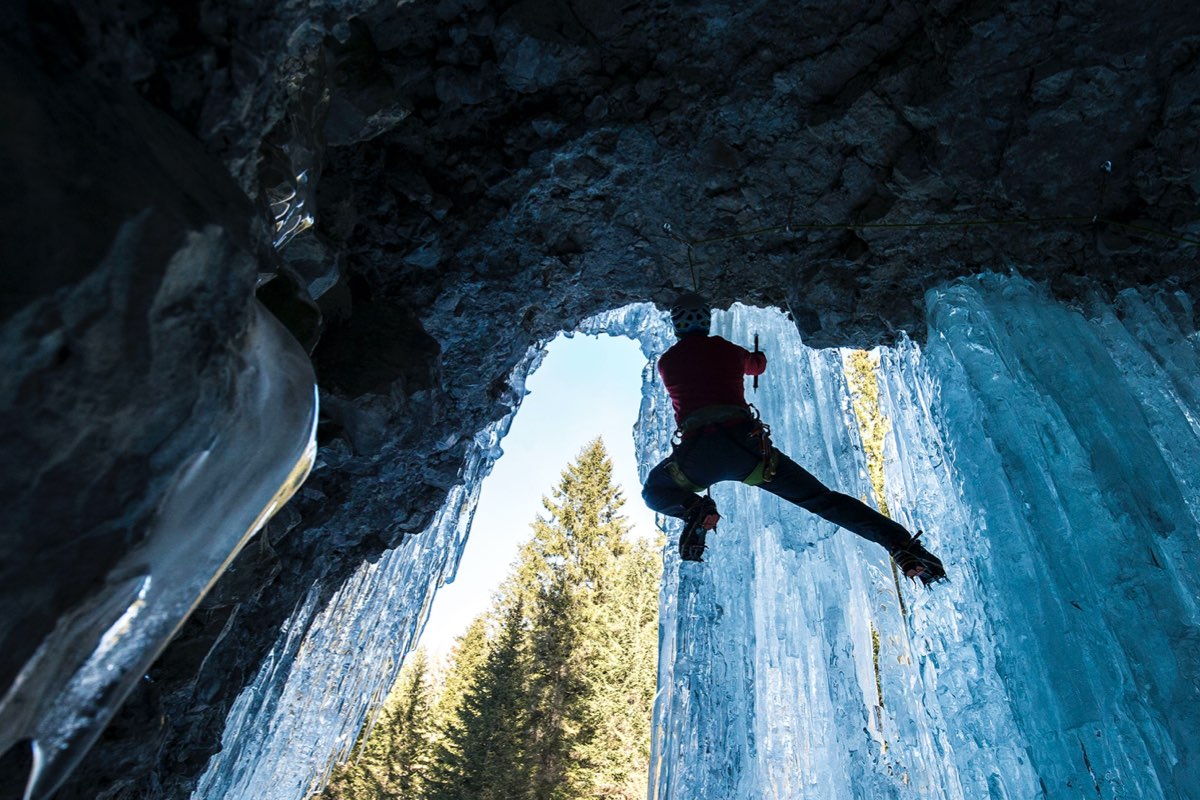 Trentino is the region in northern Italy that stretches from the top of Lake Garda up into the Dolomites. Here, you can go Ice Climbing in Cal di Sole. Climb up a rocky wall of ice where waterfalls once flowed in summer months. With a guide and using harnesses and cables, use an ice axe to gain upper body leverage and special ice shoes to pull your lower body up. You could also try Snowshoeing, an age-old tradition in Trentino.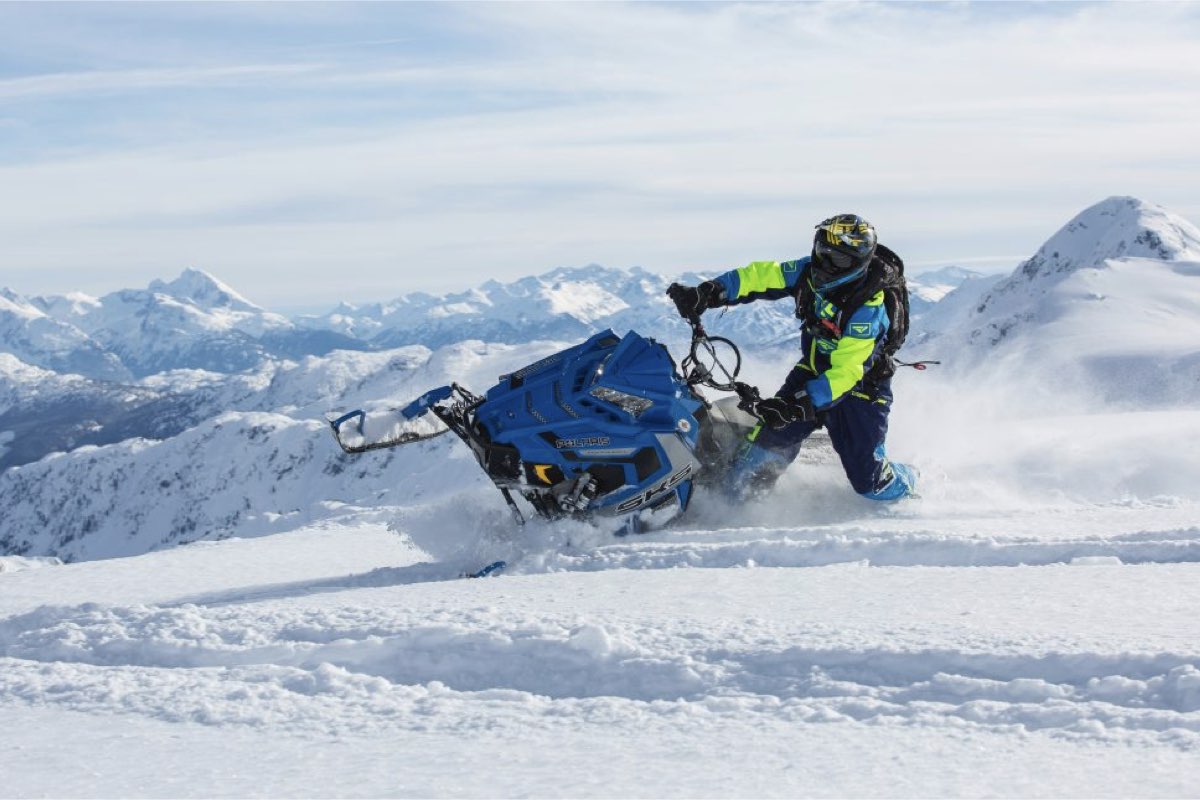 Matt Miller of Broga fame invites you on an adventure in the Artic. Activities include cross country skiing, show-shoe safari, husky sledding, reindeer sleighs, ice swimming, smoke sauna, ice go carting, aurora hunting and even a night out at the ice hotel. Stay super fit with daily fitness and rehab yoga classes hosted by Matt Miller at the local CrossFit gym.
This hotel in St Moritz offers 'Yoga on Snow'. Yogis will stop at eight different scenic viewpoints on the mountain and be guided through yoga poses from the Tadasana Mountain pose, the Warrior Strength pose and the Savasana Angel in the Snow. Learn how to apply yoga principles to your ski technique, including an Asana that relaxes the legs and allows more control over the skis, and the Warrior pose to relax tired muscles.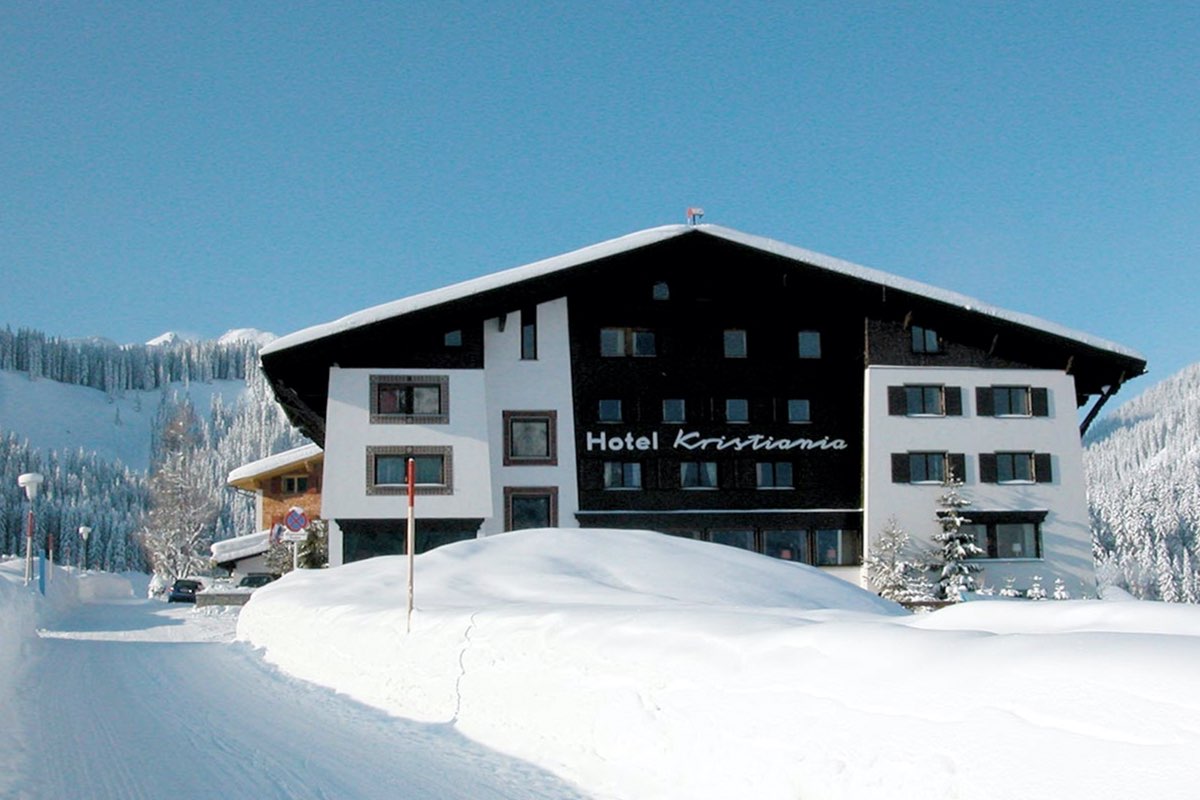 Lech is located in the Arlberg region of Austria, and boutique hotel Kristiania is the perfect base. The Flexenbahn, a new state of the art gondola lift, now connects the ski resorts of Lech, St Anton and Stuben. It has created one of the world's largest ski areas with over 305km of ski slopes served by 87 lifts. Guests can enjoy heli-skiing, cross country skiing, tobogganing, snowshoeing, ice-climbing and paragliding.
For something a little more hardcore, you can partake in the annual White Ring ski trial. This is a 22km circumnavigation of the famous 'White Ring' ski trail. This season it will take place on 18 January. For one day, the circuit is closed to the public as over a thousand amateur racers charge around the course. The circuit comprises five downhill rings, five ropeways, an intensive ascent and a challenging backcountry ski run.
Additionally, the Rufi 900 is an Uphill Challenge in Lech where travellers attempt to conquer the steepest ski route uphill. The Long Train is one of the most spectacular ski routes on the Arlberg and ski tourers, mountain runners, hikers and cross-country skiers take part, with participants able to use whatever equipment they like, as long as it's not motorised. The route of this breath-taking challenge is 5.5km long, with the altitude varying by 960m and the gradient in some parts as high as 80 per cent.
Chalet Hibou from Eleven Experience is located deep in the heart of the French Alps.  Guests can partake in an array of alpine fitness experiences such as white-water rafting, mountain hiking, ice-climbing, snowshoeing and cross-country skiing. Chalet Hibou also offers the ultimate ski safari: ski a different resort every day, or fly across the border to experience heli-skiing in Italy.  Another highlight is skiing or snowshoeing up to The Alpage, Eleven's private sheep herder's hut. Enjoy a night full of candlelit feasts around a bonfire.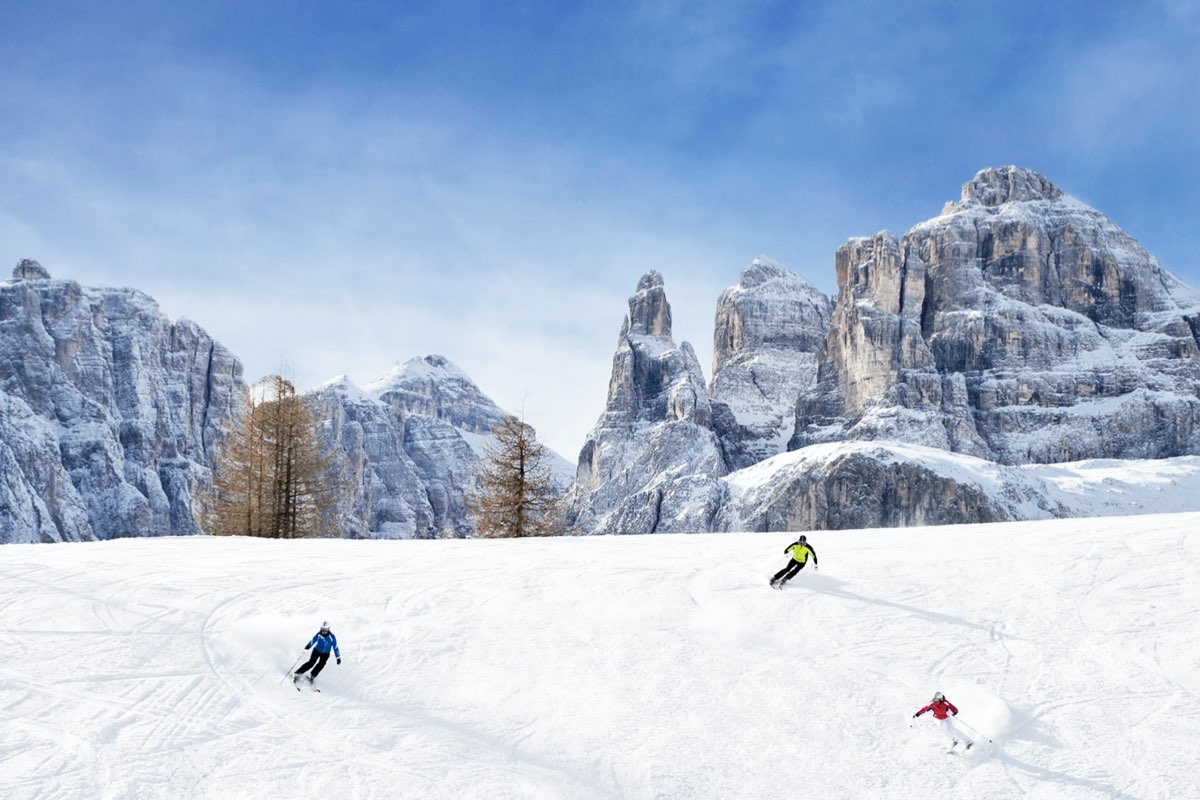 At Giardino Mountain, St Moritz, Scott Dunn can arrange for guests to enjoy exhilarating winter running. Other activities include the Bergün toboggan run, ice-hockey lessons and skating lessons. At Adler Mountain Lodge in South Tyrol, guests can explore the stunning UNESCO heritage mountain ranges via snowshoe or cross-country ski trails. End the day with a soak in the outdoor hot tub under the stars.
Deplar Farm on the Troll Peninsula is surrounded by 3,000 ft snow-dusted mountains. Guests have access to more than 1,500 square miles of untouched mountain terrain. And skiing in Iceland is unique – travellers can ski down to the sea, along with freshly powdered slopes each day. Deplar Farm is also known for its thrilling menu of active outdoor pursuits. These include heli-skiing, sea kayaking, whale watching in the surrounding fjords, astro-touring and fat biking special trails around the valley.
So many alpine fitness experiences, so little time…
Get your weekly DOSE fix here: SIGN UP FOR OUR NEWSLETTER