Jamaica Inn has welcomed Hollywood glitterati such as Marilyn Monroe, A-list stars including Kate Moss – and Meghan Markle, who married her first husband here. Sam headed to Jamaica to check out the hotel and reports back on her adventure-packed travels…
I'm strapped into a bobsled hurtling through the Jamaican rainforest. I could be 50 feet high or 50,000 feet high – I have no idea because I'm too scared to look down.
I'm at Mystic Mountain, a nature-themed adventure park where you can zip wire through treetops, speed down an enormous waterslide and ski lift to the mountain's peak. Touristy, sure, but still worth the visit.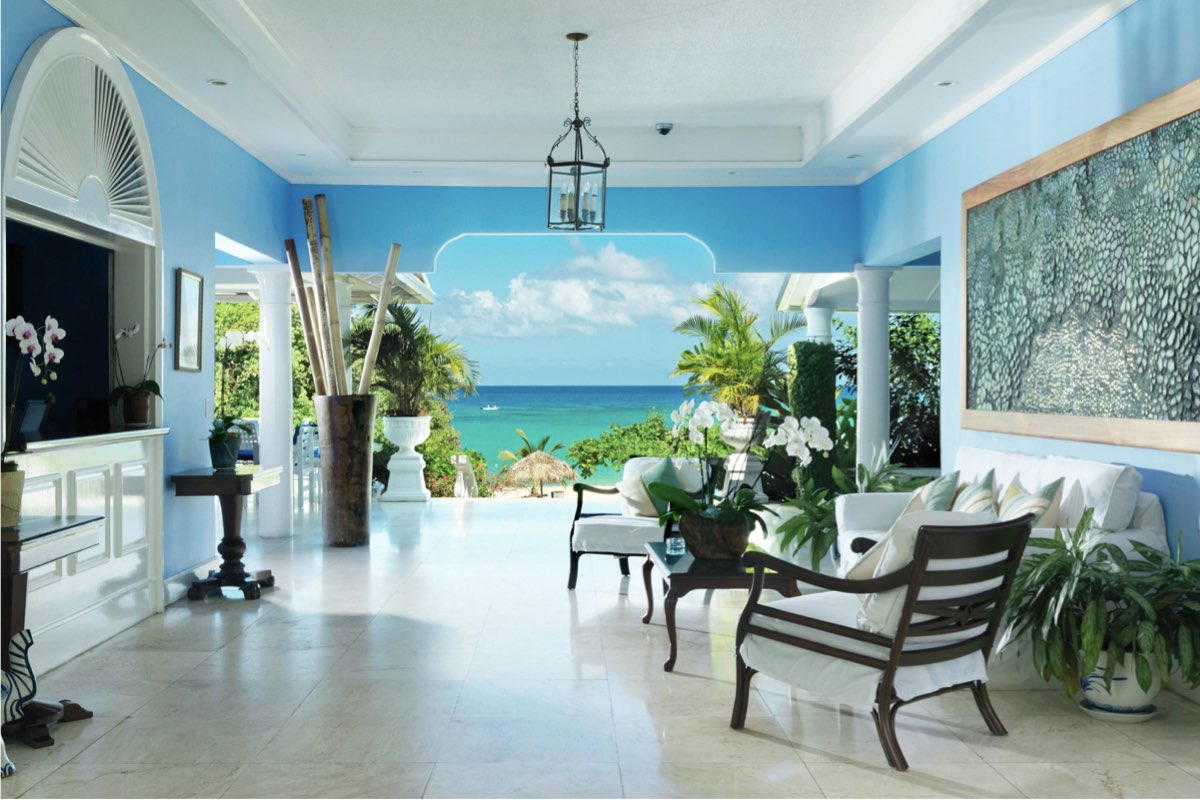 THE RESORT
Back at the Jamaica Inn where I'm staying in Ochos Rios, a former fishing village on the north coast of Jamaica, it's rum o'clock.
Jamaica Inn has been a Caribbean institution since the 1950s when it was bought by the Morrow brothers and turned into a hotspot for the rich and famous.
The resort, even after all these years, has remained largely unchanged and because it has been beautifully maintained it doesn't feel outdated. It has an atmosphere of old-school Caribbean, all white and blue colonial-style rooms and suites, with lush tropical gardens and its own champagne-coloured beach.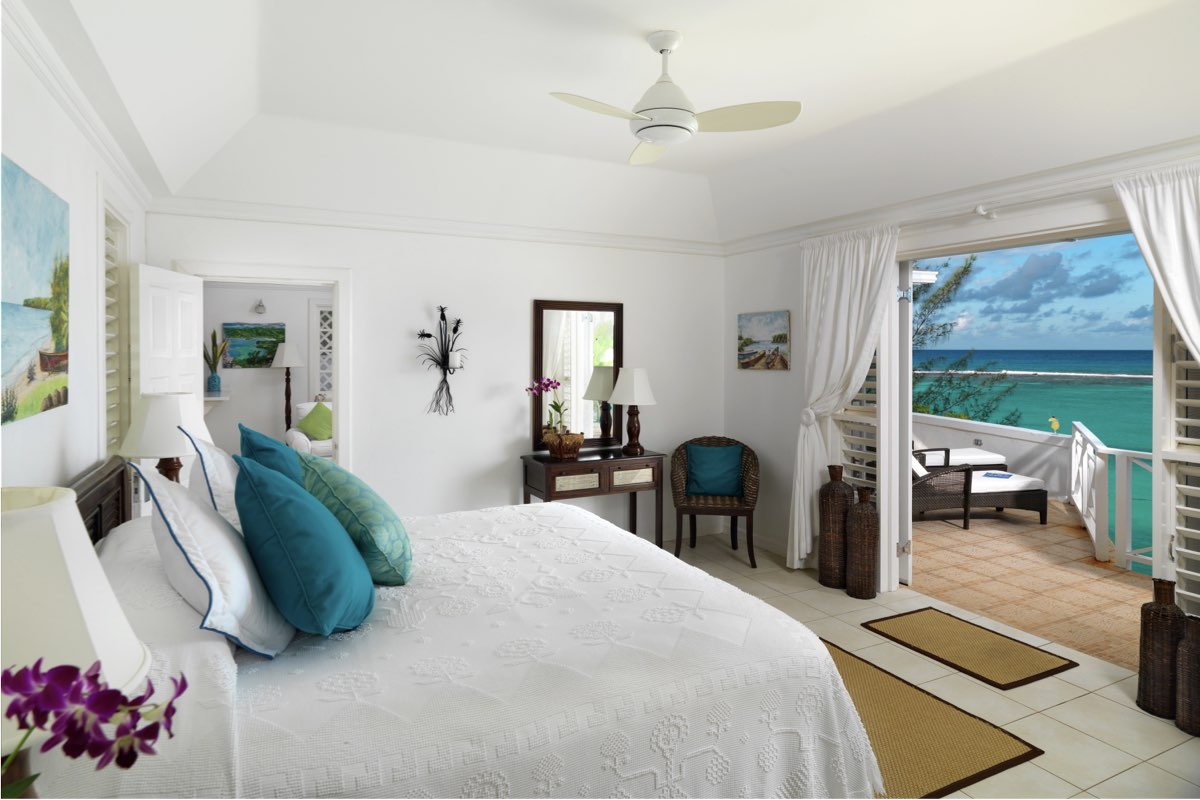 SPA
The ethos is one of rest and recuperation – there are no TVs or clocks in the rooms and no children under 10 allowed – but if you want to stay connected with the outside world there's excellent WiFi. And did I mention the sea-view spa? It doesn't get much better than having a massage while listening to the sound of tumbling waves.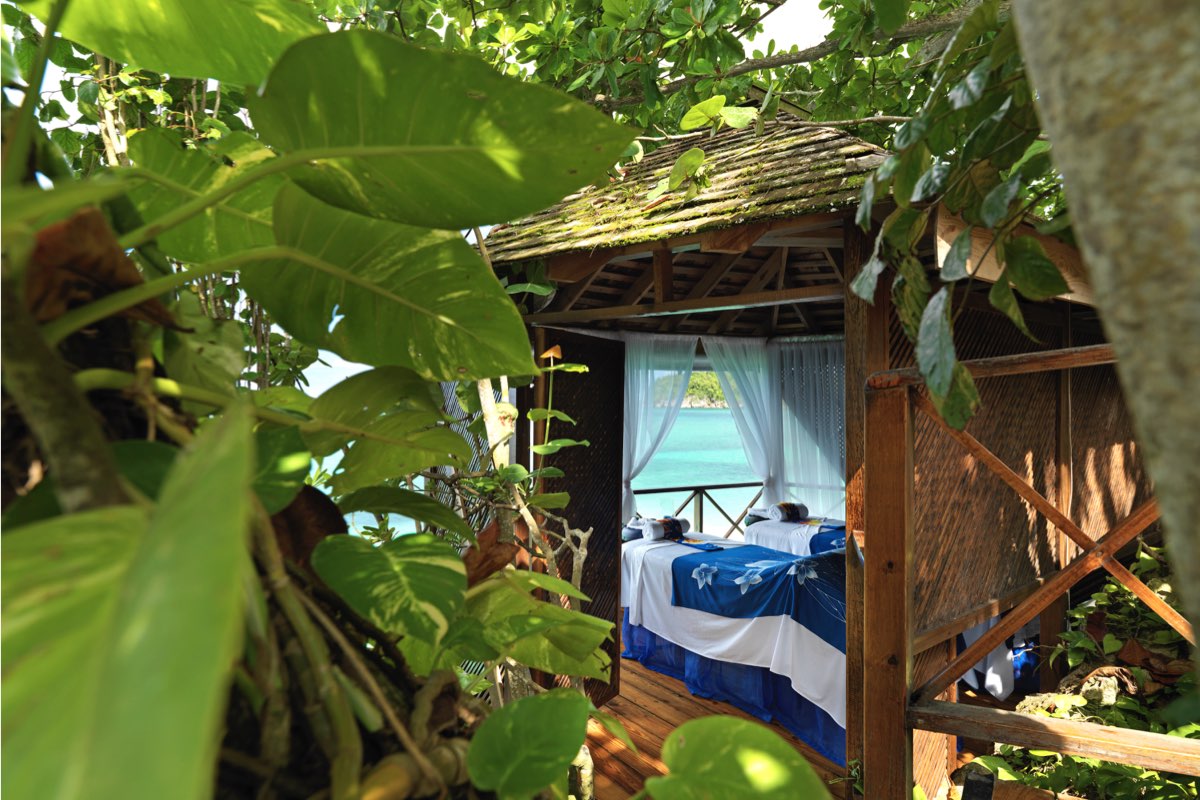 TEDDY'S BAR
Smiley faces greet you everywhere, especially at the beach bar where you'll find Teddy Tucker who has worked here for so long he's part of the furniture. His signature rum cocktail, Planter's Punch, is free everyday from 11am to noon – staff will even bring it to your sun lounger so you don't have to lift a finger.
TURTLE PROGRAMME
Elsewhere, the hotel is doing some pretty special things that I get involved with later that afternoon. I'm on the beach with Mel Tennant, aka the turtle whisperer, who leads Jamaica Inn's turtle conservation programme. We're standing over a nest containing dozens of tiny turtle babies that need to be safely released into the sea. How to do this? Give the hatchlings a little wash and let them scuttle off towards the shoreline. It's the cutest thing I've ever seen.
BREAKFAST
Morning's start slow at Jamaica Inn with coffee on the terrace, followed by fresh fruit and banana bread covered in guava jam. Today (day two of my trip) I also try ackee, which makes the perfect vegan substitute for scrambled eggs.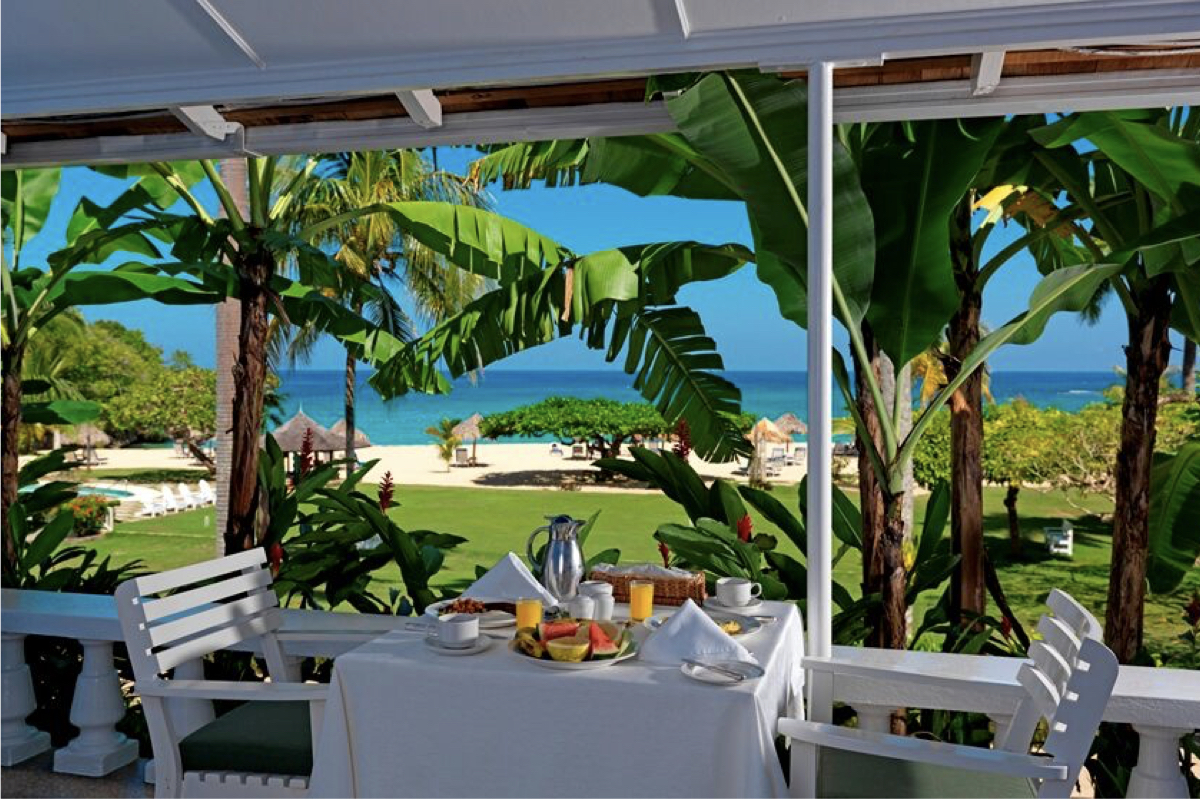 ACTIVITIES & STREET FOOD
After breakfast I catch a speedboat to Dunn's River Falls, which famously featured in the fist James Bond film 'Dr. No'. Our guide hands us a pair of river shoes and tells the group we'll form a human daisy chain in order to climb the 600-foot waterfall. It's not the easiest climb and there are a few hairy moments when I lose my footing but eventually I make it to the top unscathed. Wear swimwear and don't miss the chance to recreate the Myleene Klass I'm a Celebrity waterfall shower moment for the 'gram.
Activity-hungry tourists will also want to head to Martha Brae River for a river rafting experience. It's Jamaica's equivalent to a gondola ride in Venice, except you're on a bamboo raft. Sadly on the drive there the heavens open so I spend the one-hour tour huddled under an umbrella wearing a plastic poncho. I'm sure on a sunny day it's really relaxing.
On the way back to the hotel our wonderful driver Mr. Nelson pulls up at the side of the road so we can sample some local street food. The first is a sweet potato pudding cake, which is spiced with cinnamon and right up my street. But it's the festival dumpling that really takes my fancy. It taste and look like a savoury Yum Yum and I vow to consume as many of the glorious fried batons as I can before I leave.
DINNER AT MISS T'S KITCHEN
That night we go in search of authentic jerk chicken at Miss T's Kitchen in the centre of town. It's a casual dining spot with brightly painted tables and a no-fuss traditional Jamaican menu. We order a round of cocktails and a selection of dishes to share from home-style curried goat to salt fish. The jerk chicken is smoky and spicy and I could happily eat several more platefuls.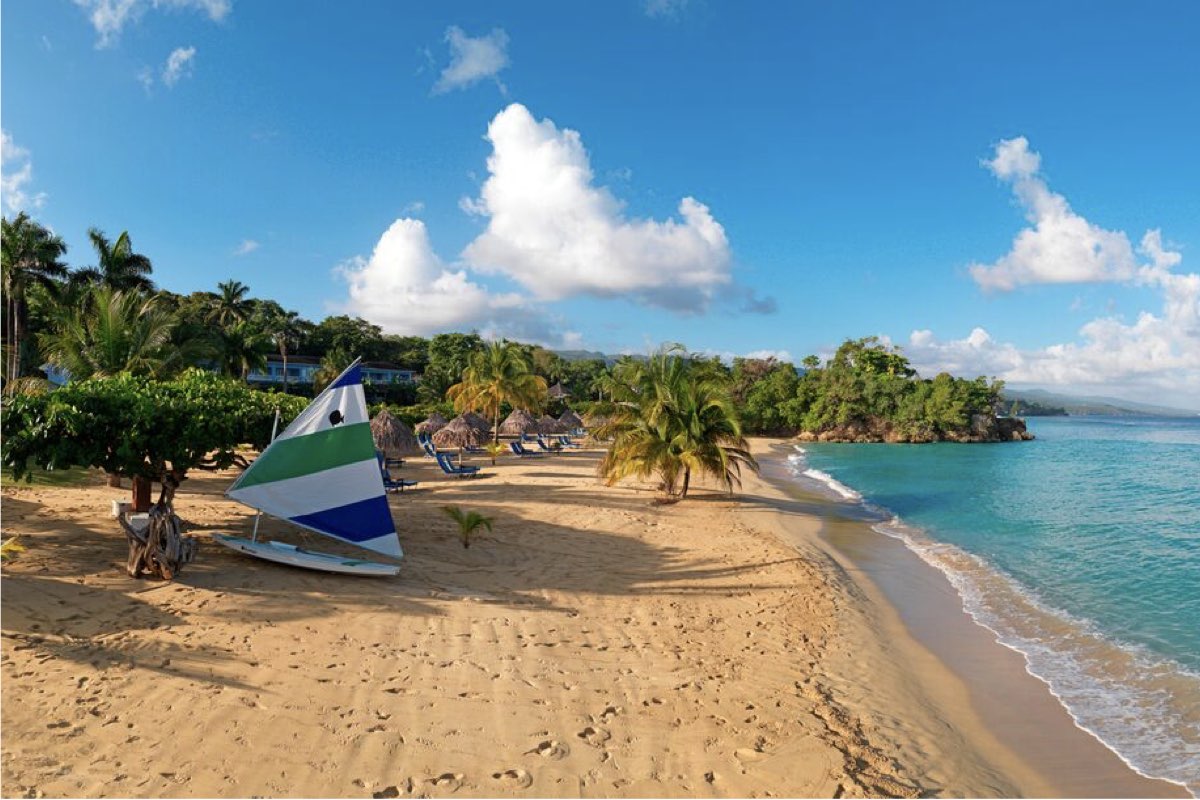 It's 11am on my final morning and I'm having a Planter's Punch for the road. I always feel a bit naughty drinking before midday but it's a morning ritual when you're in Jamaica. It's the deadliest yet and sure to knock me out for the 10-hour flight back to London.
LUNCH AT SCOTCHIES
We hatch a plan to stop for lunch on the way to the airport at the much-hyped Scotchies where the locals congregate. This place is more shack than chic but that's precisely its charm. I watch as the meat simmers on the grill and within minutes I'm laying out a feast of jerk chicken, festivals (because, obviously) and a mound of rice and peas. I know I'll be leaving Jamaica with a full belly and a happy heart.
Rooms at Jamaica Inn start at $377 (approx. £290) per night for a Superior Balcony Suite, based on double occupancy, including breakfast, tax and service.
By Sam
Get your weekly DOSE fix here: SIGN UP FOR OUR NEWSLETTER