When I was 14, my mum took me to get an eyebrow wax. Not because I had big, bushy uncontrollable brows, (that's the dream), but because she wanted me to avoid making the mistake she did when she was a teenager. Good try mum, it didn't work. By the age of 17 I had two thin strips that have never grown back since.
I've always be follicly challenged, much to my friends amusement. In fact one pal still calls me 'Becky three strands' … that's one more strand than Homer Simpson. The only plus side being I can step out of the shower and within four minutes have dry, straight hair.
About 10 years ago I was introduced to 'hair shops' (by a more sympathetic friend) and ever since not a day goes by that I don't stick in my hair extensions. I even have a ponytail that I stick in for workouts – anything to improve the sweaty mess happening underneath.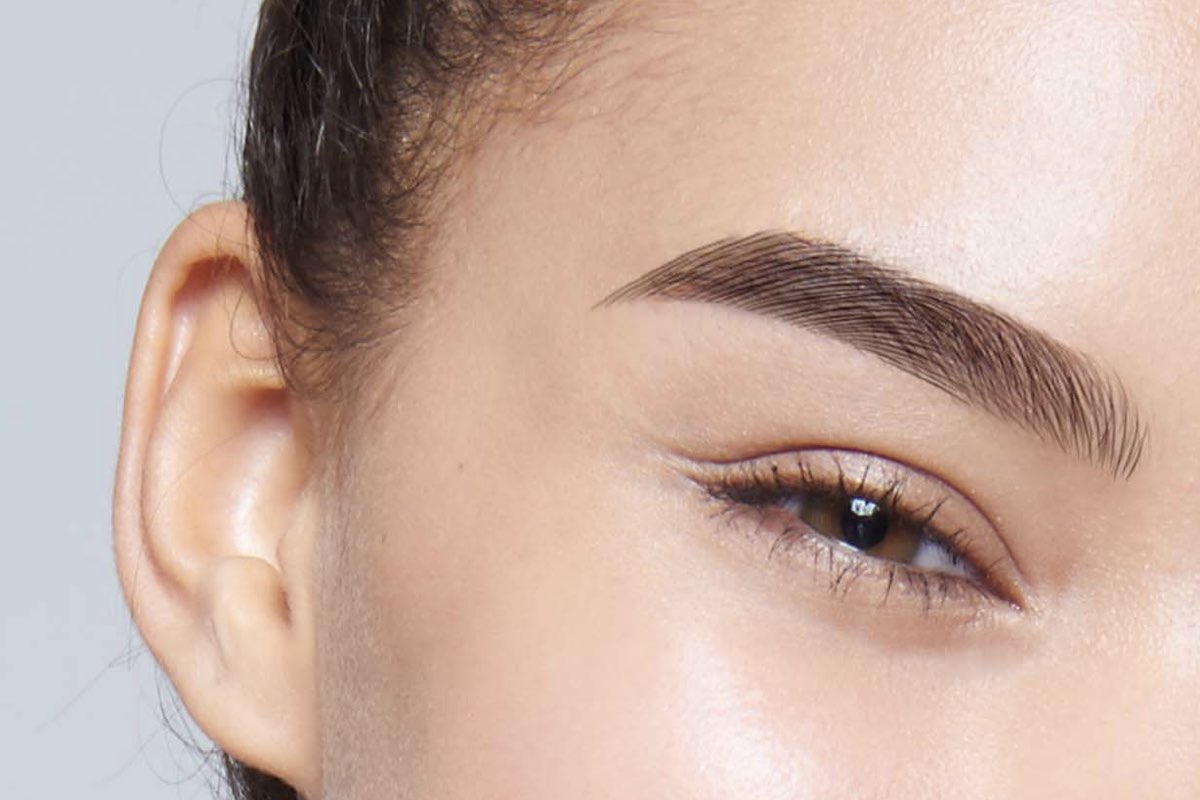 When the opportunity came up to get my eyebrows micro-bladed my immediate response was YES. If anyone needs this it's me, ME ME ME!
But as the days drew closer, I started to panic, frantically googling before and afters, trying to find someone who shares my threadbare brow.
I have seen a few unfortunate people with tattooed brows, and you're immediately drawn to them, two ashy brown slugs with hairs poking out. My biggest concern was my therapist's brows. What if I turn up and she's sporting a massive pair of Delevingne's. How will she possibly be able to relate?
But Chermaine my therapist at Browhaus bares no resemblance to Cara. While she has a beautiful set of well groomed brows (as you would expect) they are neither too fat or too thin. This immediately puts me at ease, and after doing my due diligence it's clear to see that she knows her stuff.
She recognises that she doesn't have much to work with, so recommends we start off with my natural shape and work up from there.
I have opted for the "Brow Resurrection" treatment, which uses an advanced embroidery technique to create natural-looking strokes, resulting in a finer finish compared to other semi-permanent brow treatments that simply weave in parallel hair strands.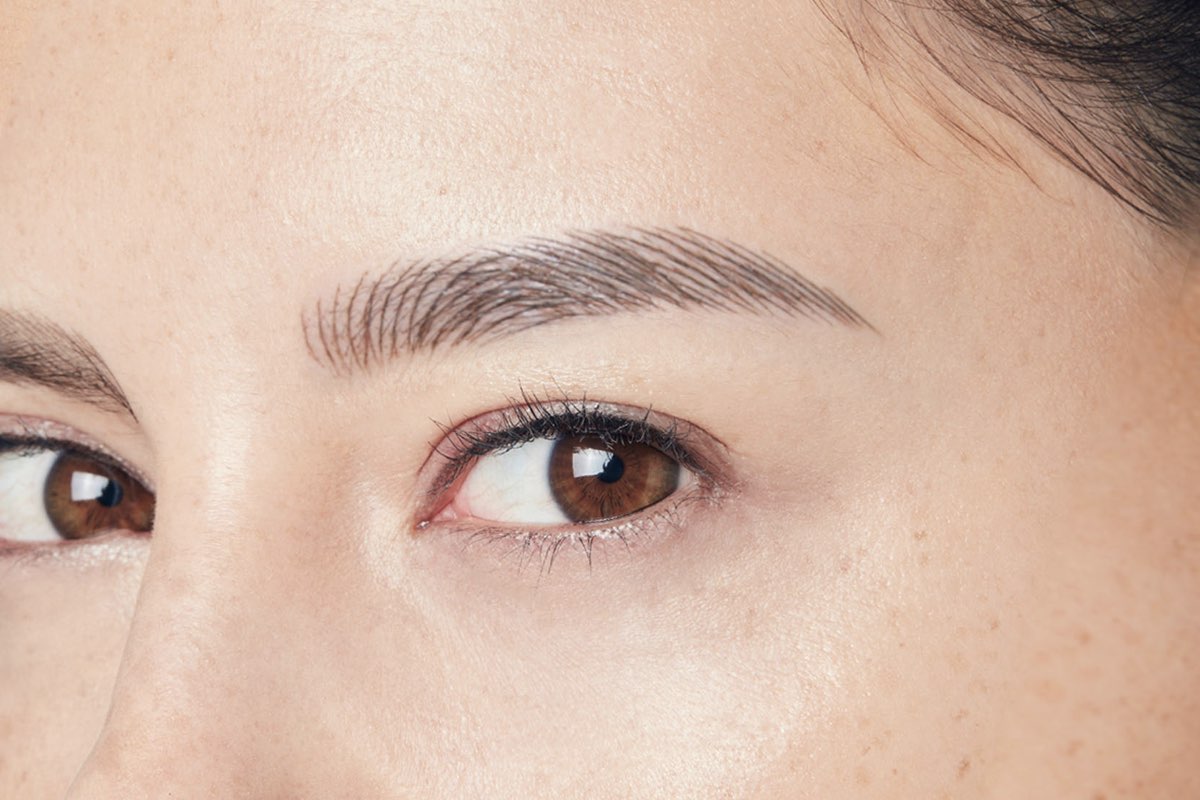 First off she measures my eyebrows, working out the symmetry in accordance to my face shape, calculating where they should start, end and arch.
We quickly establish that I am no Davinci painting.
Next comes the all-important numbing cream. Many people have asked me about the pain, and in all honesty threading is far worse. Once I am numb, Chermaine starts the blading. A little tug is all I can feel as she runs along the brow making small hair like strokes with a blade.
The dye is a vegetable dye, meaning no patch test is required. Chermaine looks for a colour match with my natural hair, a combination of ash blonde and medium brown. Once each eyebrow is done, I am left to relax in the heated leather chair while the formula is left to sink in.
I sit in the chair for about 90 mins, but the actual blading procedure only takes about 5 mins per eyebrow. The rest of the time is spent chatting with Chermaine about my desired look, numbing the area and leaving the vegetable dye to set.
For the big reveal, she hands me a mirror and at first I'm just relieved, they look completely natural. The strokes look like actual hairs, the shape is a gentle arch with lengthened tails, exactly what was promised.
The biggest surprise though was the effect they had on the rest of my face.
I always knew that the perfect brows frame your face but all of sudden my features look different. My eyes are framed and the lengthened tails emphasise my heart shaped face.
I LOVE them.
I am sent home with my 'Selfie kit' – a two-step cleanse, rebuild and fix system that I am to apply day and night. After a week they have faded which is to be expected, but Browhaus offer a follow up treatment as part of the package so after 6 weeks when they are healed, Chermaine will go over again, filling in any areas that need a touch up, thickening and amending the shape.
You can expect your new eyebrows to last anywhere between 1 and 2 years depending on your lifestyle and how oily your skin is. Cost per wear? Totally worth it.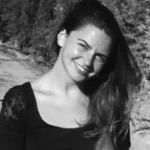 Hettie is the editor and co-founder of DOSE. A keen runner, she's also partial to a blast of high-intensity and hot yoga. A country girl at heart, she divides her time between London and the lush rolling hills of North Devon. When she's not jetting off on her next adventure, Hettie can be found in a candle-lit alcove with a laptop, a spaniel and a full bodied Malbec.