Over the last few months, we have all been forced to change our habits to accommodate closures of gyms and restaurants, and adapt to at-home wellness alternatives. For many, it has prompted us to re-think our lifestyles and make lasting changes. Rosie shares how she was able to emerge from lockdown fitter and healthier than ever before – without ever leaving her flat.
At-home wellness
How I became the fittest I've ever been without leaving the house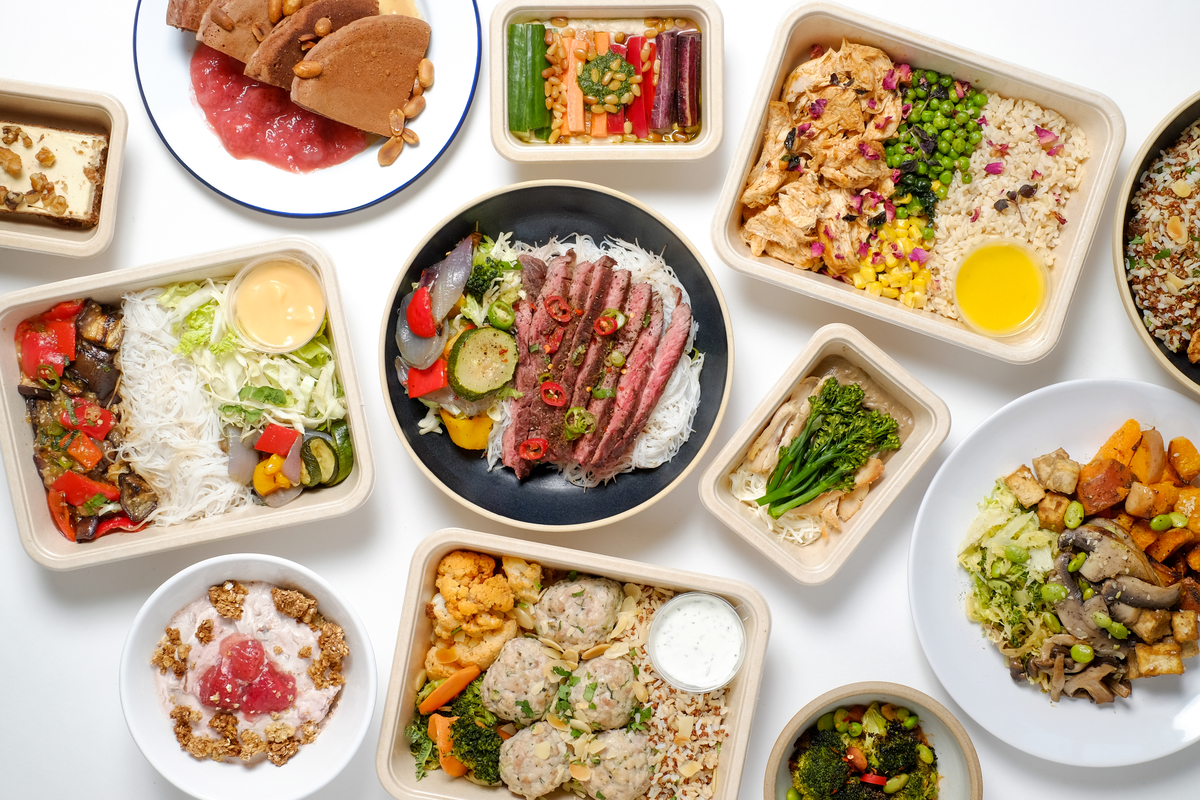 Like all of us, lockdown has forced me to implement some huge lifestyle changes. Before it was announced, I was smashing 5 or so studio classes a week, eating more meals out than I'd like to admit, and trying to balance long work hours with a regular exercise schedule and a social life. My default was to operate at 100 miles an hour – slowing down was never something I'd have contemplated were it not for a global pandemic giving me no other option.
So when lockdown was announced, I panicked: how would I keep fit without my daily cycle commute and beloved Barry's classes? What would I do on my lunch break now that the trip to Pret or Itsu was no longer an option? My Type A tendency to obsessively schedule my day and the well-practised routines that provided the structure and discipline I relied on were about to go out the window: like many other young professionals, I faced the prospect of rolling out of bed to sit down to work at the kitchen table, surrounded by the temptation of the biscuit tin and with no idea where to begin with home workouts, let alone the equipment to do them.
Although it was a real struggle initially to adapt to the 'new normal', I've really surprised myself: here I am almost 4 months later, feeling healthier and fitter than ever before. Here's how I did it.
At-home wellness
My approach to fitness
The fitness industry's response to the closure of their facilities by switching to live-streamed Instagram content almost overnight was truly incredible – but as someone who is both chronically indecisive and has absolutely no expertise in fitness programming, I felt totally overwhelmed by the proliferation of options to choose from.
After a couple of weeks of dabbling somewhat unsuccessfully in a bizarre mishmash of barre burn, power flow and bodyweight HIIT, I decided that I needed some structure to my workouts and noticed that some of my favourite trainers had partnered with Fresh Fitness Food for a Get Ready, Stay Ready 5-week fitness and nutrition programme, which includes customised training plans based on four different goals: Fat Loss, Lean Gains, Enhance Energy or Muscle Gain. I'm not usually one to indulge in a fitness plan, but I figured that I was already saving a fair amount of money by not going to the gym, eating out or taking the tube, and the IMREADY discount code for an extra £50 off a 5-day trial was the final push I needed to justify giving it a go.
Minutes later, a colourful eBook had landed in my inbox that was exactly what I needed: a set of simple, easy-to-follow exercises that would both help to reset my exercise routine whilst providing enough variety to challenge me and keep me motivated. As I became more confident and willing to experiment, I began to supplement or switch these up with live-streamed sessions. And although I was confined to my flat, I realised that my new work-from-home set-up afforded me freedoms that were unheard of in the office, such as wearing leggings to work to make it even easier to do a spontaneous exercise session, or fitting in 10-minute core blasts between Zoom calls!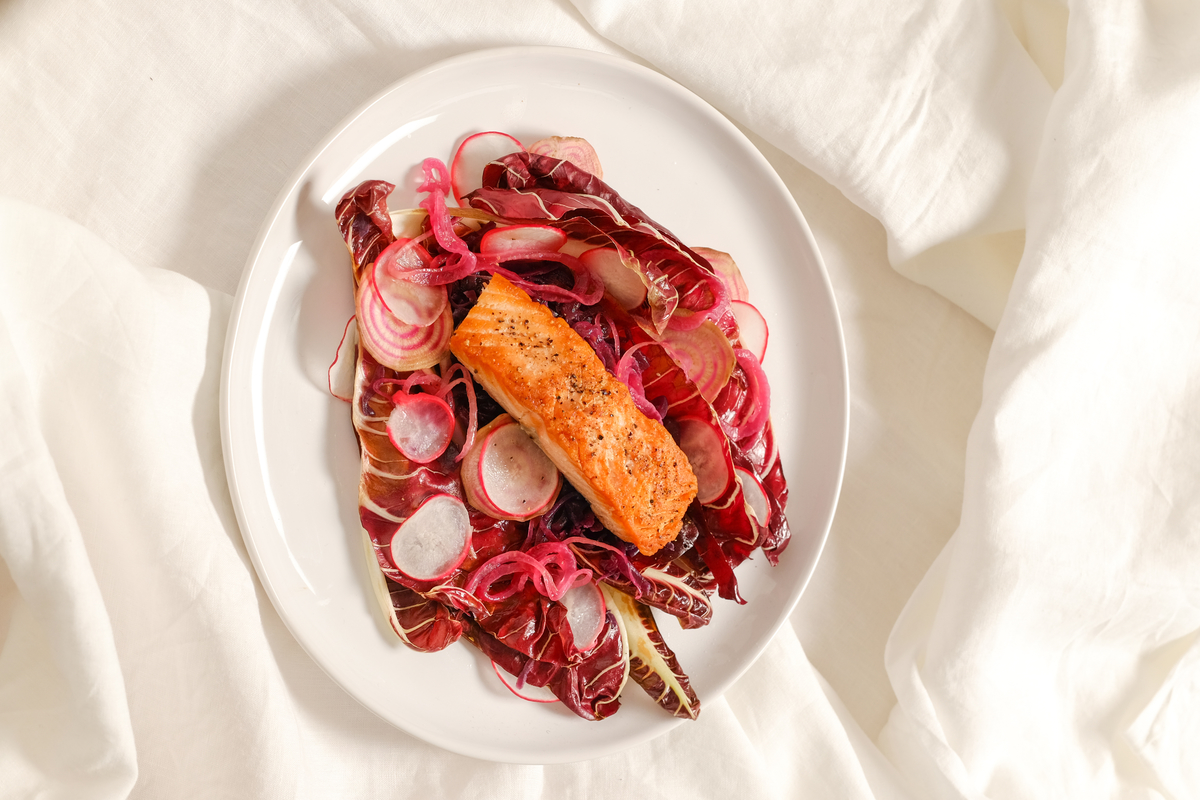 At-home wellness
My approach to nutrition
Working from my kitchen table meant that temptation was never more than an outstretched arm away, which was a dangerous risk for someone as lacking in willpower as I am. Getting meals delivered by Fresh Fitness Food on a daily basis turned out to be an excellent decision for a number of reasons: first and foremost, it kept my biscuit habit at bay by providing a full day of delicious, nutritious meals that meant I was rarely tempted to start snacking. It also helped me to minimise visits to the supermarket at a time when we were being advised to only leave the house to do essential shopping trips. It gave me both the time and headspace I needed to focus on my work, rather than think about what I'd cook for my next meal, and it also made me realise that I needed to reset some unhealthy habits, such as skipping breakfast and eating late-night sugary snacks.
The meals were varied and delicious – think cacao granola with tonka bean yoghurt or a Mediterranean frittata for breakfast, a huge slice of salmon with star anise-infused Asian vegetables for lunch, and wholesome tempeh curries for dinner. My sweet tooth was more than satisfied by unbelievably rich cauliflower brownies, miso peanut butter cups and cherry bakewell slices that tasted better than their sugar-laden shop-bought alternatives.
Another meal delivery company I discovered during lockdown was Balance Box: I tried their 5-day plan and felt like a true yoga goddess eating raw cashew nut butter with figs on toasted rye bread for breakfast after a morning vinyasa flow class, and don't even get me started on their butternut and almond curry – even as an Indian takeaway junkie I'd choose this over and over again. The plan even includes healthy snacks like bliss bars made with coconut and cocoa, the perfect afternoon pick-me-up when you're in need of a sweet treat.
At a time when it felt like there was little to look forward to and each day risked feeling the same, the anticipation of what would feature on my daily menu and the prospect of a healthy, nutritious meal to look forward to – coupled with the knowledge that I was nourishing my body with good food – was a real treat.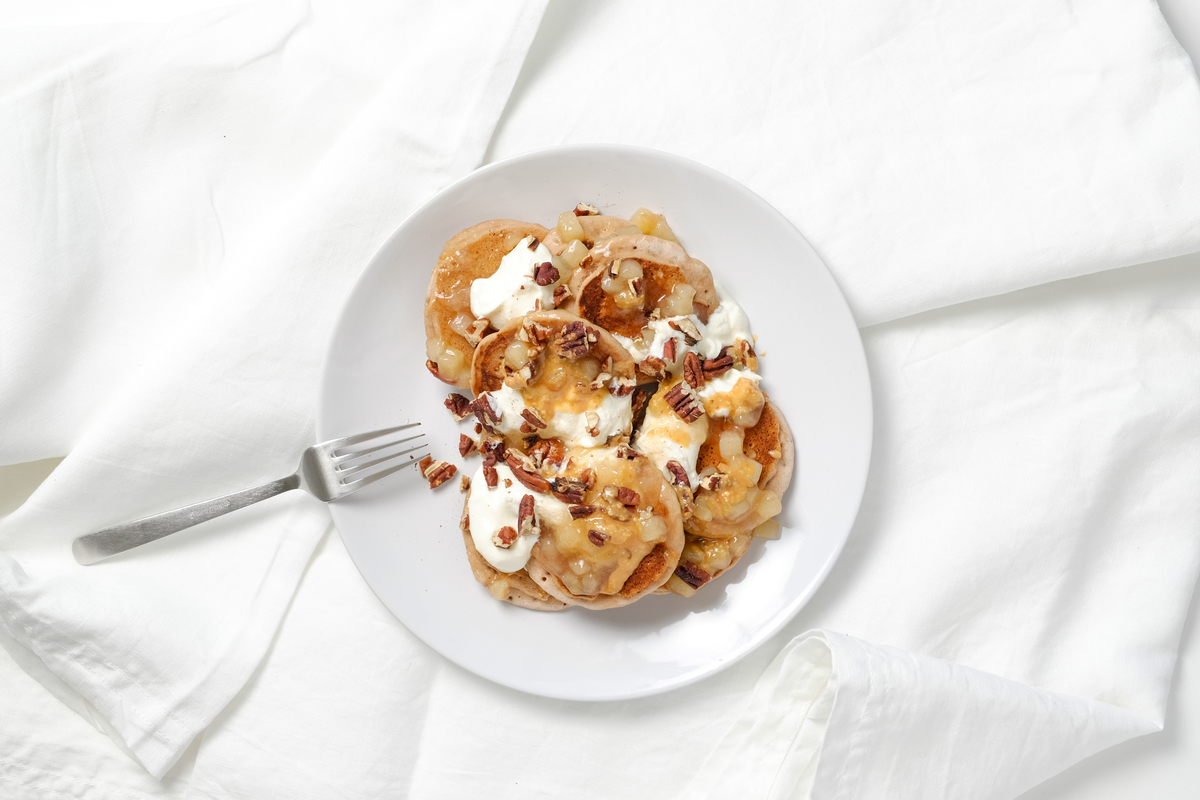 At-home wellness
My approach to rest
Prior to lockdown, an hour-long commute to the office, combined with my desire to squeeze in an exercise class before work and often social plans late into the evening, meant that I was constantly running on too little sleep and too much caffeine. Working from home gave me the much-needed opportunity to unwind fully in the evening and sleep in later in the morning. Of all the lifestyle changes I made during lockdown, this one had by far the most impact: I was more focused on my work, less anxious or controlling in my actions, and felt so much more clear-headed and energised.
Although there are things I miss deeply from my life before lockdown, I feel like this experience has done me the world of good both physically and mentally. It's given me the chance to completely reconsider my lifestyle choices and make positive changes that will outlast the pandemic – none of which would have happened had I not been forced to slow down and stop many of the things I was previously doing. With restaurants reopening and gyms setting up to welcome us back in the next few weeks, I'm looking forward to re-integrating these back into my life, but they won't be as prominent a part of it as they once were – I'm not sure I'll ever reset my 5am spin class alarm…
Images: Fresh Fitness Food and Balance Box
Get your weekly DOSE fix here: SIGN UP FOR OUR NEWSLETTER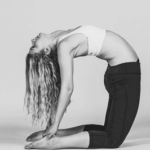 After graduating from Cambridge University with a triple First, Rosie decided to pursue a career in the fitness industry rather than follow the traditional path of her peers in investment banking. Unable to shake off the fast-paced routine she developed in her City job, she achieves balance by winding down in yoga sessions, escaping on fitness retreats, and going for extended brunches that somehow seem to wind up in a hidden gem of a cocktail bar.