We move at such a fast, frenetic pace. Pounding our treadmills at dawn, grinding away at our desks by day, socialising by night and sweating for our sins the morning after.
To keep burn out symptoms at bay, reward the body with a little treat. It will do wonders for your productivity. Here's 5 ideas to get you inspired…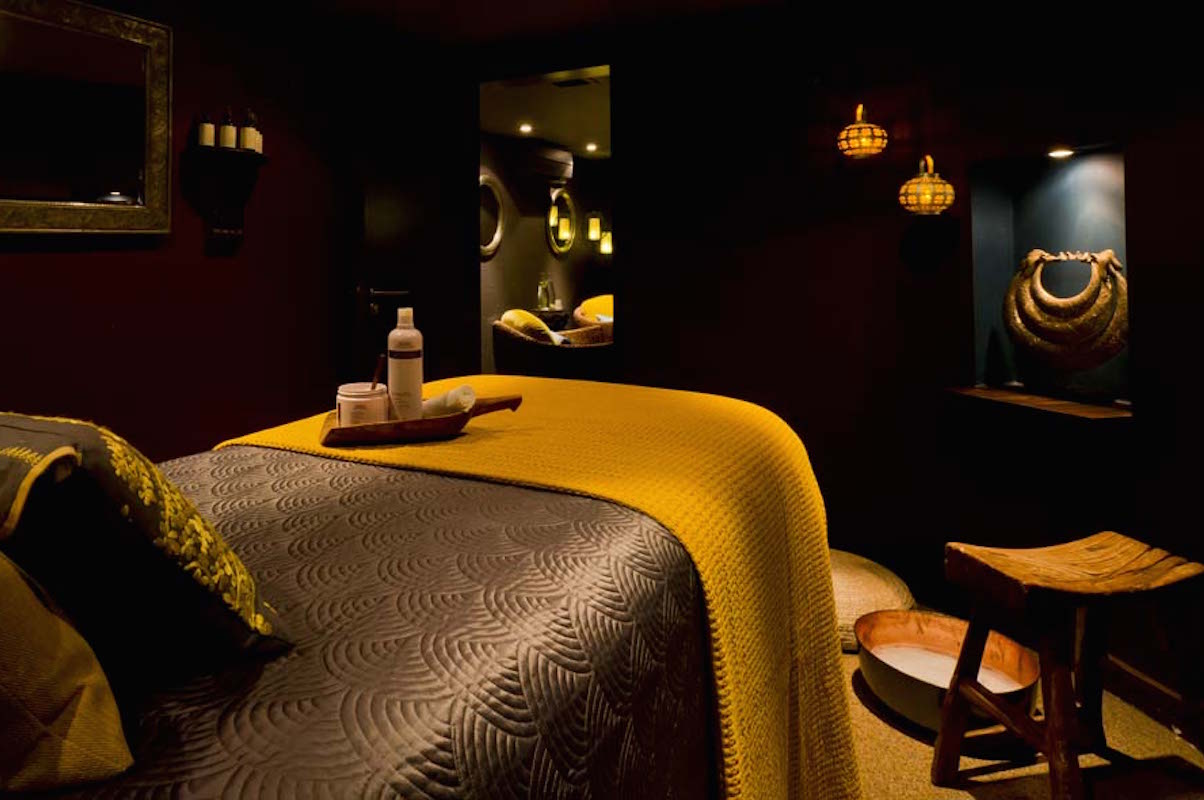 1. A treatment at The Aveda Institute. Hoborn
Aveda have experts for just about every hair, skin or body dilemma you may have. For men and women, we recommend the hair thickening treatment, aroma back massage or for something more indulgent, the tip-to-toe experience.
Book your Aveda treatment here
From £57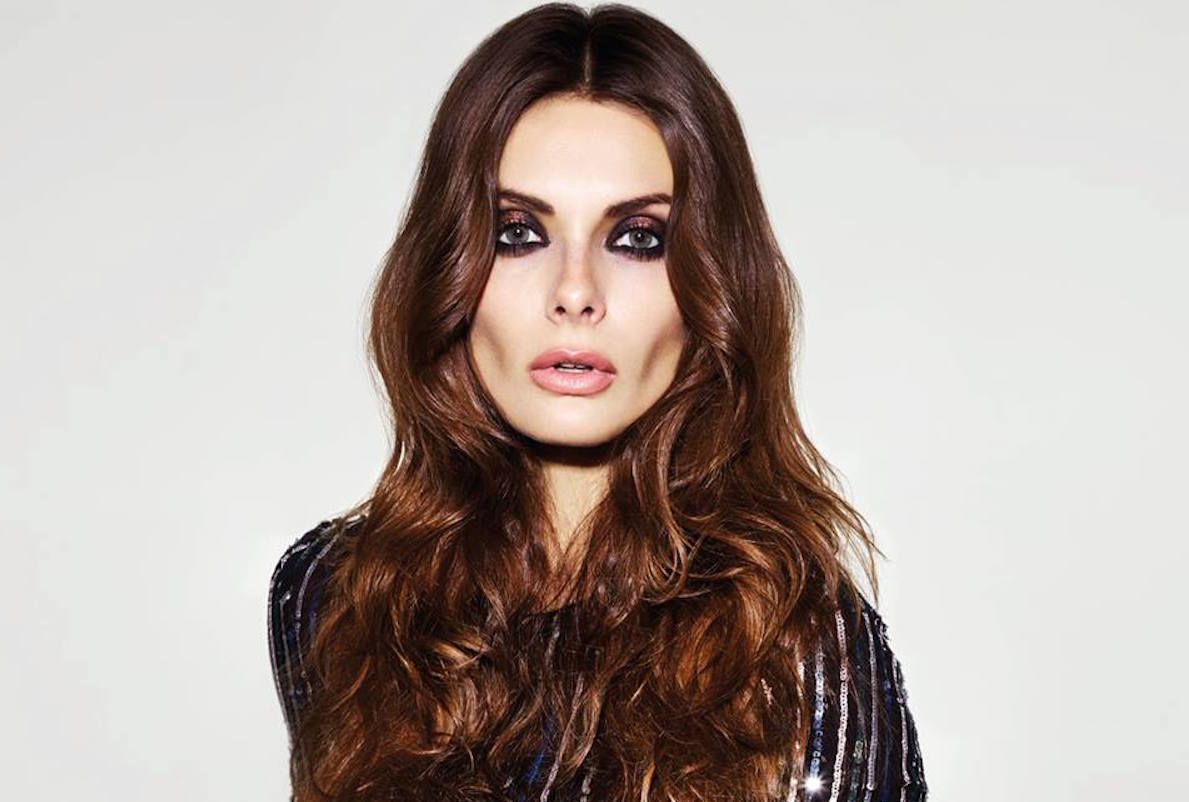 2. A blow dry at Hobs. Nationwide
Your hair can take a beating as much as the body from working out frequently. Especially if you tie it the same way each day and wash it after every session.
A blow-dry will leave you feeling a million dollars (who doesn't like getting their hair done) and you can always depend on HOBS to go the extra mile. The team will advise you on how to to take care of your hair based on it's condition and will melt tensions away with a head massage in the process.
From £20 (prices vary by location)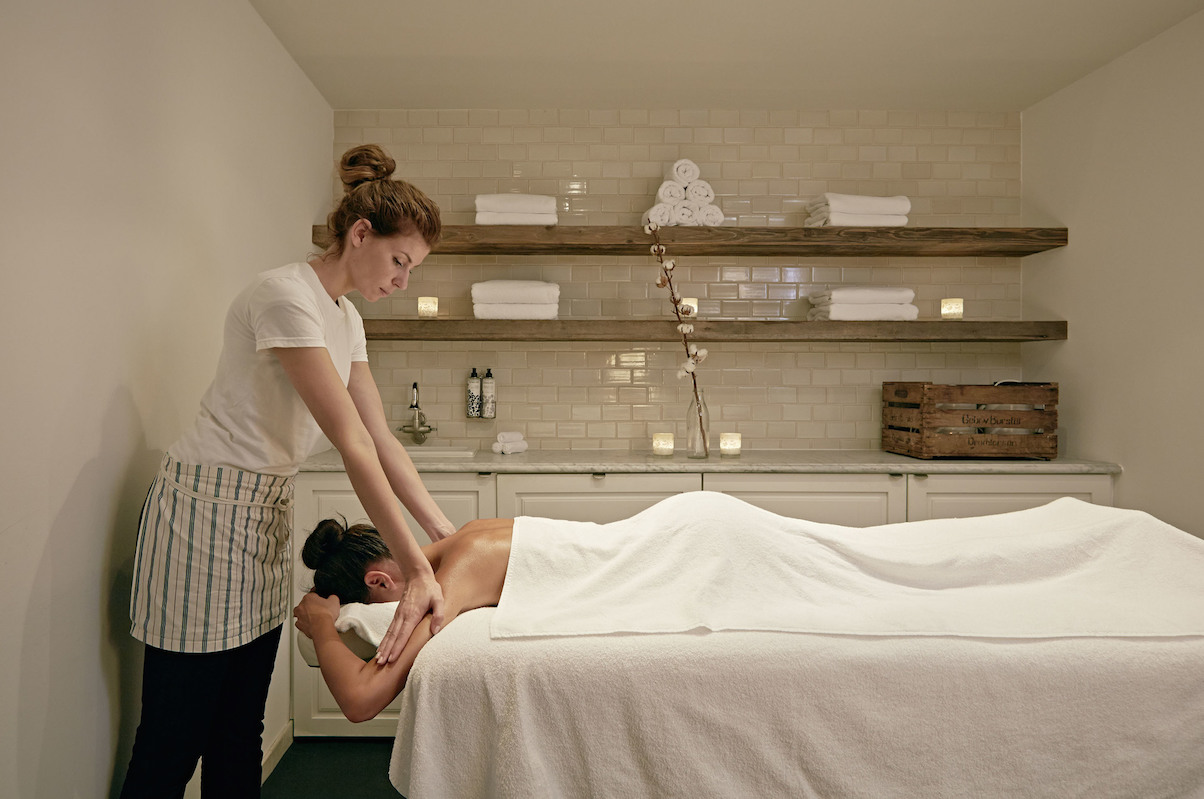 3. A Cowshed moody massage or Neville treatment (for the guys). Soho, Primrose Hill, Shoreditch & West London
Having a hard time switching off? Sometimes an intervention is needed. Put yourself in the expert hands of Cowshed. Choose a 45, 60 or 90 minute massage treatment using products from the Grumpy Cow range… The name says it all and the scent is guaranteed to turn that frown upside down.
From £45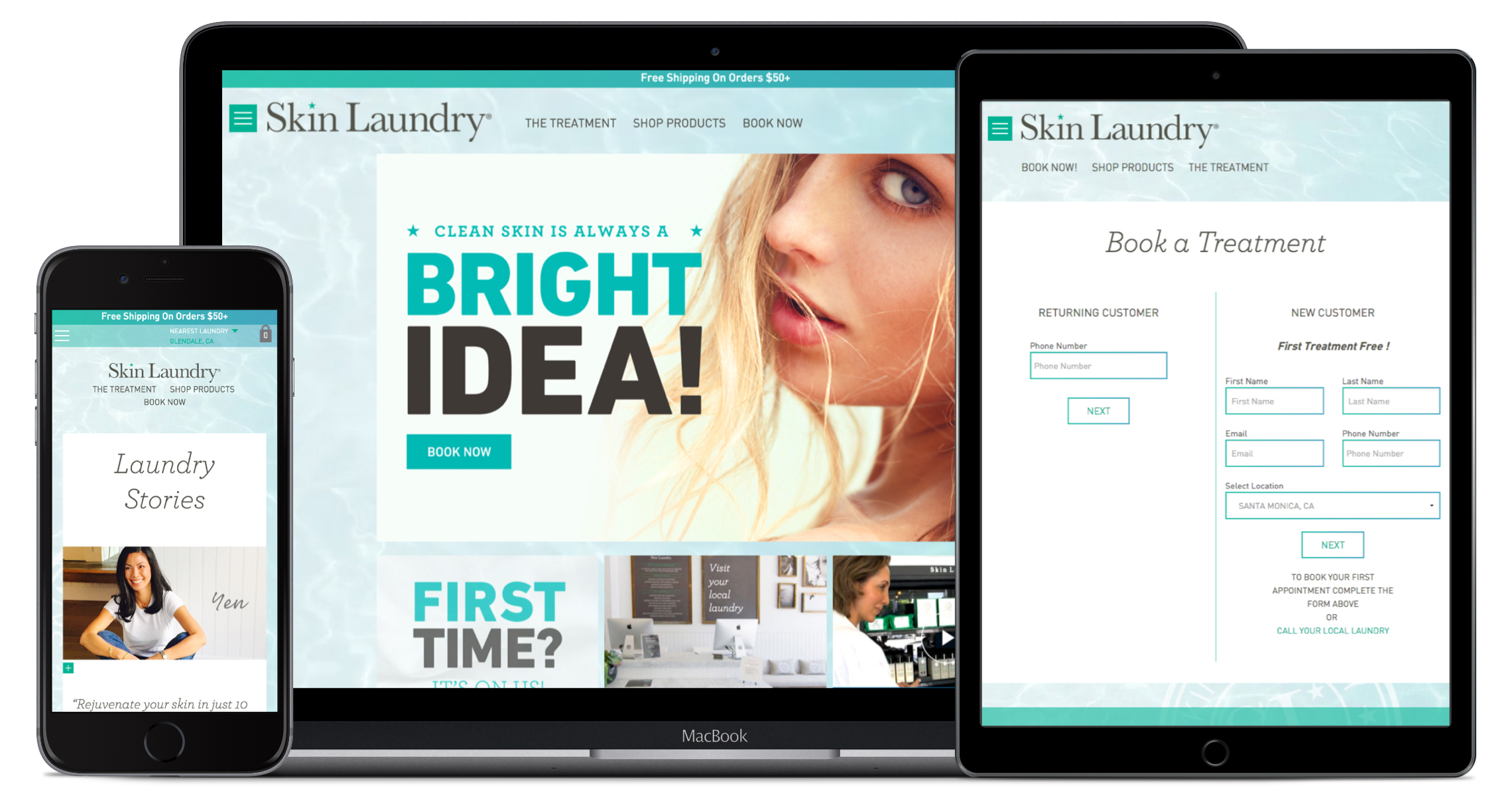 4. Give your skin a deep clean at Skin Laundry. Liberty London
Forget laundering your clothes, take your face to the cleaners instead. Experience a 15 minute deep clean using laser and light therapies to remove dirt, bacteria and pollutants. Reveal a bright more even complexion and a soft, smooth, glowing finish (and squeeze in some shopping in the process).
From £60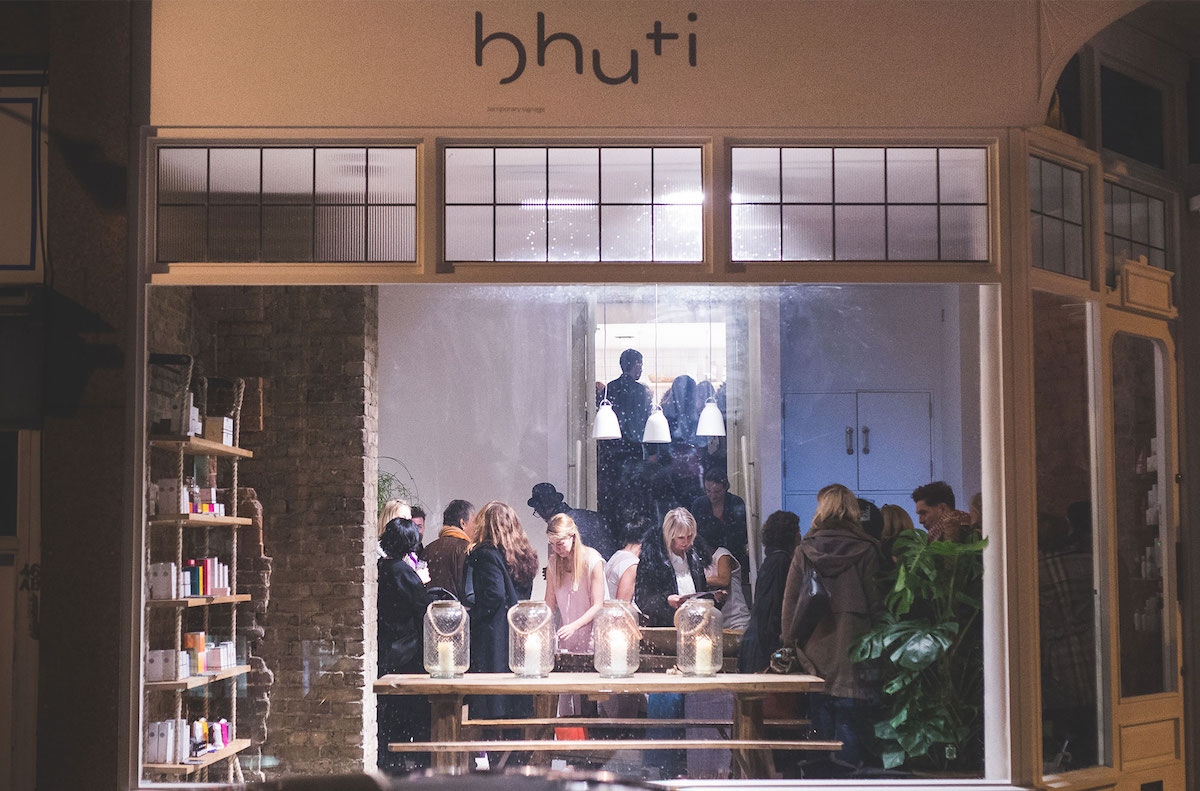 5. Spa day at Bhuti London. Richmond 
This hidden undiscovered sanctuary is 20 mins by train from Waterloo and time and money well spent. The peace is palpable from the moment you walk inside this secret London escape. Treat yourself to a spa package with unlimited yoga and pilates classes, treatments and lunch or vegan tea.
From £110