Has anyone else heard the Gen Z term of 'love language' being thrown around since the last series of Love Island and are still not entirely sure which category they fit into? Same here. That's why, DOSE writer Emily has rounded up the best spa experiences to book based on your love language.
So, there are five different types of love language. Whether it's physical touch or quality time with a loved one that you enjoy, everyone fits into one category. Applicable to time with partners, hanging with friends or chilling alone for some much-needed self-care, read on to find out how you love. All based outside of London, these spas are the perfect city escape to get back in touch with your sensual side. Thank us later!
The love language of: physical touch…
Armathwaite Hall Hotel & Spa, Lake District: Touch Therapy (£80 per person for 55 minutes)
Partnering with the Made for Life wellness charity, Armathwaite Hall Hotel & Spa offer a range of treatments. Each created to provide a window of time where guests can disconnect from daily stresses and instead, reconnect with stillness. This includes their Touch Therapy. A deeply relaxing touch to the face and body has been proven to connect to a person's energy field and ultimately, promote emotional and spiritual self-healing. And as an exceptionally relaxing sequence of slow, soothing movements, this spa treatment is no different. Nurturing and inducing the body into a sense of deep calmness using touch points, guests are guaranteed to enjoy peace and presence of the moment. Book at www.armathwaite-hall.com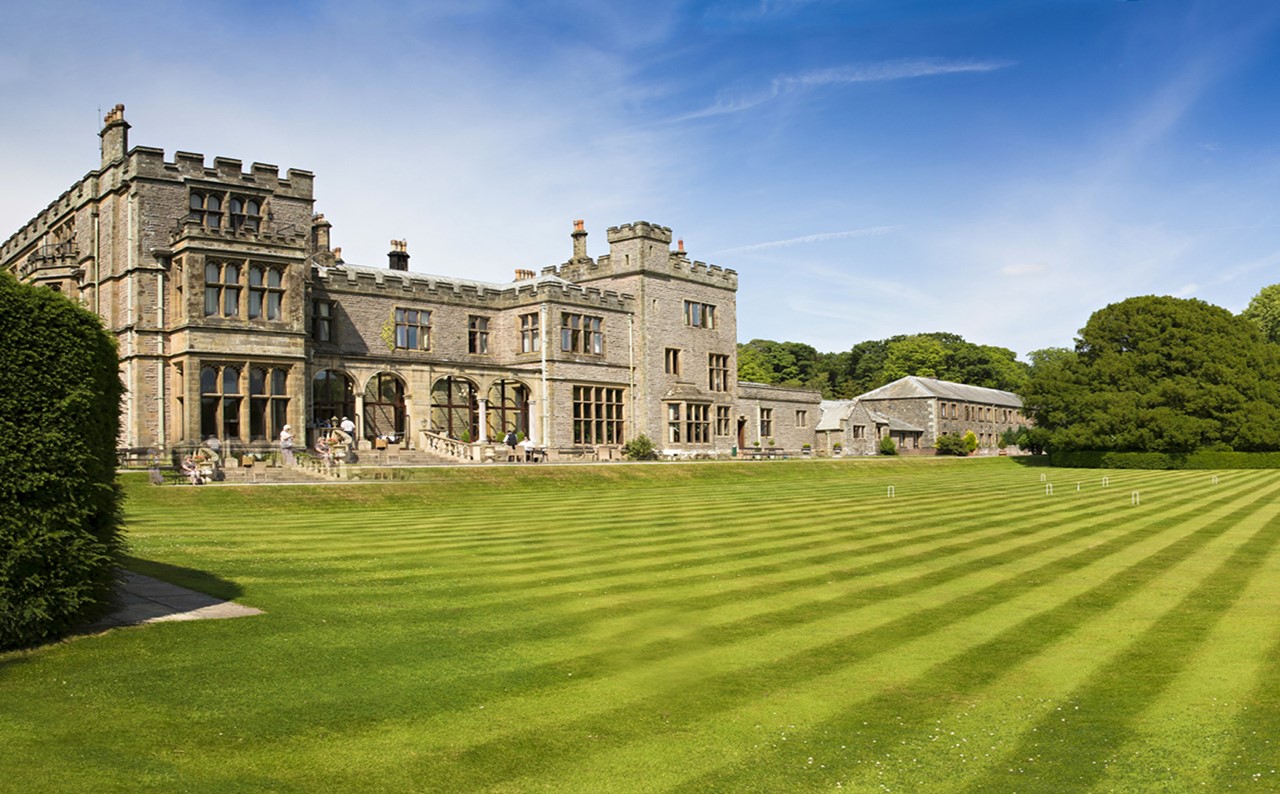 Rena Spa at the Midland, Manchester: Reflexology (from £80 for 50 minutes)
This holistic and gentle therapeutic point massage treats both the mind, body and soul. Known for unblocking unwanted channels of energy, Reflexology can supercharge immunity, reduce psychological symptoms (such as depression or anxiety) and enhance relaxation in the body. Working on a specific area of the body at one time, in this case the feet, this zone therapy breaks down any tension by applying direct pressure on specific points and detecting blockages. By allowing a free flow of physical, mental and spiritual energy once again, the body is able to maintain a healthier balance and heal itself. To revel in their relaxation a bit longer, post-treatment guests can head to the spa's sleep pods and lay their head for a kip. Book at www.themidlandhotel.co.uk/spa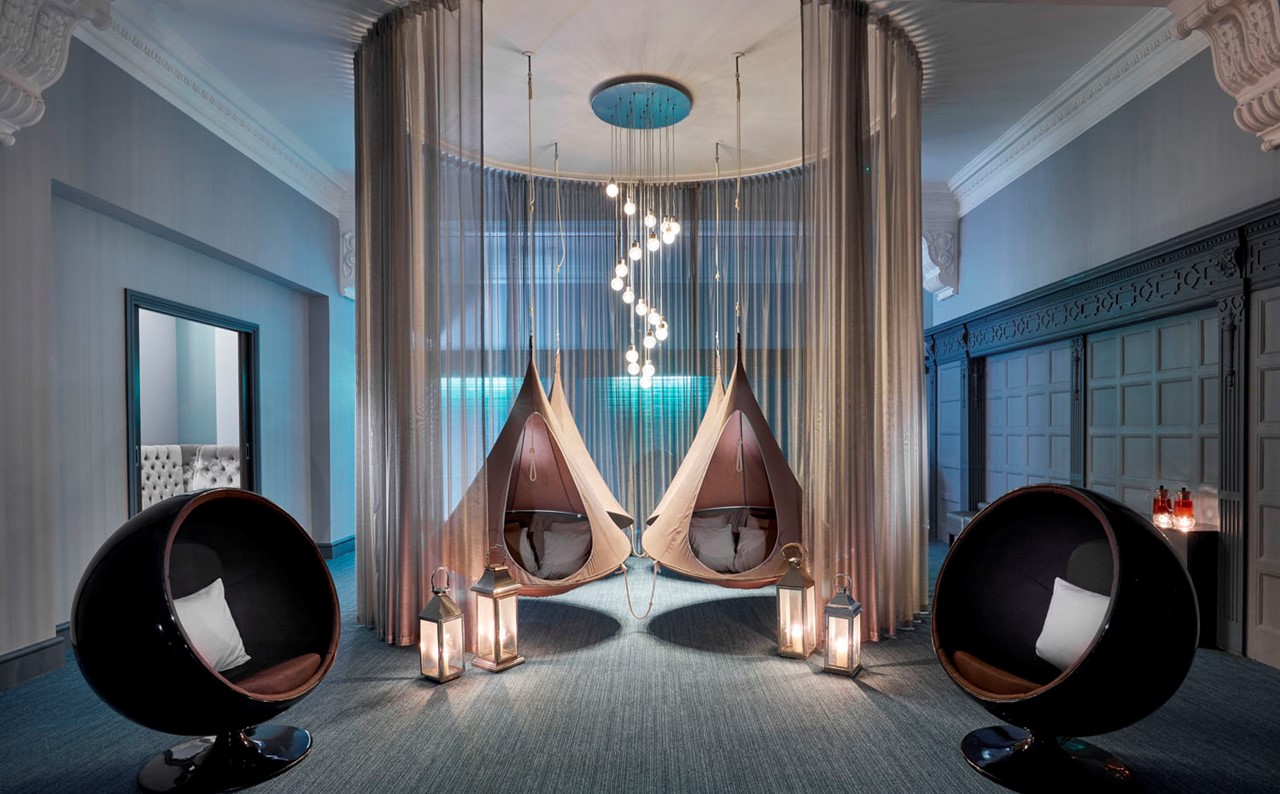 The love language of: Gifting (both giving and receiving!)…
The Spa at Bedford Lodge, Suffolk: Cheese and Wine Spa Evening gift voucher (£150 for two people)
An absolute feast, this package combines the best of wellbeing with cheese and wine tasting. A.k.a. the ultimate gastronomic relaxation. Arriving at the spa from 5pm, guests can enjoy three blissful hours using the heat and hydrotherapy facilities. From flushing out their body toxins in the sauna to peacefully floating in the hydrotherapy pool. Come evening, they can head to the tranquil lounge where a platter of artisan local cheeses with grapes, chutney and freshly baked bread will be waiting for them. For a real treat, they can pair their tasting with a glass of Chilean wine. Perfect for romantic partners or friendly duos alike, this is the perfect gift to make someone feel special. Buy voucher at www.bedfordlodgehotelspa.co.uk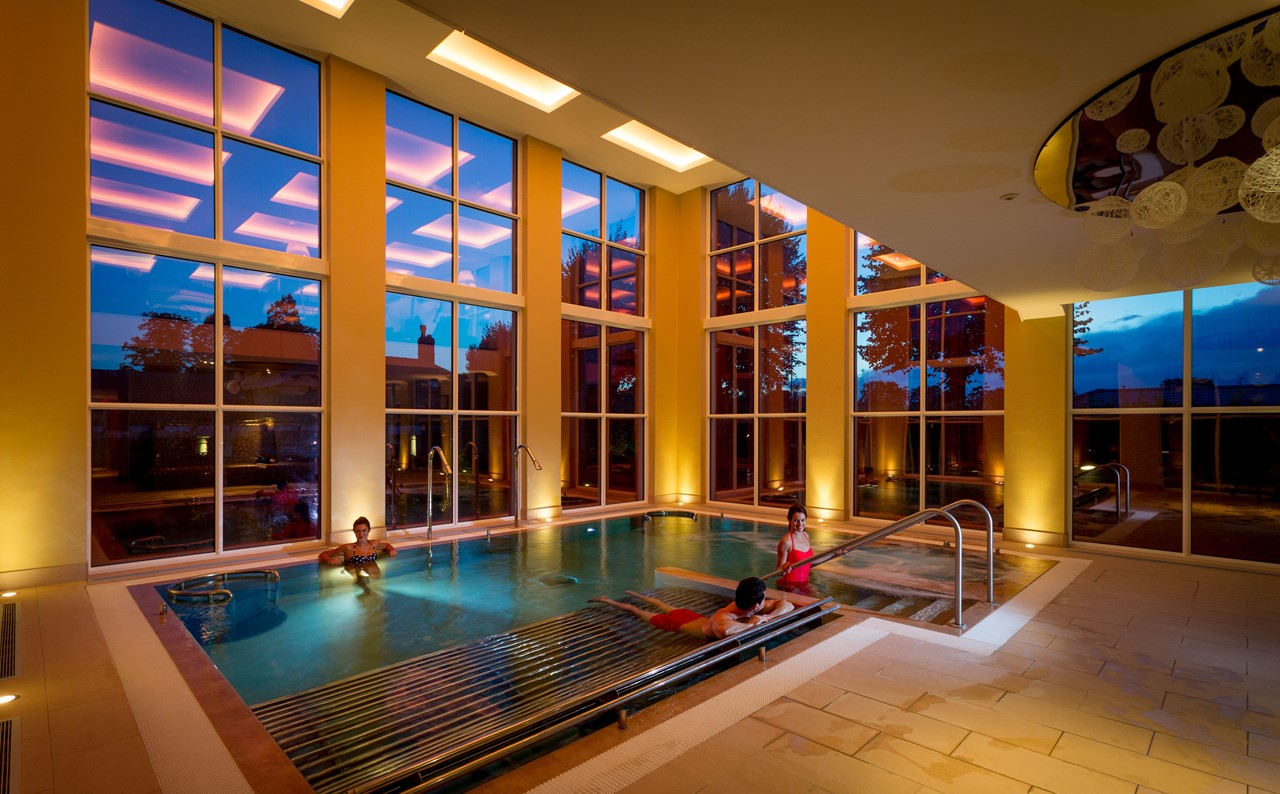 The love language of: Quality Time…
Wave Garden Spa, Wales: Nitty Gritty Massage for Two (from £75 per person for 55 minutes)
Mutually surrender to the sensation of having your bodies gently realigned and perfectly put back together again. Incorporating Pink Himalayan Salt Grains into a blended massage balm, this authentic Moroccan experience provides couples with the pleasure of a heated sensual massage, with all of its skin benefits. Topped off with bucket loads of hot bubbles applied to the skin, couples will be left feeling tingly clean and intensely relaxed. As the perfect way to reconnect (or strengthen their connection), couples will be brought to a mutually heightened mood. Following a release of the love hormone oxytocin, their desire for physical closeness will develop even further. What better way to spend an afternoon! Book at www.wavegardenspa.com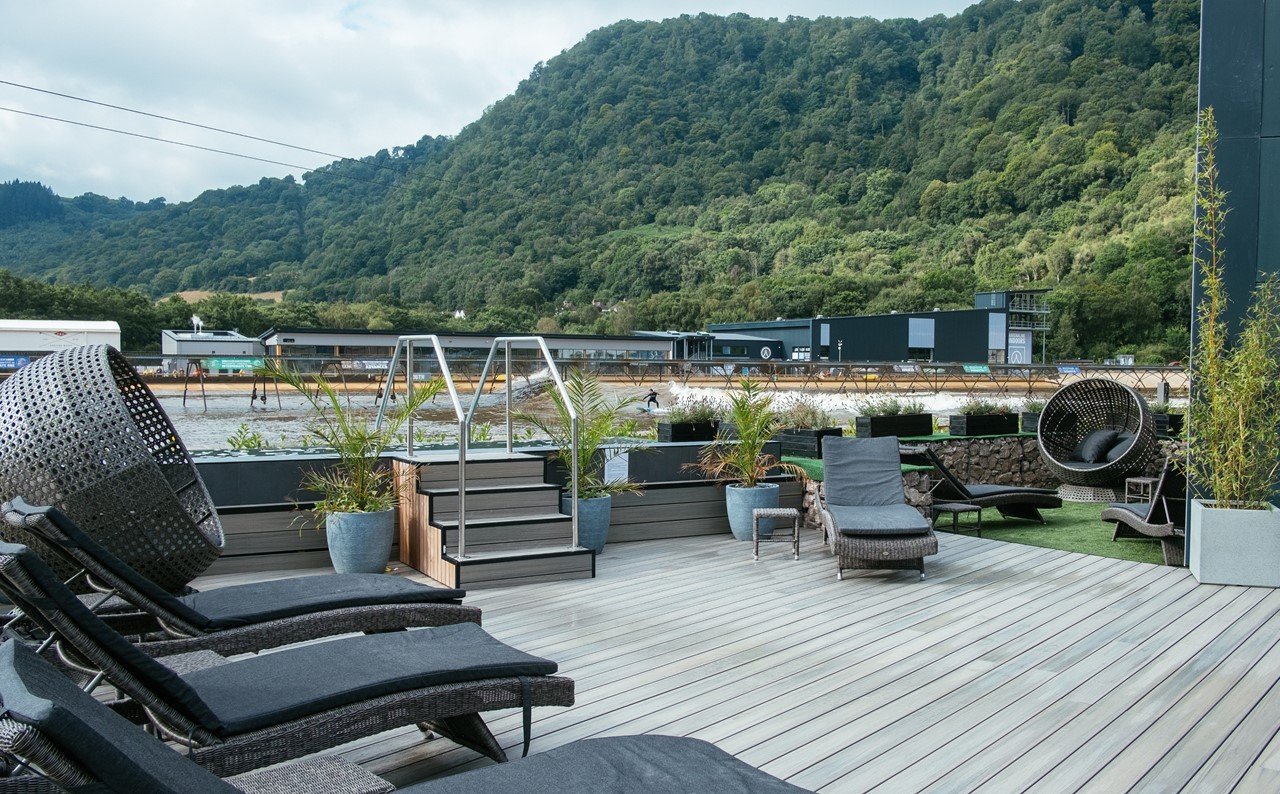 The love language of: Affirmation and spoken language…
Moddershall Oaks, Staffordshire: Liberty 517 using Tribe 517 (£70 for 50 minutes)
Supporting clients on a journey of rebalancing their entire being and taking back control of their mind, body and soul, this bamboo massage de-stresses, energises and uplifts. Combining a hands-on manual massage (using medium to firm pressure) and expert bamboo pole sequences, the treatment promotes pure muscle relaxation to send the body into a state of tranquillity. While applying an exotic Amyris & Ylang Ylang infused oil, towards the end, the Tribe 517 therapist will conclude the treatment with a mini gratitude and appreciation ceremony, involving both the client and therapist to round off a heart-warming experience. Book at www.moddershalloaks.com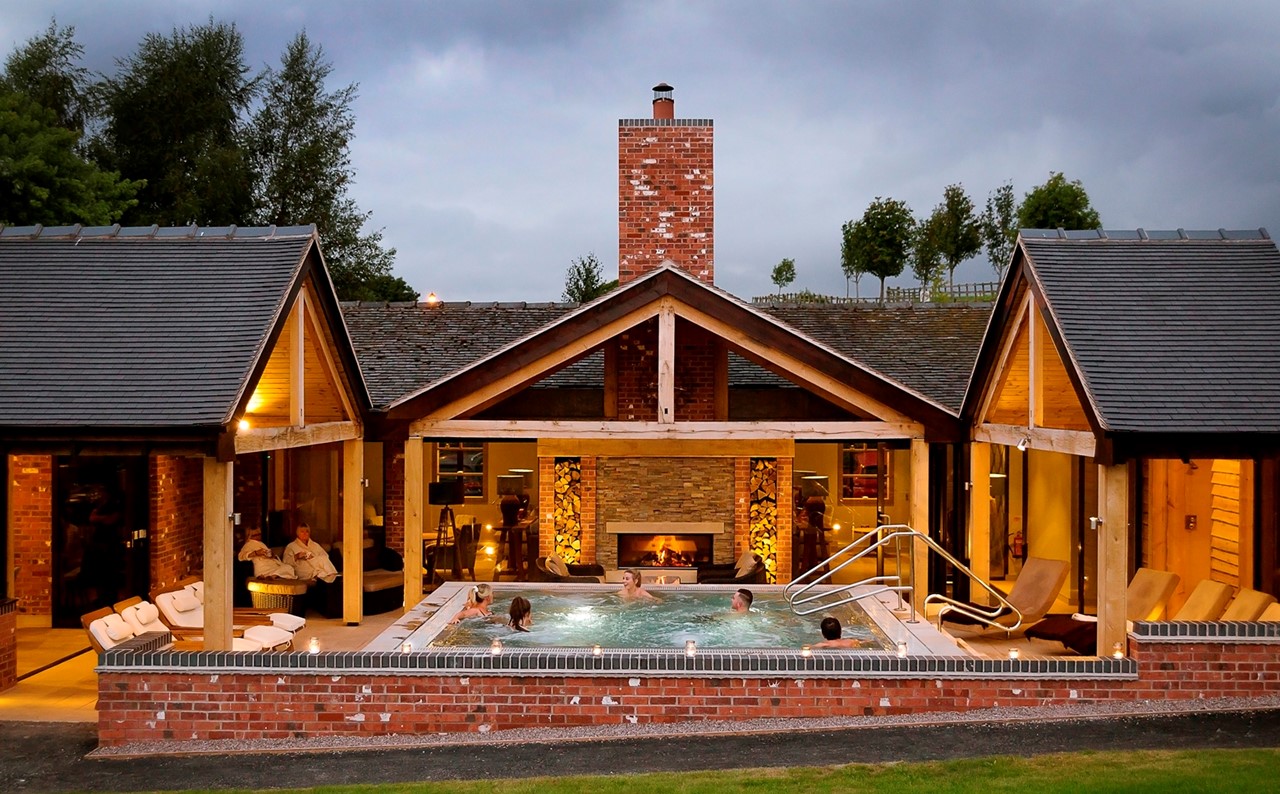 Carden Park, Cheshire: Dining in The Vines
Carden Park have named food an unofficial language of love. A perfectly intimate spot for a cosy, yet elegant date night. The Vines brings fine dining to the 1,000-acre luxury Carden Park estate. With multi-award-winning executive chef Graham Tinsley heading up the menu, couples can expect traditional British cuisine complemented by Graham's signature flare. Served in a relaxed atmosphere and refined setting, couples can indulge in a chateaubriand for two served with hand cut chips, portobello mushroom, plum tomato, dressed watercress, béarnaise sauce and jus.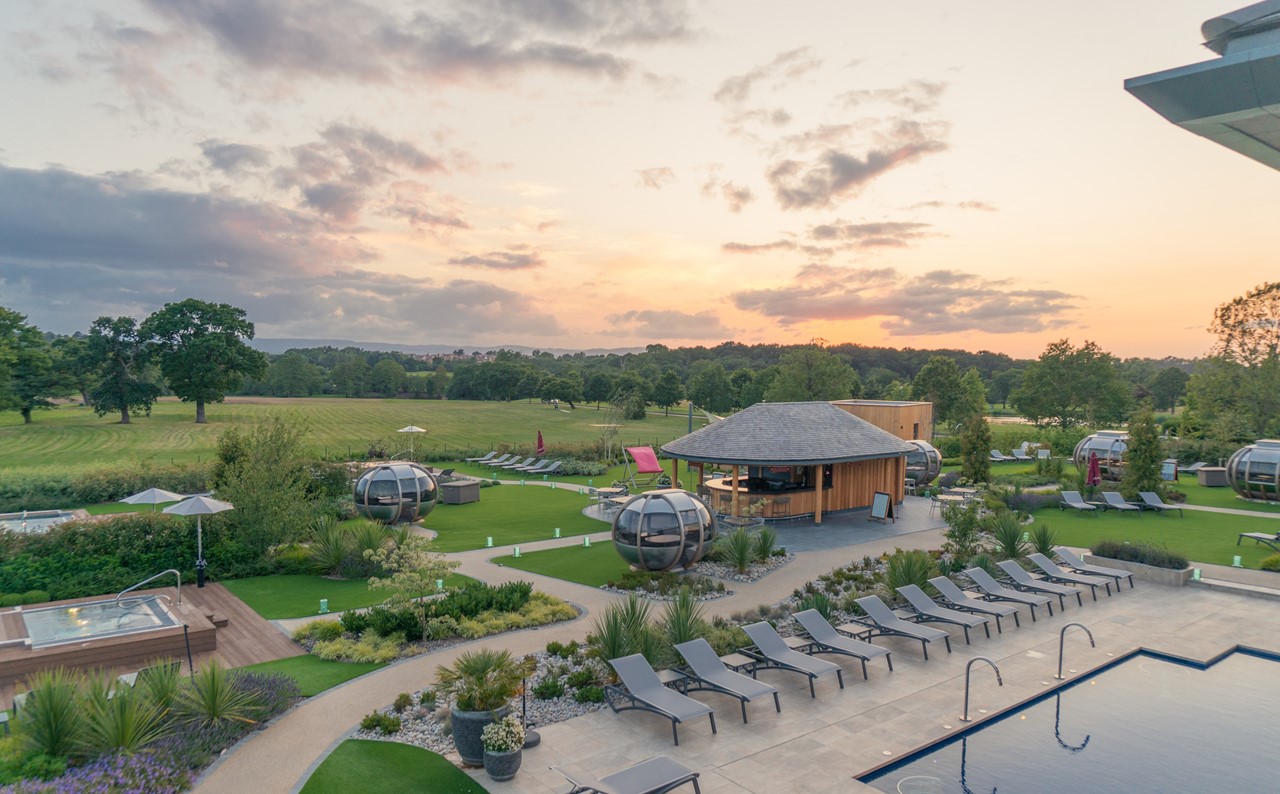 An ideal spot to celebrate their love, chat endlessly for hours and reflect on memories of their relationship post-spa day. This restaurant feels private and secluded yet luxurious at the same time. For a world-class experience like no other, couples can head to Carden Park's spa. With the UK's largest spa garden, numerous thermal experiences, an outdoor hot tub, enclosed warming pods and an extensive spa menu of treatments, they won't be disappointed. Book at www.cardenpark.co.uk/dine/the-vines/
The love language of: Acts of Service…
Titanic Spa, Yorkshire: Spa for our Planet
Collaborating with Born Free, Titanic Spa has a 'Spa for Our Planet' year-long campaign. Created to support the conservation of wildlife and help people take action in building a better future for our planet. With exclusive spa packages changing quarterly, each purchase provides an adoption pack. Supporting some of the world's most vulnerable wildlife species. From February onwards, they're offering the 'Rescue and Care for Moon Bears'. At risk of extinction and suffering from exploitation, this package spreads awareness and funds the mission to save the bears.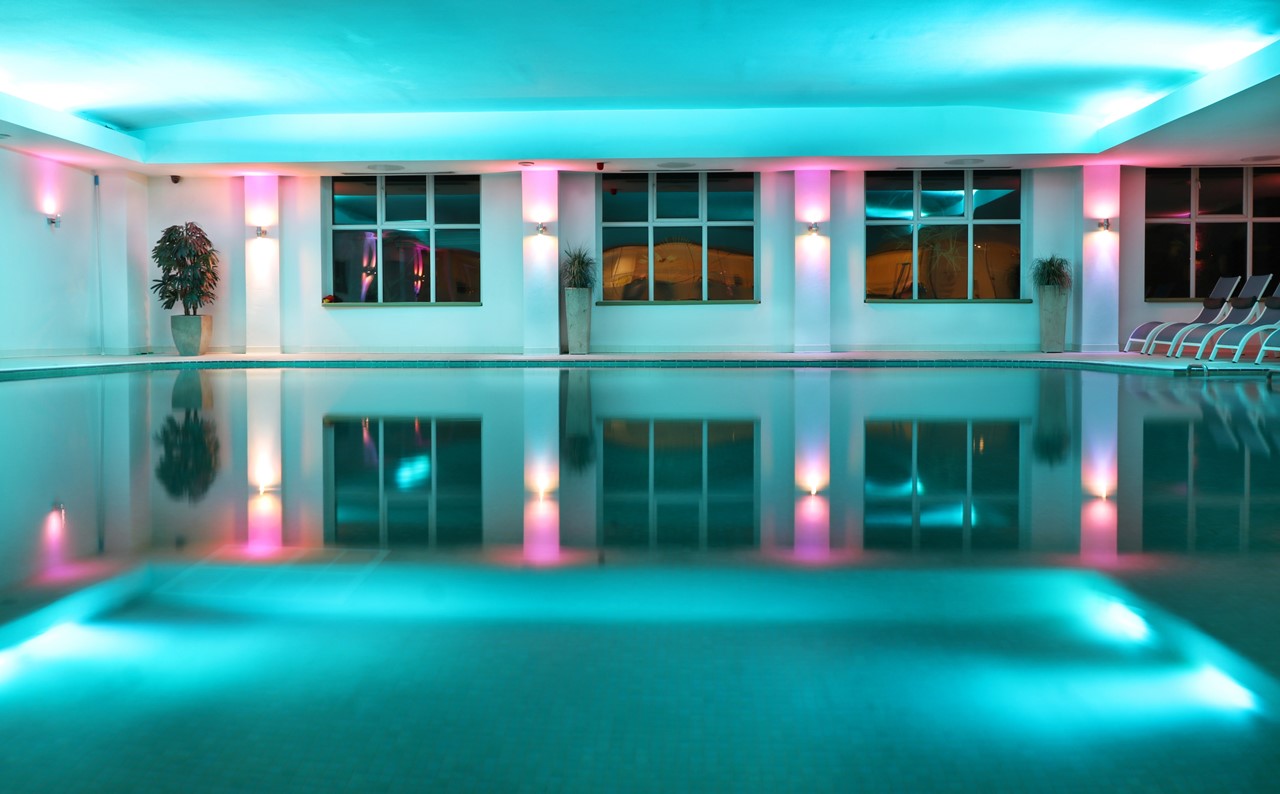 So, if your love language is to help people and the planet, this really is the perfect date for you. Also featuring accommodation (with breakfast, lunch and dinner), access to the leisure club, relaxation lounger and heat & ice experiences, what better way to celebrate the special day than knowing you're making a difference? An all while having a relaxing spa day. Book at www.titanicspa.com
So, what's your love language?
By Emily
Get your weekly DOSE fix here: SIGN UP FOR OUR NEWSLETTER